It's a very exciting long weekend coming up.  In case you still haven't made plans I have a few reasons why you should head to Carlton, Oregon.   4 reasons actually!
#1 
Come watch a bunch of awesome runners (including me!) take on the Oregon Wine Country Half Marathon.
Yours truly will be participating in this 13.1 mile run through Oregon's spectacular wine country that starts at Stoller Family Estate and ends on Main Street in Carlton, Oregon.  I suggest you pack a cooler full of mimosas and tailgate while you watch us crazy folk who like to run for fun.  I'll be the one wearing these glow in the dark neon blue sneakers with the incredibly enthusiastic entourage cheering me on, so it will be easy to find me.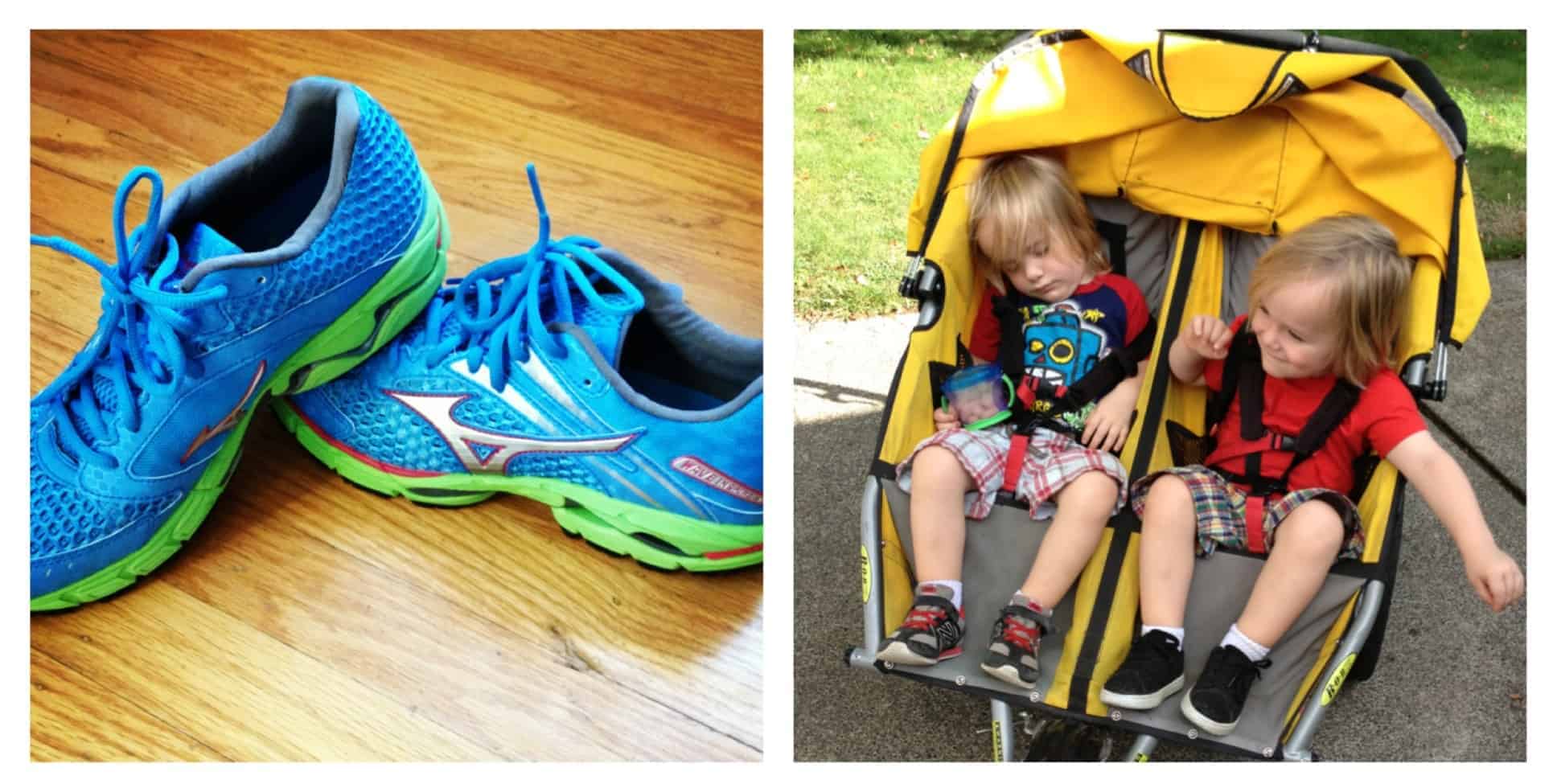 The race ends in one of my favorite Oregon wine country towns, Carlton, where festivities are set up throughout the town to celebrate both the race and Labor Day weekend, which leads me to reasons …
#2 #3 & #4
The event I'm most looking forward to seeing can be explained in reasons 2, 3, and 4. 
Vineyard Soil, Jam, and Wine – all in one place!
My friend Christopher Estes, designer and founder of MapHazardly, will be showcasing his new vineyard soil maps at Republic of Jam, located in downtown Carlton, with wine tasting by Keeler Estate Vineyards.  It should be an awesome time.  Beautiful maps, the best jam you've ever had, great wine, and sweaty runners.  What could be more fun?!  (I suppose we could do without the sweaty runners, but I'll promise not to stand too close to you.)
Seriously though, Christopher's passion for history and maps has turned into an inspiring business where he gets to pursue this passion… for a living!  This weekend he will be débuting his newest project – MAPellations:  a series exploring and celebrating the diverse soil types found in Oregon's Willamette Valley.
As a wine geek, I'm incredibly exited about checking out this portfolio. Below is just one example of the many impressive maps he has created.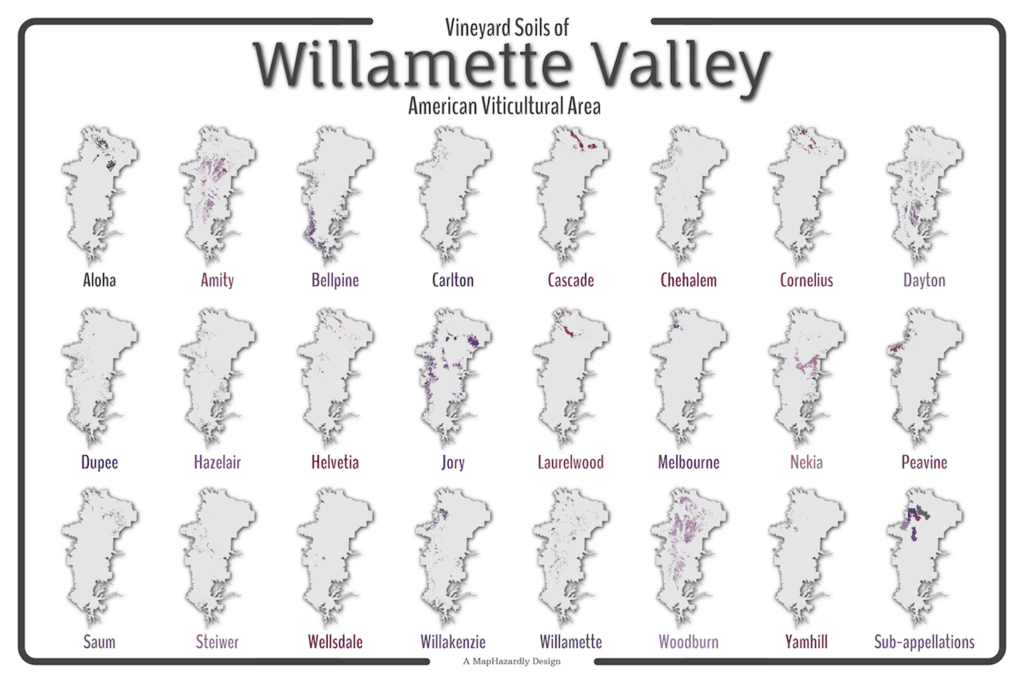 Gabriele Keeler of Keeler Estate Vineyard will be pouring wines from their biodynamically-farmed vineyard.
And you can take your pick of Republic of Jam's delicious offerings.  Republic of Jam is another local business with owners I'm proud to call friends.  You can read more about them in a post I wrote last year.
As soon as I pass the finish line I'll be headed straight to re-fuel, with (yes) jam and wine!
I hope to see you there!
For more information on the Oregon Wine Country Half Marathon click here
For more information on Vineyard Soil, Jam, and Wine by MapHazardly, Keeler Estate Vineyards event taking place at Republic of Jam click here