For Father's Day this year I want to send a very special shout out to the two most important men in my life – My own father and my hubby who is celebrating his first "official" Father's Day today.
To my dad, Thank you for being such an incredible source of patience, kindness, love, laughter, and support. I can already tell those things are ingrained in me as a new parent because of you 🙂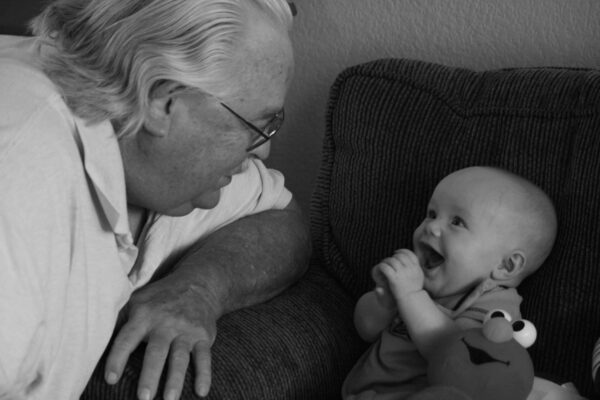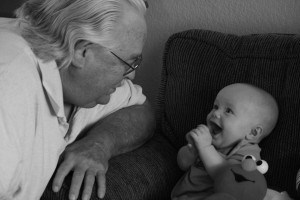 To my hubby and father of my twin boys, thank you for exceeding all expectations I ever had for you as a father!  You are an amazing dad so far and I can't wait to see what you have in store over the next year, 5 years, 10 years, 20 and beyond!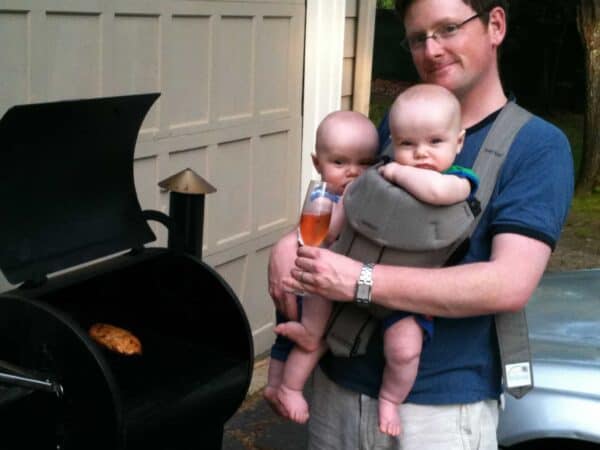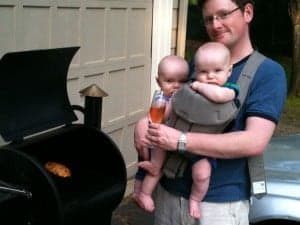 Since my dad doesn't really drink, I can't think of a better beverage to toast to you guys with then hubby's favorite….
Cheers