By contributing writer Sean, "the hubby"
While I'm not a fan of standing in line and joining the frenzy of Black Friday (I'd rather be BBQ'ing and drinking wine to be honest), I do recognize that this is the time of year where awesome deals can be had and gifts are ready to be exchanged. And it's possible you have a BBQ fan on your list this year… So I thought I'd highlight a few of my favorite items for this year that could make a great gifts at all price levels.
Cookers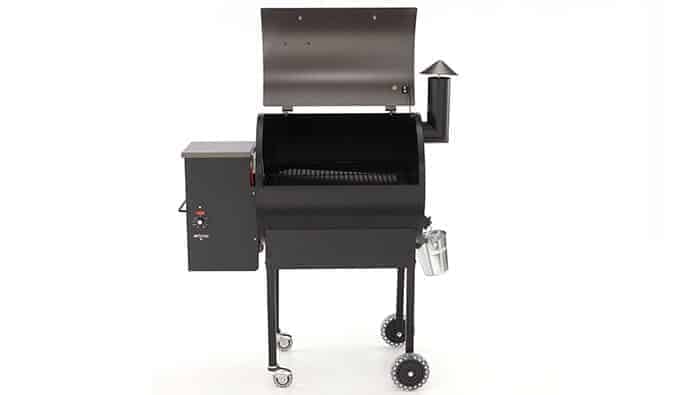 I started on a Traeger Grill and I still use my trusty (and somewhat rusty) Traeger, all the time. This cooker is worth the investment. It provides a ton of flavor, easy to use and so convenient. For a back yard cooker you will make someone's year by gifting them this amazing cooker. I would go for the Lil Tex as a starter, knowing it's still a pricey investment. Check out deals at a local dealer through Traegers website or go direct. Some big box stores sell them also (like Costco). For an example of Traeger awesomeness check out this post.
Making Amazing Pizza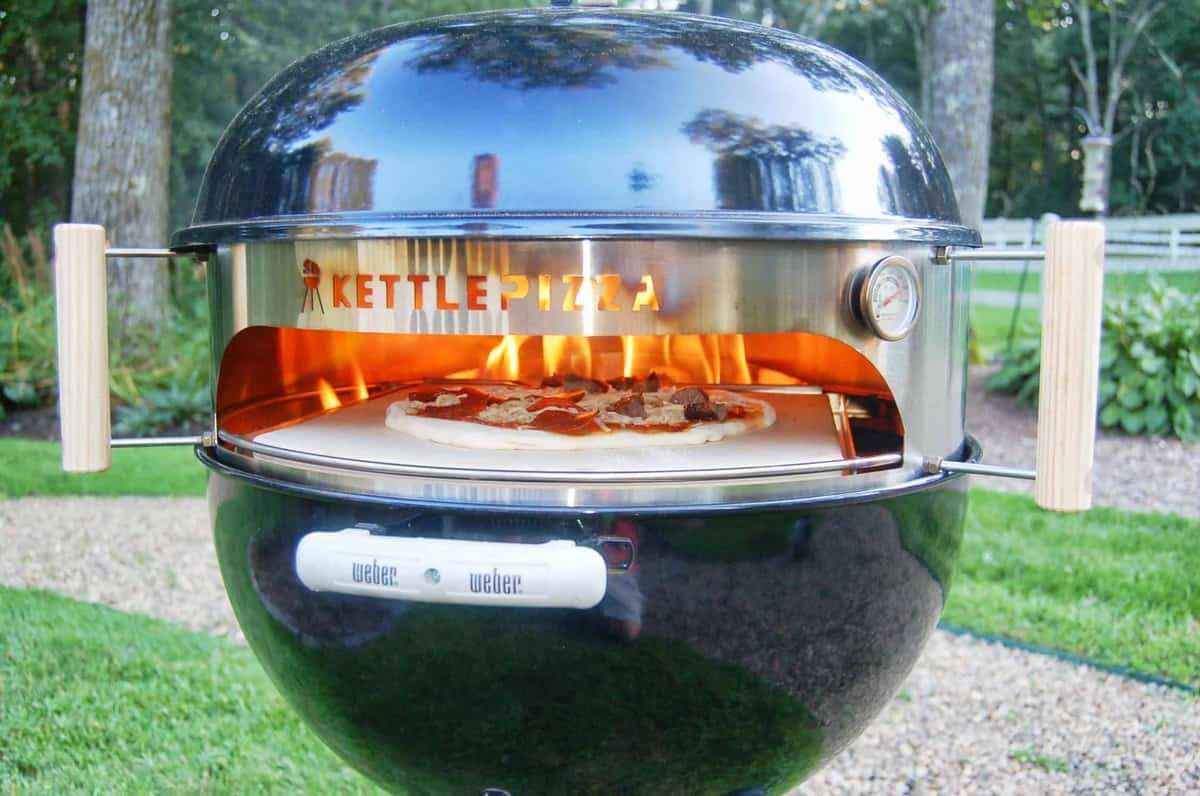 Have a weber kettle grill? If not, it's a gift by itself. But around our house, we absolutely love homemade pizza. Just look at this post as an example. For a modest investment, you can turn your weber kettle into a pizza oven through a simple mod attachment made by Kettle Pizza. Check it out on amazon or see if a local retailer sells it.
Perfectly Shred Your Pork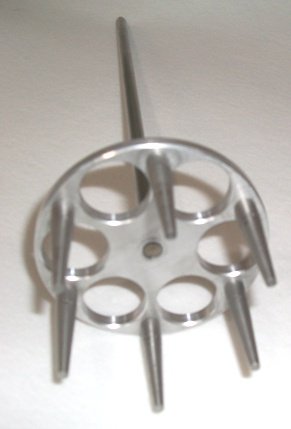 Cooking a pork shoulder is one of the best experiences when it comes out juicy and full of flavor.  It's a total crowd pleaser. What is not as awesome is pulling a hot shoulder by hand. Add more than one pork butt, and it can take an hour just to pull!!! Thanks to my amazing wife, who bought me this pork puller attachment for my drill, recommended by a good friend, I can get perfectly pulled pork in just a few quick minutes, and spend the rest of the time with friends. You can get one too.  It is awesome! Thanks Matt & Mary, this product is da bomb!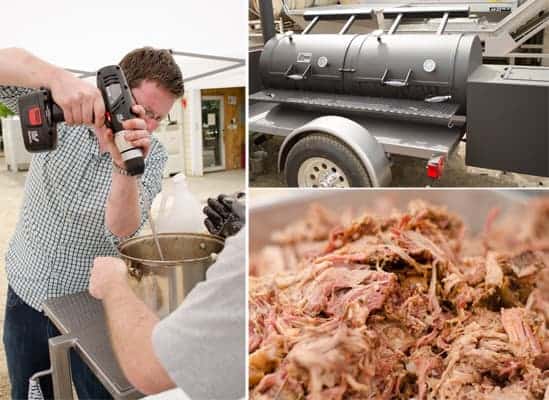 Accessories 

These are also some no brainers to make your cooking that much easier. Handling hot items? Look no further than some awesome silicone gloves to keep your hands burn free. Add a vinyl apron and you'll look like a real bad ass.
We all know you cook to temperature not time. I can't think of a better temperature tool than the Thermapen. Instant read and accurate this is worth the investment.
To kick that flavor into your meat, this is always a must have. Injecting is so key to that crowd response of "how do you do that!"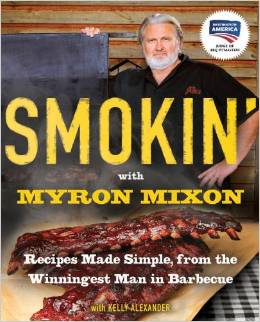 And this cookbook, if you can even call it that, is awesome. Full of techniques and recipes, this is the book for any starter or pro alike. It's a must have on your way to smoking mastery.
Have a great holiday season, stay sane through the crowds and keep the grillin' on!
(Some of these links are affiliate links. Trust me, I fully believe in all of these products and use each of them regularly!)
---
About the author:

Business by day, BBQ by night. Father of twin toddlers. Husband of the author of this awesome blog.  Still a fan of PBR.

*****
Want More?
For some grilling and BBQ recipes check out the recipe index.
Don't want to miss anything in this BBQ Basics series?  You can subscribe to Vindulge and have new posts delivered directly to your inbox.