This week's "favorites" are dedicated to my week in Cahors, France.  
Cahors, France
Cahors, located in southwest France, hails claim to the birthplace of Malbec (the grape Argentina gets all the credit for).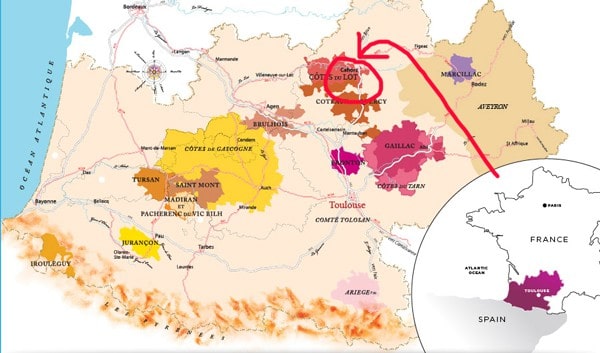 I was there for "Cahors Malbec Days", a four day symposium and trade event  focusing on all things Malbec.  While there I had the opportunity to spend the week touring the region, tasting the wines, and learning all about the rich history of this incredible place. #ilovemyjob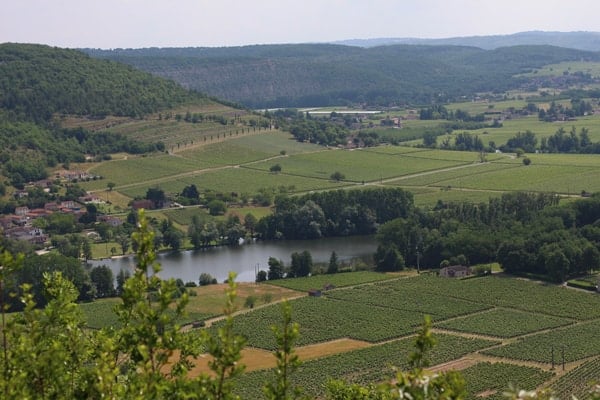 As I sort through my pages of notes I wanted to share a few photo highlights of this trip, including…
The People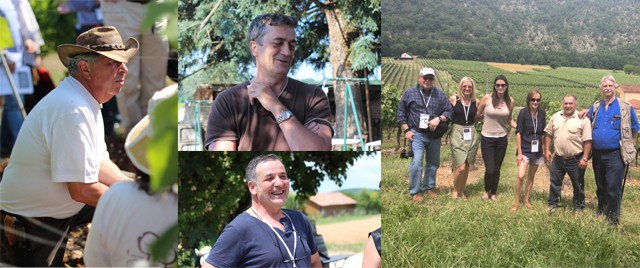 Our host, Greg, holding up the coolest iPhone cover, ever.
The Vineyards
Incredible Scenery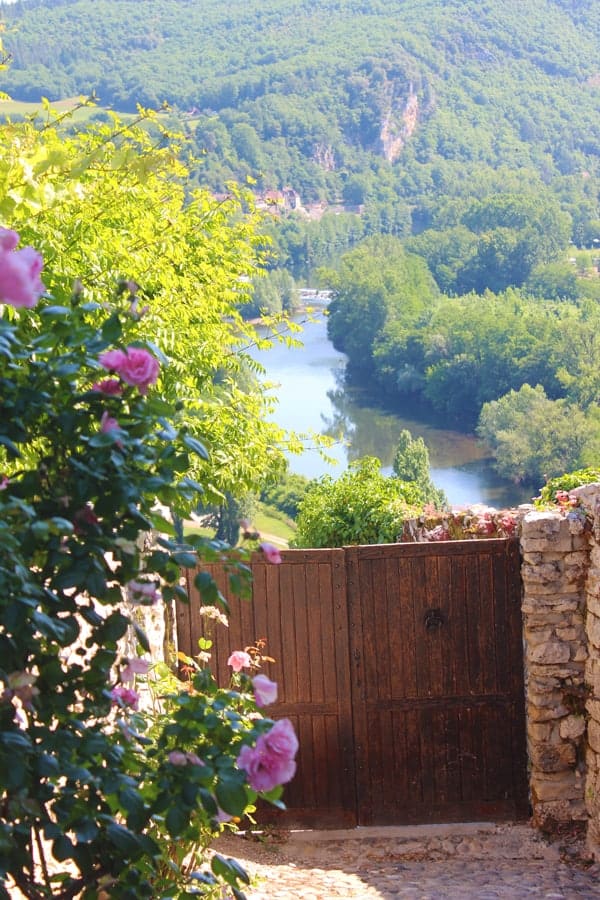 Riding in Gorgeous Cars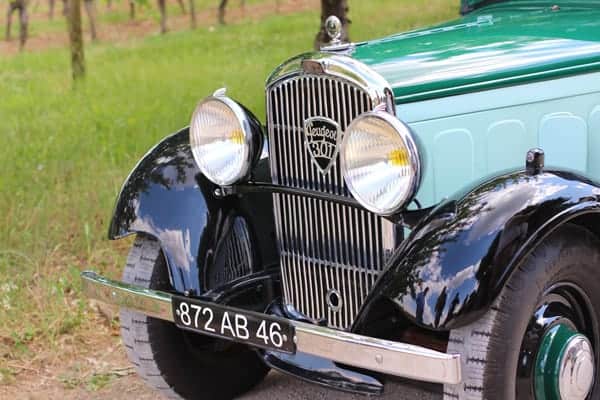 Yes, we were transported to the vineyards in these incredible old cars. So very cool. 
And of Course…. The Wines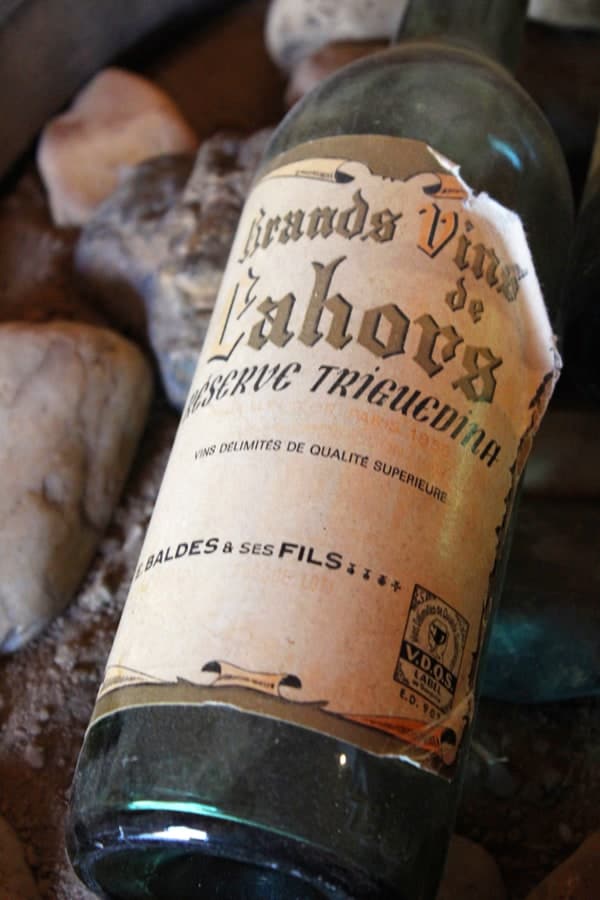 Even French Graffiti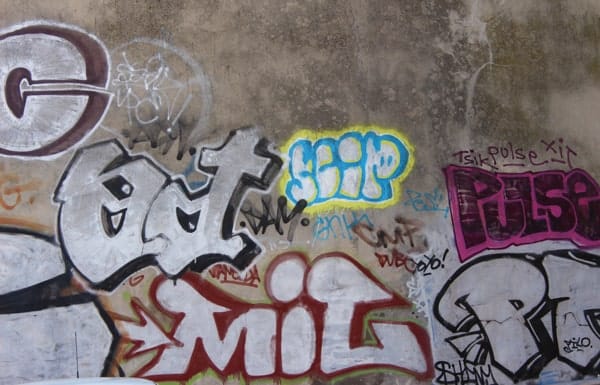 I do believe this translates to "Malbec Rocks"
 And So Much More…

I'll be writing about it here and also on Palate Press in the weeks to come, so stay tuned. Until then, have a fantastic weekend!