FEAST Portland — one of the culinary highlights of foodies, chefs, winemakers, writers, and well anybody who appreciates food and drink, both locally and nationally — is now long gone, but I can still taste it like it was yesterday.
FEAST PORTLAND 2017
Not only is this a four day celebration of food and drink, it's also an organization with a strong charitable component to its mission. Since inception, Feast has raised over $300,000 to help end childhood hunger in Oregon and across the country, joining up with Partners for a Hunger-Free Oregon (PHFO) as its charitable partner.
One of my favorite events of the weekend, at least for the last three years, has been the Smoked! event.
Held at The Fields in the Pearl District, Smoked! is a celebration of all things wood-fired cooking. An event after my own heart… and appetite!
You can probably see why it's one of the highlights of the weekend here…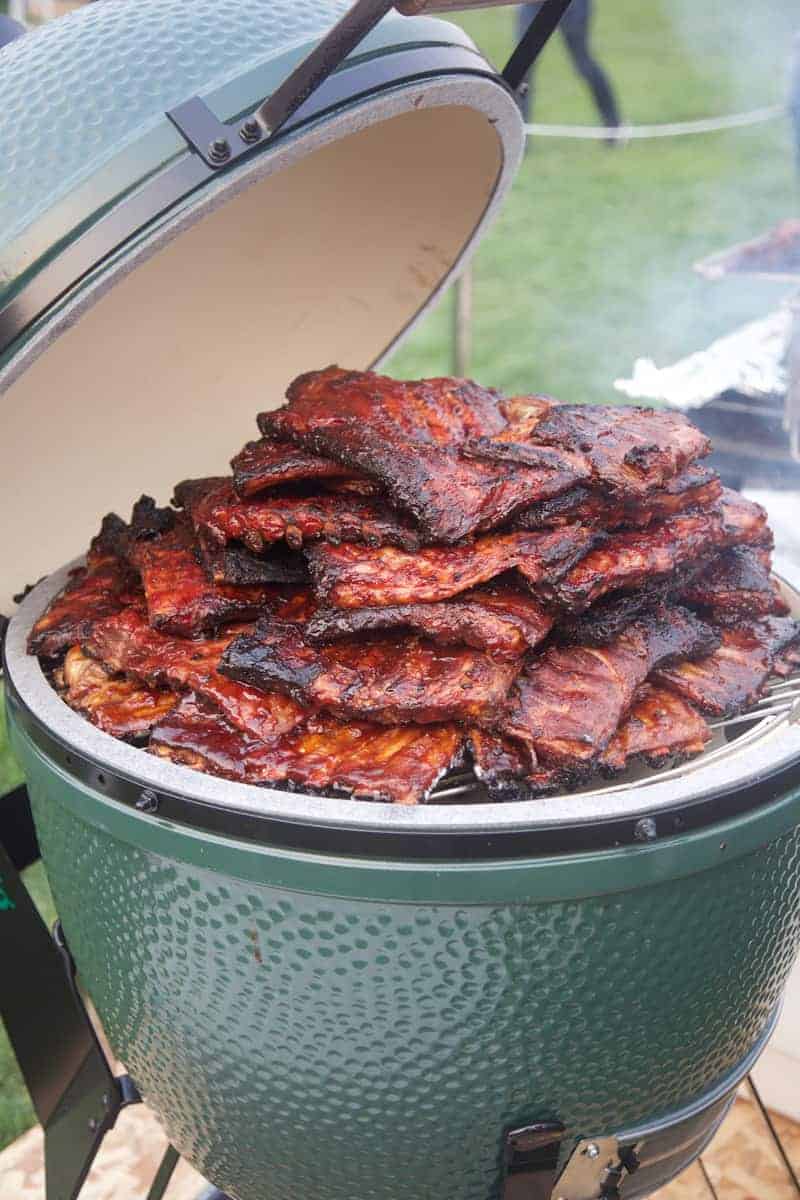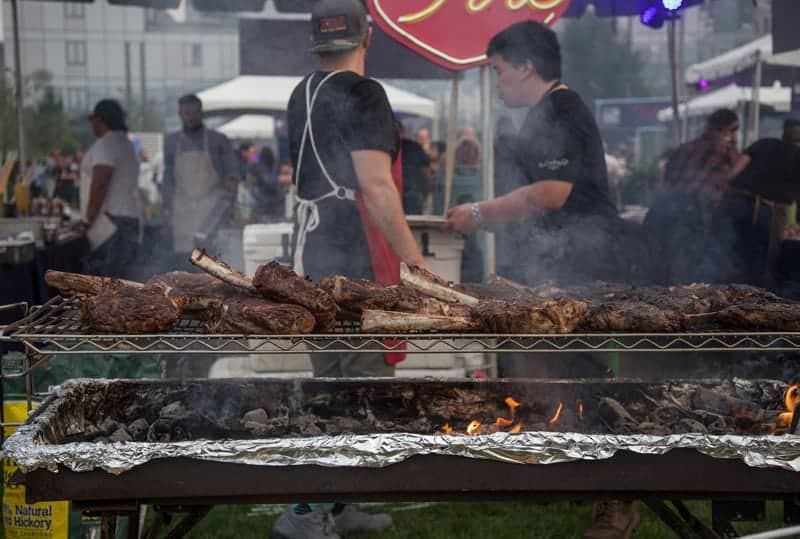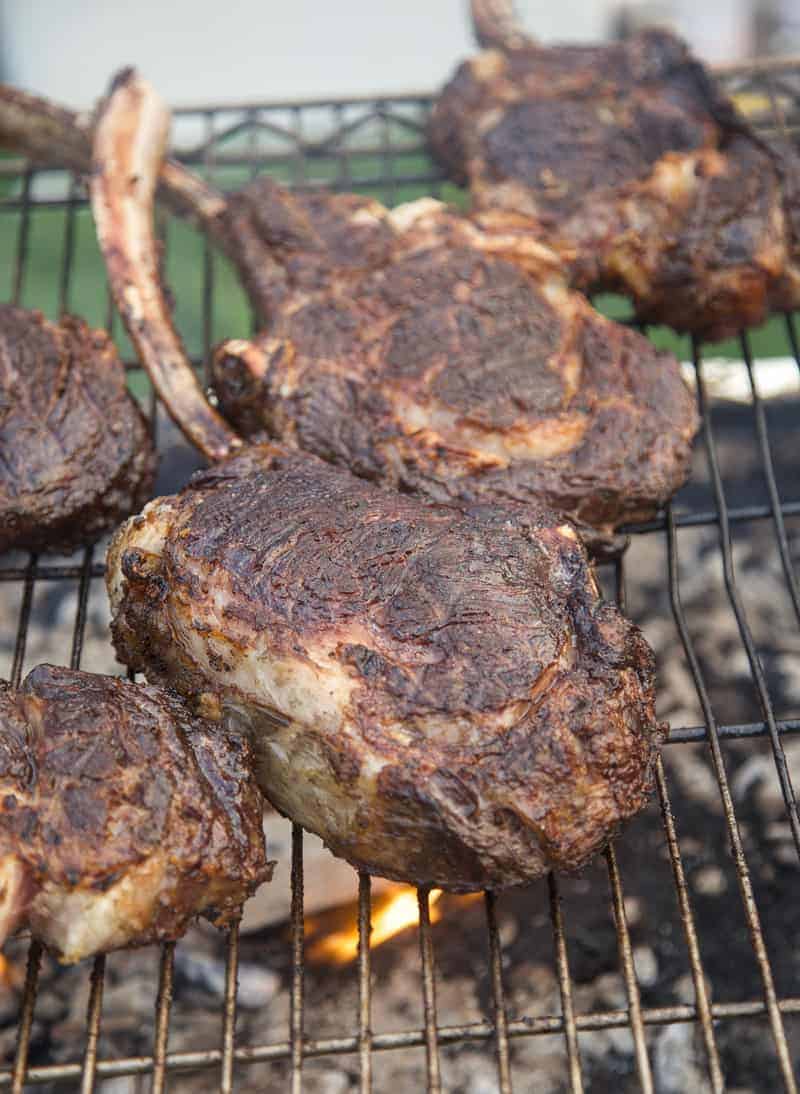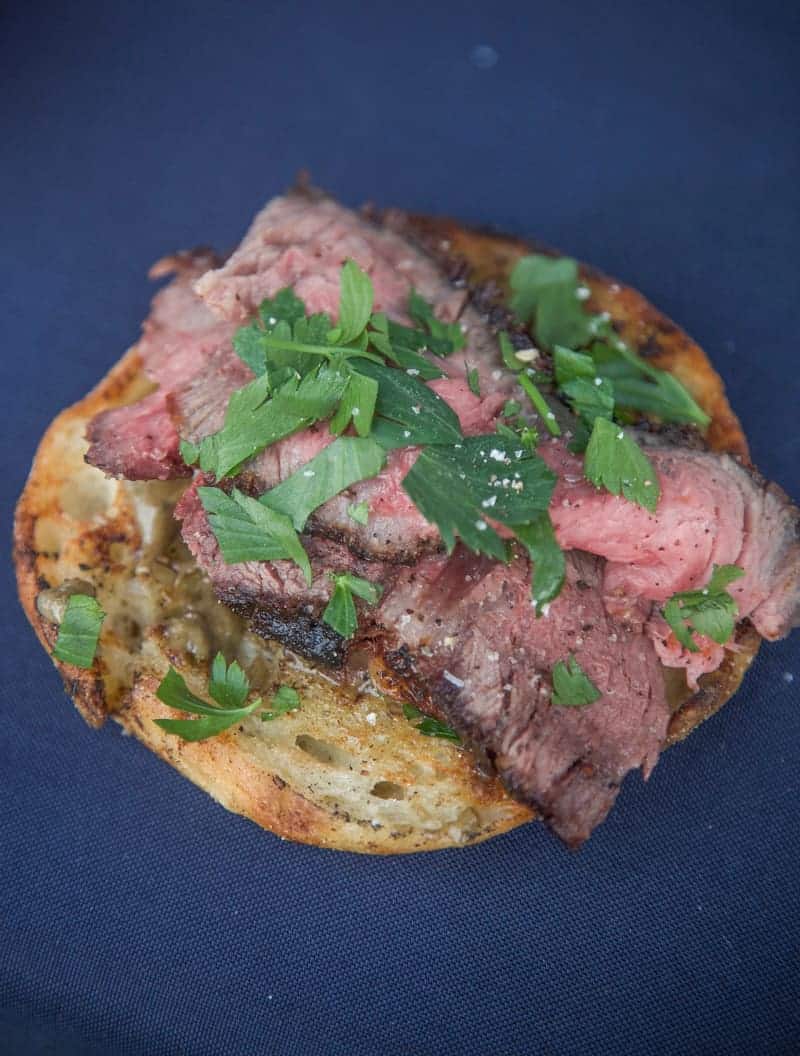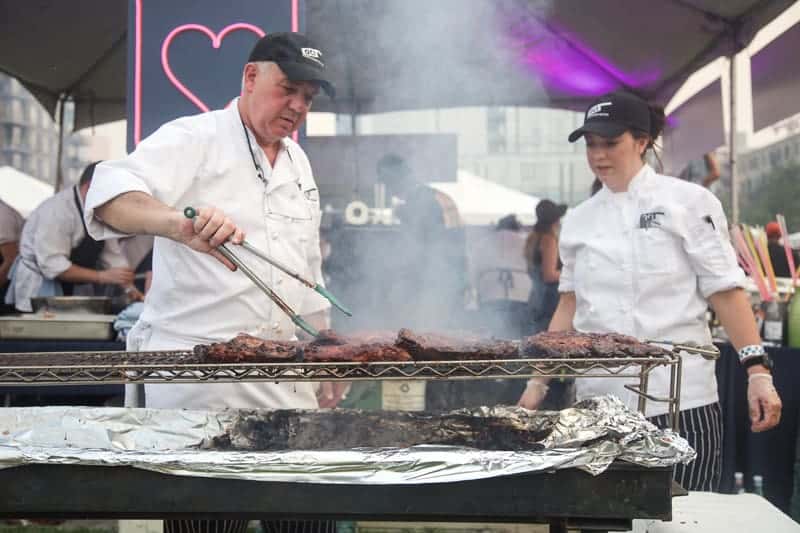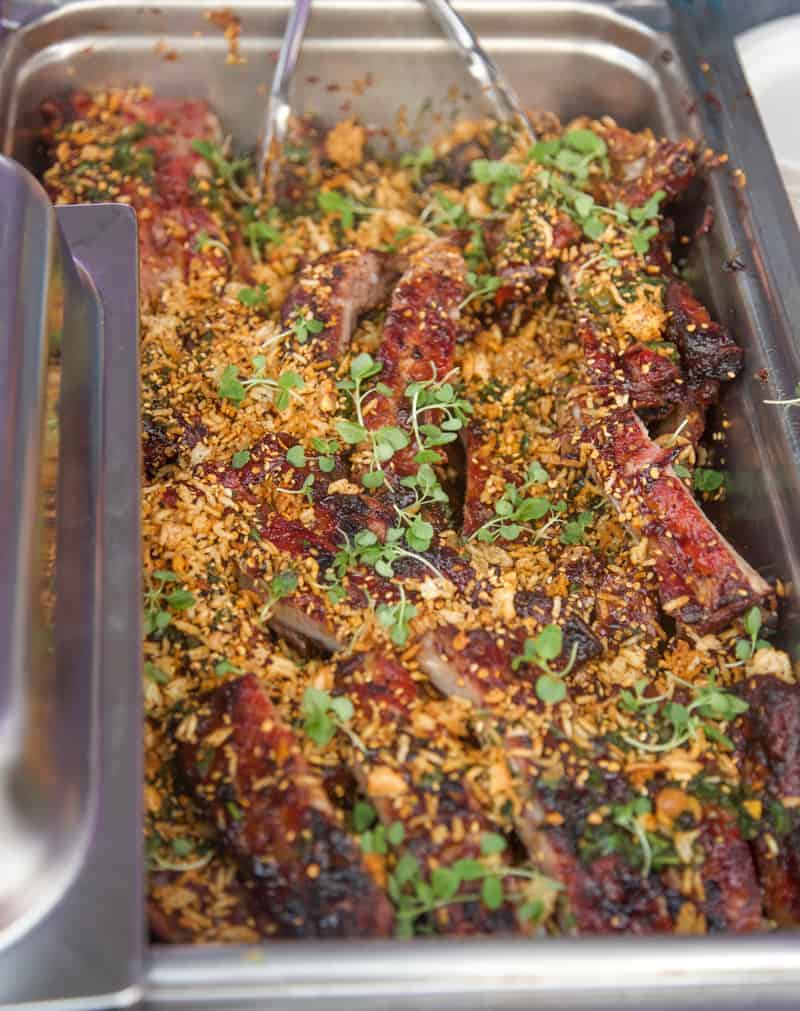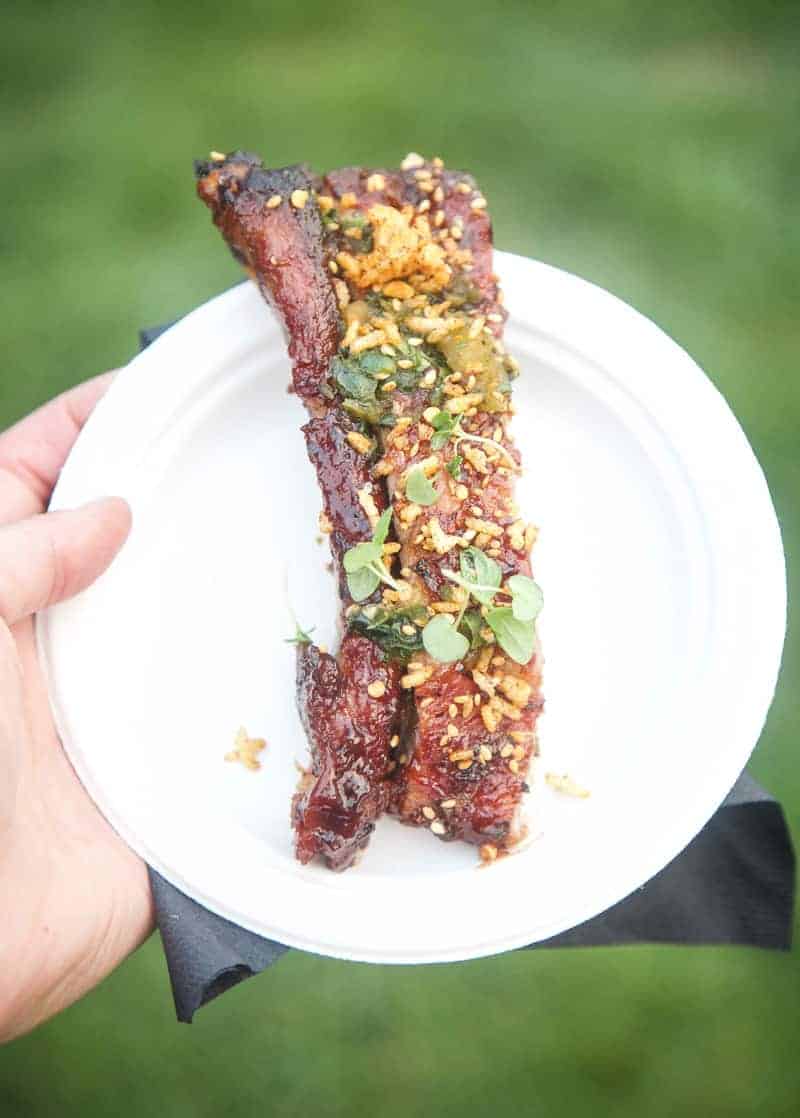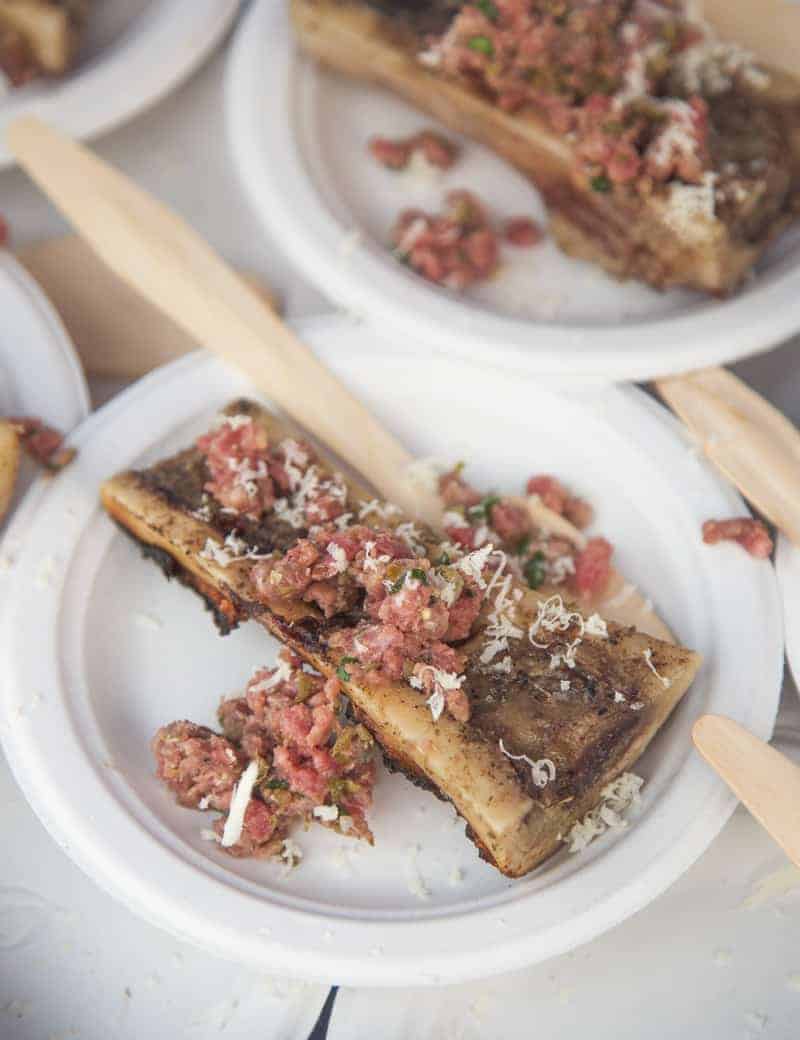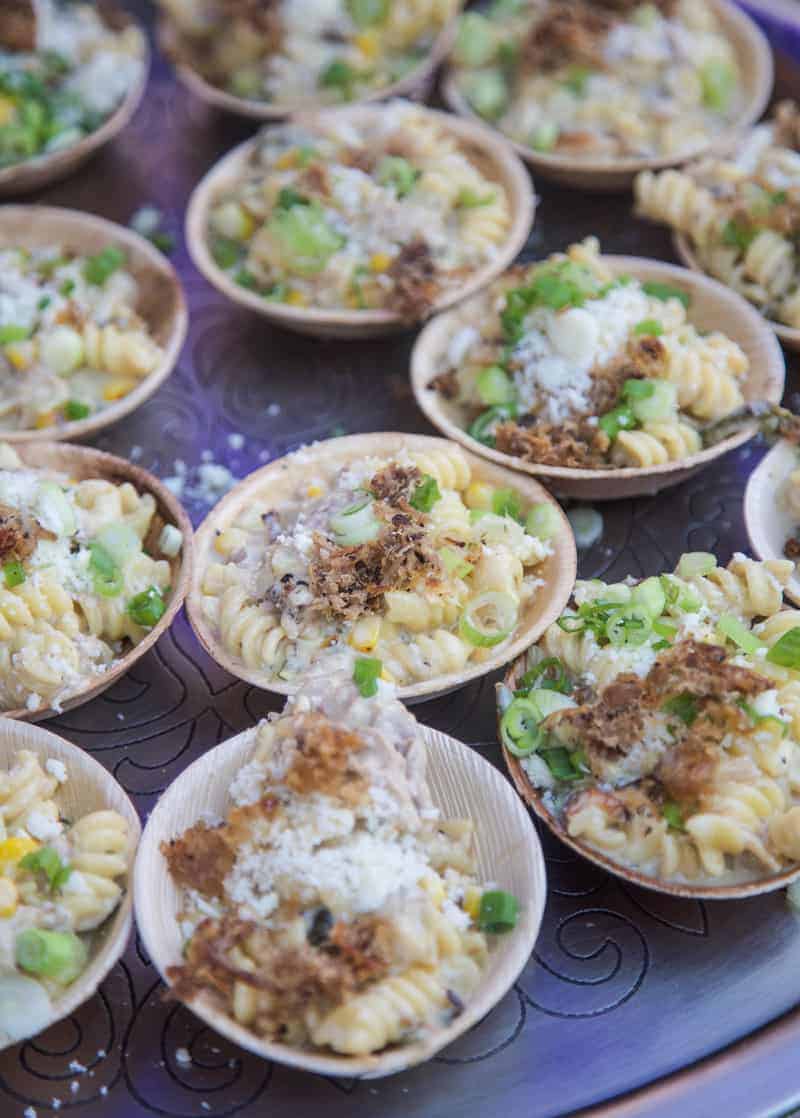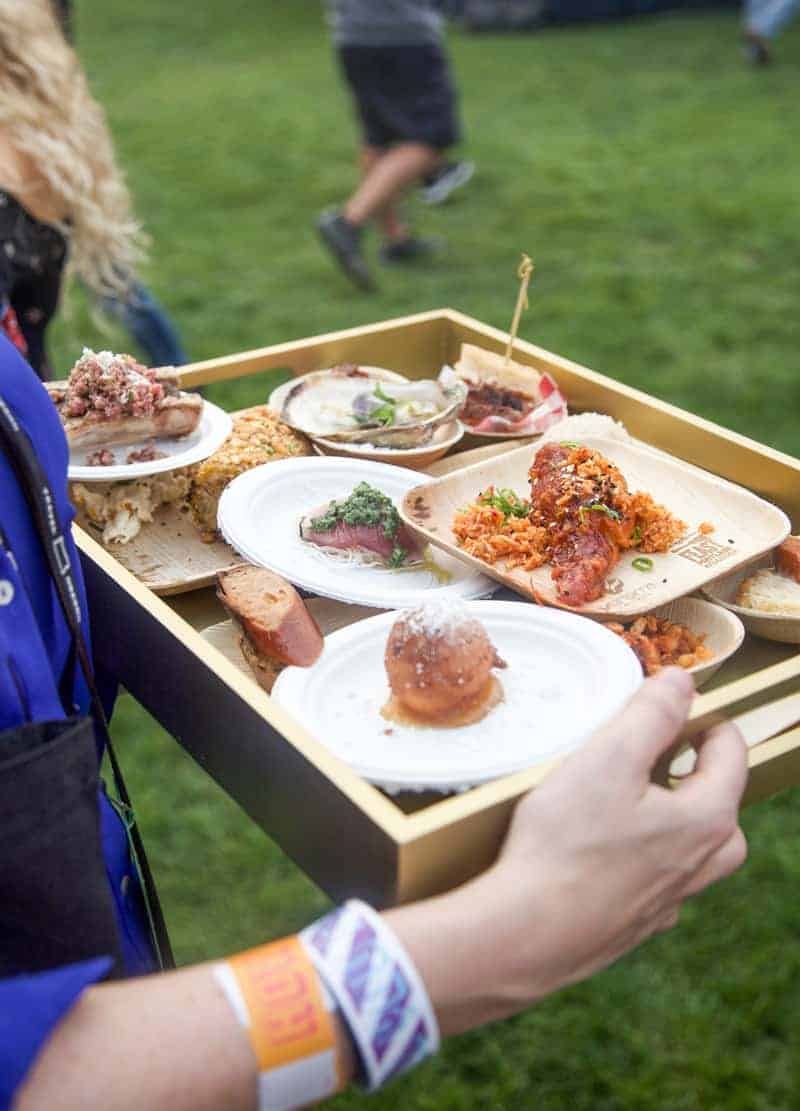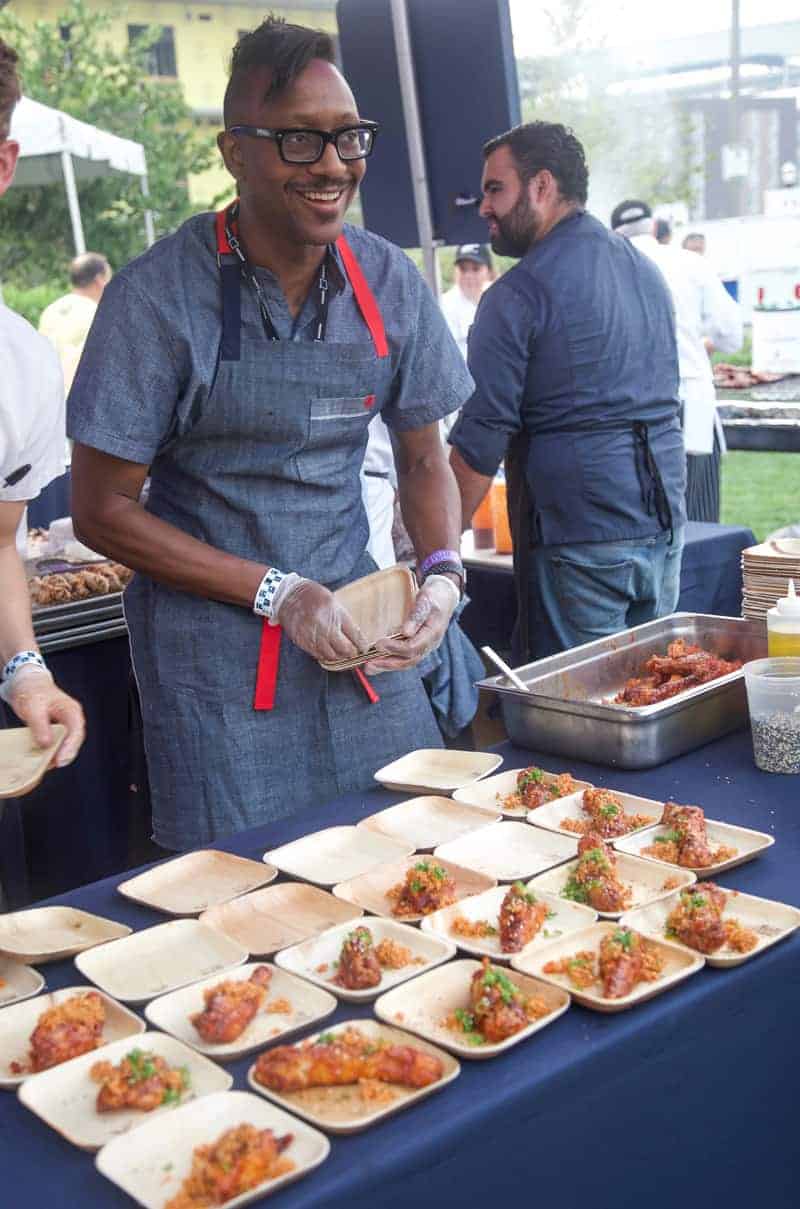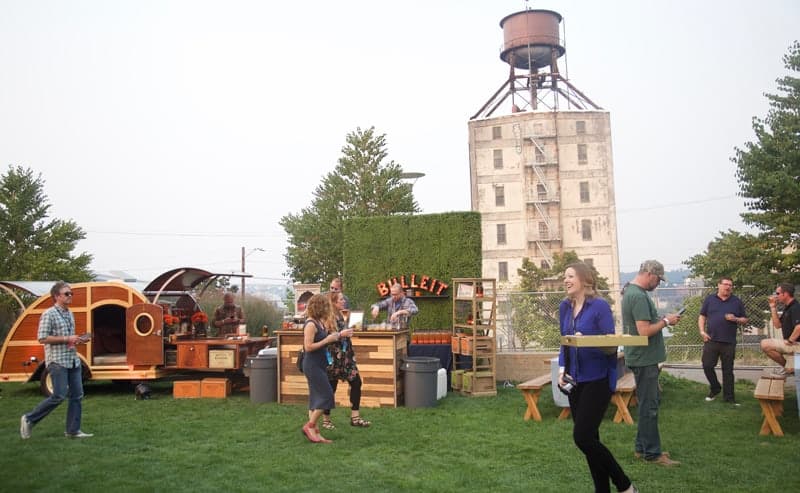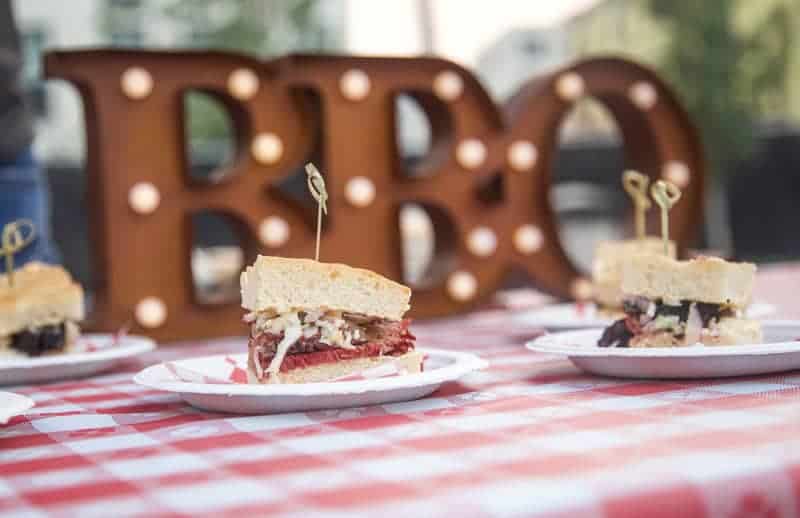 Keep your eyes out for FEAST 2018 news. It happens every September, and tickets go on sale months early. Get on their mailing list so you're first to know!
---