Feast Portland has come and gone, and wow! What a ride.
This was my first time experiencing Feast Portland — the 4-day celebration of all things food and drink, including events, classes, panels, dinners, hands-on learning experiences, tasting, eating, and so much more — and it certainly lived up to my expectations.
The Friday Grand Tasting was a stunning and sunny day, and a great day to be outside taking it all in.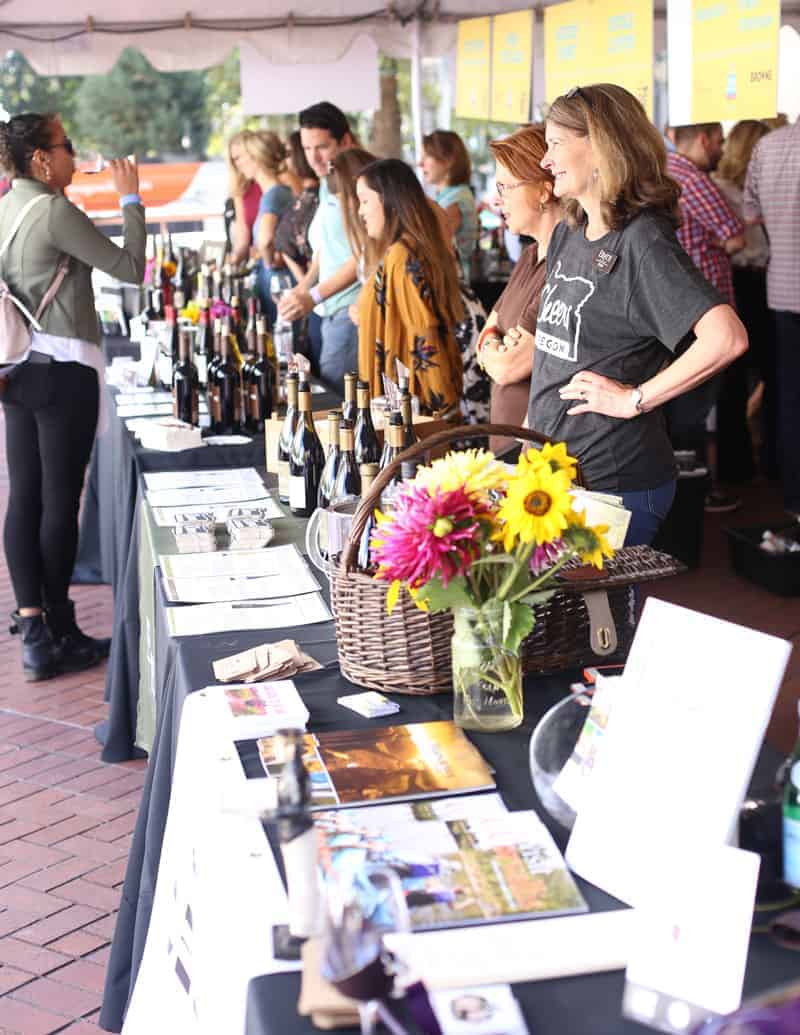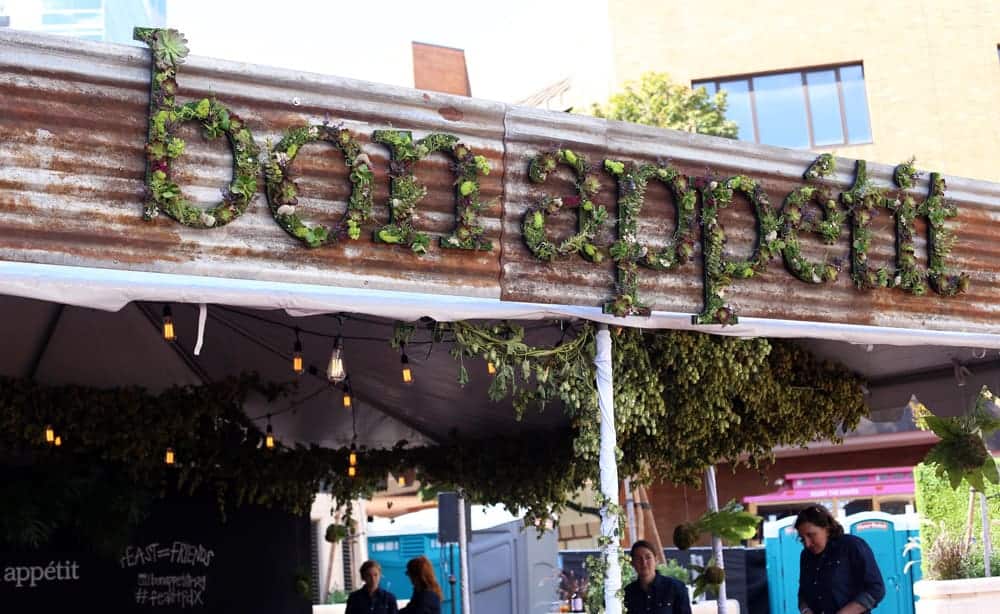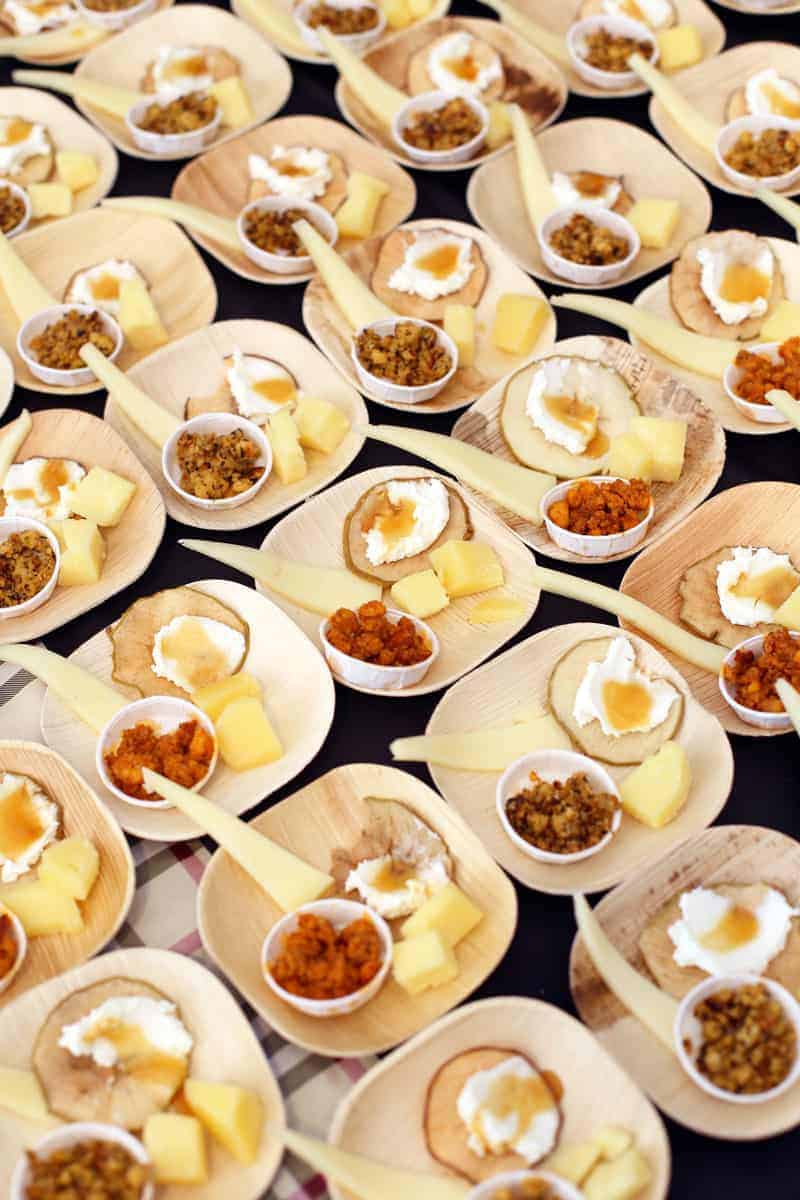 All the cheese!!!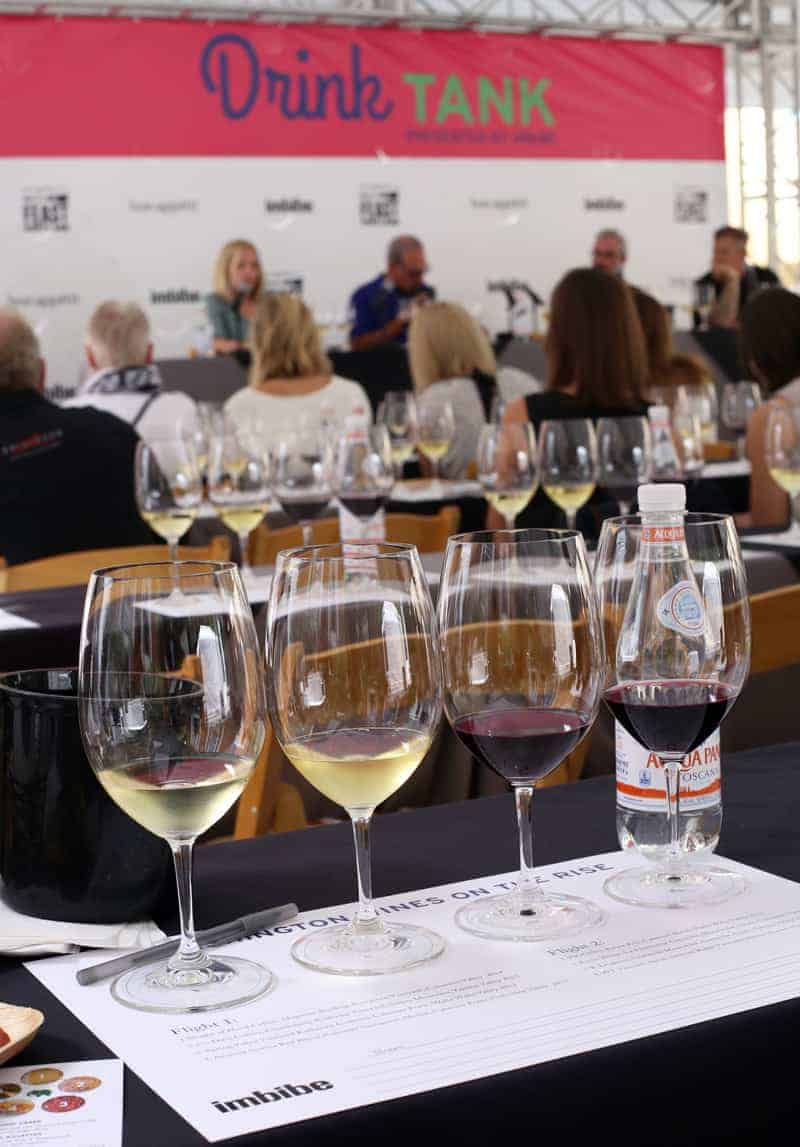 The Grand Tasting got busy, QUICKLY. So I took refuge in the Drink Tank Seminars. That's my happy place right there — getting the opportunity to get a deeper understanding about a given topic. In this case it was Washington Wines on the Rise.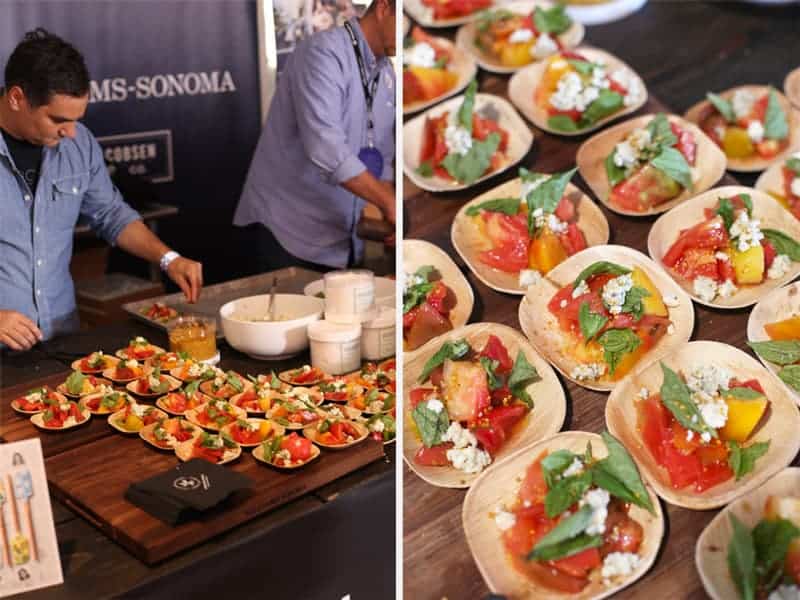 Saturday the weather took a turn for the worse. That meant rain. TONS of rain! But that didn't stop me from attending more outdoor (but thank god, tent-covered) Drink Tank Seminars.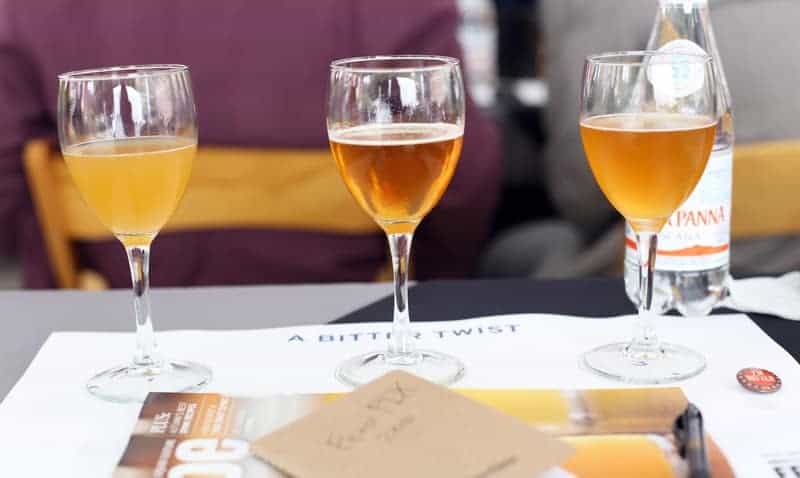 There were several delicious and interesting foods to discover at the Grand Tasting, but the item that piqued my interest the most was the Texas Brisket Chocolate by XOCOLATL DE DAVÍD.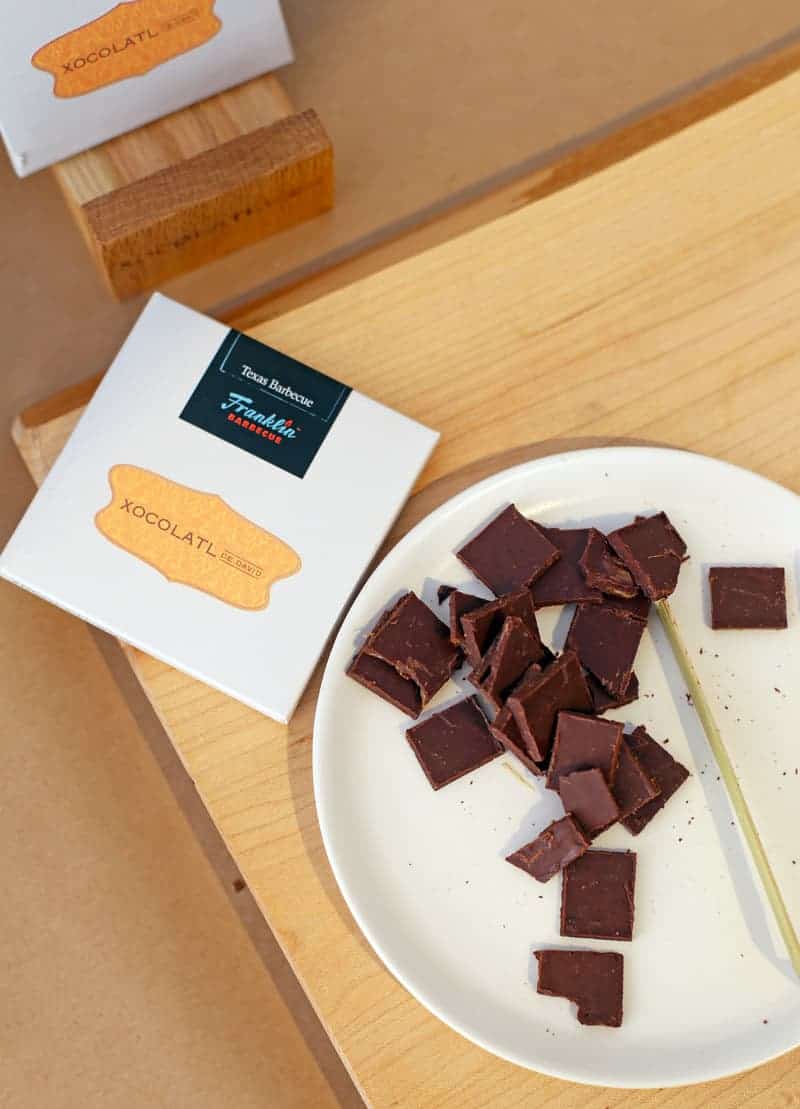 I've never had anything like it. Chocolatier David Briggs took "the" Aaron Franklin's smoked brisket and gently cooked it down along with some of Franklin's BBQ sauce, and combined it into his chocolate. It was subtly smoky, genuinely meaty, and absolutely indulgent.
*Locals: Briggs made this chocolate for Feast, but you can also find it locally. I just bought some over the weekend at The Meadow.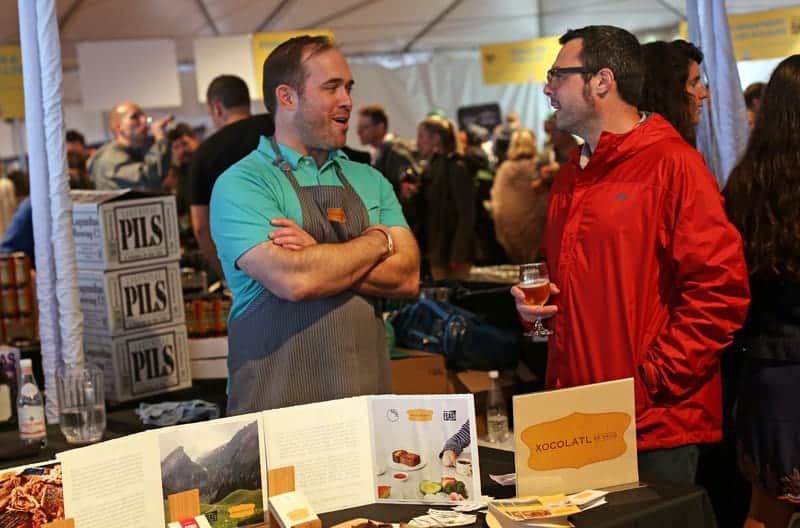 While walking the wet grounds on Saturday I spied a shot of Aaron talking with chocolate maker David Briggs. What a great collaboration!
Speaking of Aaron Franklin, if anything was going to get me to stand in the pouring rain for 30 minutes it was the chance to listen to him speak live for the podcast they conducted with him on the main stage during the Saturday Grand Tasting.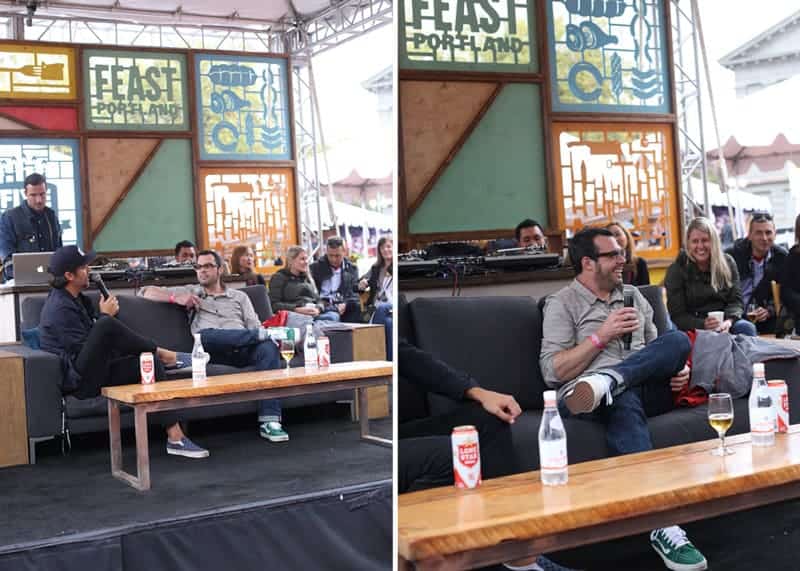 Aaron Franklin is one of our BBQ heroes, so it was absolutely worth it to risk catching pneumonia to get to meet him! Whaaaaaa!
For the record, I did not catch pneumonia. 😉
After the Saturday Grand Tasting was the moment I had been waiting for — Oregonian Media Group Smoked Presented by Tillamook.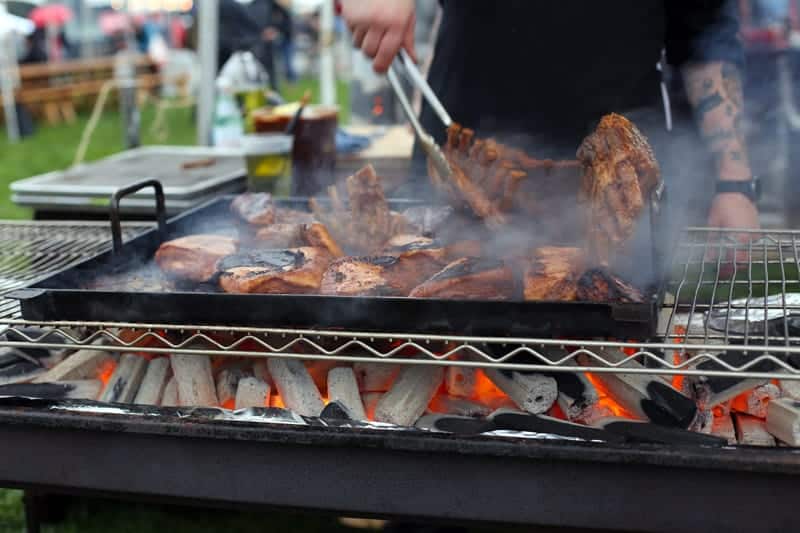 A celebration of all things wood-fired cooking. An event after my own heart… and appetite!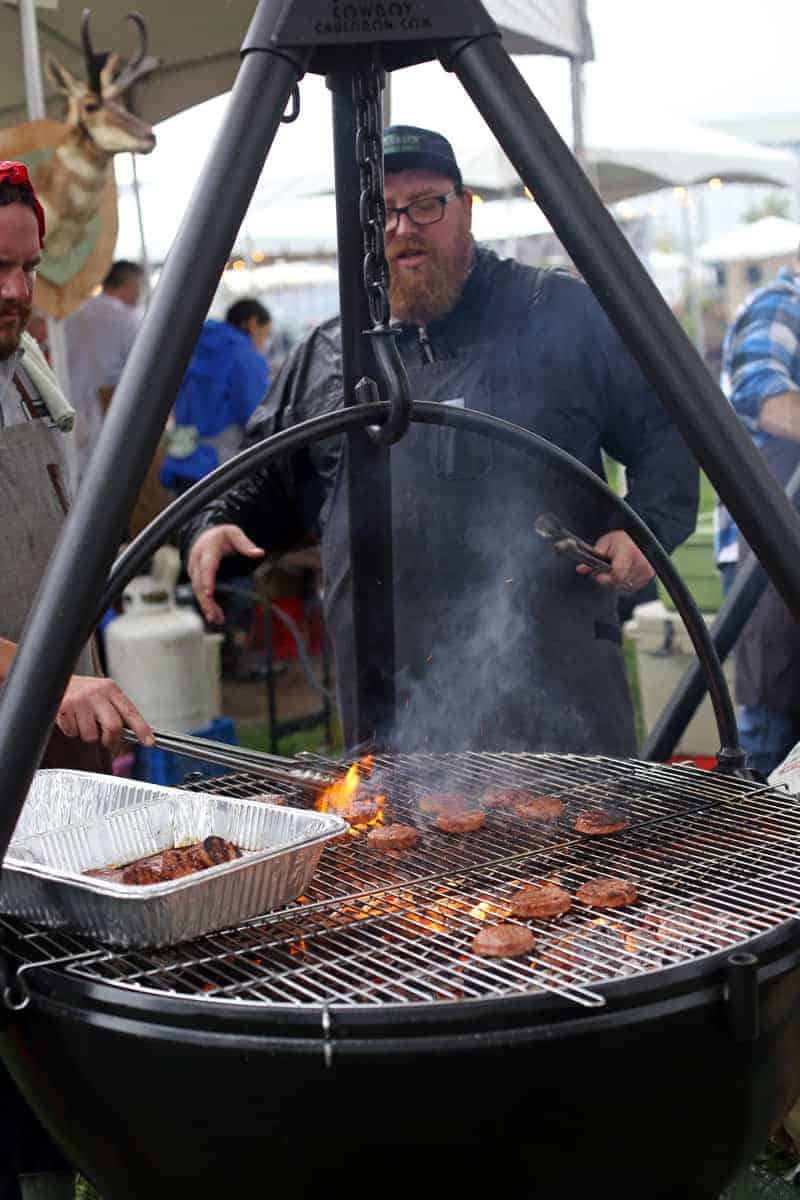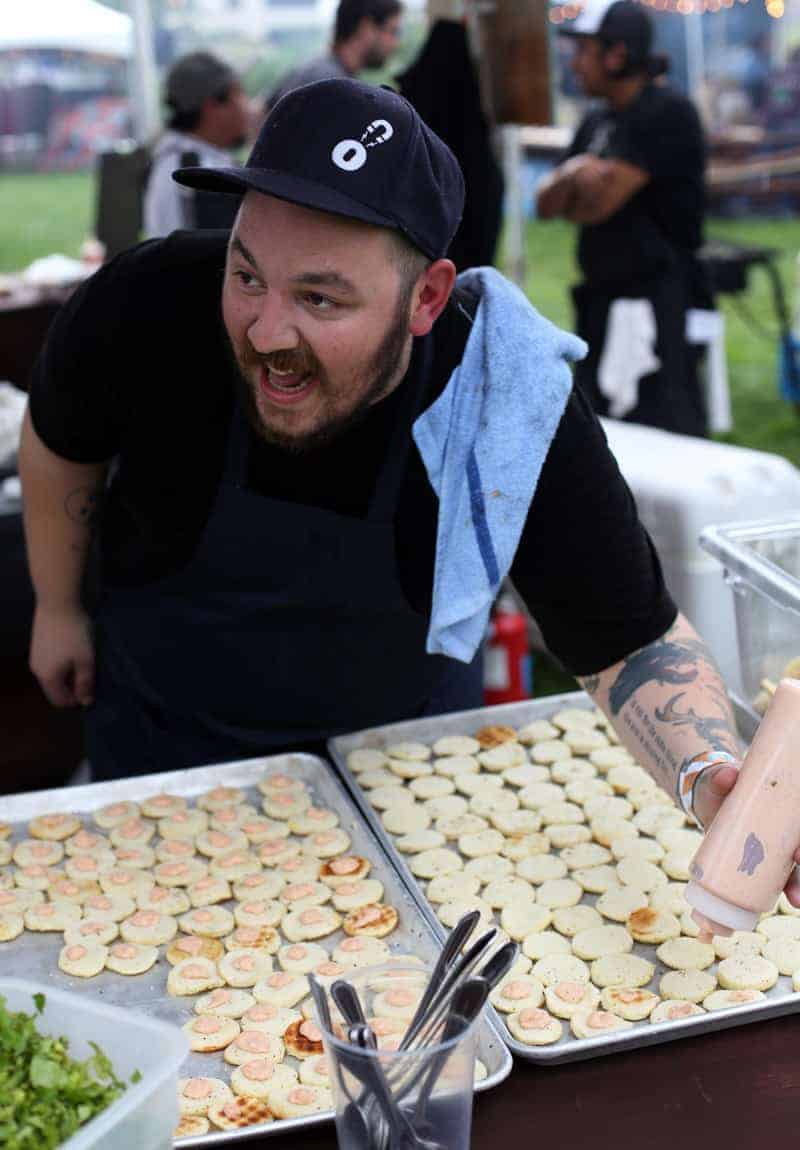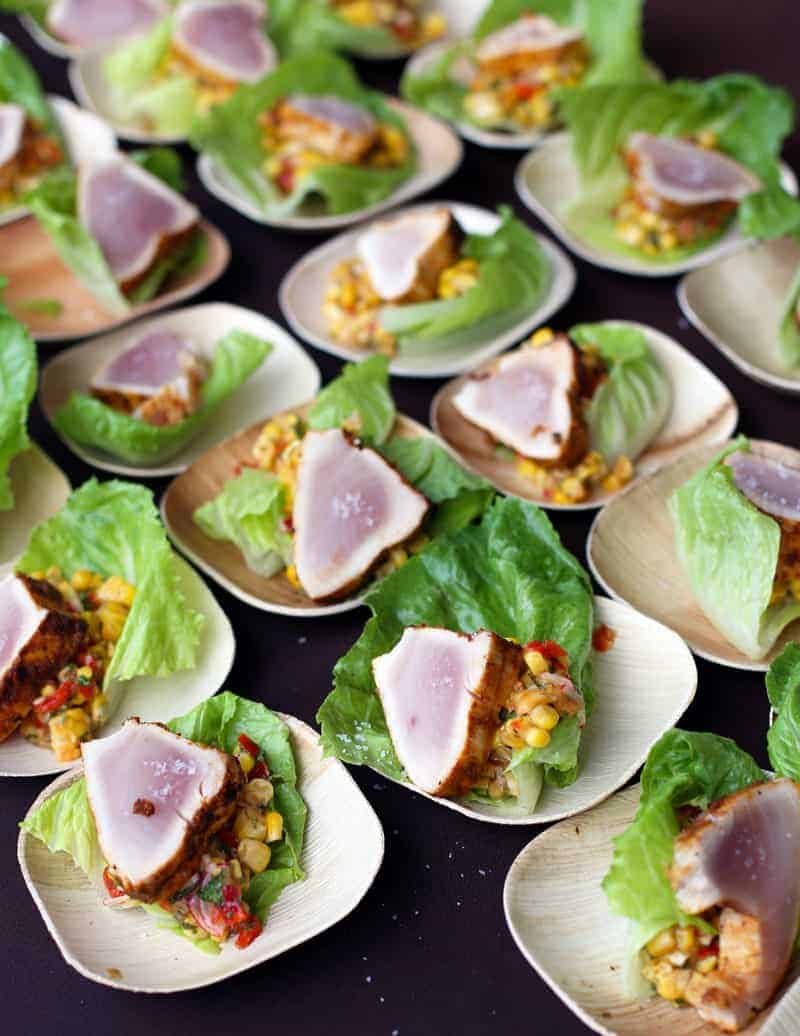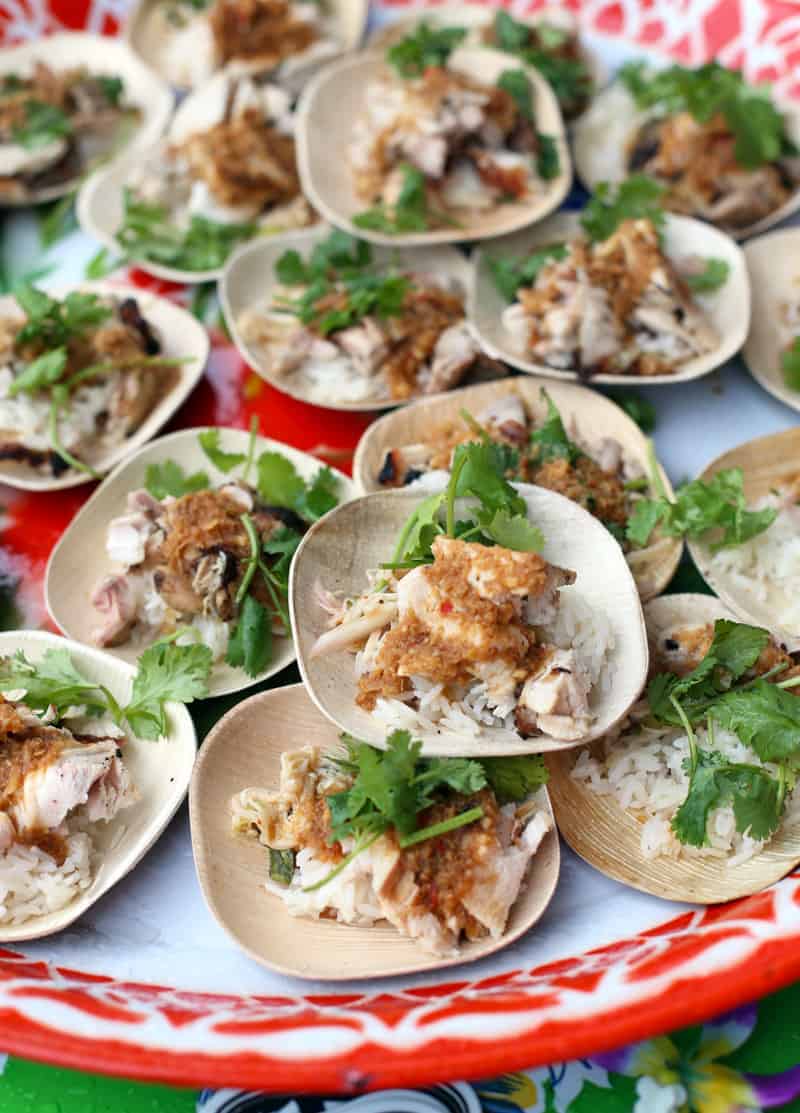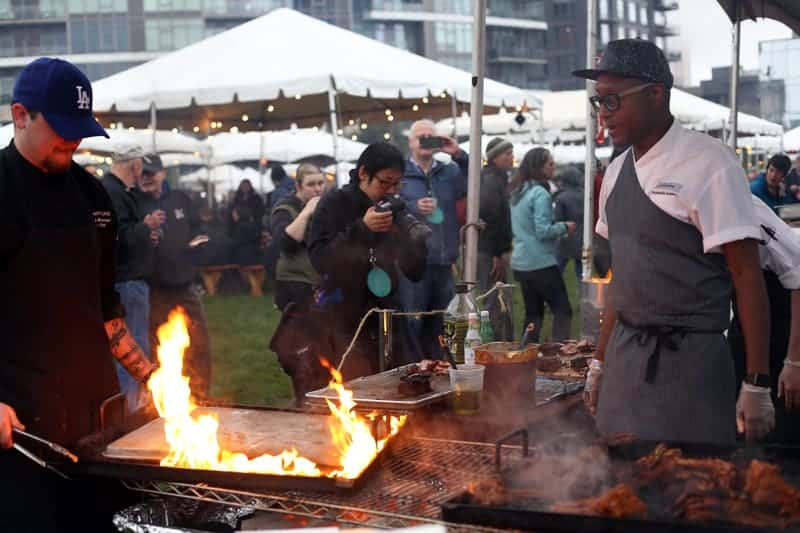 But of all the incredible smoked items I tried, my favorite was from Laurelhurst Market.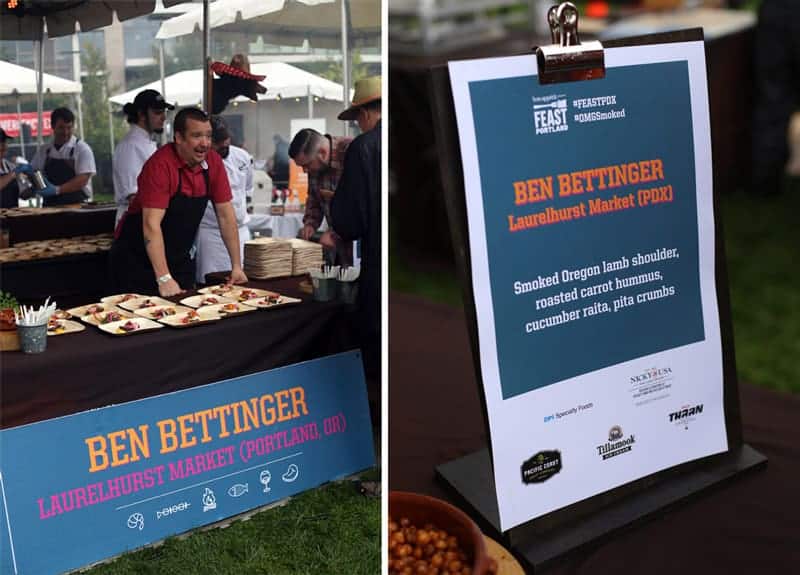 Chef Ben Bettinger prepared a Smoked Oregon lamb shoulder, roasted carrot hummus, cucumber raita, and pita crumbs. It was just wow. Perfectly balanced and the lamb was tender and incredibly flavorful.
CHEERS!
If you missed Feast Portland this year make sure to put 2017 on your calendar! The dates for next year are September 14th-17th. Mark it now! And make sure to be on alert for when tickets go on sale next Spring. My favorite part of the weekend was some of the smaller events, like the Dinner Series, Drink Tank Seminars, and Fun-Size Events. Those sell out FAST! So keep your eyes open for next year's schedule and buy your tickets early. I'll make sure to update when tickets go on sale for next year.
Did you go to Feast Portland? What was your favorite part of the weekend? Any food highlights?
---