One of the annual culinary highlights of many a Portland foodie is coming next week. FEAST Portland!!!!!
Feast Portland: September 14-17, 2017

What is Feast Portland?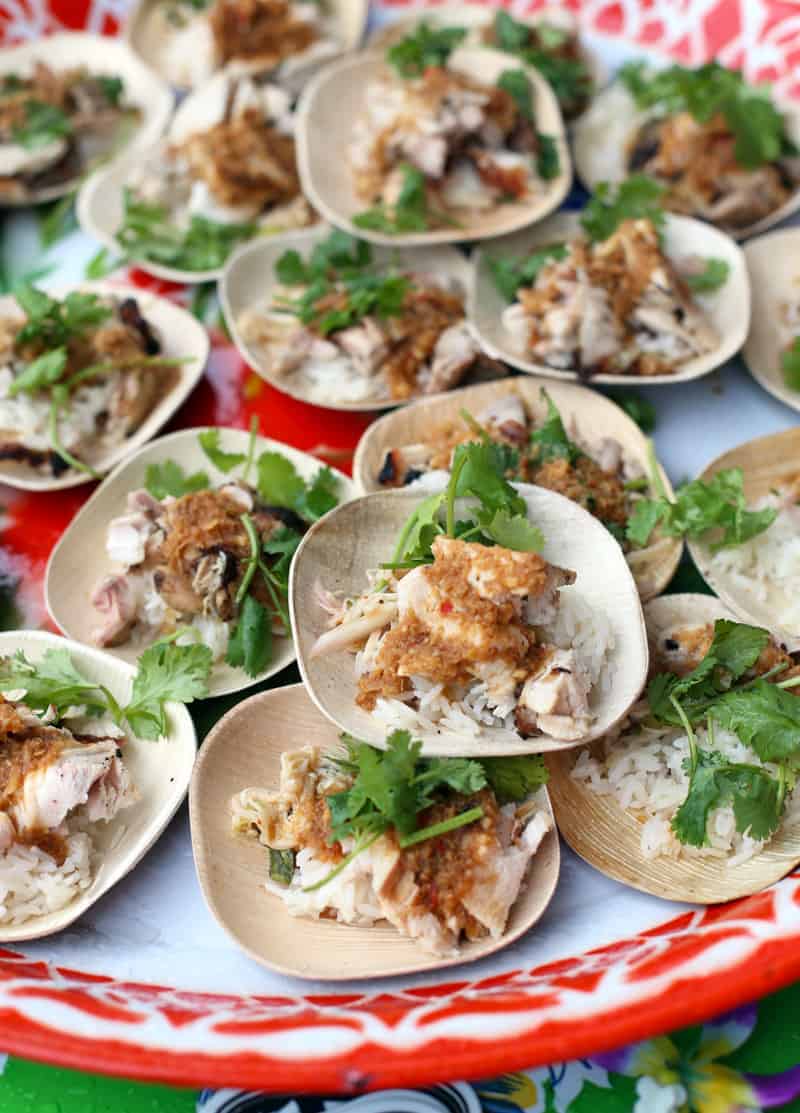 Now, in case you're not a Portland foodie, or have just been hiding under a rock (like I was the first few years of the event), it is one of the biggest foodie and drink experiences of the year! Some go so far as to describe Feast as more than just a food and drink festival. It's also described as a movement.
A movement that showcases the energy, creativity and enthusiasm that's driving America's food revolution while celebrating the culinary world's most inspiring places: Portland, Oregon and the Pacific Northwest.
Not only that, it's also an organization with a strong charitable component to its mission. Since inception, Feast has raised over $300,000 to help end childhood hunger in Oregon and across the country, joining up with Partners for a Hunger-Free Oregon (PHFO) as its charitable partner.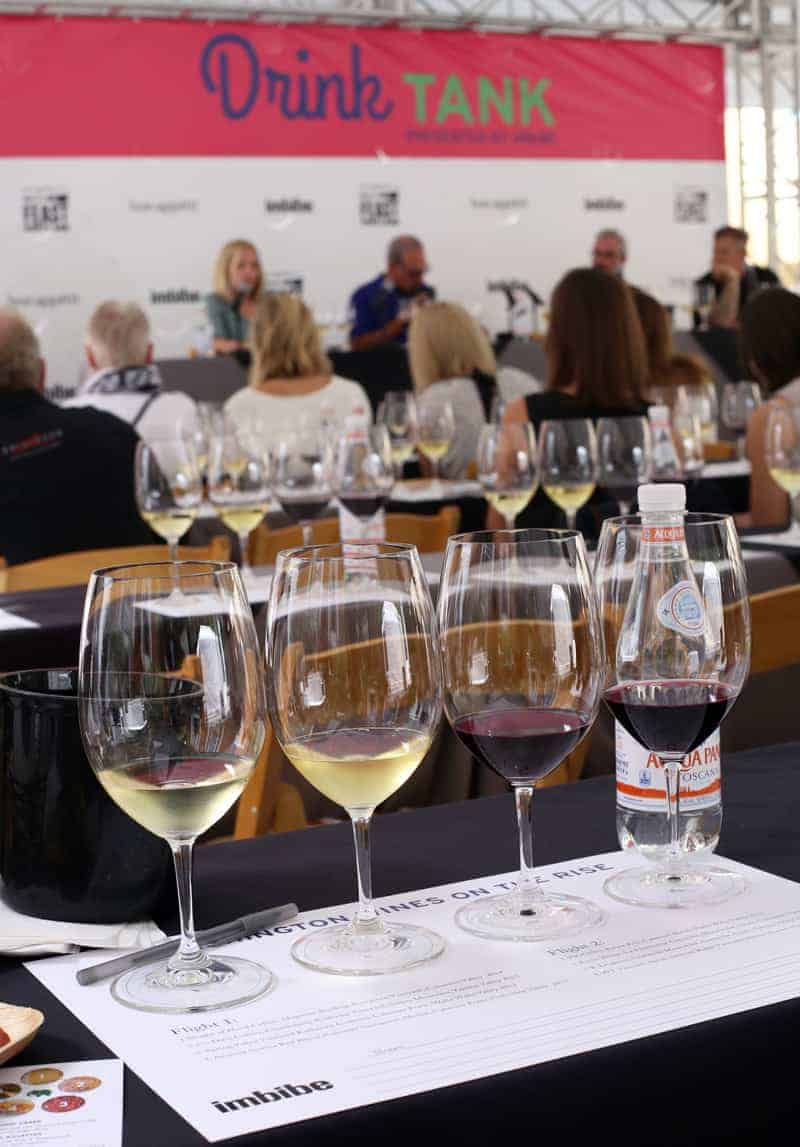 This four-day experience is filled with events, classes, panels, dinners, hands-on learning experiences, tasting, eating, and so much more. Chefs come from all over the country to share their expertise (and food!) with guests. Tastemakers are on hand to share their creations. Seriously, just check out the comprehensive list of options!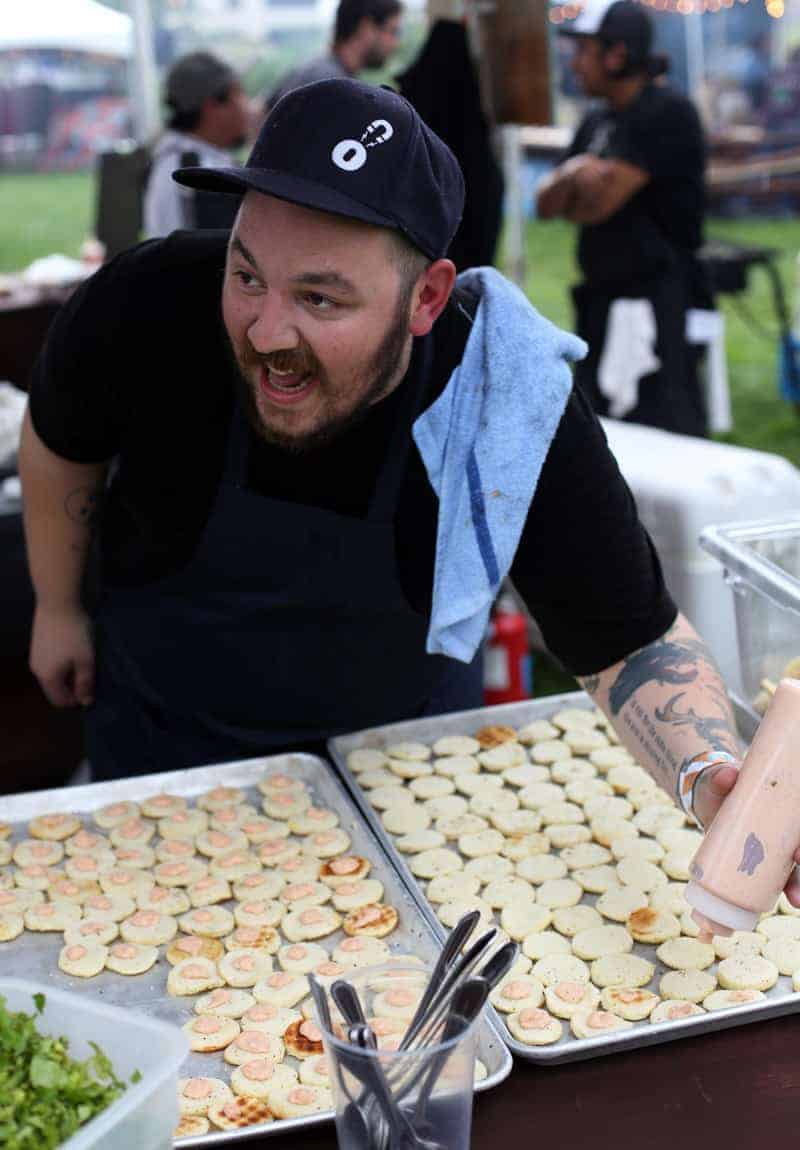 And look how excited this guy is to be cooking for people. He could be cooking for YOU and your friends! Think about that for a moment 😉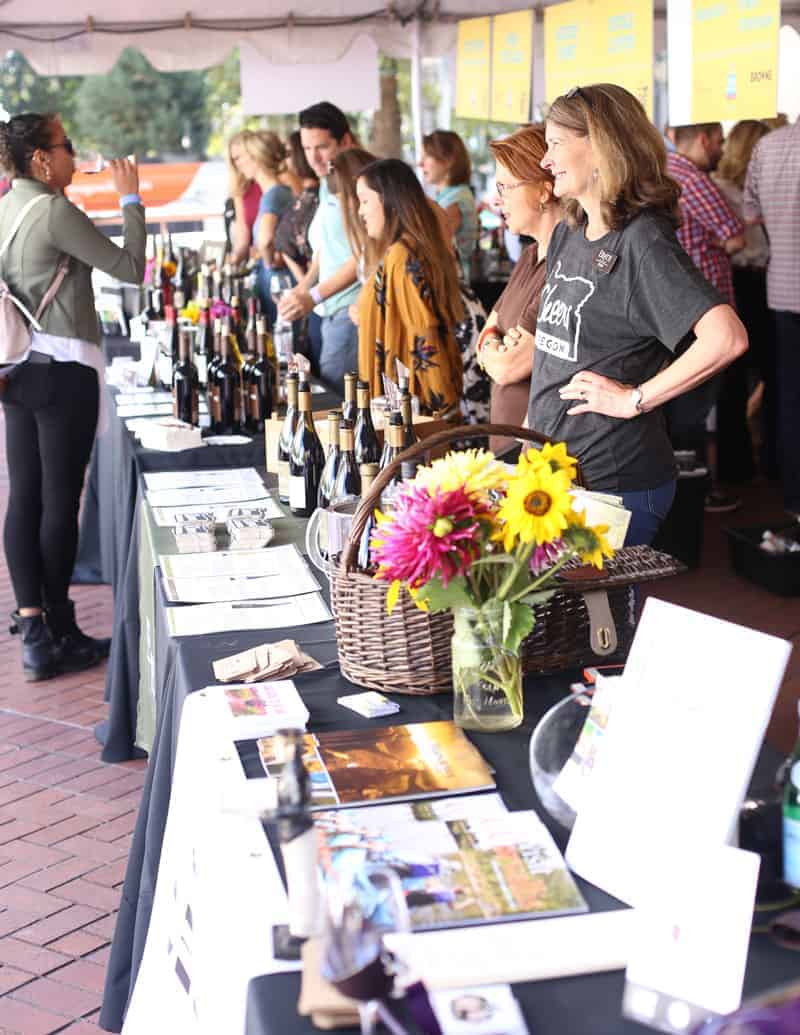 This "movement" is something I got to experience for the first time myself last year, and it was pretty awesome (despite being soaking wet… more on that in a minute).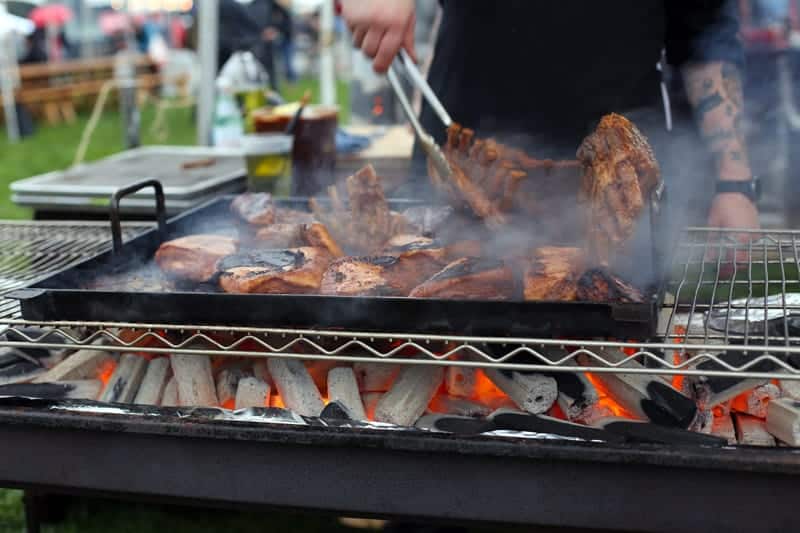 Smoked meat for daaaaays.
Advice for Feast Portland Atendees
As a newbie last year I discovered a few useful tips to making the best of the experience.
Buy Tickets Early
This piece of advice is now rather moot at this point, since so many events sold out within minutes (seriously MINUTES! I even, once again, tried to get tickets to the Aaron Franklin event and it was one of the first to sell out!). But there is still hope!
Even though I still have yet to attend his special event I GOT TO MEET HIM! ONE OF MY HEROS! He's so cool!
Several events are still available, including:
Friday Grand Tasting
Pilsners: So Fresh and so Clean
Quenching America's New Thirst
Punch Power: Drinks for a Crowd
Pizza and Beer
And more…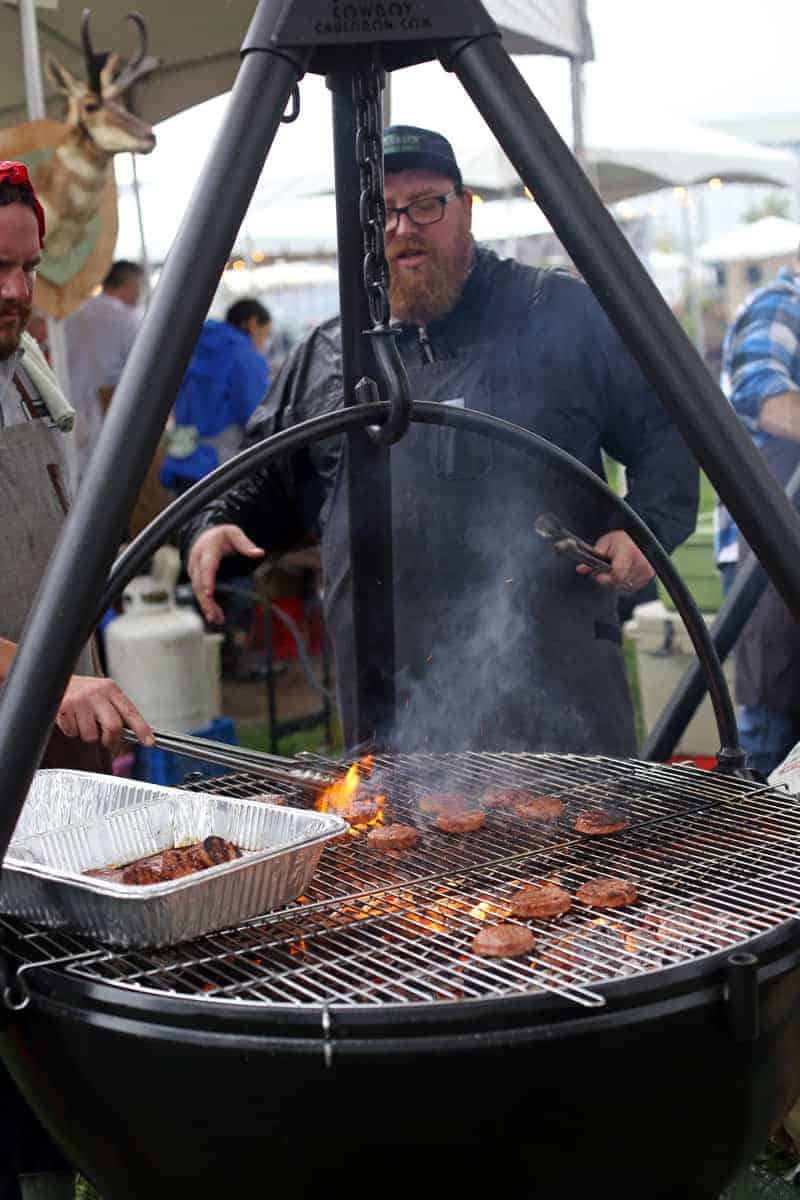 Dress Light and Dress in Layers
You're going to be walking around a lot, meeting people, tasting food, drinking drinks, getting your learning on. It could be hot, it could be raining, it could be both! Last year it poured all day Saturday. Like crazy rain. Like I had to walk nextdoor to the mall and buy some rain boots and ditch my sandals kind of rain. But it was worth it because they came in handy at the SMOKED! event, which was outside (in the rain) on the grass and mud. If you're prepared it's totally worth every single minute!
Hydrate Early and Hydrate Often
With wine and booze every which direction you look it's easy to take too much in too early. Take it easy. Drink lots of water and feel free to spit your wine. Yeah that's right, spit it out! Nobody will be offended if you moderate your booze consumption. In fact they'll appreciate that you're taking things slow and easy.
And by hydrate I clearly mean water, not wine.
But still, drink the wine. It's fantastic!!!
Have YOU been to FEAST Portland?
What advice do you have for any newbies? And what event are you most looking forward to?
---