One of the annual culinary highlights of many a Portland foodie is coming next week. Feast Portland!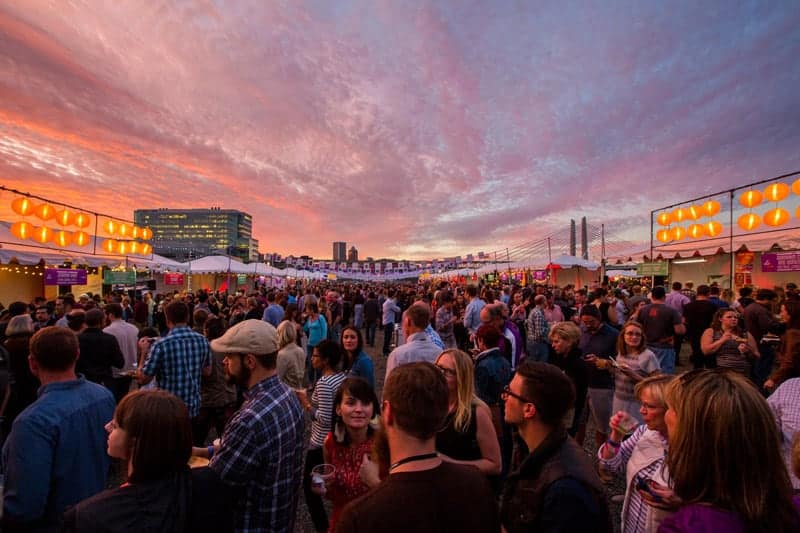 Feast Portland: September 15-18, 2016
What is Feast Portland?
Now, in case you're not a Portland foodie, or have just been hiding under a rock (like I was the last few years), it is, from what I hear and read, one of the biggest foodie and drink experiences of the year! Some go so far as to describe Feast as more than just a food and drink festival. It's also been described as a movement.
A movement that showcases the energy, creativity and enthusiasm that's driving America's food revolution while celebrating the culinary world's most inspiring places: Portland, Oregon and the Pacific Northwest.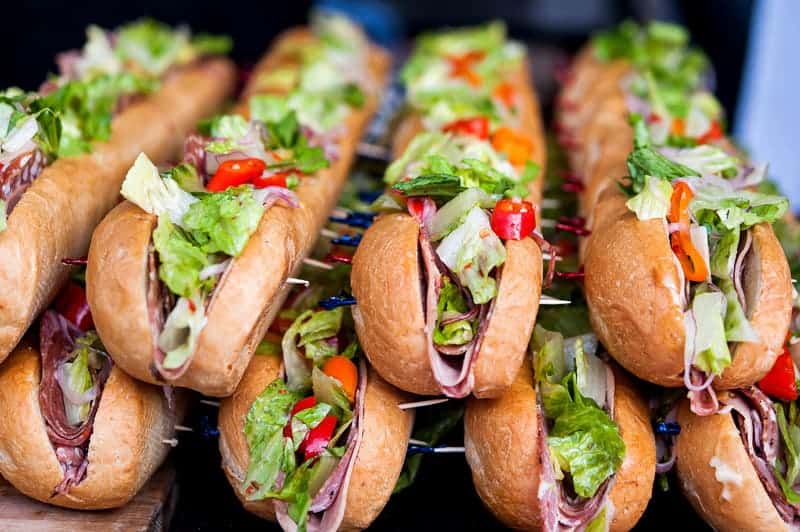 It is a four-day event filled with events, classes, panels, dinners, hands-on learning experiences, tasting, eating, and so much more. Chefs come from all over the country to share their expertise (and food!) with guests. Tastemakers are on hand to share their creations. Seriously, just check out the comprehensive list of options!
And look how happy these folks are to be learning about bourbon in the middle of the afternoon? That could be YOU!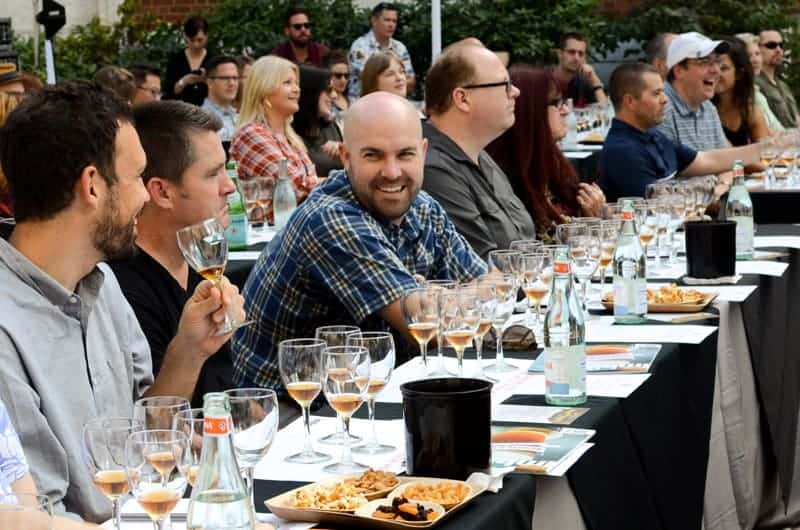 This "movement" is something I've only had a small taste of. Last year I got to attend one of the hot (quite literally!) events of the weekend, Smoked!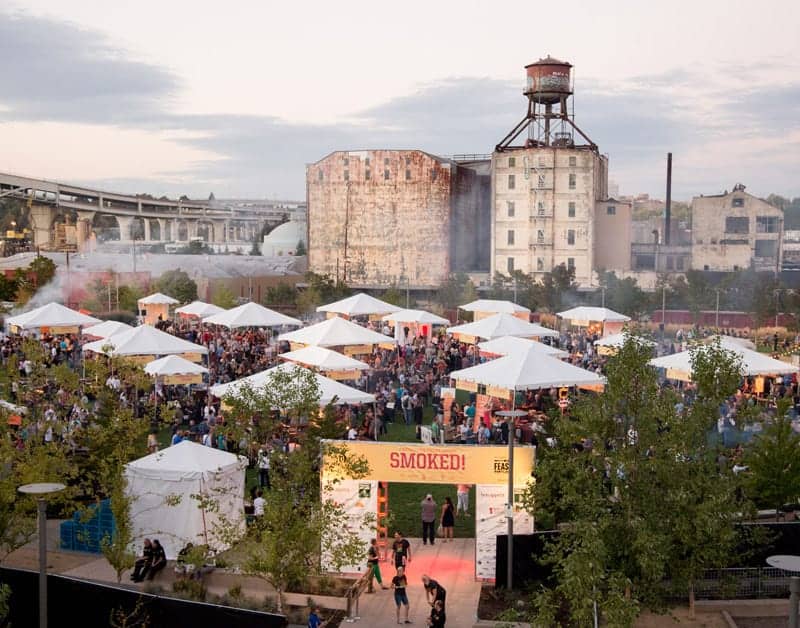 I had my partner-in-crime with me as we went from booth to booth checking out the many wood-fired creations there, getting crazy inspired.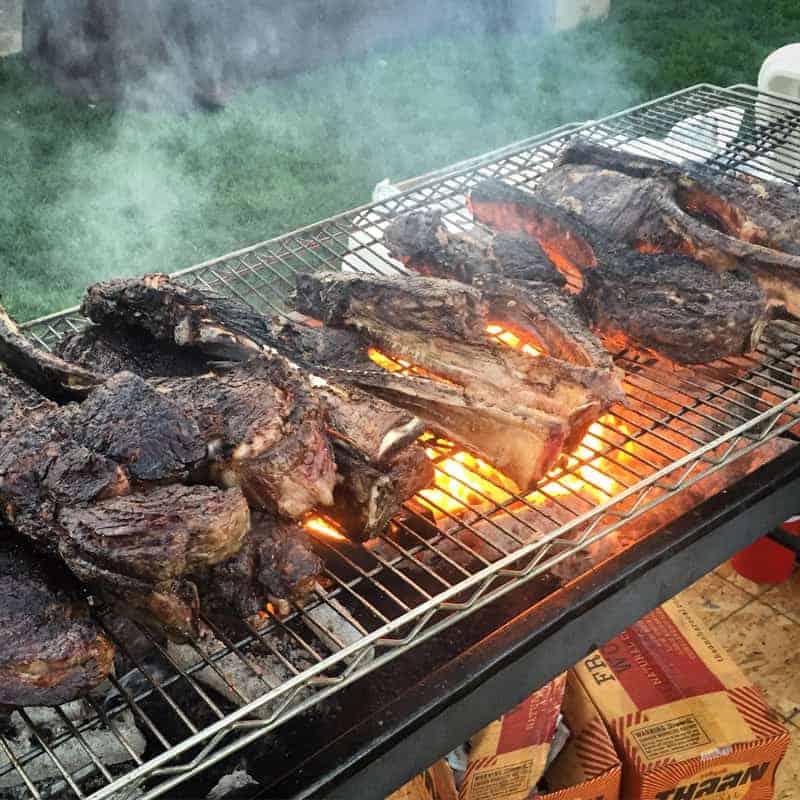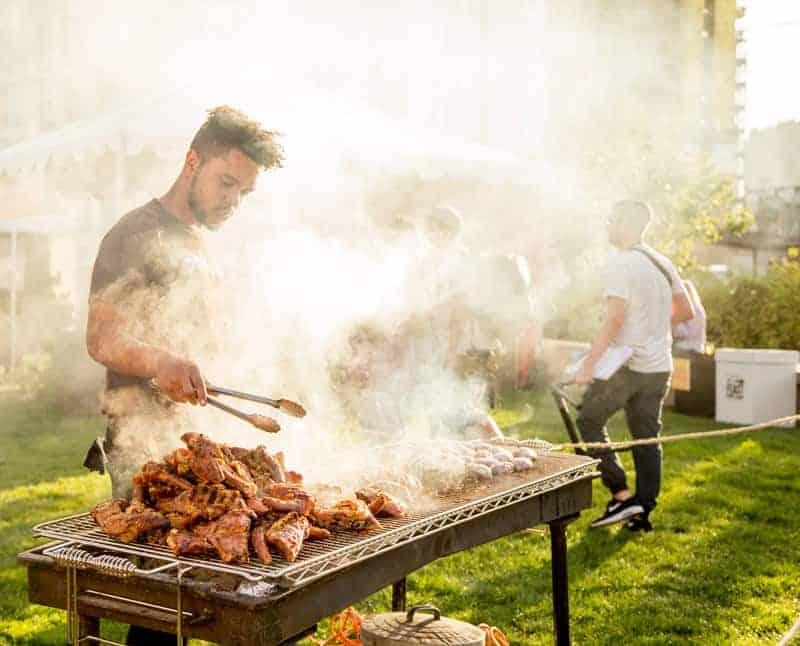 Smoked meat for daaaaays.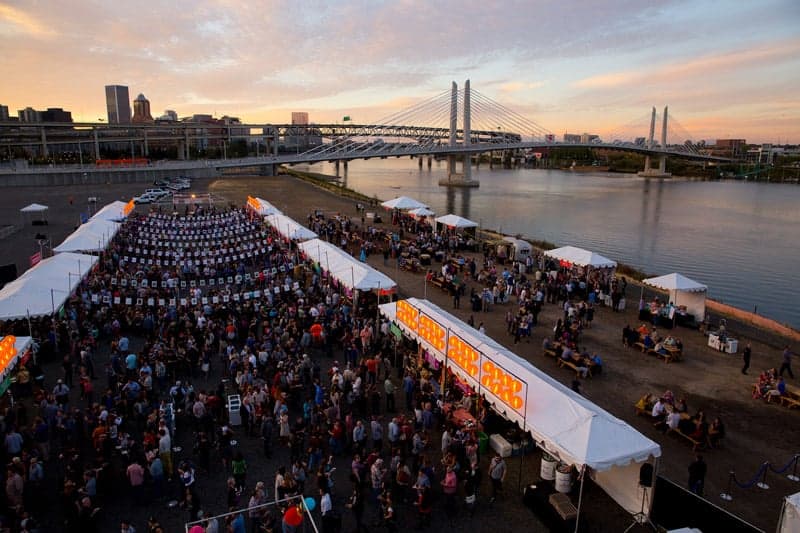 Now as a newbie I've had to consult some seasoned locals to get a better idea of what to expect at the other events.
I stumbled upon Urban Bliss Life's "Top 10 Tips for Feast Portland Newbies" and found it refreshing and helpful! In it you'll also discover what a Food Blogger Dress is. Hint: I will be buying a couple before the event! And while one of her most important and useful pieces of advice — Buy Tickets Early — is now rather moot at this point, since so many events sold out within minutes (seriously MINUTES!!!), there is still hope!
Several events are still available, including:
Friday Grand Tasting
Washington Wines on the Rise
Aperitifs Ascendant: Understanding Vermouth, Quinquinas, and Aperitif Wines
Meet the Press
And more…
---