A roundup of some of my favorite things this week in the categories of wine, food, travel, and lifestyle.
It's been a whirlwind of a week so this week's roundup is going to be very brief.
Wine
Tasting through the Château D'Esclans Portfolio
I will first start off by explaining that these rosé's deserve a post of their own, which they will get soon enough. But if you're looking for a lovely rosé for your Memorial Day Weekend you need to look for the 2012 Château D'Esclans "Whispering Angel" rosé.  From Cotes de Provence (France) this lovely wine retails for around $20 and is noticeably pale pink in color, with fresh yet mild cherry and strawberry aromas.  Beautifully bright and crisp and perfect for light salads or enjoying a warm afternoon on the patio.   Search for it here.
The other three in the lineup are more serious rosé's, worthy of detailed explanation.  I promise to give them some undivided attention on the blog soon!
Food
Hubby smoked something he's never smoked before…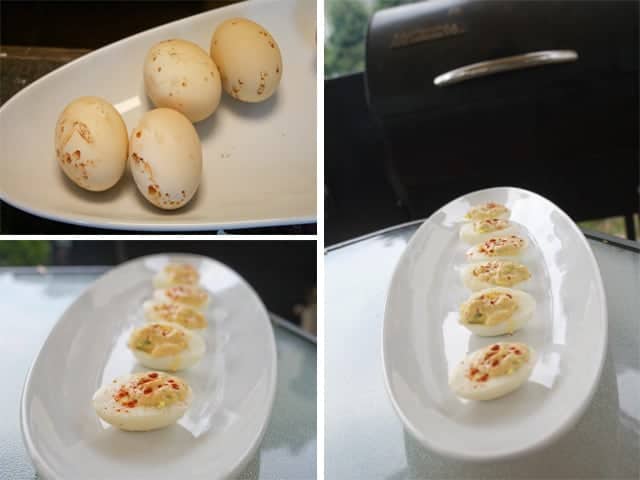 Eggs…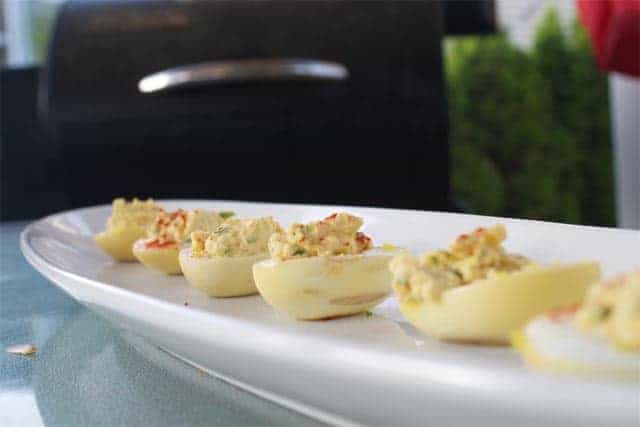 He was inspired by a cookbook he reviewed for the blog (his full review is coming next week!).  Smoked Deviled Eggs sounded fascinating, and they were.  The whites became a bit rubbery, but the flavor infused from the smoking was pretty remarkable.  The recipe itself could use some tweaking, and we hope to come up with our own recipe soon.  But it was certainly a fun experiment.
These Broccoli Parmesan Fritters (photo by Smitten Kitchen)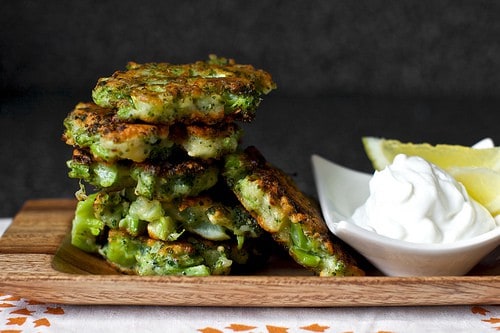 I've been trying to find new ways to serve broccoli to the little ones (and my hubby who has a love/hate relationship with broccoli).  I found this recipe on Pinterest, by Smitten Kitchen and gave it a whirl.  I used very little oil in my version and they came out a-mazing.  A new favorite recipe.
Travel
Thoughts of Spain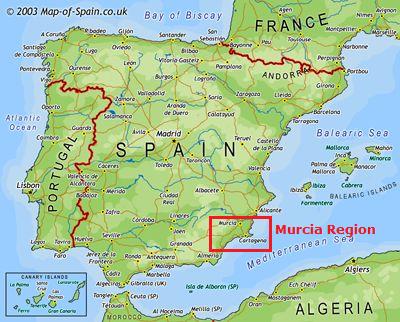 I'll be jetting off soon to Murcia, Spain, next month where I'll be touring wineries and vineyards in the DO's (wine regions) of Jumilla, Yecla, and Bullas.  I'm hoping my bad weather juju stays at home this trip, and instead get to experience the warm and dry weather and cool coastal breezes that is expected in the region this time of year.  Time to brush up on my Spanish.  I can't wait!  (photo of the map via this website)
The Highlight of My Week
And what I'm most excited about….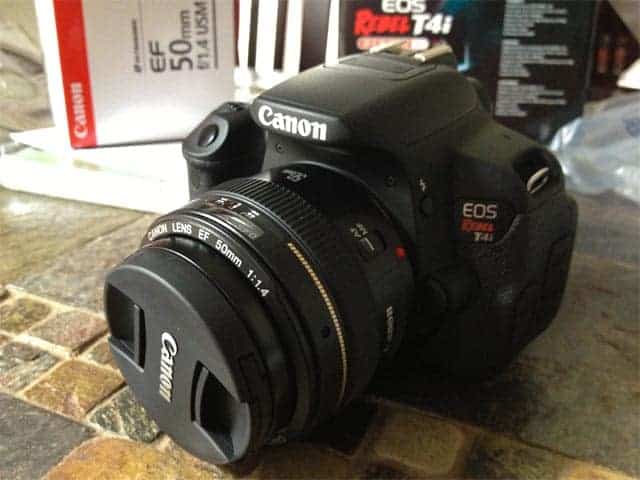 I finally replaced my broken camera.  I went with the Canon Rebel T4i, replacing my Rebel XTi, which we've had for several years.   After seeking advice from several friends, both professional photographers and hobbyists, I was consistently advised to select a decent camera (base), but to put my money into good lenses.  The Canon EF 50mm f/1.4 lens is a favorite among food photographers, so I went big there.
I'm already in love!  I just got it yesterday, so I have no examples to offer here (yet!), but expect to see some experimentation next week.
Giveaway Winner
Last week I had a giveaway for a thinkThin Wellness Box.  Using random.org the winner came out to be Debbie G.  Thanks to all who entered!
That's it for this week.
I'm off to enjoy a nice Memorial Day Weekend … which means a lot of this…
Why I write these Friday Favorite Posts
Previous Friday Favorite Posts
Want more?  If you liked what you read you can subscribe to Vindulge and have new posts delivered directly to your inbox.