This is another special week here for Friday Favorites, and a bit of a deviation from the usual weekly favorites.
First of all, today marks the first "official" day of summer, which makes me the happiest person on earth.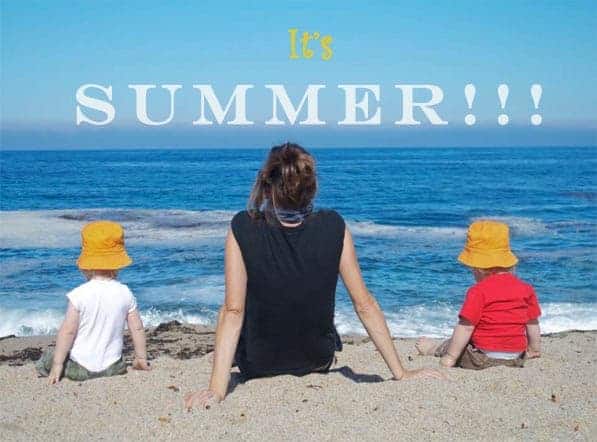 This picture has been my cover photo on Facebook since winter.  After enduring another rough snowy New England winter, this picture (Monterey, CA, last summer) was a daily reminder that summer would be here someday.  And it is… beginning TODAY!
Travel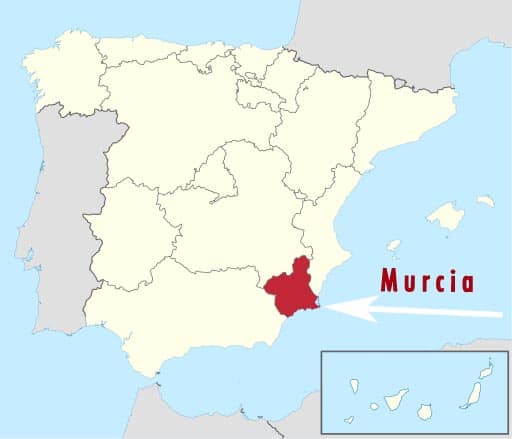 Tomorrow I am embarking on a trip to Spain visiting the region of Murcia, specifically the appellations, or Denominación de Origen (DO), of Jumilla, Yecla, and Bullas.  I am beyond excited to learn about this under the radar region.   I am also looking forward to visiting the producer of this very wine I wrote about a few weeks back – a wine I've been drinking weekly that has become one of our favorite summer rosé's so far.
Lifestyle
Meanwhile, back on the ranch, we're also crazy busy packing up our entire house and lives for the big move back west.  When I return from Spain we have about three days before the movers arrive… so we're in serious crunch time.
That being said, please be patient with me as things will be slow here on the blog until the dust settles and we're settled back in Portland.  I'll try to post as much as I can from Spain but I also want to make sure I soak up the experience as much as I can and not be glued to my laptop!
Wine
You didn't think I'd leave you without a wine recommendation for the week did you?
Since today marks the beginning of my absolute favorite time of the year (seriously, I live for summer!) I thought I'd let you know of a couple of fun summer wines to have on hand.
The Beach House Wines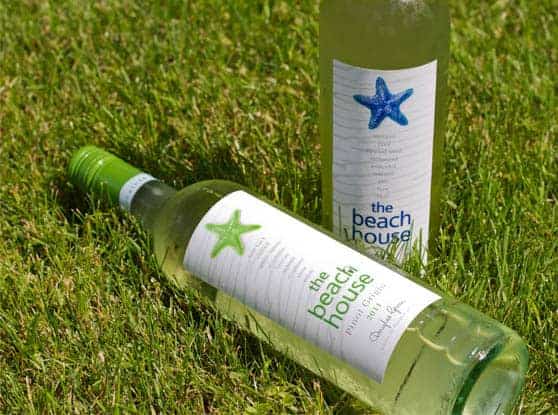 The moment these wines arrived they reminded me of my best girlfriend/middle school teacher/and mother of three young boys, who lives in Long Island and loves a fun easy drinking no-fuss-wine.  She also loves the beach (who doesn't?!), where she spends all her free time during the hot summer months with her itty bitty ones.  This is a wine for her, and all who can appreciate the tranquility that a day at the beach provides amidst their otherwise busy and crazy lives.
I'm not usually one for marketing gimmicks on wine labels but I do appreciate this one, as it tells you exactly what to expect inside the bottle.   In the case of these wines, they really are easy going, simple, refreshing and tasty wines perfect for a relaxing day at the beach (or pool, picnic, etc. — think lazy day).
2012 The Beach House White, by Douglas Green
Coastal Region, South Africa
Grapes: 80% Sauvignon Blanc, 20% Semillon
12.5% abv  |  $10 (media sample)
Characteristic of Sauvignon Blanc this wine is grassy with grapefruit and bright lemon on the nose, and fresh, nice acidity on the palate.  What I appreciate the most about this wine is that it's not over-the-top grassy, like what you'd expect from a typical New Zealand style Sauvignon Blanc, but the familiar flavors you expect are still present.
2011 The Beach House Pinot Grigio, by Douglas Green
Provincia di Pavia IGT, Lombardy, Italy
Grapes:  100% Pinot Grigio
12.5% abv  |  $10 (media sample)
Juicy pineapple, peach, lemon and lime aromas fill the glass, with lemon lingering on the palate and a slightly oily finish.  Refreshing and straight forward, this wine isn't the most complex Pinot Grigio on the market, but it does taste pretty darn good, and even better is its price tag!
Both of these wines are refreshing, bright, simple wines that I would happily bring to the beach or, better yet, just sipping on in my backyard in the sun while getting lost in a good book!   I wish I could have shared them with my girlfriend… while catching up in the sun.
Giveaway Winner!
The winner of last week's giveaway for the book Voodoo Vintners, selected at random using, Random.org is Katy M.  Congrats Katy!
Adios, I'm off to España
Happy summer solstice everyone!
***
Why I write these Friday Favorite Posts
Previous Friday Favorite Posts
Want more?  If you liked what you read you can subscribe to Vindulge and have new posts delivered directly to your inbox.