A roundup of some of my favorite things this week in the categories of wine, food, travel, and lifestyle.
Food
The Ultimate Pulled Pork Sandwiches, and updated blog pics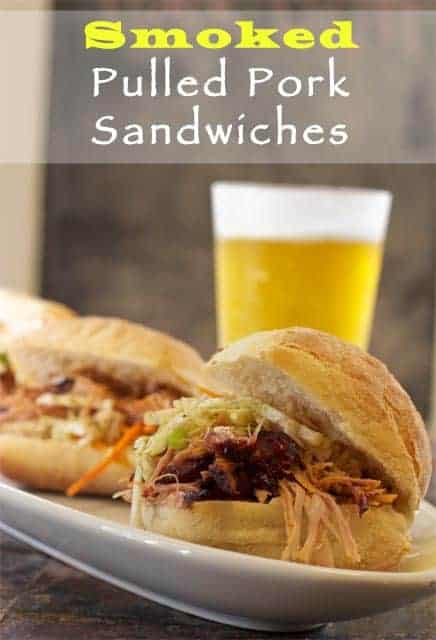 My husband's favorite thing to smoke is pork butt. It was one of the first things he ever tried after he bought his smoker, and remains his favorite. He decided the long Memorial Day Weekend was the perfect excuse to spend a day making it again. And I willingly agreed because I've wanted to update the pictures on this blog post for a while.
I wrote the original post back in 2010, before I even moved my blog over to WordPress, and WAY before I started learning about taking more flattering pictures. Needless to say the photos I had before did this amazing recipe little justice. I just wish I kept a before/after comparison.
What do you think of the updated version and pictures??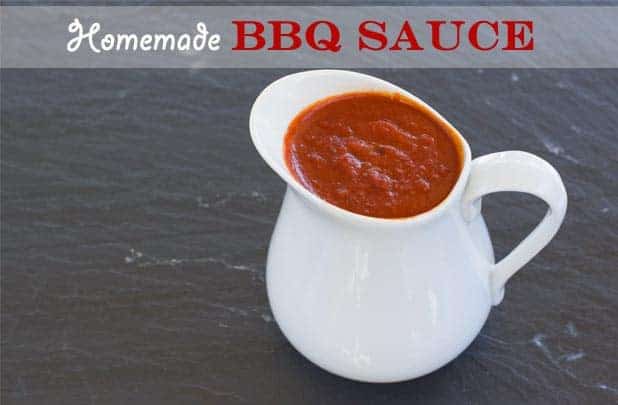 Of course I had to update the BBQ Sauce recipe too. Everyone needs a good BBQ sauce recipe for the summer months and this is an excellent one. It's rich and balanced between sweet and spicy. It has a lot of ingredients, but does not have any of the artificial flavorings or colorings you'll find in store bought sauces!
See the recipes for Smoked Pulled Pork Sandwiches and Homemade BBQ Sauce HERE.
Favorite treat on my radar for the weekend — These No Oven Peanut Butter Squares from Foodista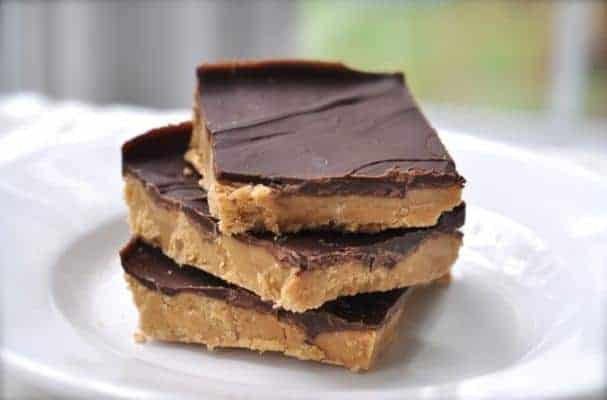 I have a weakness for peanut butter, and these treats look so simple and delicious. I love how few ingredients are involved. It becomes all about the quality of ingredients!
And if it gets as ridiculously hot and humid as they are predicting (mid 90's), then I'll figure out how to make these without an ice cream maker (because I don't have one): Berry Sorbet, recipe by Martha Stewart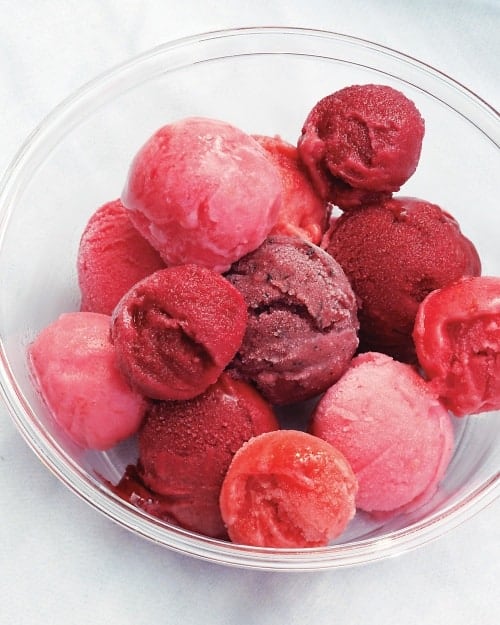 Wine
A recommendation for your hot humid weekend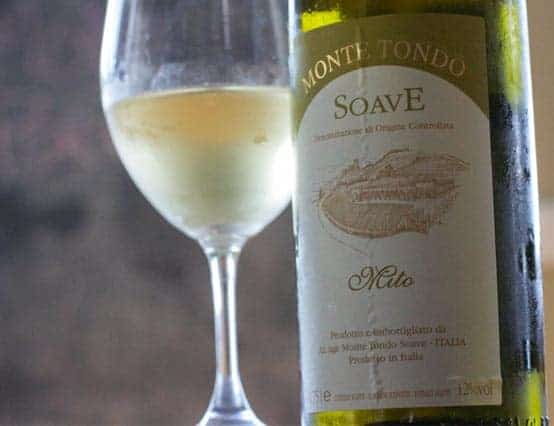 Monte Tondo Mito Soave DOC 2011
Veneto, Italy
12% abv | $11 (purchased)
Grape variety: 100% Garganega
It was incredibly hot and humid yesterday and I was in the mood for something light and refreshing. This seemed like it might fit the bill. And it did. Quite nicely at that.
This wine stems from the Veneto region in Northeast Italy (incidentally not too far from where I was in Friuli), where Garganega (the grape variety) is widely planted and white wines in general rule the land.
The wine had crisp apple, juicy green pear, and bright lemon citrus aromas, with a crisp mouth filled with oily lemon peel and a slightly stony/minerally finish balanced with nice acidity. The wine wasn't incredibly complex, but it was very refreshing. Even more refreshing was its $11 price tag I paid for it at a local store a few weeks ago!
Food pairing?
I do feel compelled to point out the notes on their website stating this wine would be ideal "with any meal". I'm just gonna have to go ahead and call bluff on that. Yes, this wine would be great with a number of things, primarily light salads, white fish, shellfish, as an aperitif, or on a hot humid New England Day… But I'm really not feeling it with heavier meat or sauce dishes, or several other unmentionables. "With any meal"?! Come on.
I forgive them though; it is a very refreshing easy drinking wine at a great price so I'm not gonna argue.
Have a great weekend!
**********
Why I write these Friday Favorite Posts
Previous Friday Favorite Posts
Want more? If you liked what you read you can subscribe to Vindulge and have new posts delivered directly to your inbox.