A weekly roundup of my favorite things in the categories of wine, food, travel, and (occasionally) lifestyle.
So, it's been awhile since I've written one of these "favorites" posts, but this week has provided too many great items not to share. The weather over the last few weeks has been simply phenomenal! Sunny, gorgeous, WARM! And while I've been traveling a lot lately, I have also taken full advantage of these rare-ish days here in sunny Portland. So without further adieu…
WINE
Rosé season has arrived before the rosé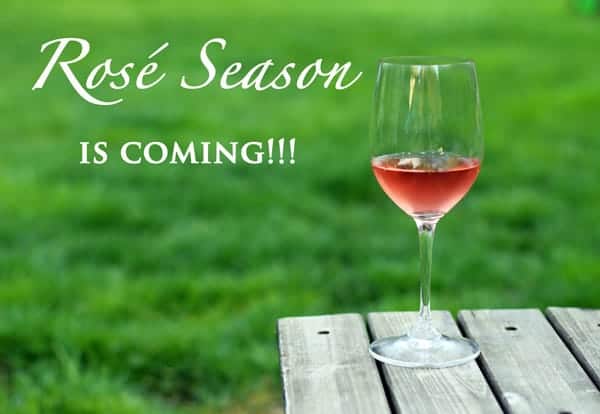 With weather that feels so darn summery, it's only right to drink a wine that screams of summer – rosé. The only problem is, the first of the season's rosé have yet to arrive (but they're coming!). Usually arriving in the beginning of spring (the real spring, not the fake sunny-days-in-Feb-and-March-spring) they typically represent some of the earliest releases of the recent vintage (the 2014 vintage rosé wines are prepped and ready to hit the scene any day now).
I just started receiving the first of the 2014 rosé's for review. But I also went on a hunt to find any that may be in my market and came up empty handed. Instead, I found the last of some 2013s and a fun dark number from Portugal. All three of these wines are nice examples of the wide variety of rosé wines you can expect to see the next couple of months. Rosé runs the gamut of light, elegant, and fresh wines, to bigger, darker, richer expressions. These three represent one of each style.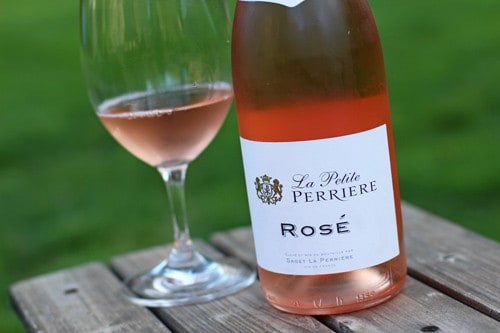 Saget La Petite Perriere Pinot Noir Rosé 2014 (Loire, France)
Provence is my standard for a light elegant clean rosé. This one, coming from the Loire Valley, is spot on in style and quality with its pale pink color and light, fresh aromas and body. Made from 100% Pinot Noir, you'll find lots of fresh raspberries, strawberries, and fresh floral aromas leading into a dry, crisp, and clean mouth. Quite lovely for this price point as well! This could easily be enjoyed alone, sipping in a lounge chair on a warm summer day while reading a good book, or with some simple salads and light snacks. 12.5% | $13 (media sample)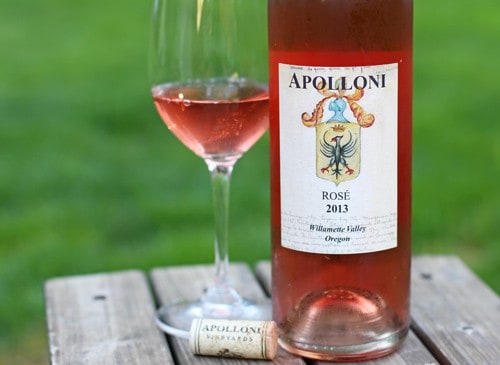 Apolloni Rosé 2013 (Willamette Valley, Oregon)
In search of some current local releases I came up short. But I did find this one, the last of the 2013 vintage from Apolloni. While Pinot Noir based rosés are usually not considered "big," this one has some bright strawberry dominated aromas that made this one feel a bit heavier than the one above. Still quite fresh and crisp there was some nice fresh Meyer lemon aromas to balance out the red berries. The medium body of this one makes it great for more substantial food (summer picnics, cheese and charcuterie plates, sandwiches, grilled meats). 13.3% | $15 (Purchased at New Seasons in Portland)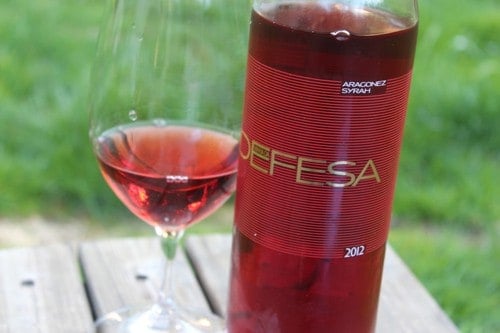 Esporão Vinha da Defesa Rosé 2012 (Alentejo, Portugal)
I was recently sent a bottle of this 2012 to sample, which I found strange since the producer has been onto the 2013 for a while now. At any rate, this vintage reminded me of a Pinot Noir in color. It was dark for a rosé, and it was dark in flavor as well with lots of rich dark cherry aromas. A blend of Aragonez and Syrah this wine had some weight for a summer wine, and while usually my taste preferences lie on the lighter Provencal side, this one was quite pleasant and would make for a great barbecue wine. It has the power and weight to stand up to wood fired favorites like pulled pork or, dare I say, brisket. This is a rosé for red wine drinkers. 13.5% | $15 (suggested retail, but you can find it as low as $10. media sample.)
FOOD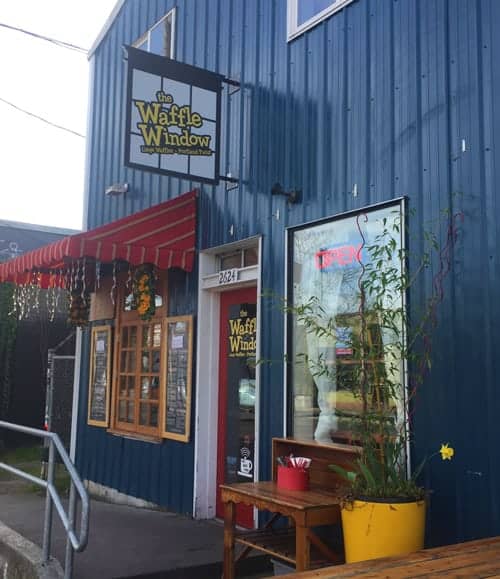 The Waffle Window, Portland, Oregon
I decided to surprise the kids earlier this week by taking them out to eat at The Waffle Window. I hadn't been since we moved away from Oregon in 2010, and I certainly hadn't been to their new location on Alberta Street. What a treat!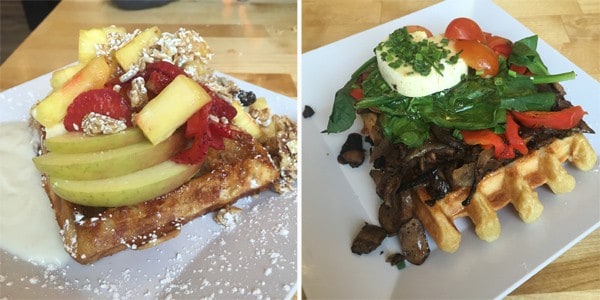 The boys had the Granola and Fruit Waffle loaded with house-made granola, vanilla yogurt and fresh seasonal fruit. I opted for the savory Farm Fusion with sautéed mushrooms, spinach, roasted pepper, tomato and the perfect little bit of marinated chèvre on top.
I have to admit, when the dishes arrived I was having a bit of ordering remorse (should I, too, have opted for a sweet waffle?), but after the first bite of mine I knew I made the right decision. The vegetables were perfectly cooked and each bite had a bit of the savory cooked vegetables with the sweet waffle. And lucky for me, the boys shared a bite of theirs too, so I got the best of both worlds. Though they weren't interested in trying my vegetables (shocker!). I'm looking forward to going back, and by the looks of how well the boys devoured their plate, I know they share my excitement.

Waffle Window, with two locations (Hawthorne Street & Alberta Street)
TRAVEL
Umpqua Valley, Oregon
I was honored to have been asked to be a judge in the Umpqua Valley's Greatest of the Grape Wine Competition, Oregon's longest consecutive running wine competition.
In addition to being a judge for their wine competition, I spent a day touring the region and understanding what separates the Willamette Valley from the world of Southern Oregon Wines (and believe me when I say they are a world apart, yet with many similarities). Stay tuned for more on this region in the weeks to come.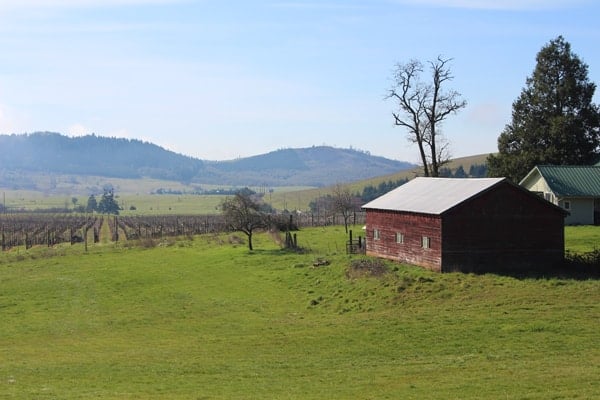 Umpqua Valley, View from MarshAnne Landing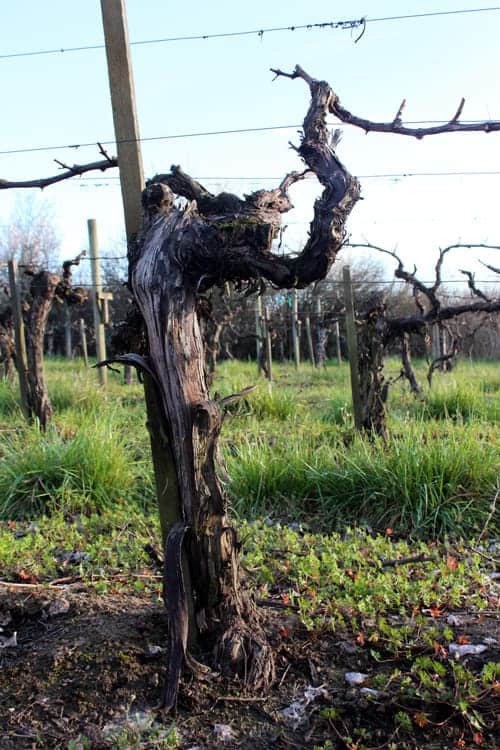 Gnarly old vines at HillCrest Vineyards
In the meantime, I'm excited to share the winner of the wine competition – Moonlight 2013 Barbera. Moonlight is a brand new winery, opening to the public just last year, and already has some exciting wines in their portfolio besides the award-winning Barbera. Their 2012 Roussanne-Marsanne also caught my attention during the grand tasting event.
More on this tour of Umpqua and Moonlight in the weeks to come.
LIFESTYLE
Cupcakes from Whole Foods. The remedy to a nightmare.
The highlight of my week came at 2:00 am Tuesday. 2:00 am?! I was woken in the middle of the night to one of the boys crying. I waited a second, to see if it would go away. But it escalated, so I went down to check on him. Was he sick? When I went in his room he was awake and crying so I rubbed his back and asked, "What's wrong, baby?"
He cried, "I want a cupcake!!" And cried some more. He was so sad!
So then I said, "It's okay, baby, we can get you a cupcake in the morning."
Then he turned around and looked at me and asked, "From Whole Foods?"
I said, "Yes, we can go to Whole Foods."
And he smiled a sense of relief and immediately went back to sleep.
Wow! To be woken by a nightmare about a cupcake from Whole Foods.
So, what's a mom to do? We woke up, drove down to Whole Foods, and remedied the situation.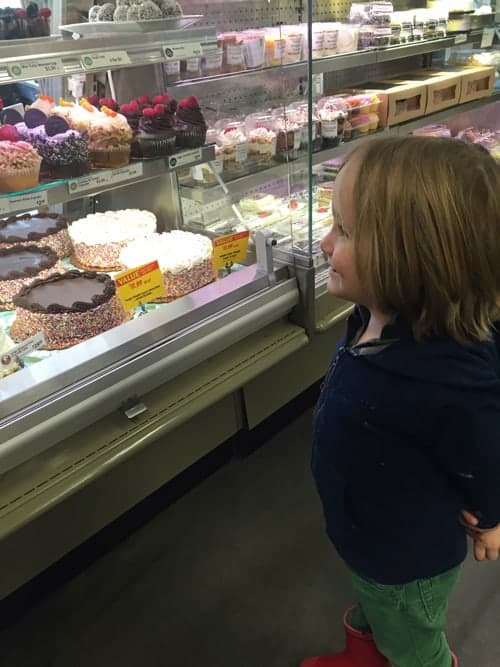 Have a great weekend everyone! I'm headed to the Oregon Chardonnay Symposium. Can't wait to tell you all about it.
---
Why I write these Friday Favorite Posts
Previous Friday Favorite Posts
Want more? If you liked what you read you can subscribe to Vindulge and have new posts delivered directly to your inbox.