It's been awhile since I shared some of the freelance work I've been doing.  Both of these are recent articles I wrote that can be found over on Wine4.Me.
First up…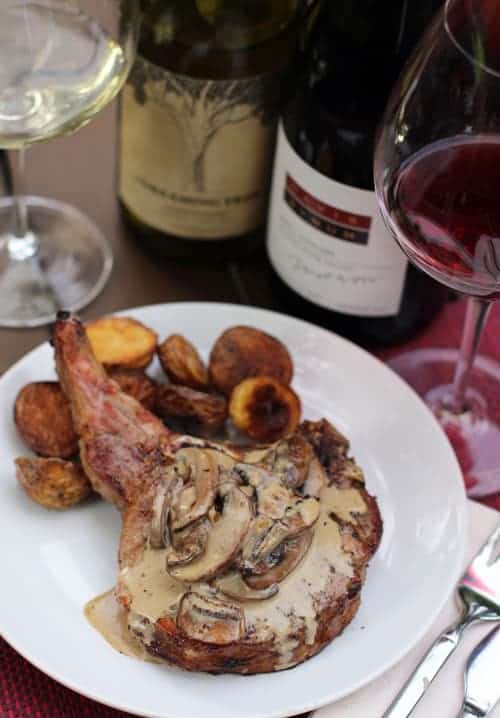 Hubs and I cook a lot of pork, but the pork chop doesn't get much respect in the world so I decided to share our love for this cut of pork in this post.
*Spoiler alert: I also make a Brady Bunch reference (how can you not when talking about pork chops?).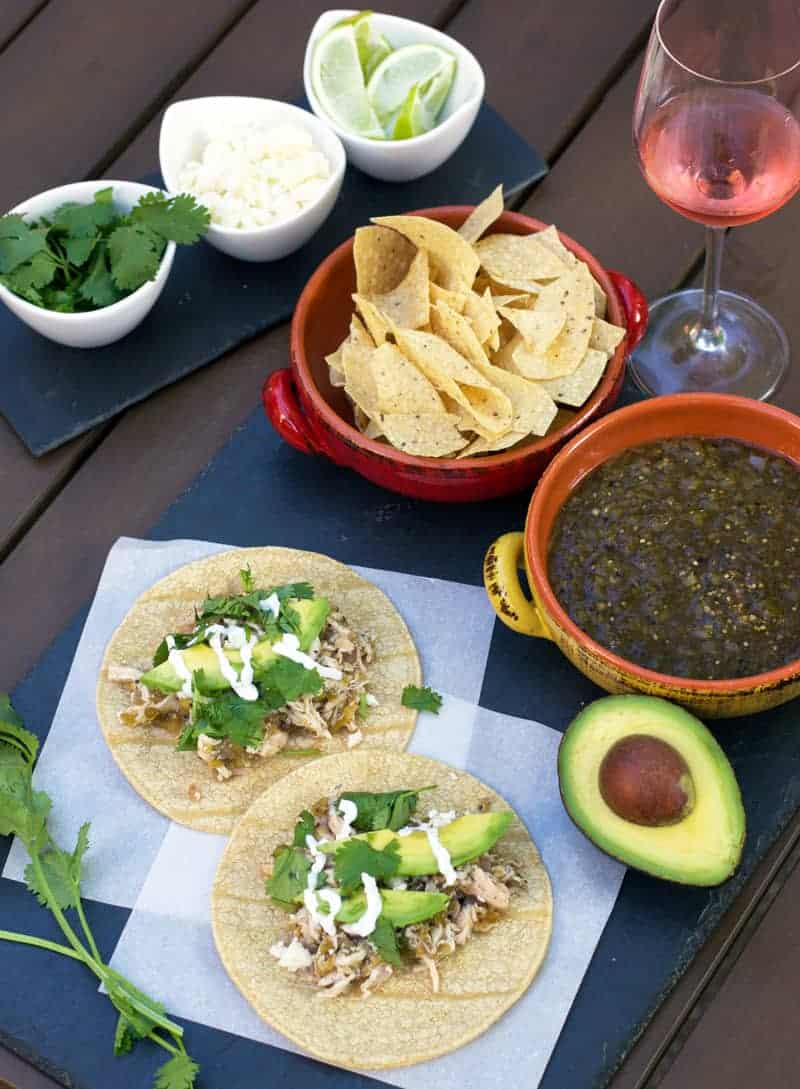 In my September post I discuss my undying obsession with tacos. I'm kind of a taco freak and eat various forms of tacos at least six times a week.
Need a quick idea for a lunch? Tacos. Need an idea of what to do with leftovers (chicken, beef, pork, veggies, etc.)? Tacos. Want something different for breakfast? Yes, tacos. Need an idea for quick dinner when it's already 5:00 pm and you're on your way home from work and forgot to thaw the chicken? Tacos!
I recently discovered the easiest way to make killer verde chicken tacos — no crock-pot required
You can find these articles and more on the Wine4.Me blog.