Whatever you do, wherever you are, I wish you happiness, health, friendship, laughter, love, and a glass full of bubbles!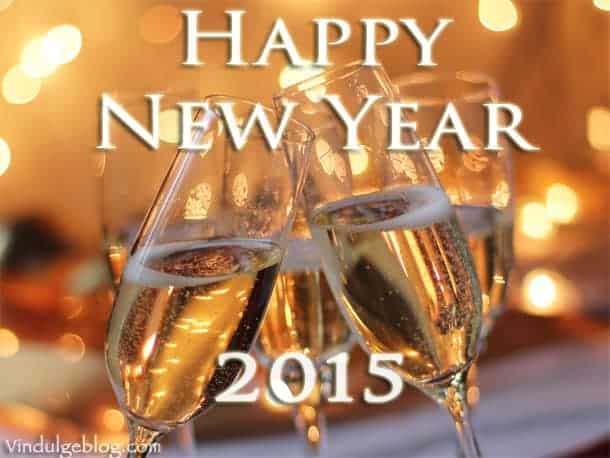 If there's one challenge I have for you in the coming year it's to DRINK MORE BUBBLES.
Y'all know I'm a proponent for drinking bubbly year-round. Heck I'm drinking some right now, and not just because it's New Year's Eve (true story). I want to help you explore more bubbles. Different styles of bubbly from regions around the world. New ways to use sparkling wine in cocktails and recipes. Bubbles that pair with BBQ. Reasons to drink sparkling outside of special occasions and celebrations. When to splurge. Where to find the best places to drink bubbles in wine country. How to find the best values. And so much more.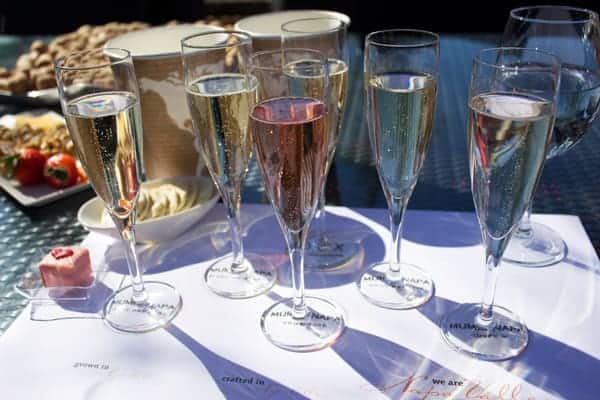 So, if there's one wish I have for you all in the coming year (outside of happiness, health, friendship, laughter, love, and eating more BBQ… had to throw that in too), it's to drink more sparkling wine. And I intend to help you achieve that goal.
Each month in the coming year I'm going to do a Monthly Bubbles Challenge to help you learn something new about sparkling wine and producers, even if it's just a fun new recipe for a Champagne Cocktail.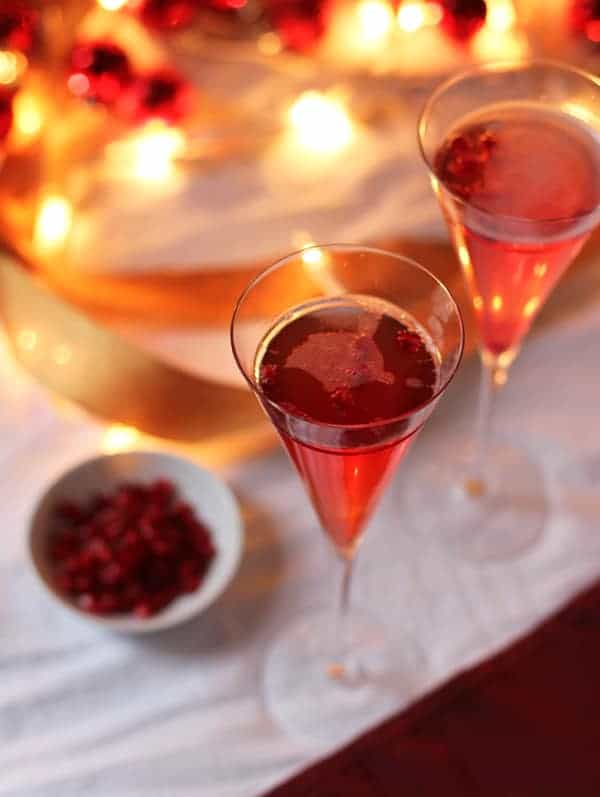 What do you say? Are you in? Are you with me on drinking more bubbles in 2015?
If not, that's okay; you're still cool just for reading this blog. And I thank you from the bottom of my heart that you do! I'm grateful for each and every person who has come here over the last five years for wine information, recipes, BBQ love, and so much more. And I hope you continue to visit in 2015!
Cheers and Happy New Year!
---
Want more? If you liked what you read you can subscribe to Vindulge and have new posts delivered directly to your inbox.
Or just follow along here: