I'm going to let you in on a secret.  Christmas is ten days away and I haven't purchased a single present.  Just this morning my mom lectured me about my procrastination. I assured her there's still nearly two weeks left for me check off everyone on my list. That's what Amazon Prime shipping is for, right?  2-day shipping baby!
So, if you're anything like me, you probably still have a lot of shopping to do.  And if you have any food, wine, or BBQ fanatics on your list I have some suggestions for you.
I decided to limit this list to my 3-5  favorite things in each category.  Some items I find invaluable, others are just handy to have around.  And while a few of these are affiliate links, I can assure you I vouch for (no, live by!) every single thing listed. They are items I either use regularly, or items listed on my own wish list this year.
Before you begin, I should first let you know that while hubby and I are huge into wine and food (especially BBQ), we are not into clutter (at all!).  We are not into silly gadgets that don't work, clutter up our counters, or end up in junk drawers.  We like to keep things simple and live by a small few (yet super useful) items in our kitchen, cellar, and backyard grilling area.
Gifts for Wine Lovers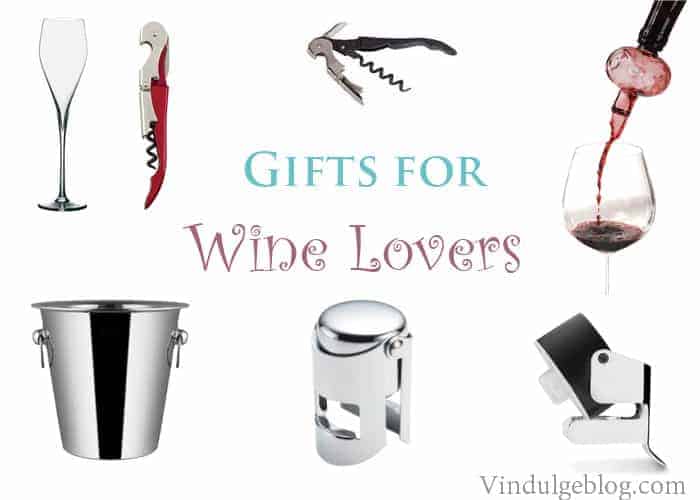 Gift Idea:  Why not put a basket together with an ice bucket (in place of a traditional basket), a nice bottle of wine, along with a cork puller, champagne stopper, and a gift card to his or her favorite wine store?
Wine Books On My Wish List 
 Gifts for Foodies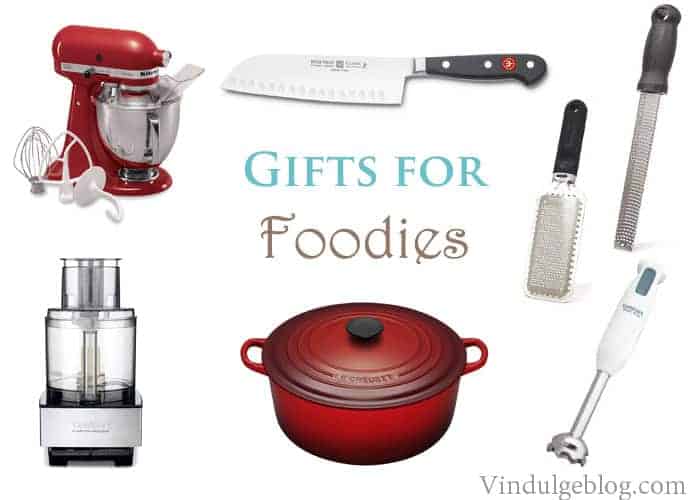 My Wish List
Gifts for Grilling & BBQ

I asked my husband to list his 3-5 items he can't live without. 
 Gifts for Travel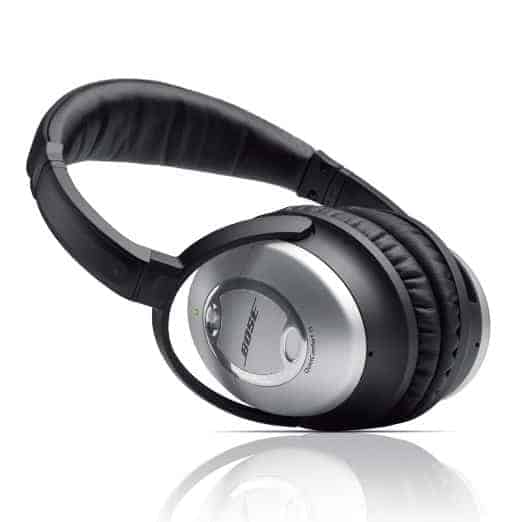 Gifts for Photography
 
 What about you?  What are your favorite — can't live without — wine, food, and travel items?