Remember my New Year's challenge for you?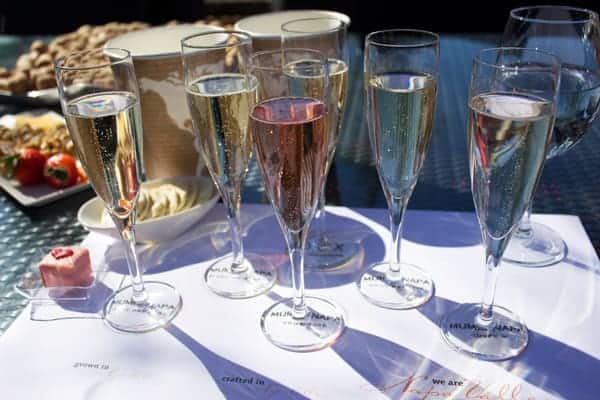 Drink more sparkling wine!
The first monthly challenge is here, and it's about a subject near and dear to my heart (and backyard) – sparkling wine from the Pacific Northwest.
Since moving back to Oregon last year I noticed a huge increase in sparkling wine from the region and wanted to investigate why. What has changed making it easier for more and more producers to make bubbles?
I discovered a few of the reasons behind this increase, and it's all in my latest article for Palate Press — A Sparkling Wine Movement in the Pacific Northwest.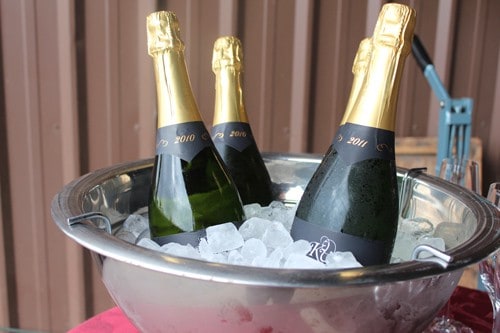 Your challenge is to first read the article, then go out and try a sparkling wine from the Pacific Northwest and report back to me. The article focuses primarily on Oregon and Washington, but if you have access to sparkling from British Columbia or Idaho, go for it!
If you live locally you should have no problem finding bubbly from the region. Nearly all wine shops and grocery stores sell locally produced bubbly.
If you live outside of the Pacific Northwest it may be a bit more difficult to track down a bottle, but you should be able to find some of the bigger producers of bubbly. Look for Michelle (formerly Domaine Ste. Michelle) from Washington, Argyle from Oregon, and even as far as Connecticut I was still able to find bottles of one of my all time favorite sparklings from Oregon, Soter Vineyards Mineral Springs Brut Rosé (so yummy!).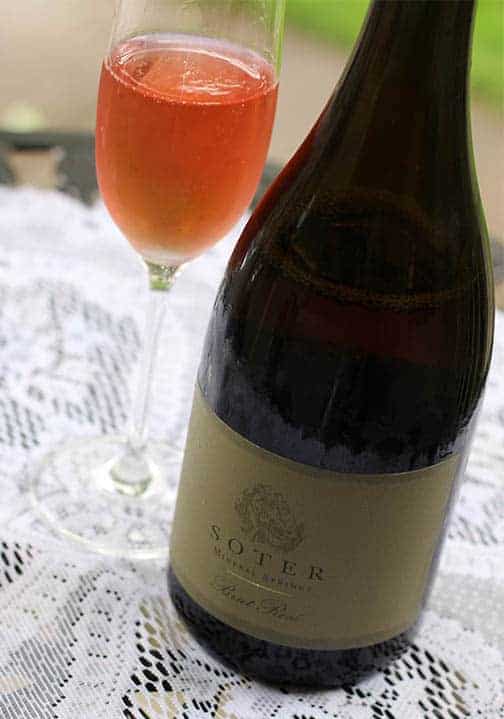 If you do live outside the region I'd love to hear what sparkling wines from the Pacific Northwest you see on the shelves at your favorite wine stores!
Local folks, please share your favorites in the comments section!
Read A Sparkling Wine Movement in the Pacific Northwest HERE
For more on exciting bubbly news from the PNW check out Sparkling Wines for Valentines from our friends at Tasting Pour.
---
Want more? If you liked what you read you can subscribe to Vindulge and have new posts delivered directly to your inbox.
Or just follow along here: