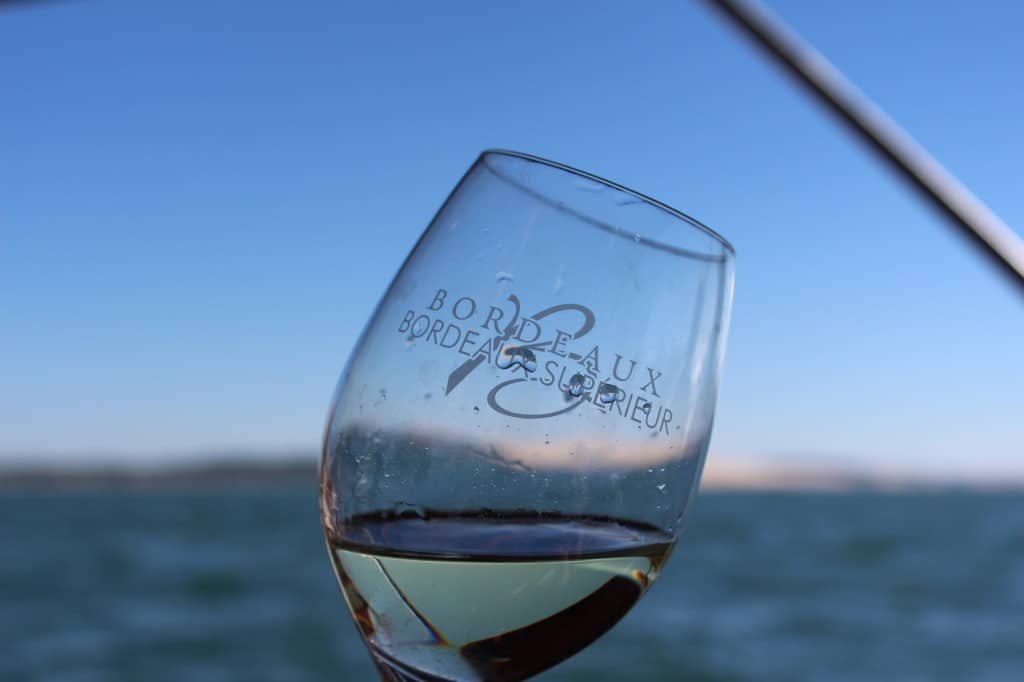 I am spending this week traveling through Bordeaux, and while I have limited time to write about my experiences while I am here I did want to give a quick preview of what I've been up to.
Touring an Oyster Farm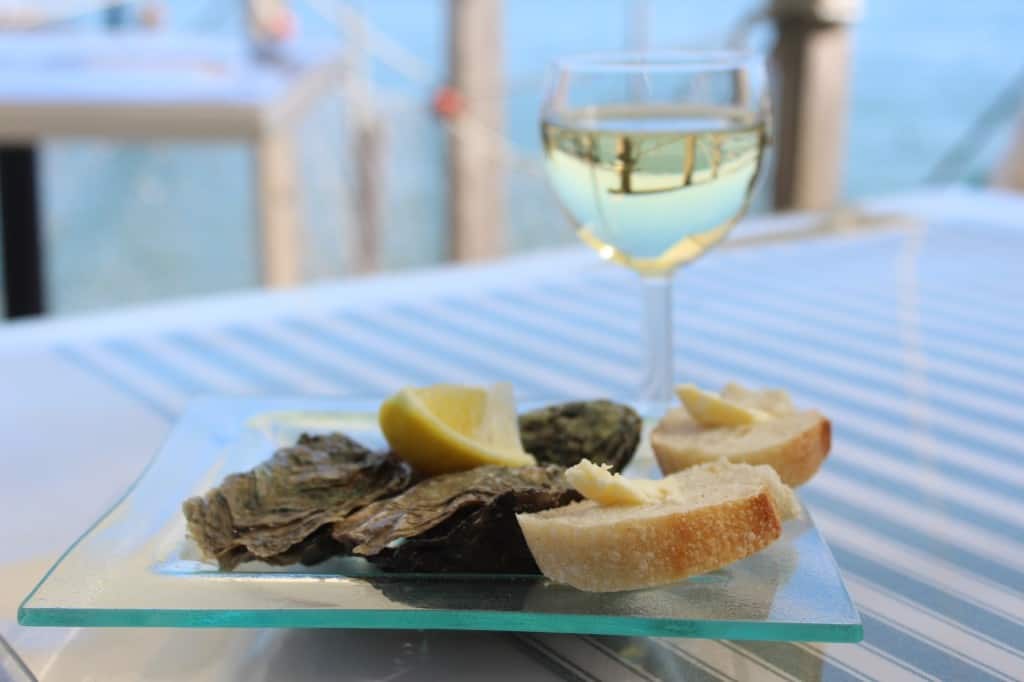 Oyster tasting at Eric Larrarté in the village of Le Canon in the Cap-Ferret peninsula in the Bassin d'Arcachon, located about 1 hour west of the city of Bordeaux. I got to visit an oyster farm, which was a first for me, and understand the grueling process of how oysters go from sea to plate. It's pretty incredible what goes into this process.
Tasting Sauternes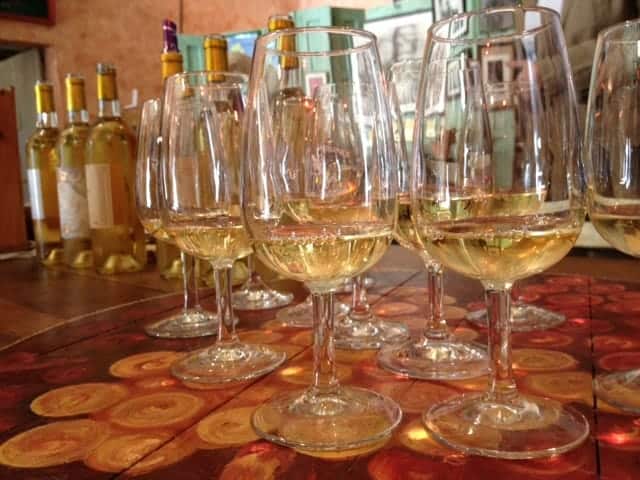 Since we're in Bordeaux it's easy to assume we're just drinking bold red wines. The first actual winery we visited focused solely on the sweet botrytized wines of Sauternes and Barsac, made from semillon, sauvignon blanc, and muscadelle grapes. We made a visit to Château Piada in Barsac to taste through the lineup of Fréderic Lalande's mesmerizing wines made in the Barsac region.
In addition to these two uniquely Bordeaux experiences, I also had the opportunity to visit the always incredible La Tupina restaurant — a restaurant I first encountered on my honeymoon several years ago — refresh my Bordeaux wine knowledge at the L'Ecole du Vin, taste wine from two newcomers to the Bordeaux scene (who are already producing several impressive wines), watch a stunning sunrise, and walk around this beautiful city. Tomorrow we are off to one of my favorite parts of the region — Saint-Emilion — to visit several producers and tour the picturesque village. Stay tuned.
In the case I do have a wifi connection where I head next, you can follow along on instagram, twitter and facebook!