There are many who harp on Valentine's Day for being a "Hallmark" holiday. I listened to several people on OPB this morning going on and on about how much they hate this "commercialized" day.
I get it.
The same could be said about any holiday really.
But what if, just for once, we ignore the Hallmark stuff and we celebrate this holiday for what it's about — Love. And while cupid's arrow may be intended for the romantic kind, this day does not need to be about romance.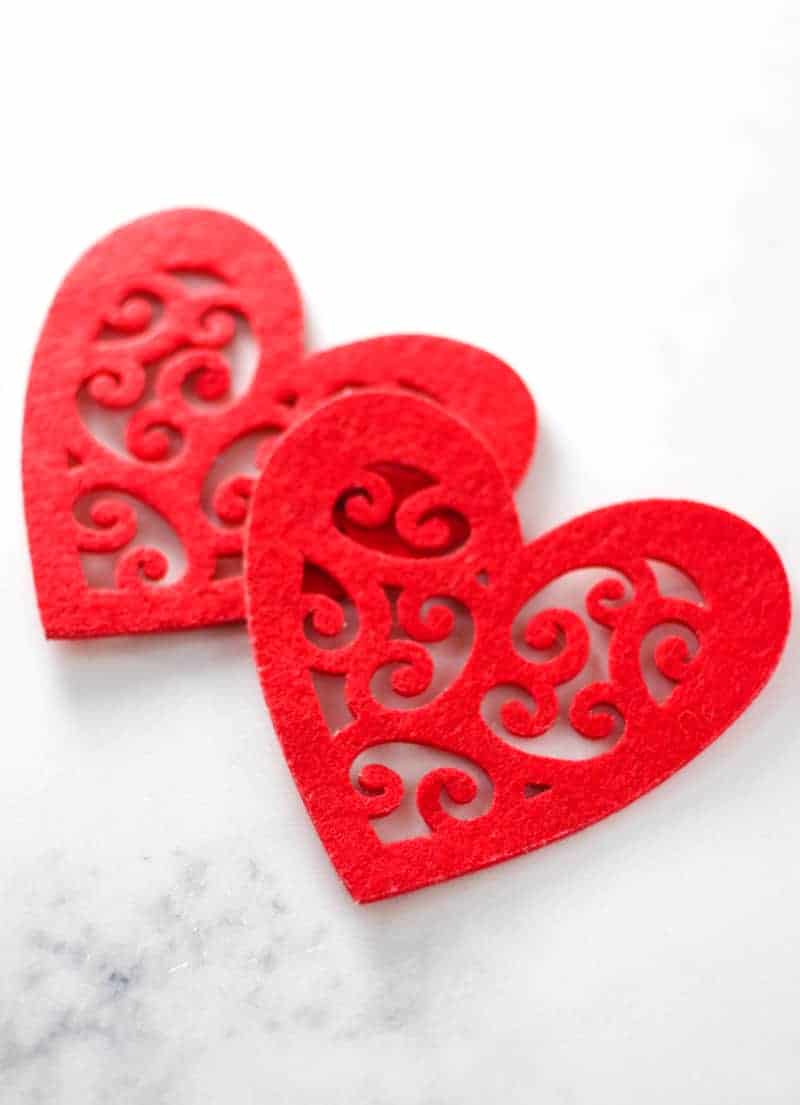 I had every intention of sharing my usual Friday favorites from the week, including several wine recommendations and recipes that would be great for Valentine's Day, but there are other things I'd rather be doing right now.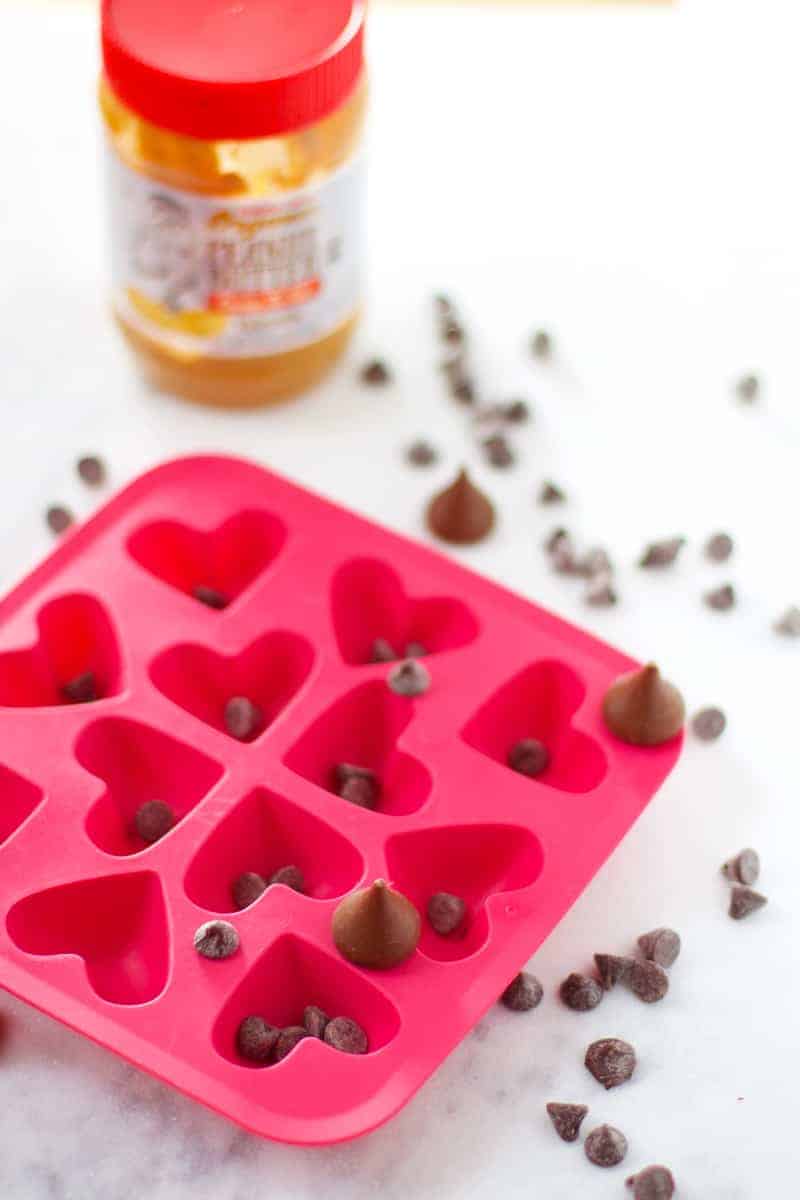 What I really want to be doing is making these chocolate hearts filled with peanut butter for my kids, because I love the look on their faces when I make them something sweet.

I want to make this granola to snack on all weekend, because it's red (and healthy!), and when the kids ask why the granola is suddenly red I'll tell them I made it red so that they'd know how much I love them when they eat it.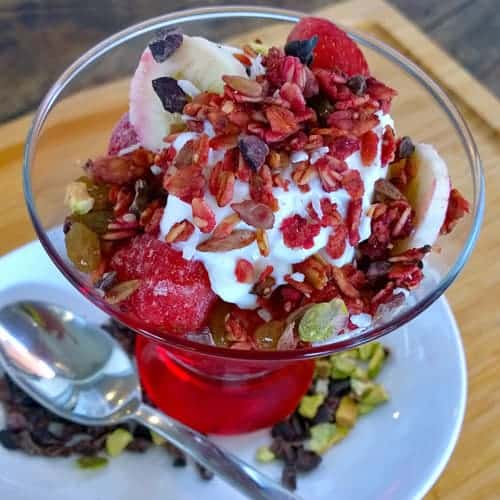 Photo of beet granola courtesy of Just Beet It
I want to look back at pictures of when they were infants, because those memories are filled with the most intense love I've ever felt in my life (and still do to this day).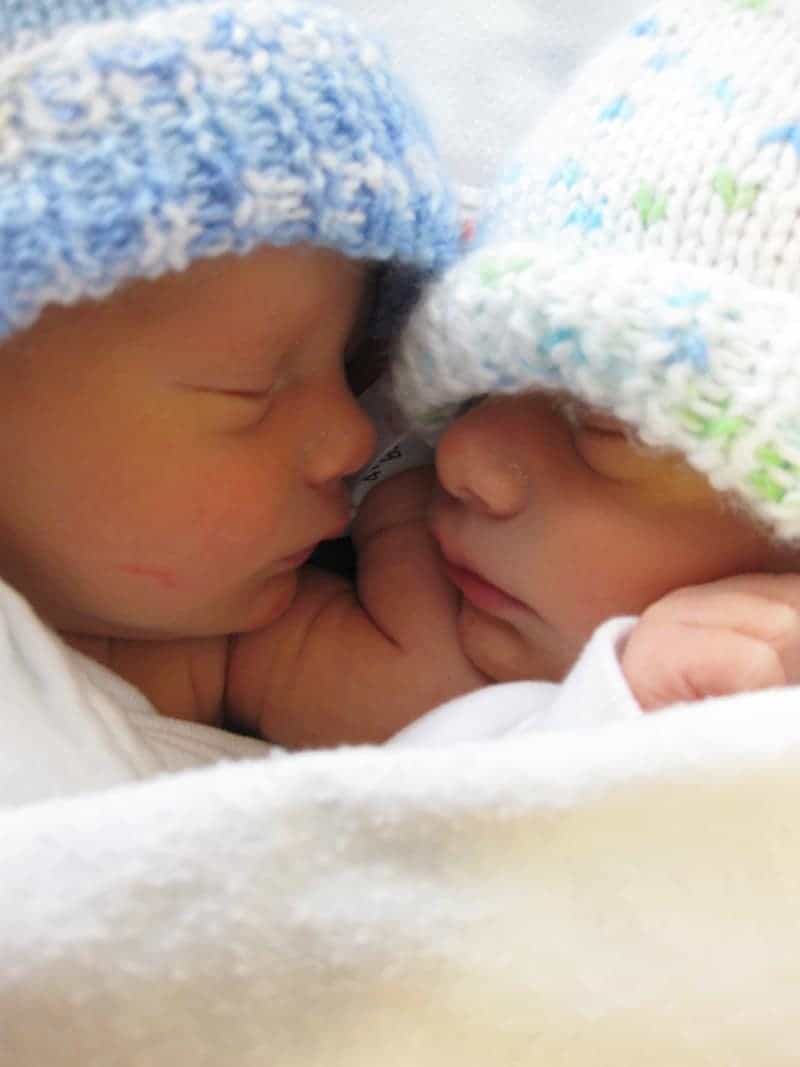 I want to watch this video over and over and over, because it was the first time he said the word and it still melts my heart like friggin lava every single time I watch it.
I want to make a handmade card for Sean, filled with magazine clippings for the letters and cutout photos of us, like I used to make in the days before Snapfish, where they make collage photo cards quickly and cheaply now. I don't want to order or buy a card this year, I want to make one and smile while doing it. No Hallmark involved there, just lots of time, glue, and photos printed on actual paper (not stored in a phone or computer).
I want to spend the day prepping for one of my longest and dearest friends who is coming to visit this weekend with her wife and daughter. Last time they visited we had the greatest weekend visiting some of my favorite wineries and creating this recipe that is filled to the brim with love… and bacon, and smoked tomatoes. And I'm over the moon in love with the fact that they are parents now, and our kids can play together, and fight together, and learn to make up, and eat those chocolate hearts filled with peanut butter together, and make a mess together, and cuddle together while watching My Little Pony on the iPad, while we catch up and drink buttery Chardonnay (because that's her wife's favorite). And I love that my friend wrote this piece about her daughter this week, and continues to share her journey of adoption on her blog. I love love love every single post she writes.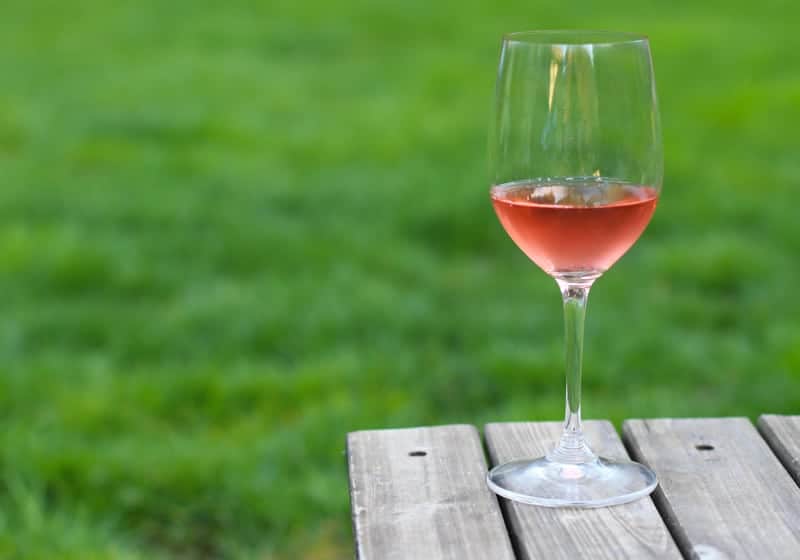 And I love that we're going to get to share some of my favorite wines together. And that a Valentine's Day wine doesn't need to be as cheesy as drinking rosé just because it's pink (not that theres anything wrong with drinking rosé!). Nobody could have written a better homage to Valentine's Day wine as my friend Meg, who wrote this post, A Wine for Old Love. And I know there will most definitely be some Champagne involved in my weekend, because:
"It's complicated enough to begin with, then gets more interesting with the embellishments of age. Sure, it has some sweetness, and some nuttiness and fizz, but what relationship doesn't? It's extrinsically fun, appealing in youth, but can also be intrinsically interesting, appealing in age."
I've known my friend since we were 14 and the only stress we had was balancing theatre rehearsals and turning in homework on time. We were (and still are) both nutty and sweet, and find each other more interesting with every conversation we have. We are old friends, and share old love.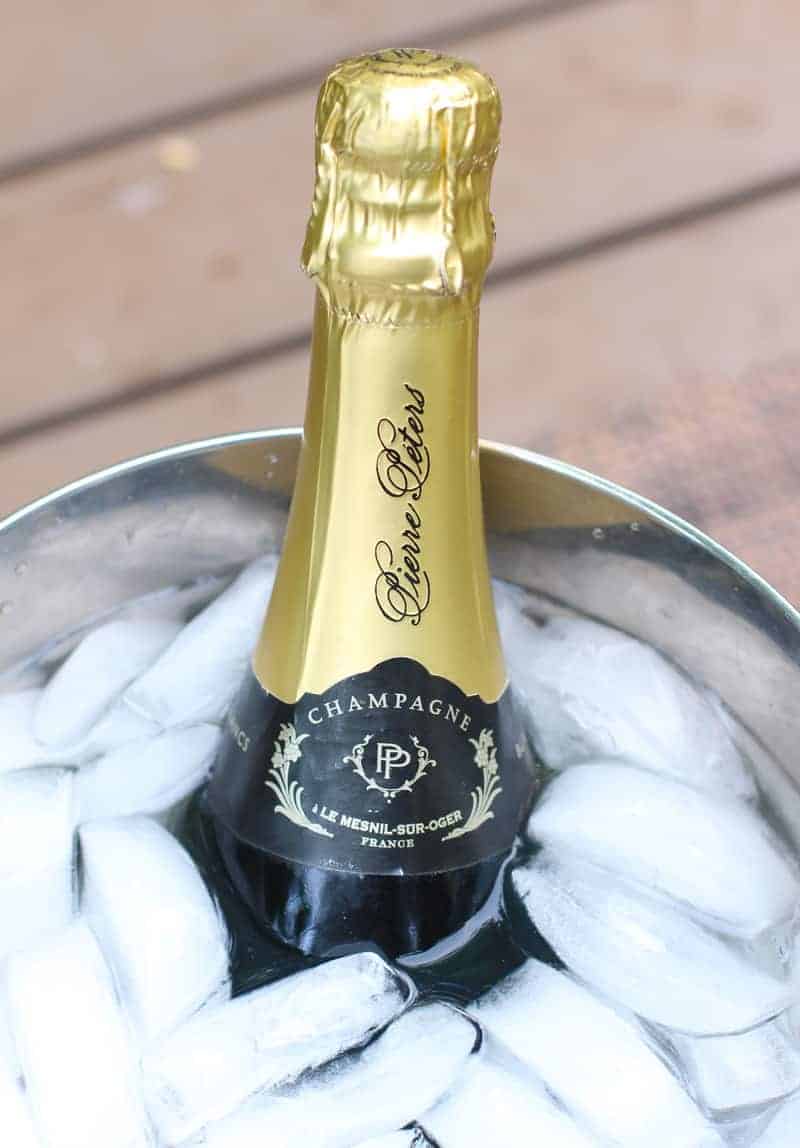 This whole weekend is going to be a celebration of old love and new love. And the wine and food we will consume will reflect that. Old favorites and new experiments in the kitchen (like the smoked sausage lasagna I'm making for dinner tonight!!! Wait for it…).
So right now I just want to go put heart shaped confetti on the guest bed, make some homemade cards with all my art supplies, and celebrate all the love in my life.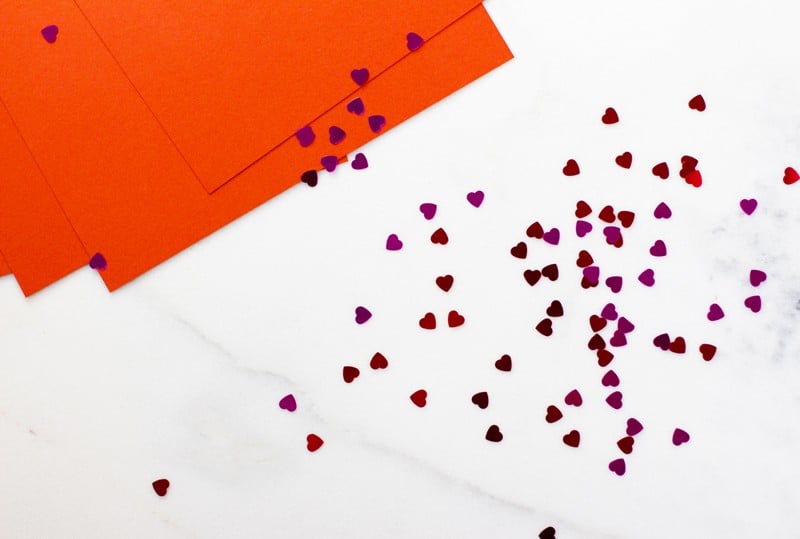 I hope you have a great Valentine's Weekend filled with love. And smoked meats. And good wine. And more smoked meats.
---