I have just returned from Italy where I spent nine days exploring the wine, food, and sights with a group of talented (and fun) bloggers, writers, and other media. We were there for the International Wine Tourism Conference where I presented a seminar titled, "A Sense of Place: How to leverage your region and place to enhance the customer experience". In addition to the conference, our group was a part of a familiarization (FAM) trip where we were introduced to the regions of Umbria and Campania by some of the regions most knowledgeable representatives.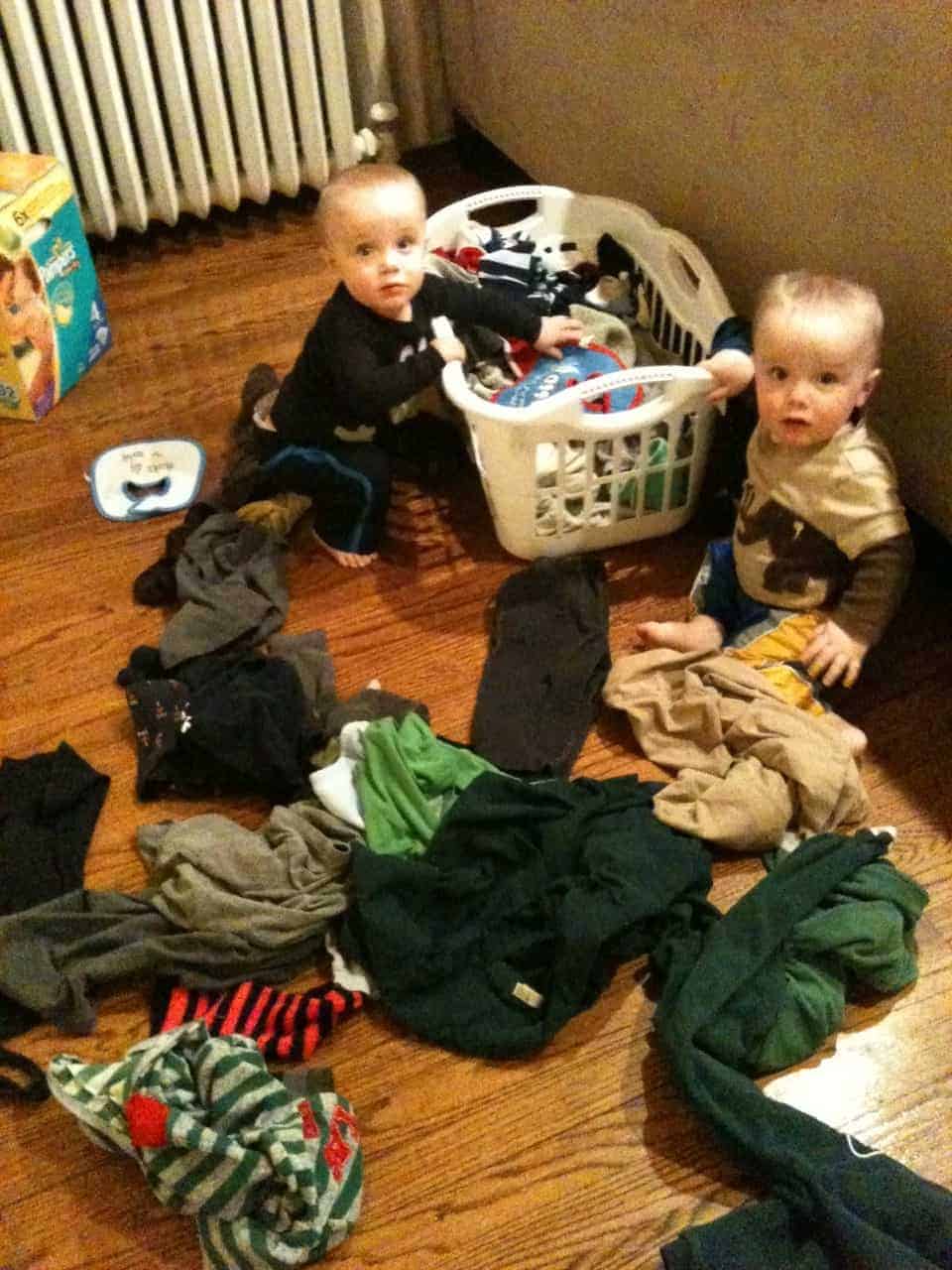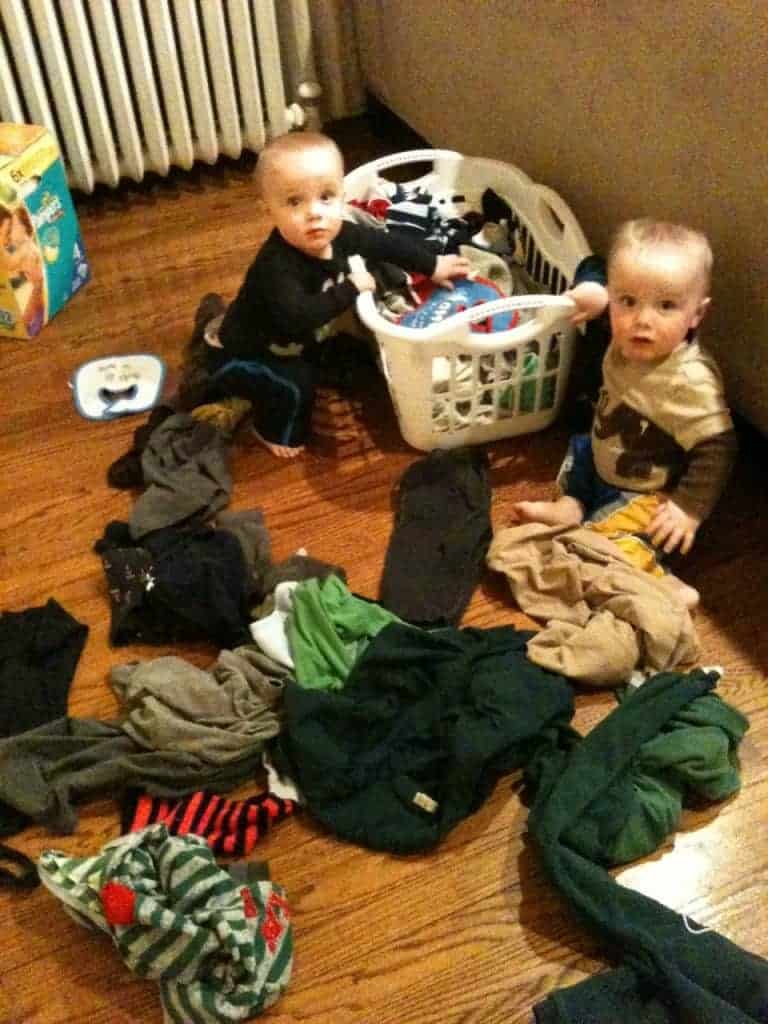 Trying to organize my thoughts around this trip is kind of like trying to fold laundry with the help of my twin boys. It takes a lot of time and patience to do it correctly. And that is my intention – to be able to share with you what makes these regions so special, and express the impact they had on me, in the best way I can. It will just take some time.
I have so many stories to jot down, dozens of videos, and over 1,000 pictures to sort through (yes it is a bit obnoxious I know). So as I organize my ideas around this amazing trip please view these pictures as a preview of what you will see here in the weeks to come.
Italy…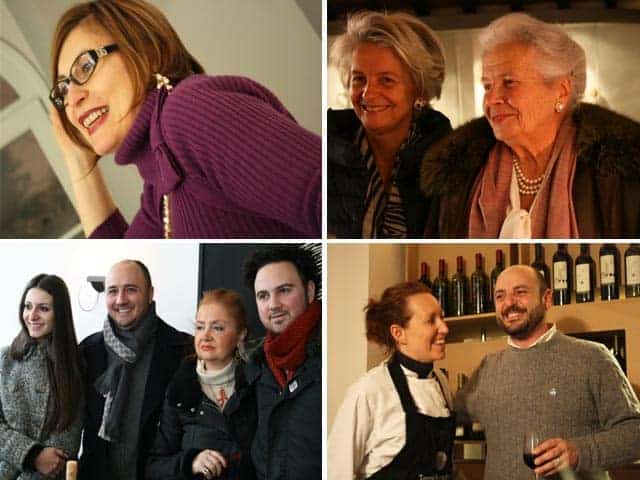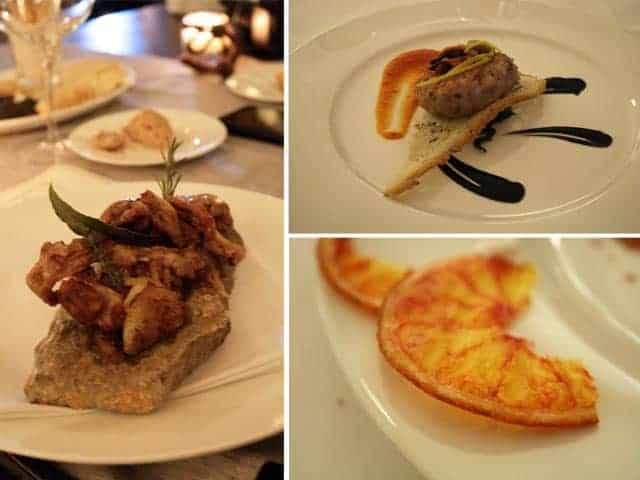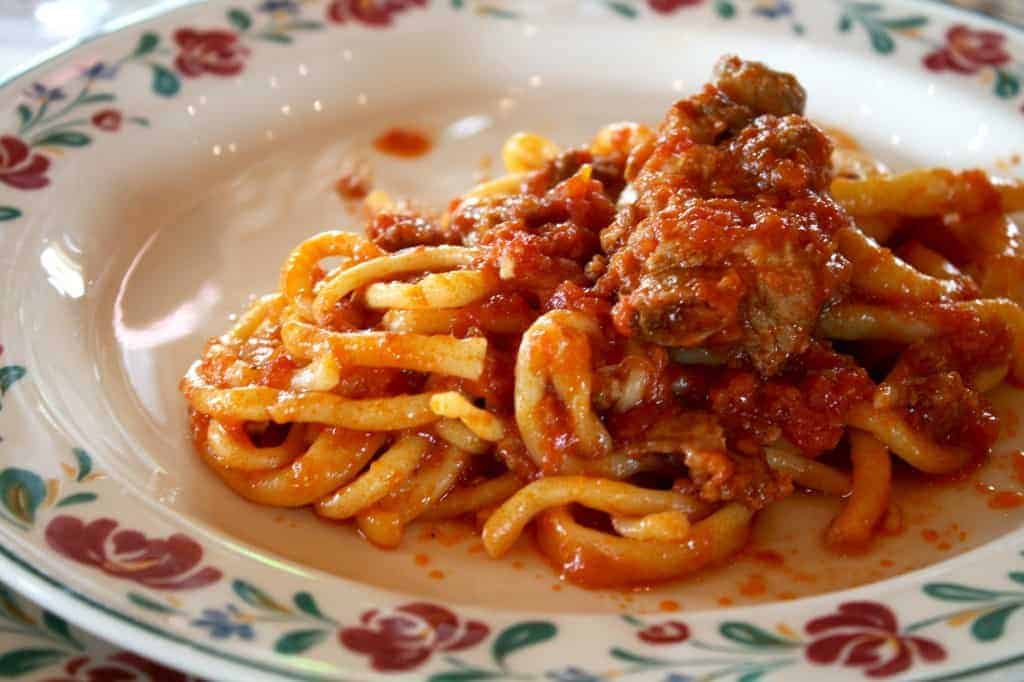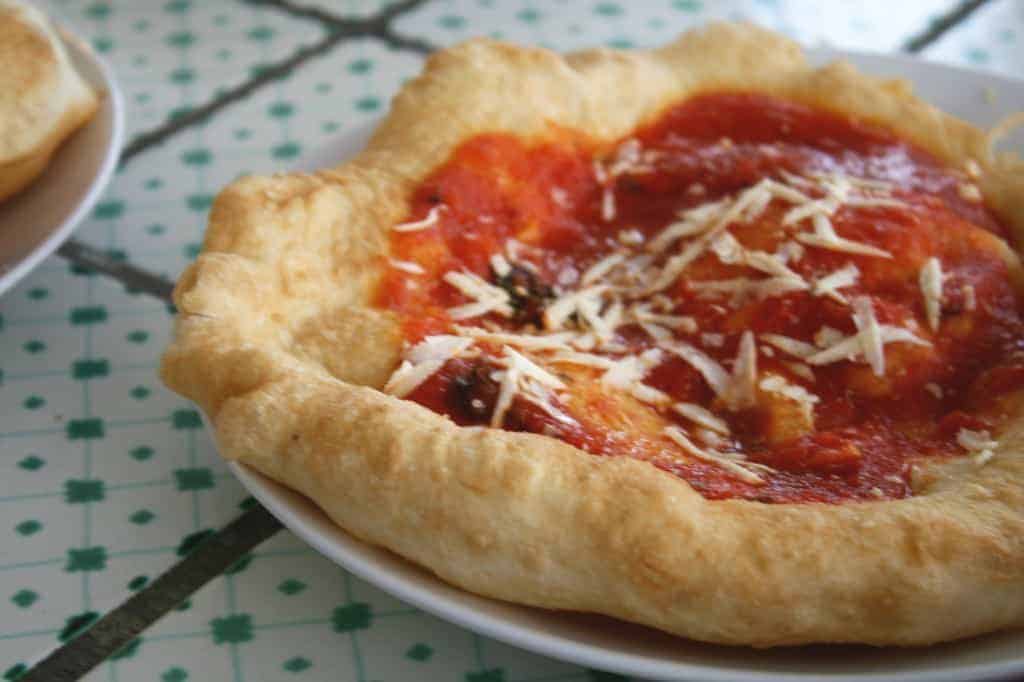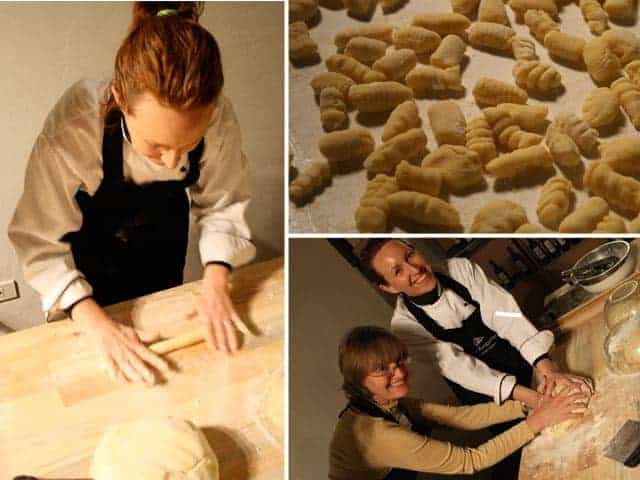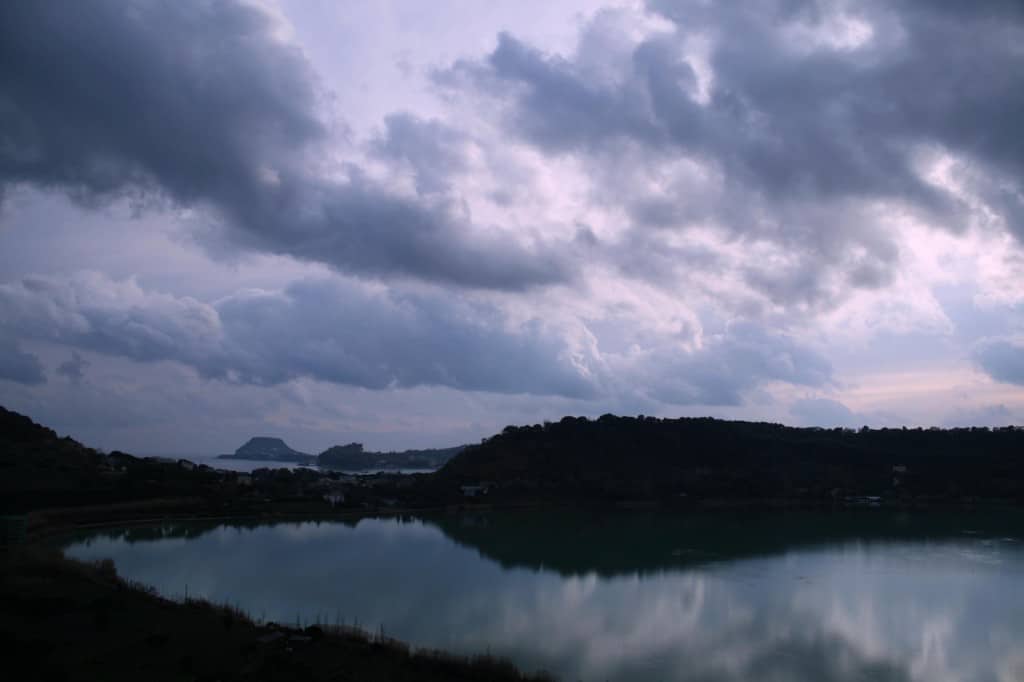 … And so much more, including my new love for olive oil, highlights from the International Wine Tourism Conference, getting stuck in a historical snow storm (my third one in a year!), new friends, and photography lessons. I hope you follow along as I share my journey through Italy.
Ciao