An article I wrote is currently featured on the website Snooth as a part of their "Bloggers Itinerary Contest".  The editors of Snooth asked wine bloggers to write about their favorite wine country itinerary and submit it to their contest.  My article is currently in the running.
I've lived in Northern California, near Napa and Sonoma, and more recently, Oregon. While I could have written about some of the fabulous places to visit in those wine regions, I instead chose to write about a trip I took, near and dear to my heart, to Bordeaux France.  A trip I think any wine lover would certainly enjoy!
I want to ask all of YOU who read this blog to please check out the article here on Snooth's website and leave a comment.  I'm not sure how they will select their winner but I'm sure the more comments the better!  Submissions close this weekend, so please pour yourself a glass of something delicious and get reading and commenting.  I sincerely appreciate your support!
When I submitted the article I couldn't attach any photos, and I believe photos help to tell any story.  So below are a few photos of the places featured in my article.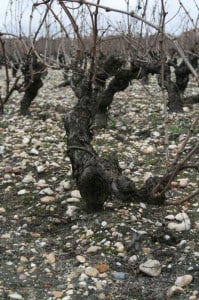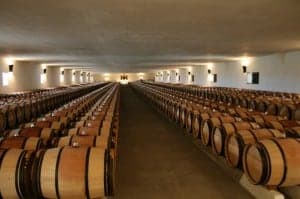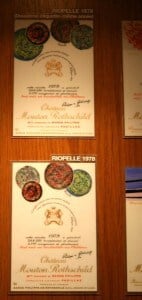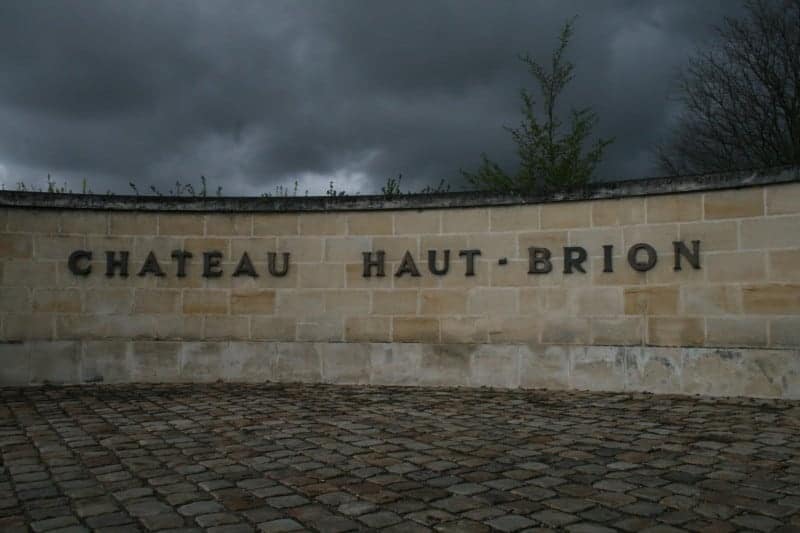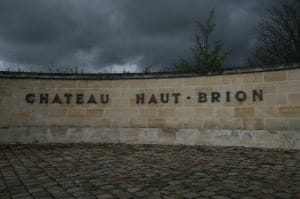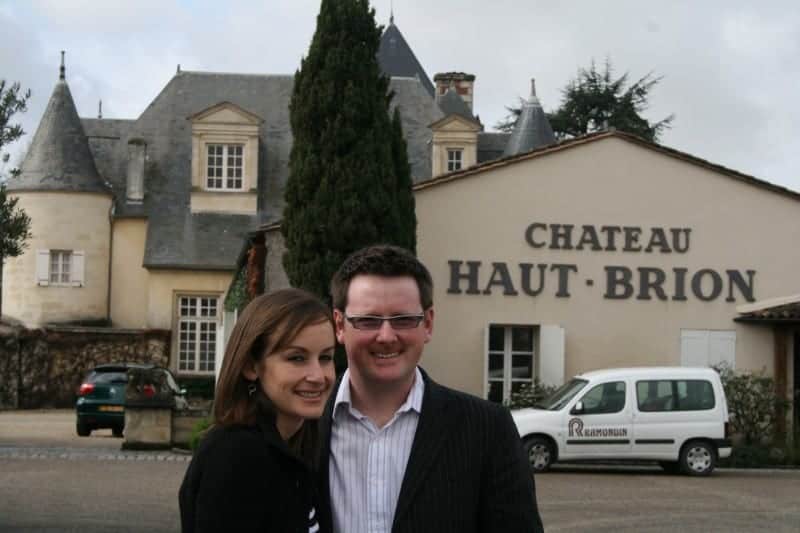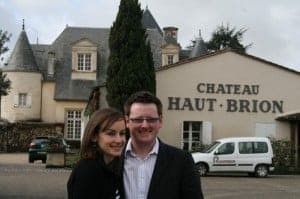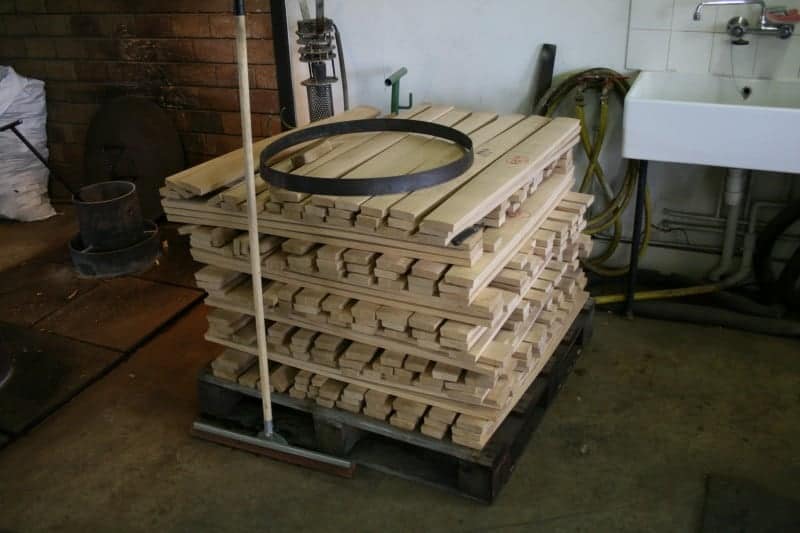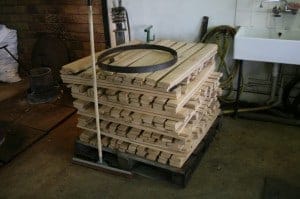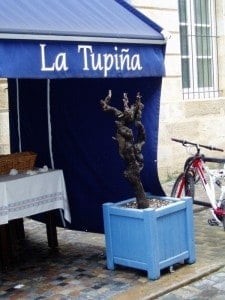 Show me some love and check out the article and comment.