… And some words.
And also some emotional mom confessions.
First, the fun stuff!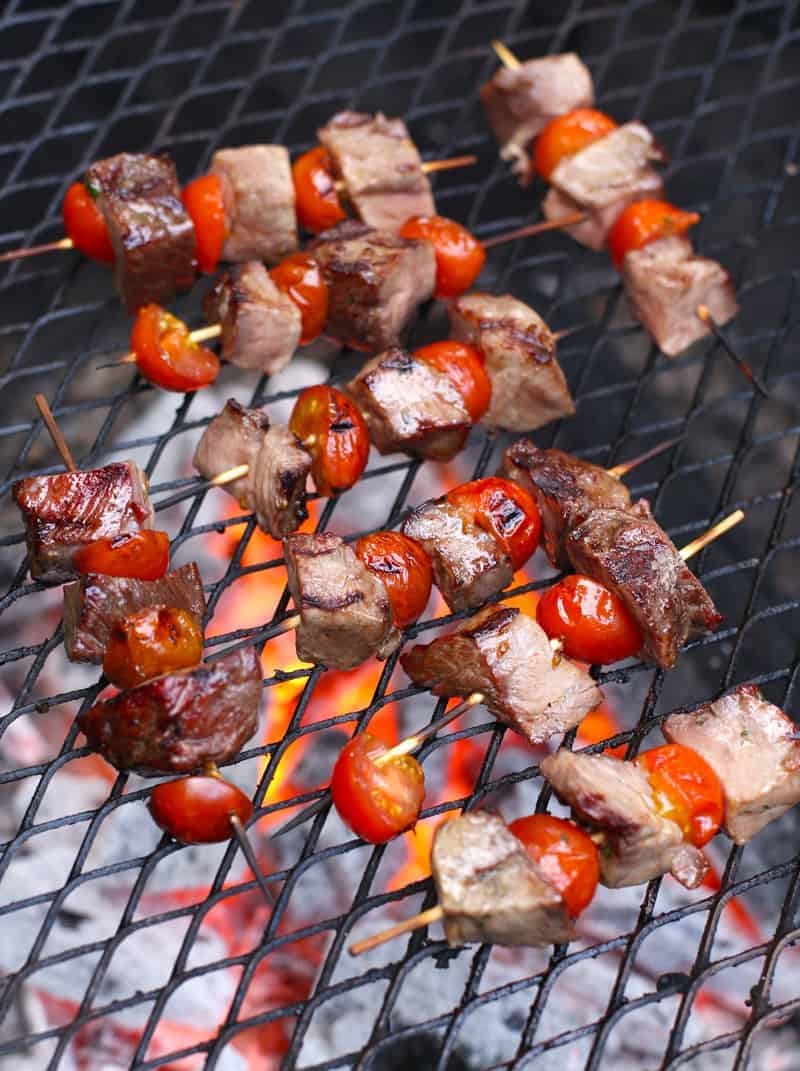 Smoked Steak Skewers, served at an Ember and Vine event earlier this summer. The steak was smoked, then we cut it into chunks, skewered them, and finished them off on the grill for char! So good.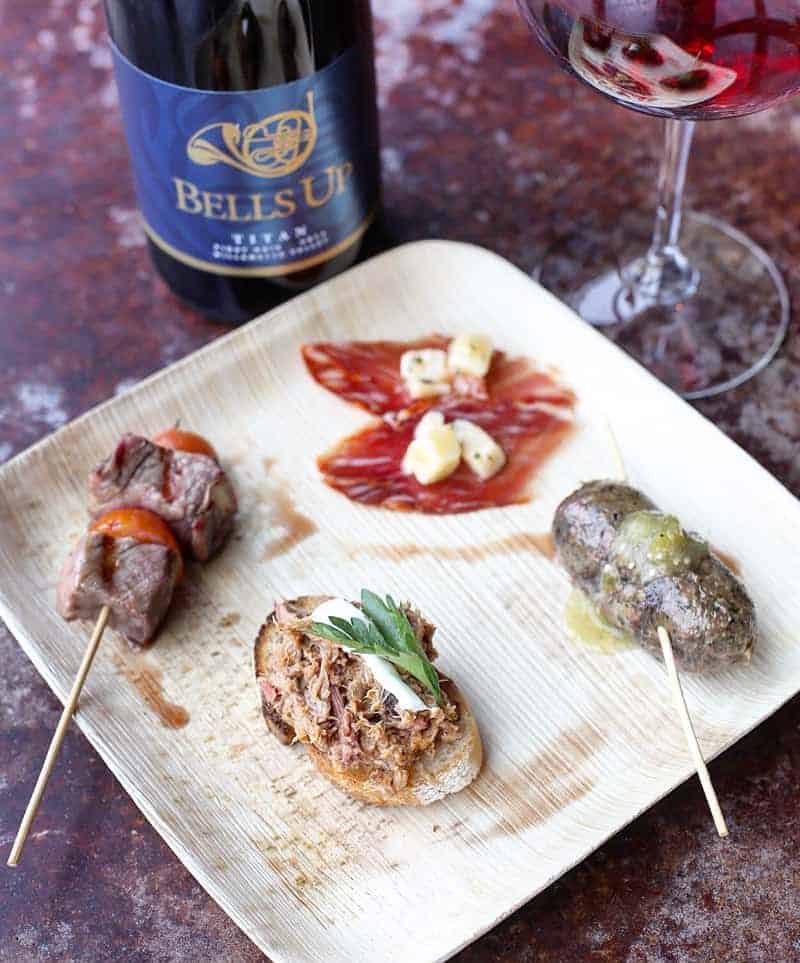 Small bites paired with Bells Up Winery Pinot Noir. Bells Up is one of those awesome boutique wineries that are only open a few times a year. If you've not yet tried them you're in luck, they'll be open this weekend for Labor Day. These awesome Ember and Vine treats will not be in attendance, but their tasty wines, friendly staff, and gorgeous views will!
Speaking of Ember and Vine…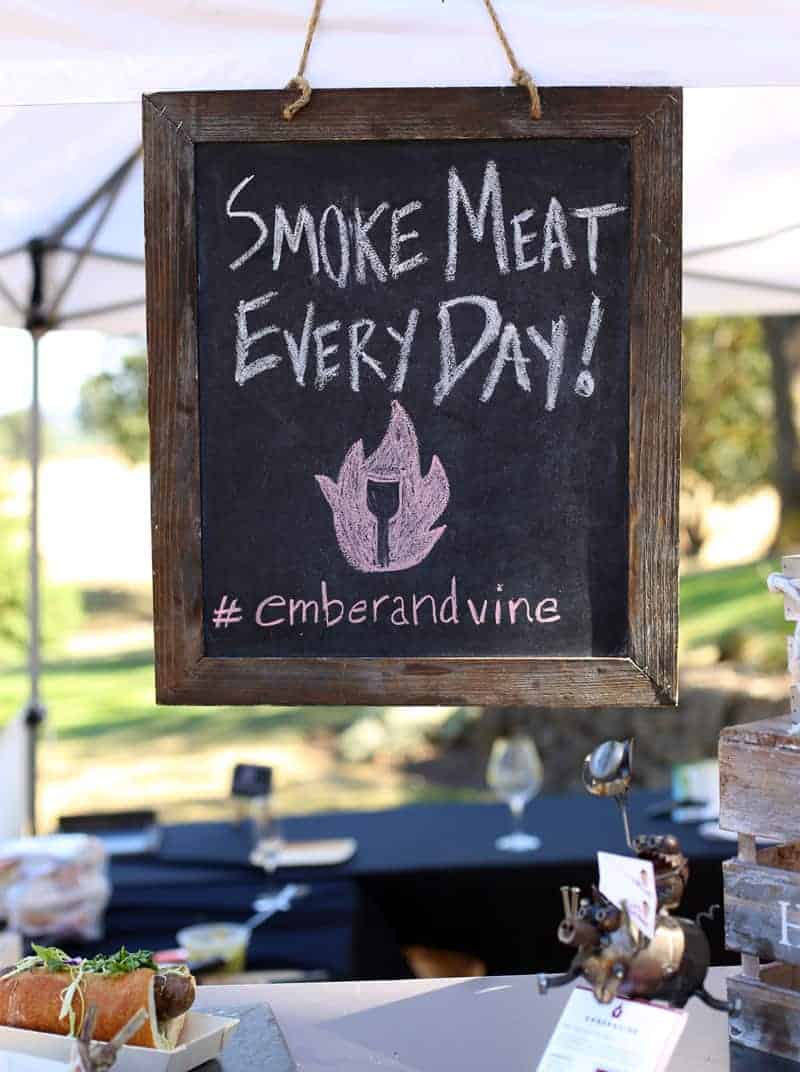 Words to live by.
Ember and Vine stayed busy this summer, including cooking at several of WillaKenzie's Food Truck Weekends. We couldn't have done it without the help of the talented Adam Ruplinger of Lil Chubbies Sausages. In addition to being a kick ass chef he's passionate about the handcrafted sausages he makes, like these…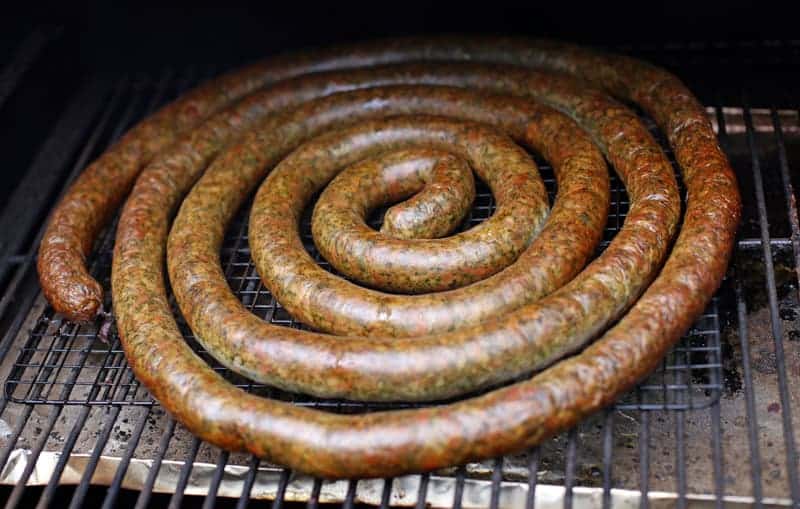 Which we used for these sandwiches, served at WillaKenzie.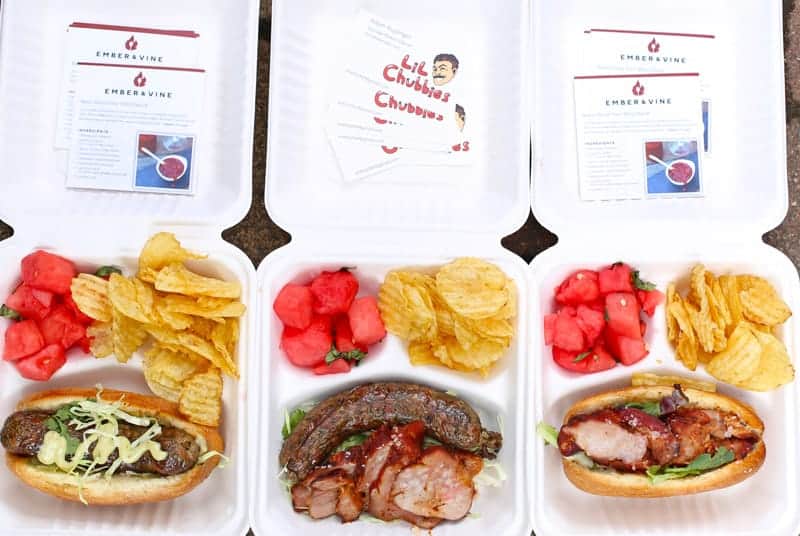 And also these…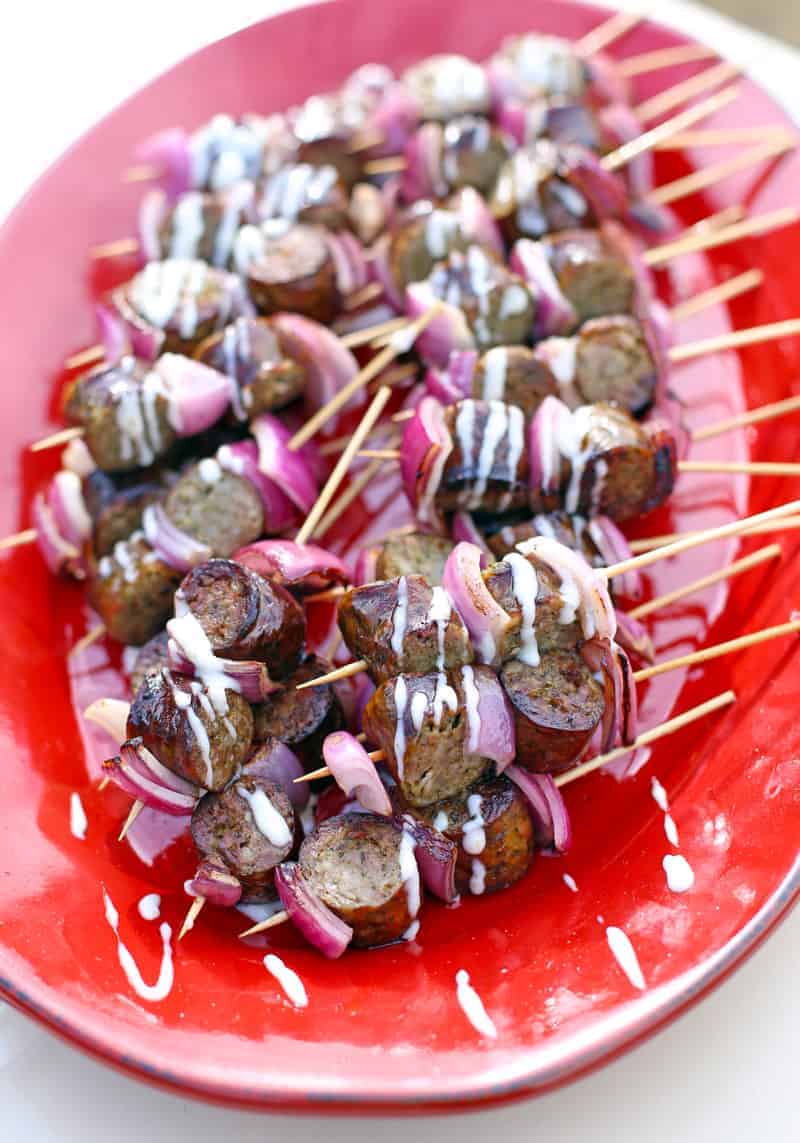 Smoked Chorizo Verde Sausages, served at the R. Stuart & Co. Winery Summer Celebration event.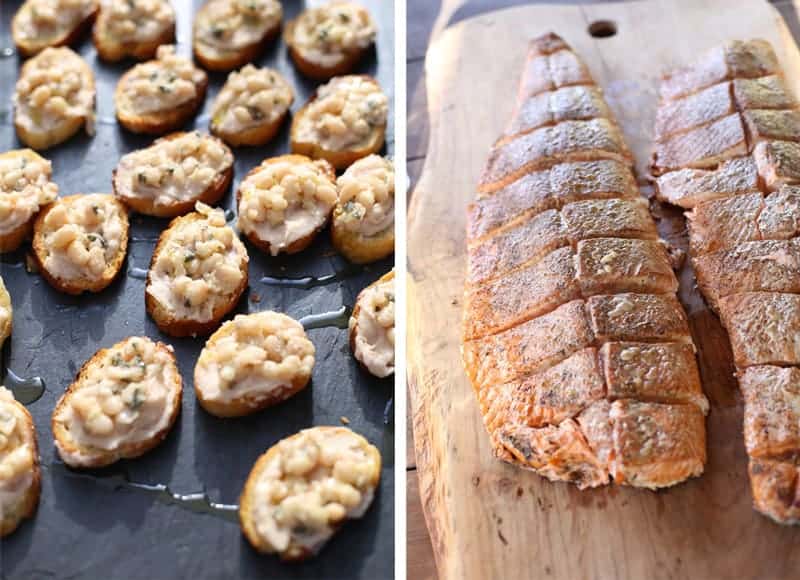 Tuscan White Bean Crostini and Smoked Salmon Fillet with Dijon Glaze, also served at the R. Stuart & Co. Winery Summer Celebration event.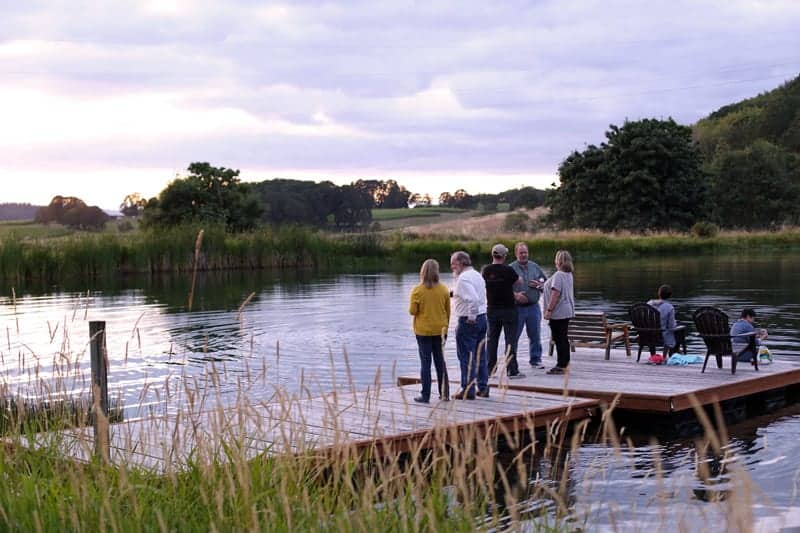 Which was held at this incredible location with this stunning sunset. 
But that's not all we did this summer!
There was also some of this…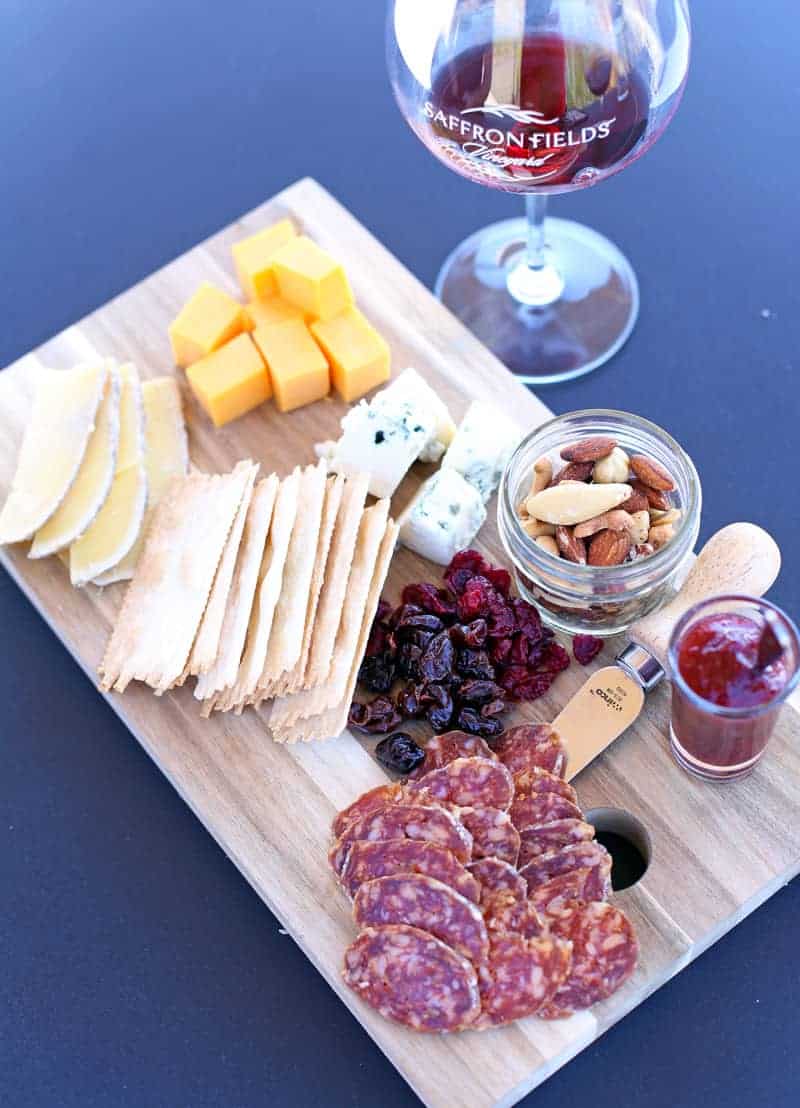 Checking out some new-to-me wineries, like Saffron Fields. This is the gorgeous cheese plate we enjoyed on their comfortable outdoor patio on a perfect summer afternoon.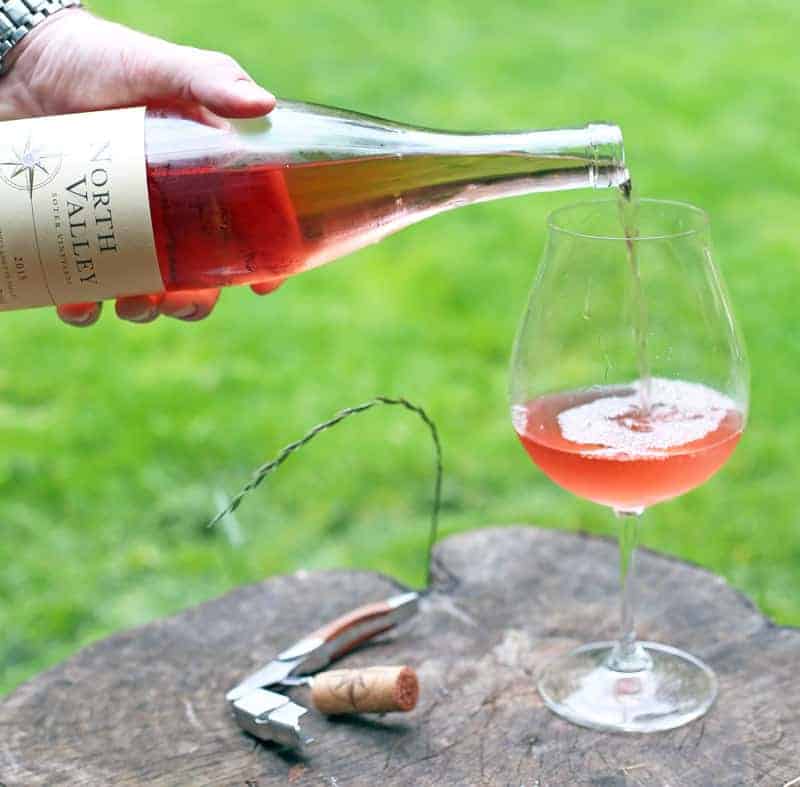 Drinking lots of refreshing rosé, like this (one of our favorites of the summer) from Soter Vineyards. 
This was another excellent rosé from Winderlea, located in the Dundee Hills area.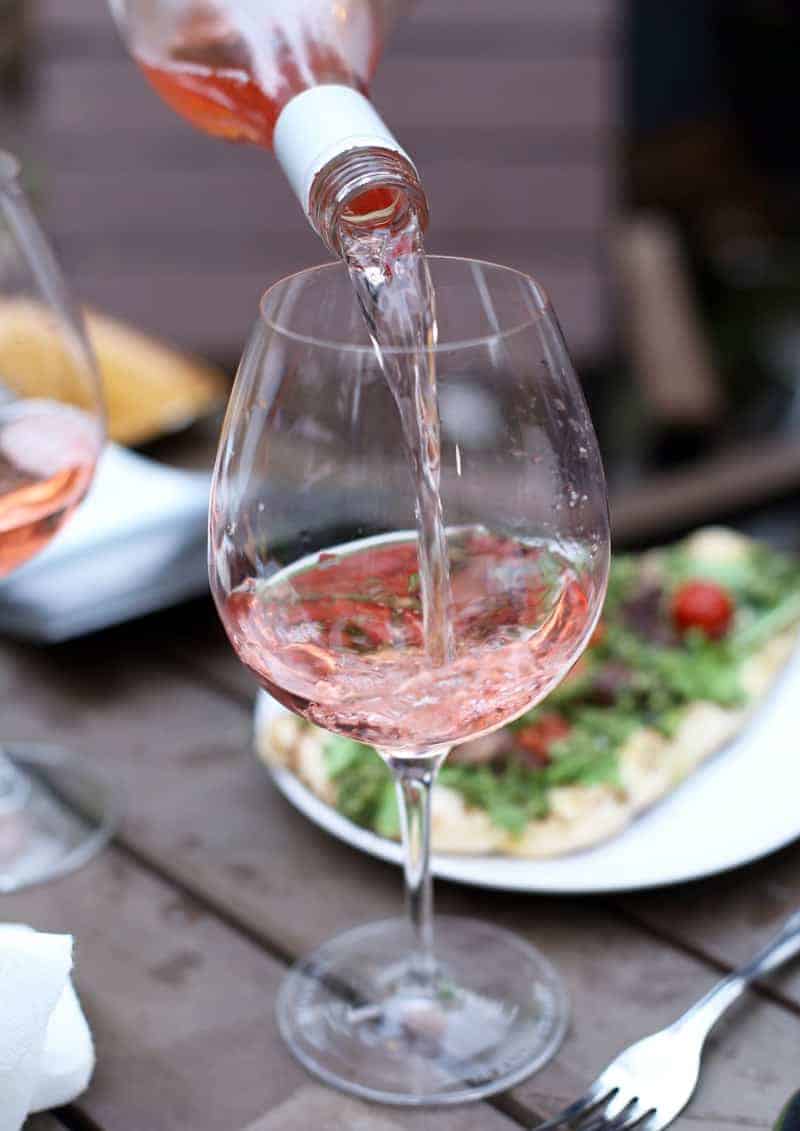 There was definitely no rosé shortage. But that's not all we drank.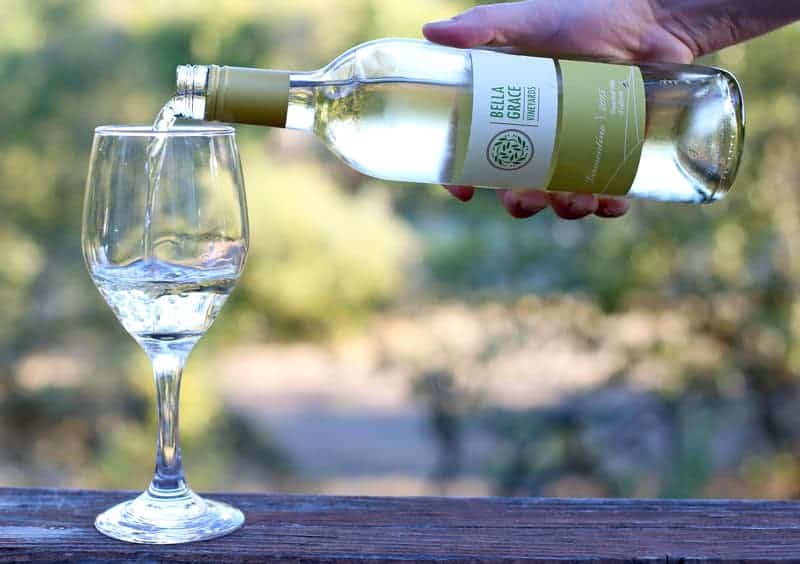 We also discovered this great gem from Bella Grace Vineyards, located in the Shenandoah Valley region in the Sierra Foothills of Northern California. We got to know their wines while at the Wine Bloggers Conference last month (I wrote about some of that experience in this post.)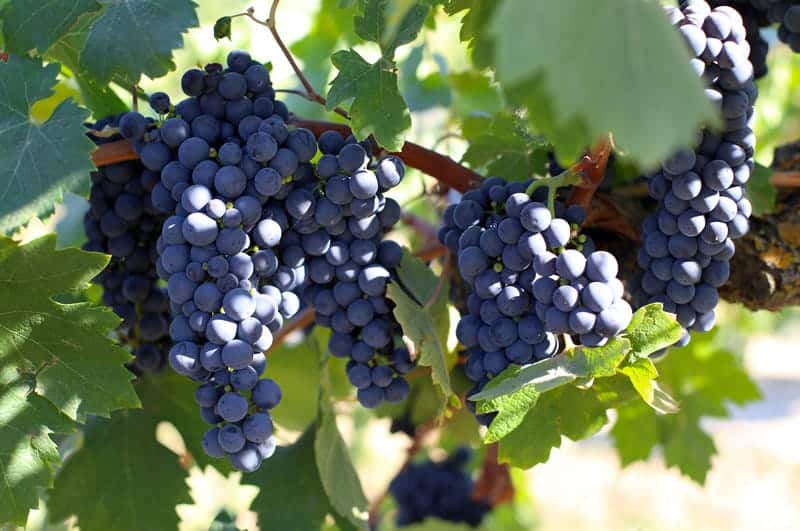 Zinfandel grapes in Lodi, California. 
Speaking of travel, I also spent some time in Walla Walla, Washington, earlier this summer.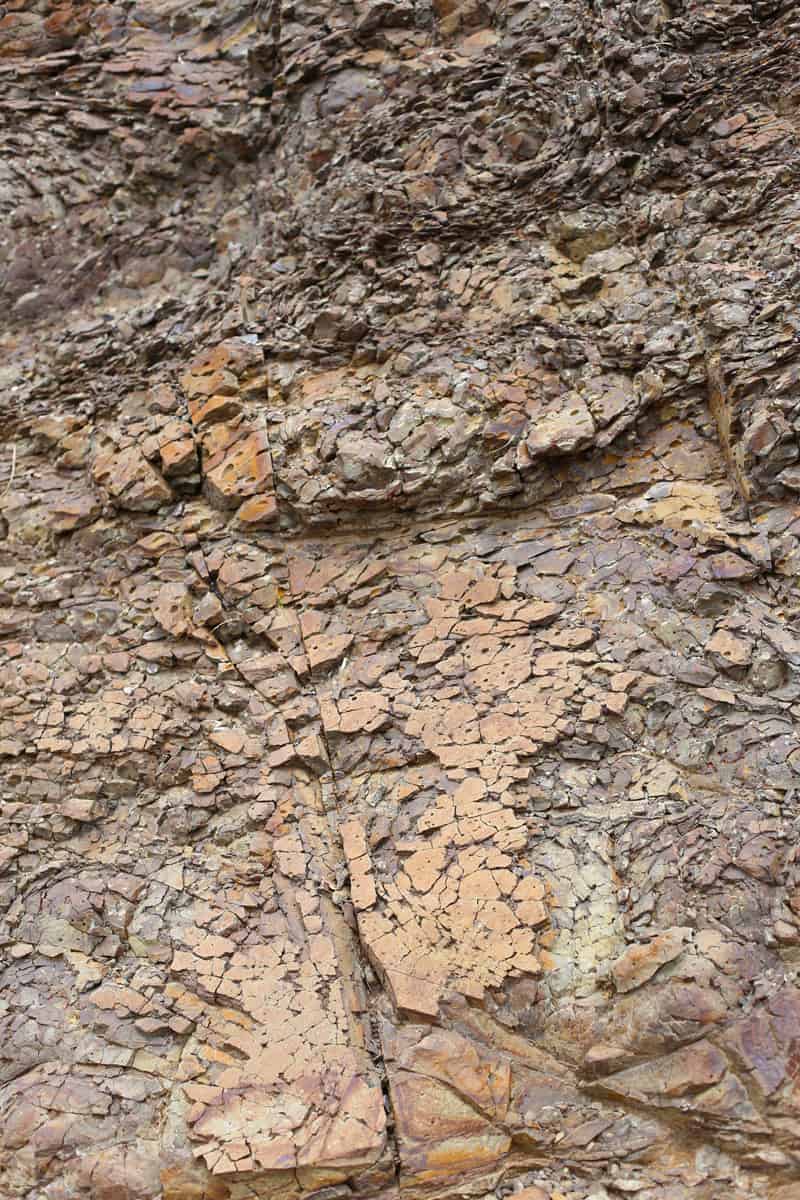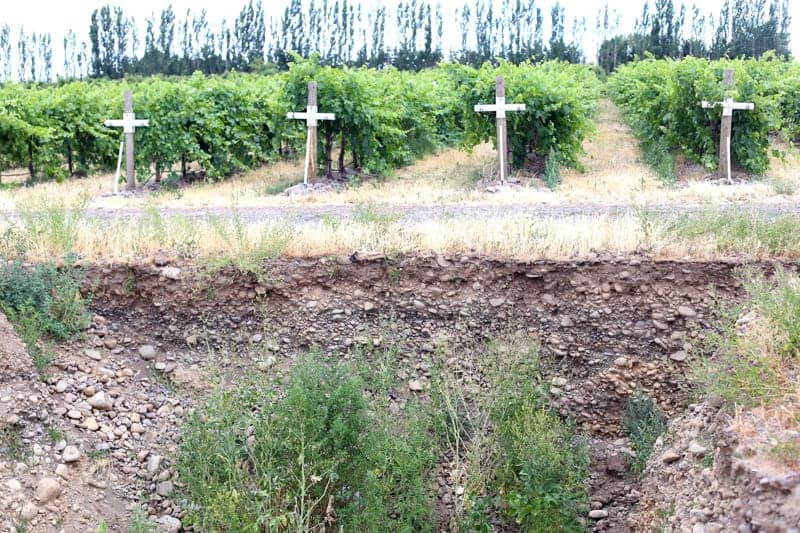 You can look forward to a few Walla Walla stories coming soon, including what makes this vineyard so unique. 
Family Time!
But I think the most important time spent for me this summer was doing things like this.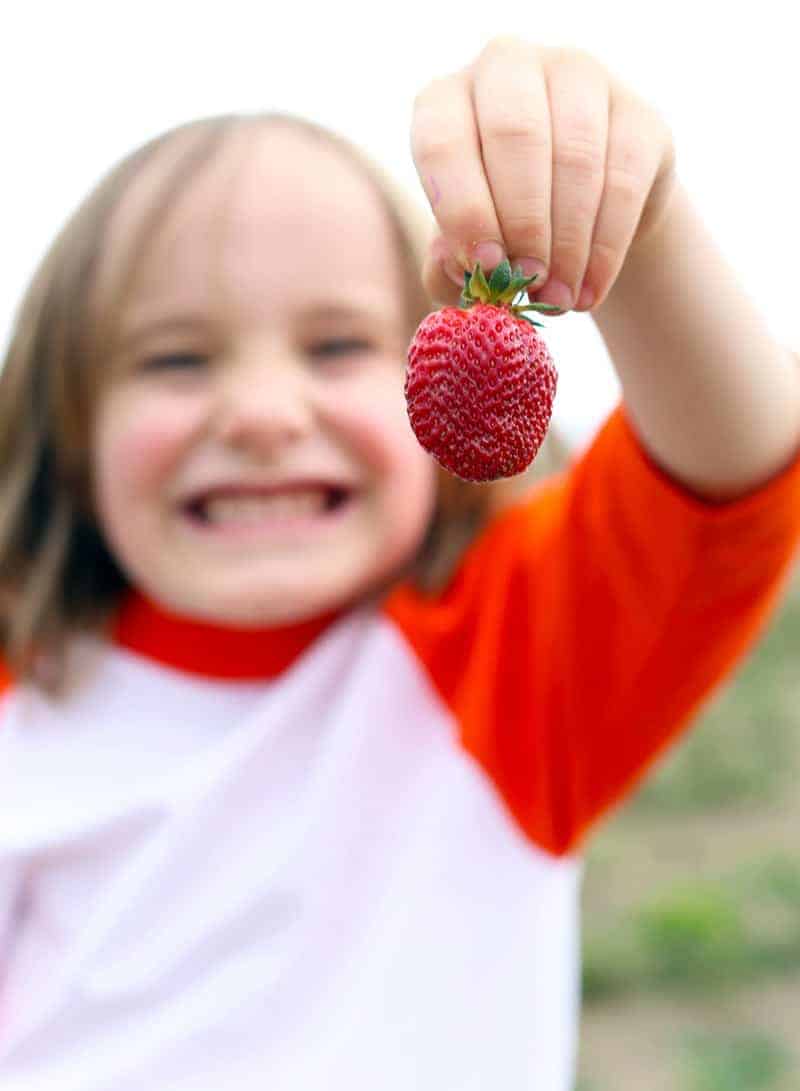 Berry picking on Sauvie Island (at Bella Organic, our favorite farm) with my boys. We spent a lot of time out there…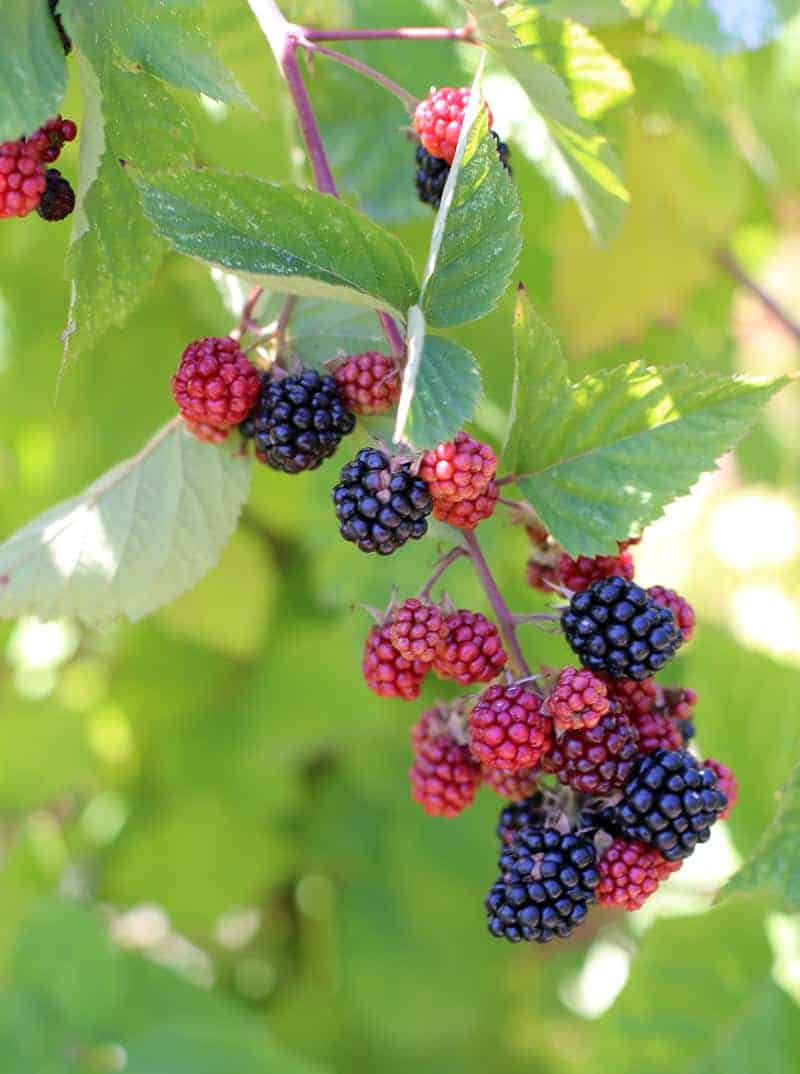 Whether strawberry season, blueberry, raspberry, blackberry, Marionberry, you name it. We don't need an excuse to drive out to the quiet Sauvie Island in the middle of the week for some fun family time.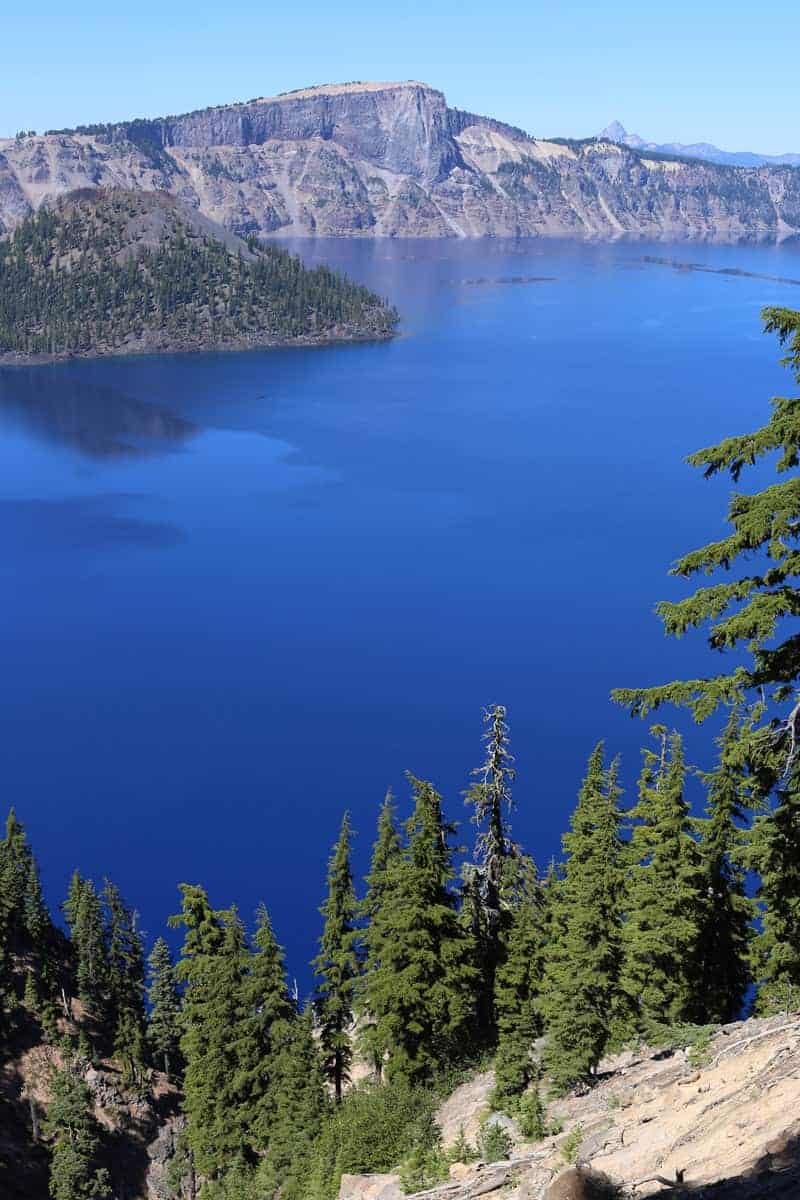 Visiting Crater Lake for the very first time. Wow! Just WOW!!!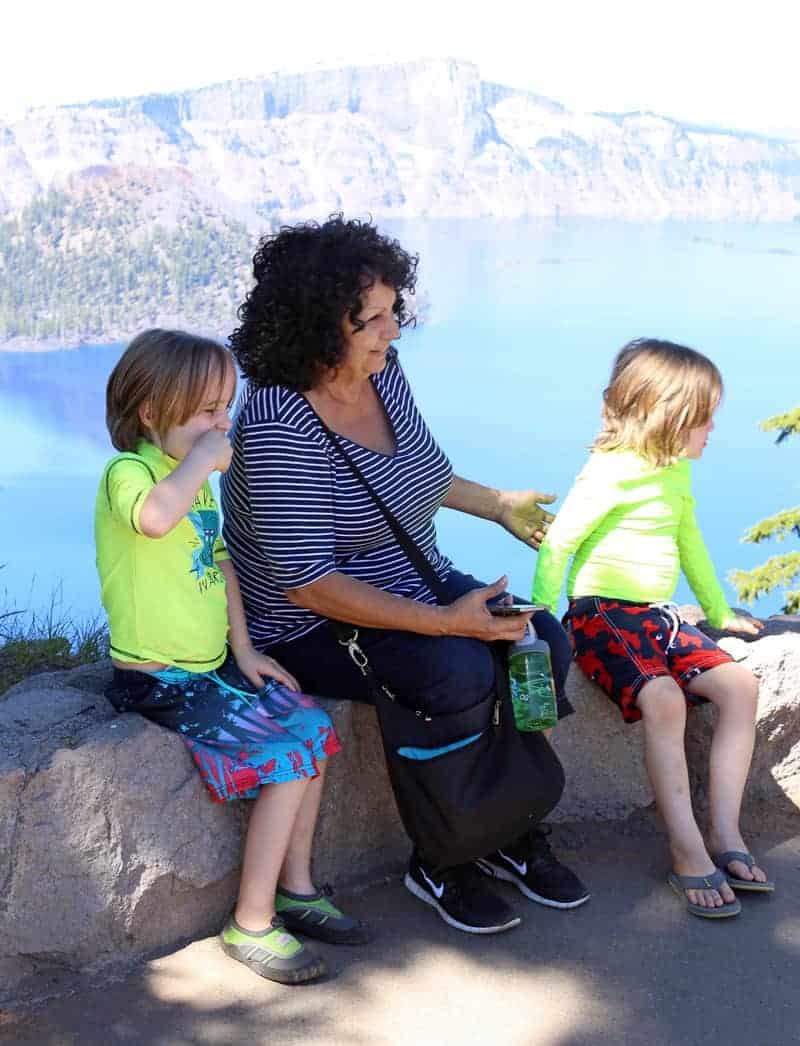 Spending time with my mom. She's going to absolutely hate me for posting this picture (she hates getting her pic taken), but I don't think she ever reads this blog so I think I'm in the clear 😉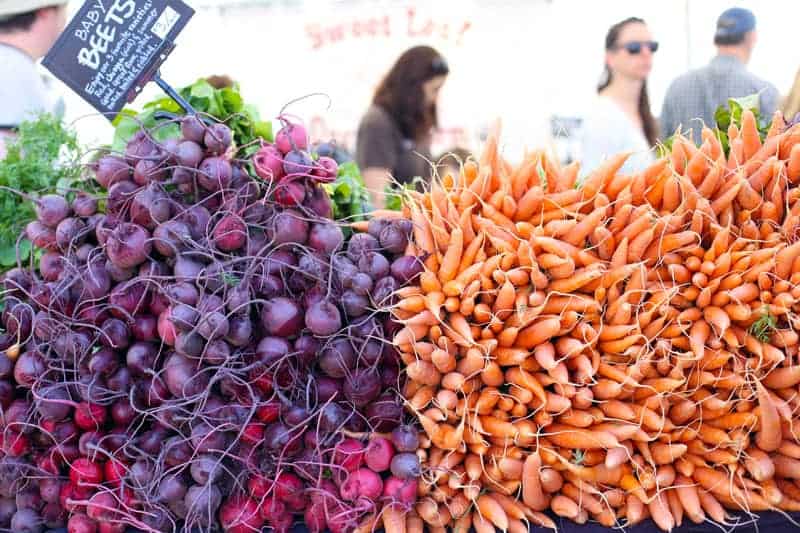 Early summer visits to the Portland Farmer's Market. Sadly we didn't go as much as I'd have liked this summer. But the good news is that it's still open through the fall!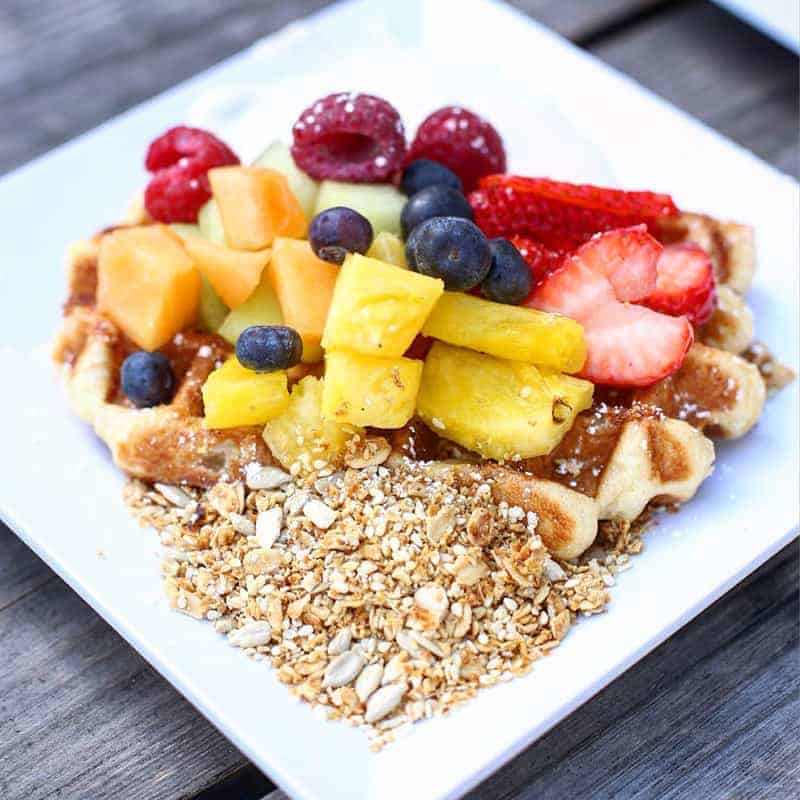 Way too many visits to The Waffle Window, my kids' favorite restaurant in town. It's not hard to understand why. I mean, look at that waffle!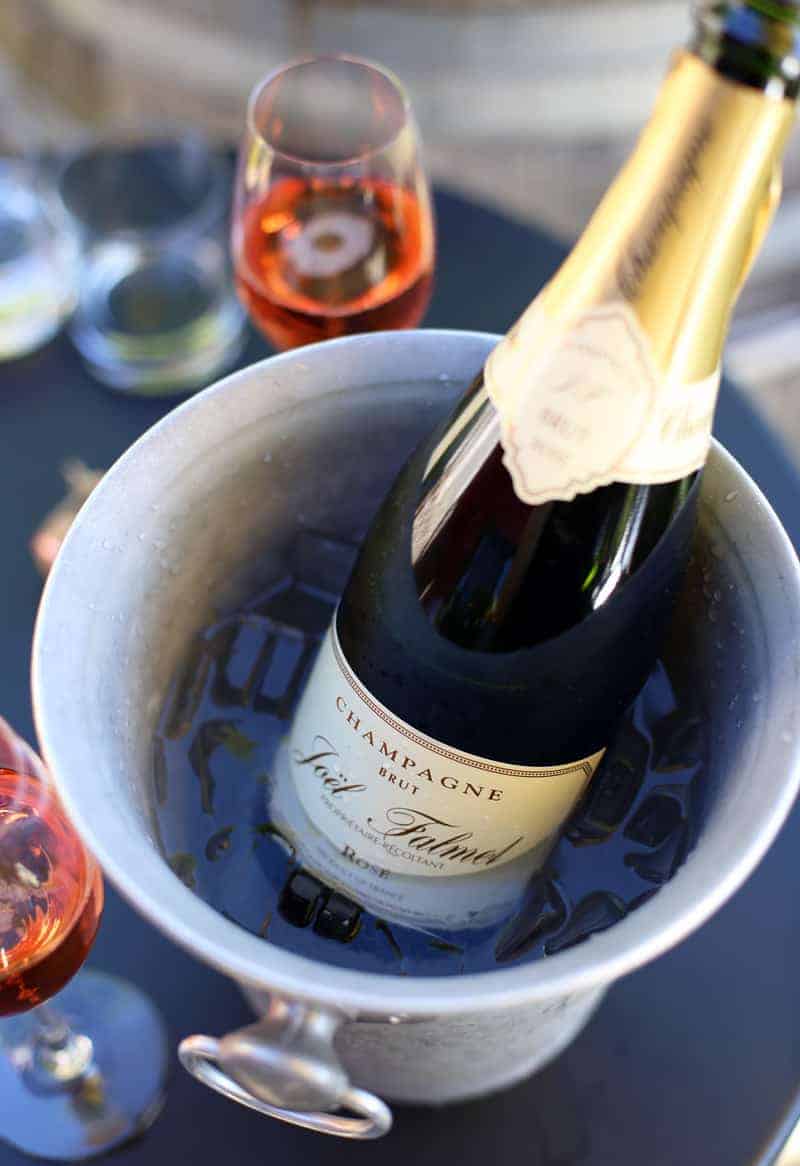 Enjoying a rare date night at Pix Patisserie, our absolute favorite place to get Champagne or sparkling wine in Portland.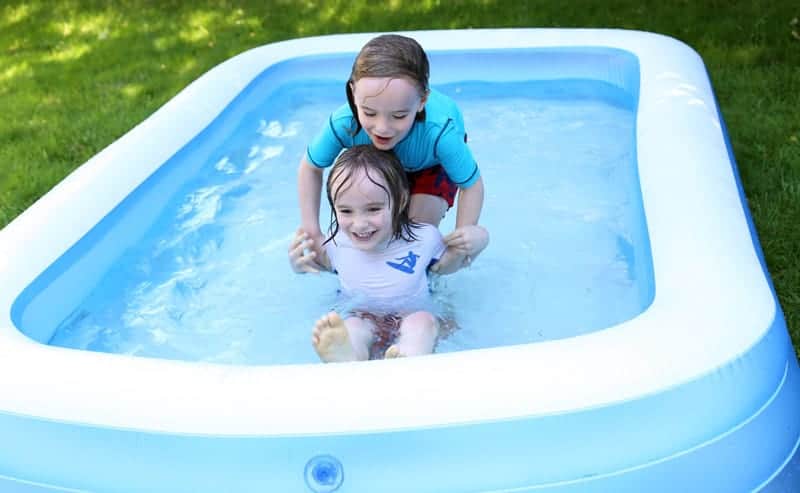 And as much swim time as these kids could handle!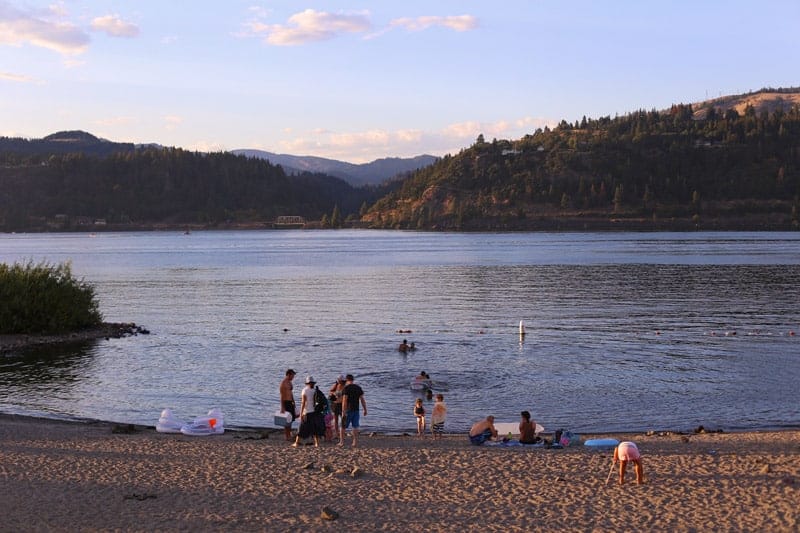 And wow. Just like that the "official" summer season was here and gone.
I refuse to let go of summer until late September, as one should. But now that my kids are officially school-age (insert sobbing mom emoticon) I feel like we've transitioned into that life where the beginning of school now equals fall.
And as for this blog, you may have noticed we've been VERY quiet here over the last couple months. That's been a struggle for me to let happen. I had lofty goals of keeping up with my regular schedule amongst the events we had planned, work travel, freelance projects, speaking engagements, trying to fit in a teeny-tiny bit of family vacation, and oh be a mom (the kids were home with me all summer).
I mean, come on, the majority of the content on this site is BBQ and grilling recipes! How the heck could we go MIA during the crucial BBQ season when people need that content the most?!?!?!
Well, I'll tell you.
These guys!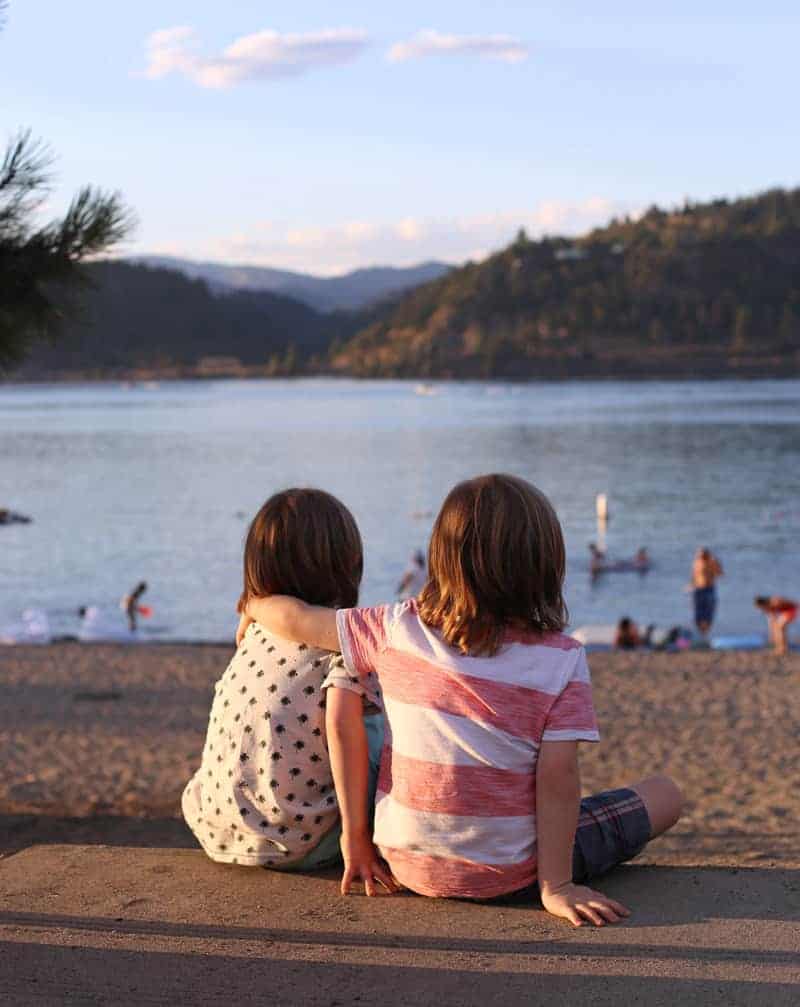 Spending time in Hood River with my boys. This was an incredible sunset we watched at the Waterfront Park in town. 
I quickly realized there was no way to juggle it all; no matter how hard I tried. And I really tried! I tried to blog at night and early in the morning (a nearly impossible task for this sleep-lover). I tried to work while simultaneously watching my energetic five-year olds, which usually led to fights or tantrums (on their end not mine) because they weren't getting the attention they needed. I hired babysitters so I could escape to a coffee shop to work. We sent them to a farm camp (yes, that's a thing) for a week. I relied on my mom (A LOT) to watch them.
But then I started getting jealous of friends who were posting perfect family vacation pics, or photos of them swimming or playing on the beach, or simply relaxing or, well, basically just enjoying their summer.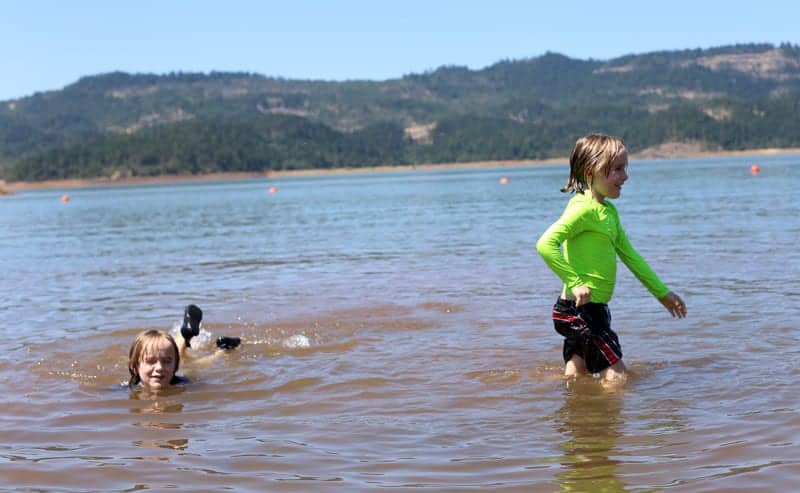 And every time I looked at my own kids all I could think about about was two little boys about to enter their first year of real school. This was the last summer before they started kindergarten. I realized wanted to be with them, and spend every minute with them, without ignoring prior commitments.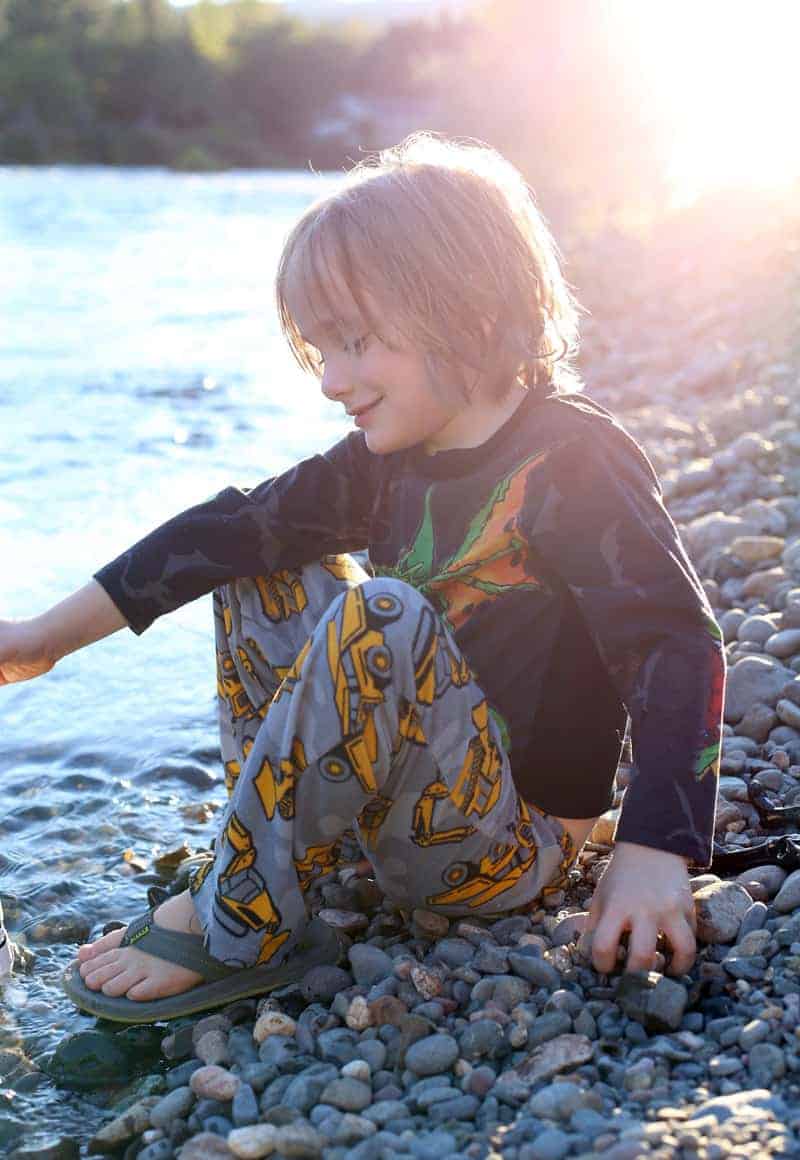 So I let the blog suffer.
And I had to be okay with that, because what I needed more than anything was some occasional family time. I needed to be with my boys (yes that includes my husband).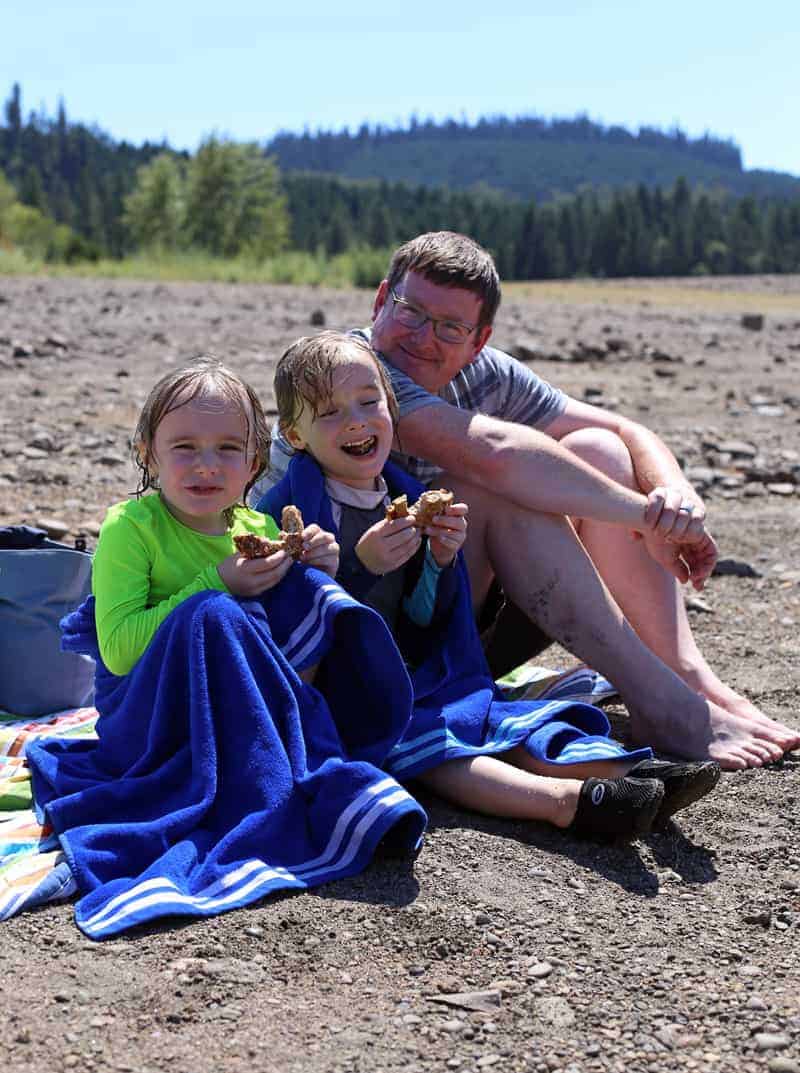 And we got to be in nature. And swim. And laugh. And eat junk food. And of course, this guy still managed to find a grill to cook on.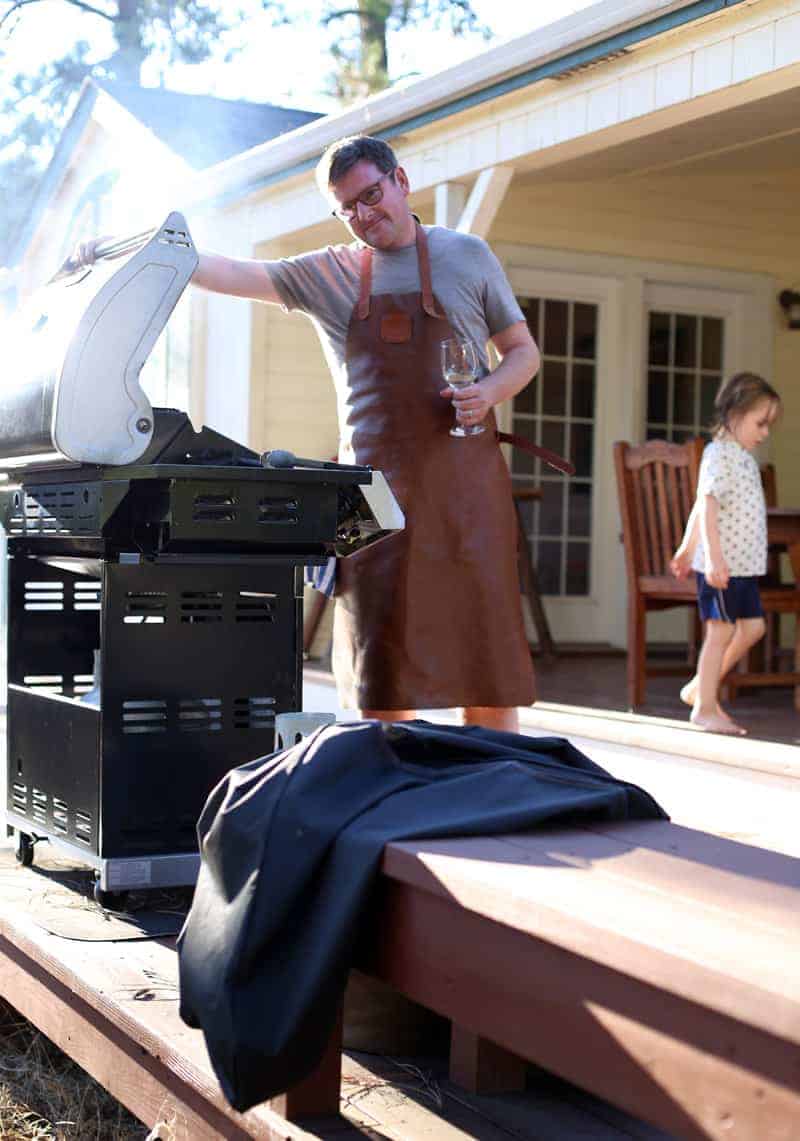 And I did everything I could to soak up the remaining days and hours of summer.
And you know what? The day I was dreading finally came and went, and I survived.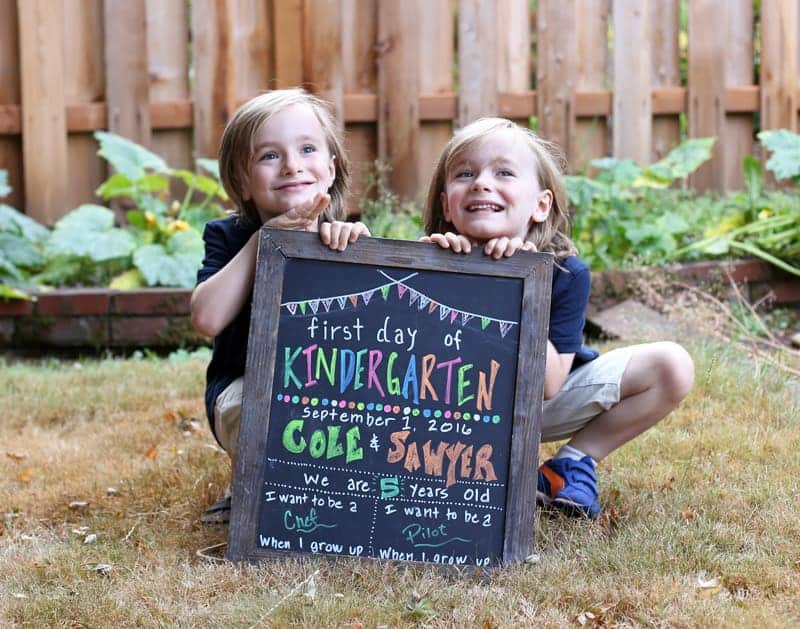 Yup. Yesterday they started kindergarten and I was that token sobbing mom. I was seriously ugly crying! UGLY. 😭😭😭😭😭 For any parents reading this, you may have seen this video of what it's like for parents of kindergarteners on the first day of school vs. any other age kids? It was SO incredibly true for me. And I think it's because for the last 6 years these little guys have been pretty much my life. I've managed to do all of my writing, freelance work, consulting, blogging, traveling, and building up Ember & Vine, all in-between their schedule and the small amount of time they spent in preschool. And just like that they're gone five days a week.
And I know I'm supposed to be relieved, and blasting George Michael's "Freedom", because now I will have so many hours I didn't have before to devote to my work, but that doesn't make it any less hard for me.
The transition is going to be very weird. But one thing is certain; this blog will be back in action with an increased commitment to balancing food, wine, and travel content and introducing new things to keep things fresh and exiting around here. And I hope you'll stick with me through this ongoing journey.
Thanks for reading!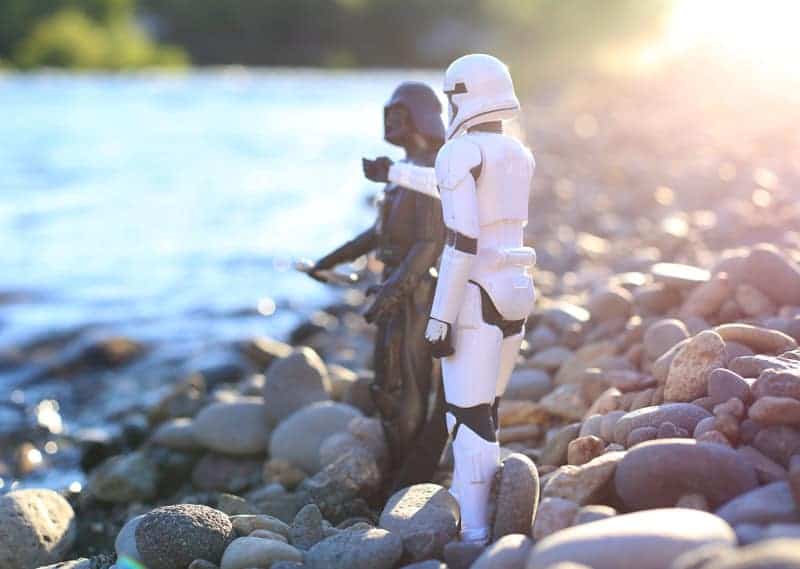 You can find more of my summer highlights over on instagram. 
---