I'm thrilled to announce that we made it to the final round in the Traeger Grills Meat Madness Competition. The competition started with hundreds of recipe entries, and narrowed down to the top 64 contestants. And after several rounds, we have made it to the Final 2 Championship Round.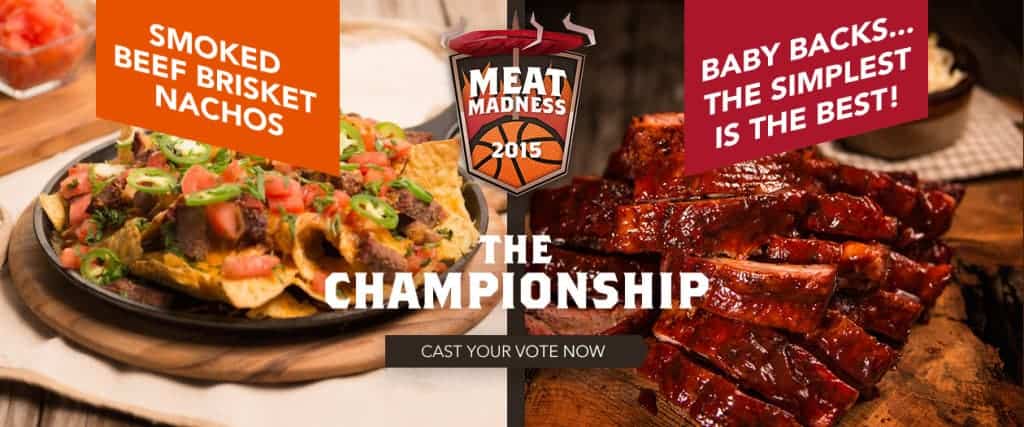 I'm still in shock that we've made it this far and honored at the opportunity to be the first ever Traeger Grills Co-Pitmaster with my husband and partner in crime, Sean. And both of us couldn't be more excited.
The recipe that got us this far is our Smoked Beef Brisket Nachos.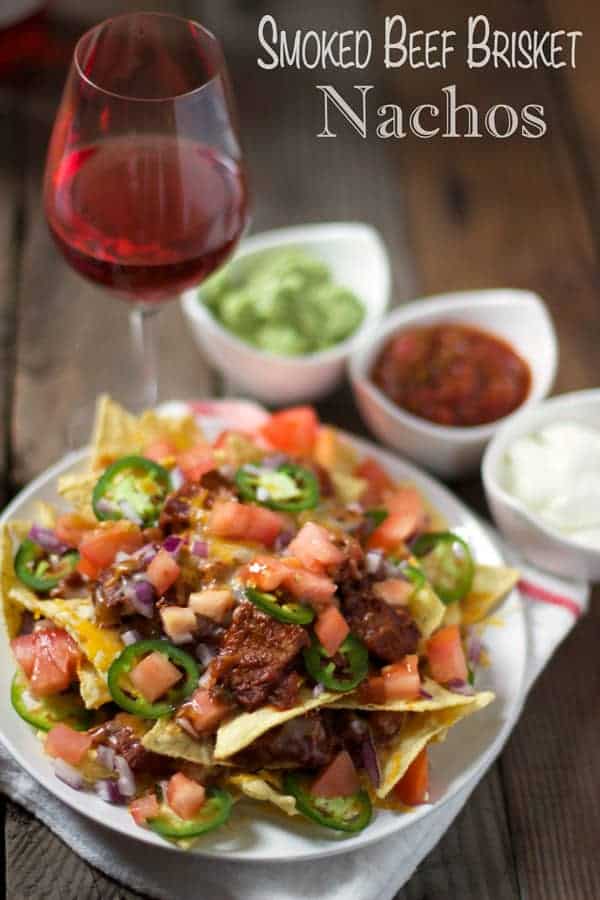 Mmm nachos.
You can read about how these indulgent nachos were created in this post.
In the meantime, I would love for you to take two seconds out of your day today (because it literally only takes two seconds to vote) to vote for us!
There is only two recipes left in the running, and ours is one of them.
Nacho and Syrah Party if We Win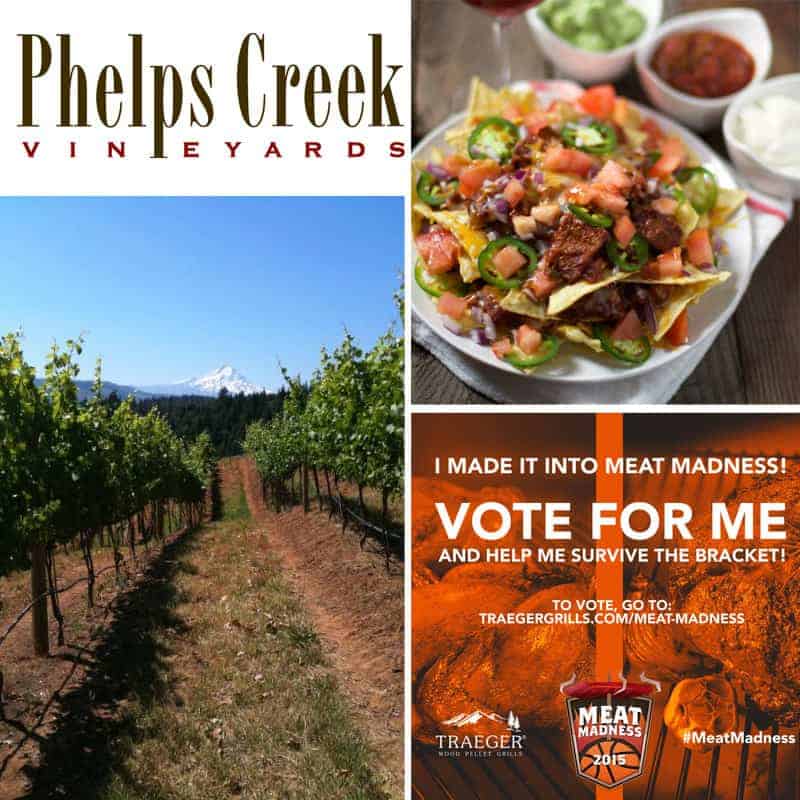 Phelps Creek Vineyards reached out to me last week when we were still in the Final 4 and offered to host a Nachos and Syrah party at their vineyard for everyone if we win this competition. How cool is that?! That means you can get to taste the nacho love for yourself!
Nachos, Syrah, and this view…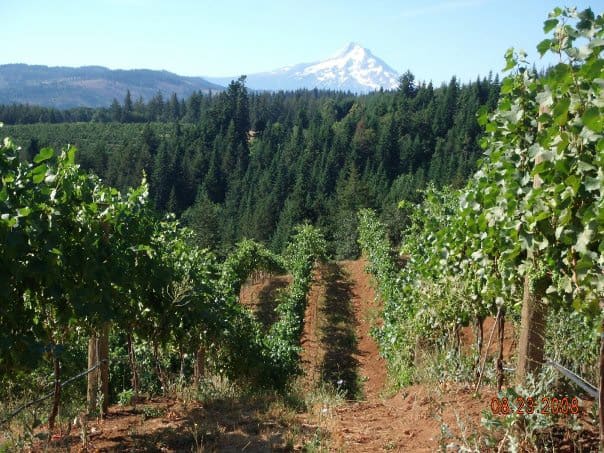 What could be more fun than that?
How to Vote:
Then click on our picture.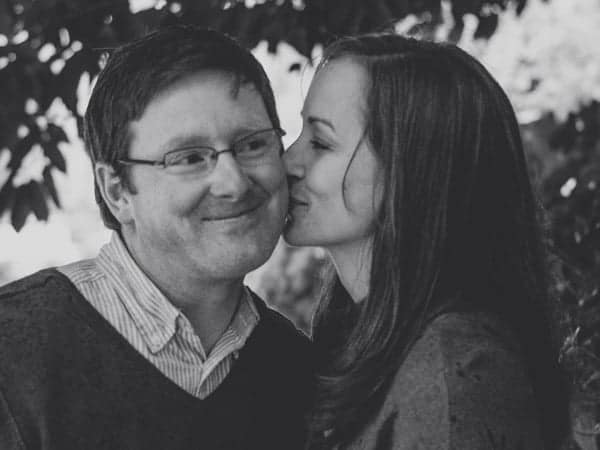 The cool thing is that Traeger doesn't ask for your name or email. You won't be added to any weird or annoying email lists. All you do is click to vote, and you're done.
*** VOTING ENDS TODAY,
Monday April 6, at 6:15 (PST) ***
I want to thank every single person that has voted so far to get us here! We have been overwhelmed by the outpouring of support we have received from family, friends, neighbors, and readers like you! I can't thank you enough. This is the last round, and my last plea for votes! So please, vote one more time for nachos!
---
Bonus: if you feel like a chuckle, you can head over to Instagram to the #votefornachos hashtag and see some of the crazy images I've created to garner up votes.
**Spoiler alert: I even have some embarrassing 80's big bangs shots!
---
Want more? If you liked what you read you can subscribe to Vindulge and have new posts delivered directly to your inbox.
Or just follow along here: