I hope you're having a great weekend!
Did you know that May is Oregon Wine Month?! That means wherever you are and whatever you do you are obligated to drink Oregon wine all month long.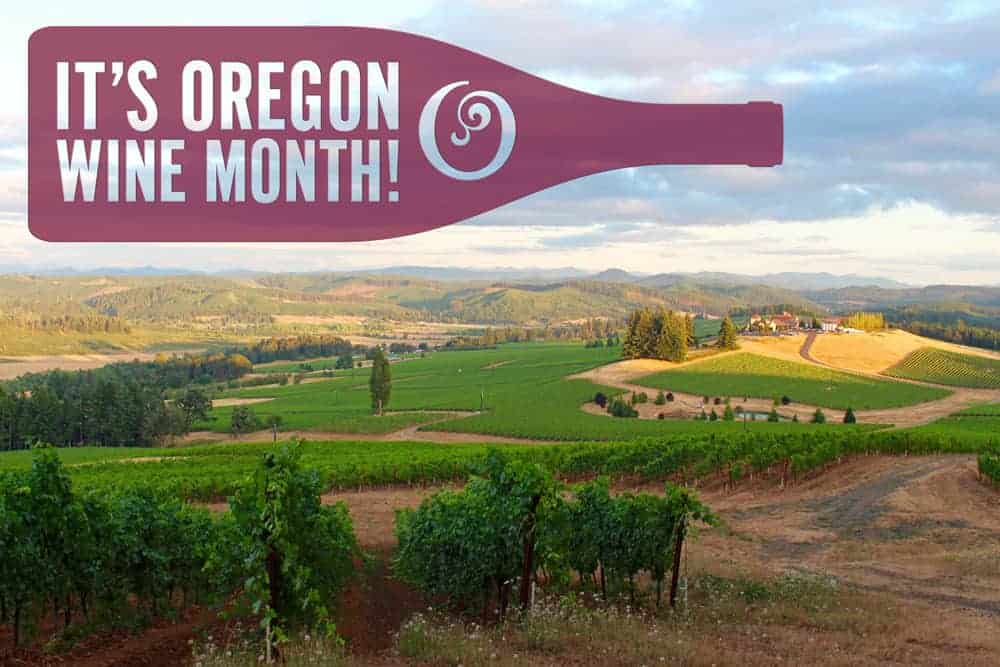 Just kidding.
Actually I'm not. You really, honestly, truly, should be celebrating the world-class juice that comes from Oregon all, stinking, month long.
So in honor of Oregon Wine Month we have a couple of exciting events to tell you about.
(shameless plug time)
---
Bells Up First Anniversary with Ember and Vine — Saturday May 21st 
Ember and Vine (our wood-fired catering company) has partnered up with Bells Up Winery on Saturday May 21st (that's next weekend!), to help them celebrate their first anniversary.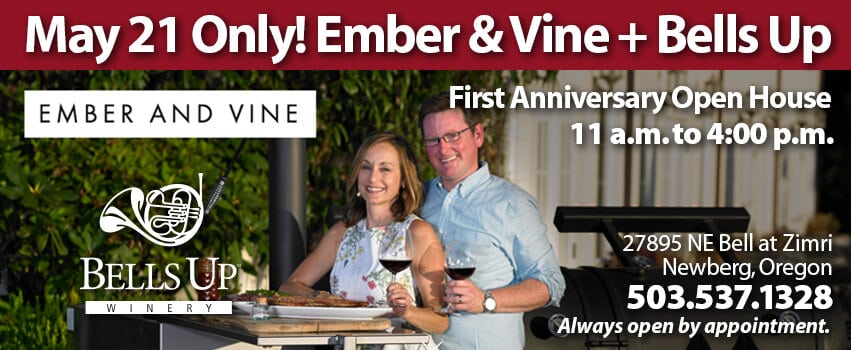 If you haven't been to Bells Up this is THE weekend to do it. They're usually open only by appointment, but this coming weekend (and also Memorial Day Weekend) they will be open to the public. But we will be there one day only — Saturday the 21st!
I love this place. They are a boutique Oregon winery, producing only around 400 cases a year of truly delicious handcrafted wines. They represent the perfect combination of warm, friendly, passionate people, plus great wine.
And next Saturday the 21st we will be serving up four different small bites to pair with their lineup of wines.
The wines and pairing include:
2014 Rhapsody Pinot Blanc
2015 Prelude Rosé of Pinot Noir
2013 & 2014 Titan Pinot Noirs
2014 Firebird Syrah
We will be pairing their wines with awesome smoked bites such as Smoked Chorizo Sausage Bites with Smoked Tomatillo Salsa, Smoked NY Strip Skewer, Pulled Pork Crostini, among others…
I'm so excited about this! On top of this, did you know that May is also National BBQ Month? So that means we're combining two of my favorite things in the entire world at this one event — Oregon Wine + BBQ. Woot Woot!!!
---
Burnt Bridge Cellars, Third Friday — Friday May 20th
I know I know I know, this winery isn't in Oregon, but it's darn close.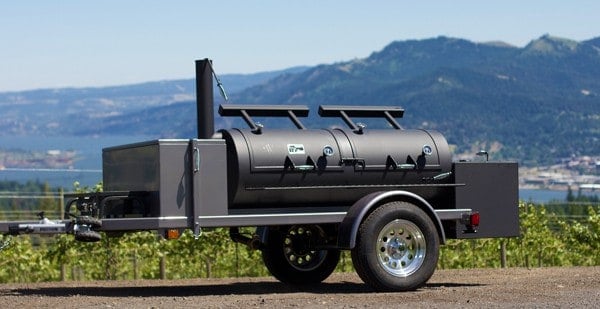 On Friday May 20th we will be serving up some food to pair with the wines at Burnt Bridge Cellars in downtown Vancouver. They are releasing their Merlot, so we decided to focus on some awesomeness to highlight that tasty wine.
We will be serving Smoked NY Strip Steaks and Smoked Argentinean Sausages and are super excited that our favorite sausage man, aka the Sausage King of Oregon, Adam Ruplinger, will be on hand serving up one of his newest sausage creations.
You won't want to miss it
Burnt Bridge Cellars
Friday, May 20th
Hours: 4pm-8pm
Address: 1500 Broadway, Vancouver, Wa 98663
Website
---
More Oregon Wine Month Events
Now obviously Oregon Wine Month is not just about Ember and Vine and where we will be cooking 😉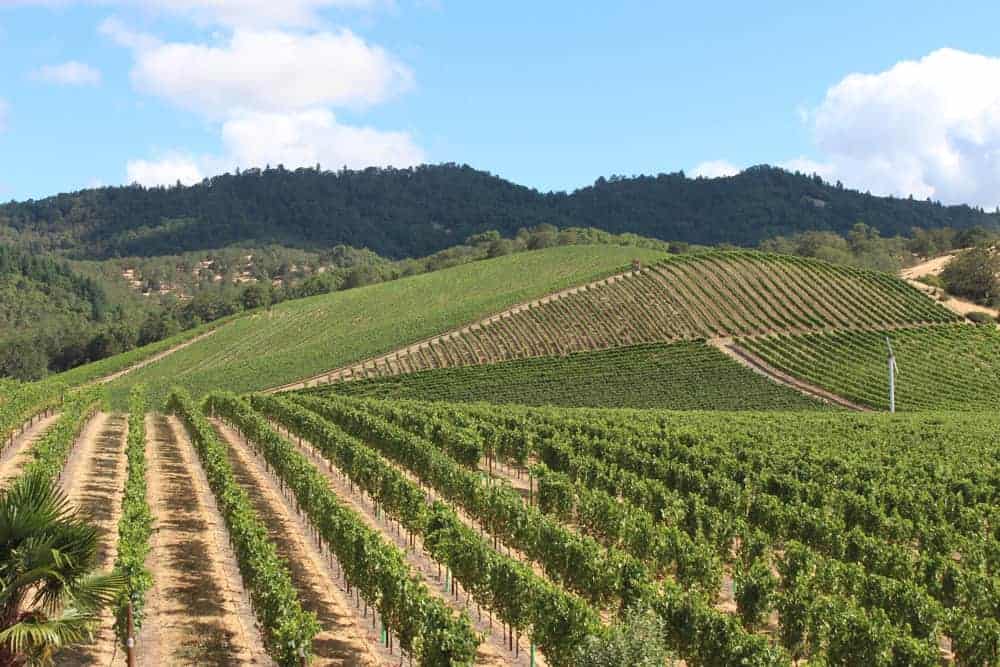 There are events going on pretty much everyday, leading up to one of the biggest weekends in wine country – Memorial Day Weekend Open House.
---
Oregon Wine of the Week 
Speaking of Oregon wines I have to tell you about a great rosé we found a couple weeks ago and have been buying and buying… and buying some more.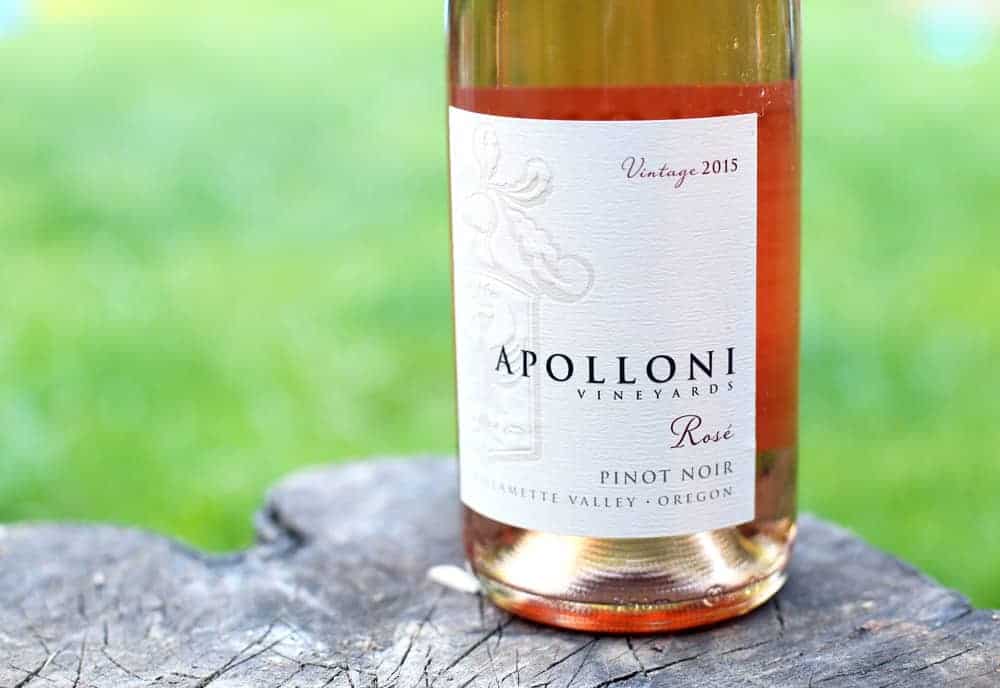 2015 Apolloni Rosé (Willamette Valley, Oregon)
I almost didn't recognize this wine when I purchased it a few weeks ago at Whole Foods. They've changed their label significantly (you can see the previous label and review of their 2014 vintage here). It was the under $15 price tag and 80+ degree weather that called me to this wine, and I'm so glad it did.
It starts with this whiff of pretty fresh strawberry aromas, and has this awesome savoriness on the palate that lingered alongside its bright acidity. It's fresh and refreshing, dry and clean. What more could you ask for in an under $15 rosé?! It's very versatile with food (we've enjoyed it with everything from salads, pizza, to BBQ), but also awesome to sip sans food on a hot day (or even a dreary rainy Portland day).  13.5% abv  |  $14 (purchased at Whole Foods)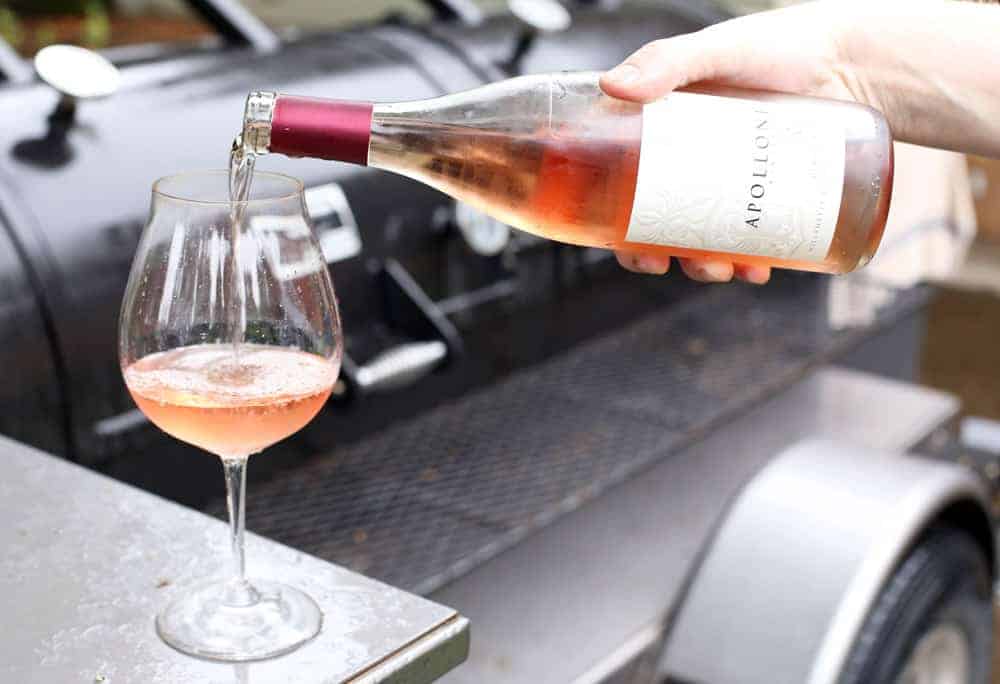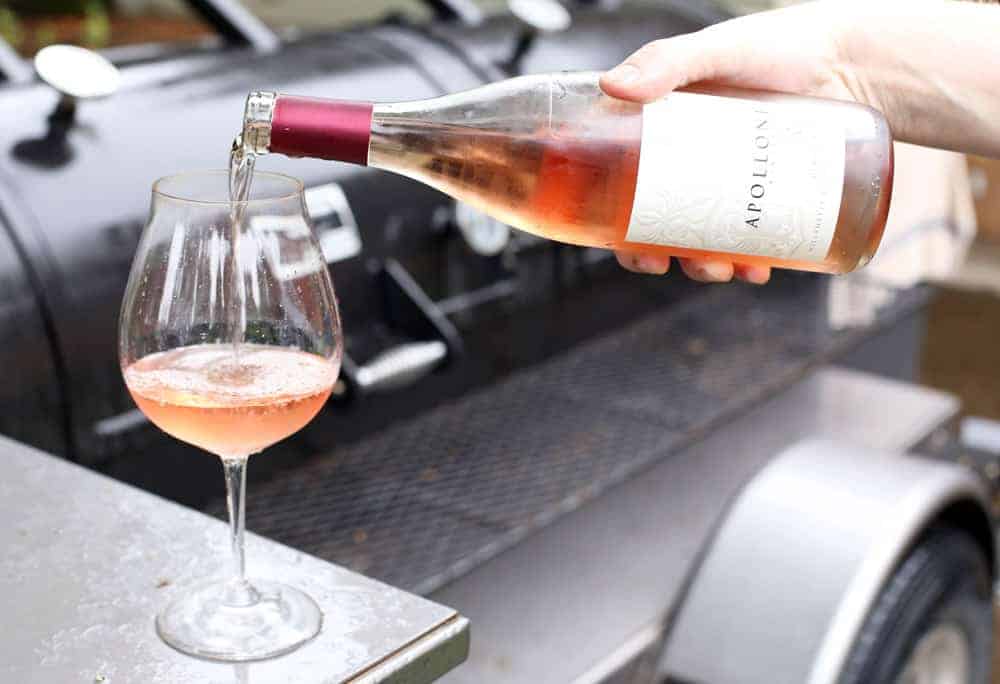 Now if only the glorious sunny and hot weather we've been spoiled with over the last few weeks would return. <sigh> I suppose I have to be patient and remember that I'm in Portland. It's supposed to be raining in May.
---
What will you be doing to celebrate Oregon Wine Month? Please share!!! 
I'd love to see your photos of how you celebrate. If you're on Instagram tag me on @marycressler or use the hashtag #vindulge.
---
Want more? If you liked what you read you can subscribe to Vindulge and have new posts delivered directly to your inbox.