I'm stoked to announce that this here blog won the award for Best Original Photography or Video on a Wine Blog at the Wine Blog Awards!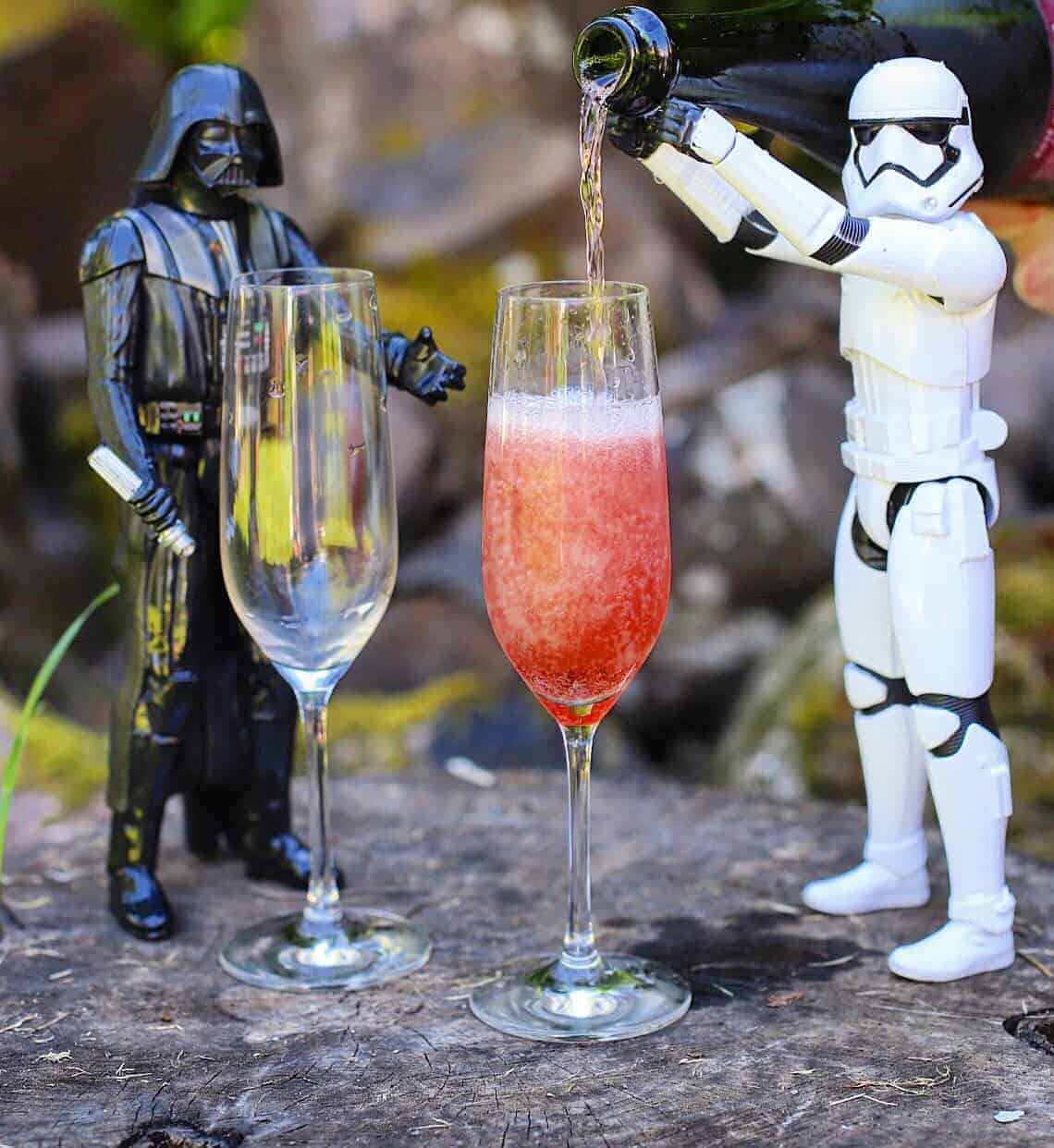 This is how we celebrate around these parts!
I'm honored to receive this award and grateful to all who have supported this blog over the (many) years we've been around, even through all of the crazy changes we've made since our first post way back in 2009. One of the things I've focused on improving over the last couple of years is amping up the imagery here. I've been inspired by several food blogs that use photography to enhance the overall reader experience, and knew I could apply that here. And throughout the process, I've learned that I really really love learning about photography. So I'm thrilled to be recognized for my efforts. And I also love any excuse to drink bubbles with my friends from the Empire.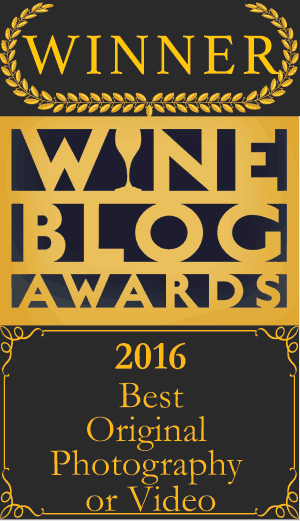 I'm keeping this brief because I'm currently in Walla Walla for the week at Celebrate Walla Walla, so I won't be posting too much here for the next several days. But you can follow along on Instagram and Facebook where I'll be posting photos of the experience. Spoiler alert: you'll find lots of geeky geology stuff over there this week (rocks, dirt, the works!).
Thanks again for your support. I truly appreciate every single person who reads this blog! Mmmwaahhh
Cheers
---