Malbec Wine has a fun story that starts in Bordeaux. But it doesn't end there. This flavorful and fruit forward wine varietal is a delicious wine as a blending group or on it's own.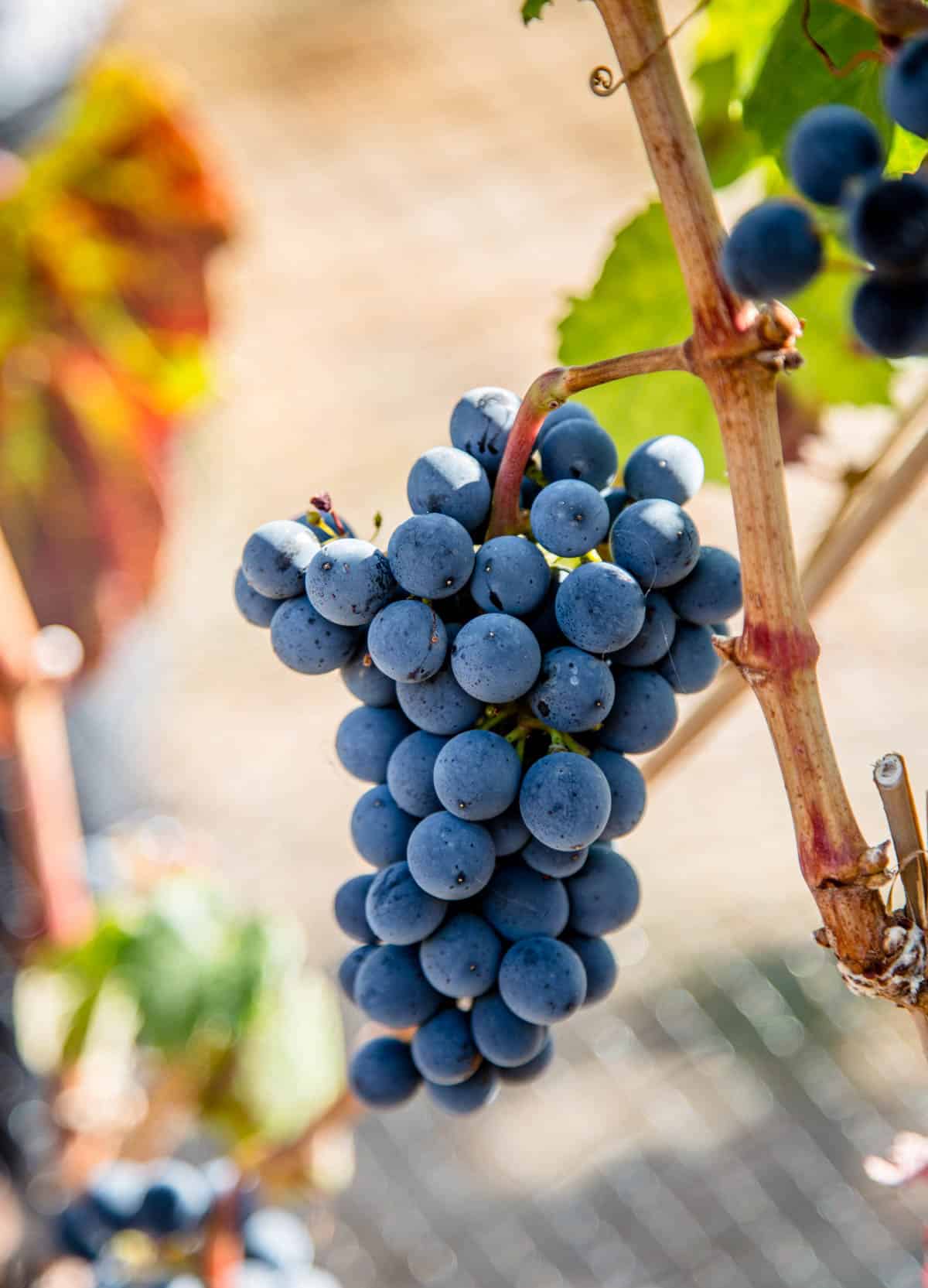 Malbec, once popular in Bordeaux, is still permitted by all major red Bordeaux appellations, but it is now usually more of a minor blending grape (usually less than 10% of the blend).  The grape became less popular in Bordeaux after 1956 when frost killed off around 75% of the crop, becoming replaced with other varietals less susceptible to frost.  Malbec, which was at one time planted in nearly every area of France, began losing acreage to other more popular varietals, like Cabernet Franc in the Loire.
Although Malbec (which has hundreds of local synonyms) has lost significant popularity in France, it still remains the backbone grape in Cahors (located in Southwest France), where the grape is known as "Côt".  Here "Côt" must constitute a minimum of 70% Malbec (with Merlot and Tannat usually making up the remainder).


These days the word Malbec is synonymous with Argentina where it is the major red varietal planted.  In fact, Argentina is the worlds fifth largest wine producer with over 60% of wine production being red wine (and a majority of that being Malbec)… basically, there's a lot of good and affordable Malbec being produced in Argentina.
Malbec was introduced to Argentina by French agricultural engineer Michel Pouget in 1868. However, for the next 100+ years the wine being made was basic jug wine, with no real worldwide popularity or accolades. In the late 20th century things changed when Argentinean wine producers shifted their focus to exporting and Malbec there increased significantly in quality and finally hit its boom.
Today, Malbec is most widely planted in Argentina with Mendoza being the most important wine growing province, accounting for about 70% of all Argentina's wine production.  The grape grown is different from Malbec in France in that it has smaller, tighter, clusters and creates dark color with intensely ripe fruit flavors with a velvety plush texture and light tannins and goes down way too easy.  One of my personal favorite things about Argentinean Malbec is its incredible value!  You can find absolutely delicious bottles easily for around $10 a bottle making it one of my favorite everyday wines year round.
Outside of Argentina and France, Malbec is also planted in Chile and small amounts in Australia and the US where it is more often used as a blending grape in Meritage (Bordeaux style) blends.
So there you have it.  Malbec, in a nutshell.
Argentinian Malbec Producers:
Gouguenheim Malbec

, Mendoza, Argentina,  $10.99

Gascon Malbec

, Mendoza, Argentina, avg. retail approx $10.00

Altos Las Hormigas Malbec

, Mendoza, Argentina, avg. retail approx $12.00

Vistalba "Corte C" Malbec-Merlot

, Mendoza, Argentina, avg. retail approx $12.00

Doña Paula Estate Malbec

, Mendoza, Argentina, avg. retail approx $13.00
Outside Argentina:
Cosse Maisonneuve le Combal

, Cahors, France

Seven Hills Malbec

, Walla Walla Valley, WA, $28

Steltzner Vineyards Malbec

, Stags Leap District, Napa Valley, CA, retail approx $36
---