Welcome to Vindulge where you'll find delicious BBQ and Grilling recipes for your smoker or grill from cookbook authors, Mary Cressler and Sean Martin. We have recipes and wine pairings for all your outdoor favorites and some creative twists on classics.
Prime Rib Favorites
Popular Christmas and Holiday Roasts
Best Of Vindulge
These are the most popular recipes on our site! They are tried and true recipes that readers absolutely love!
Looking for something?
Find recipes for…
---
Fire + Wine, Our Cookbook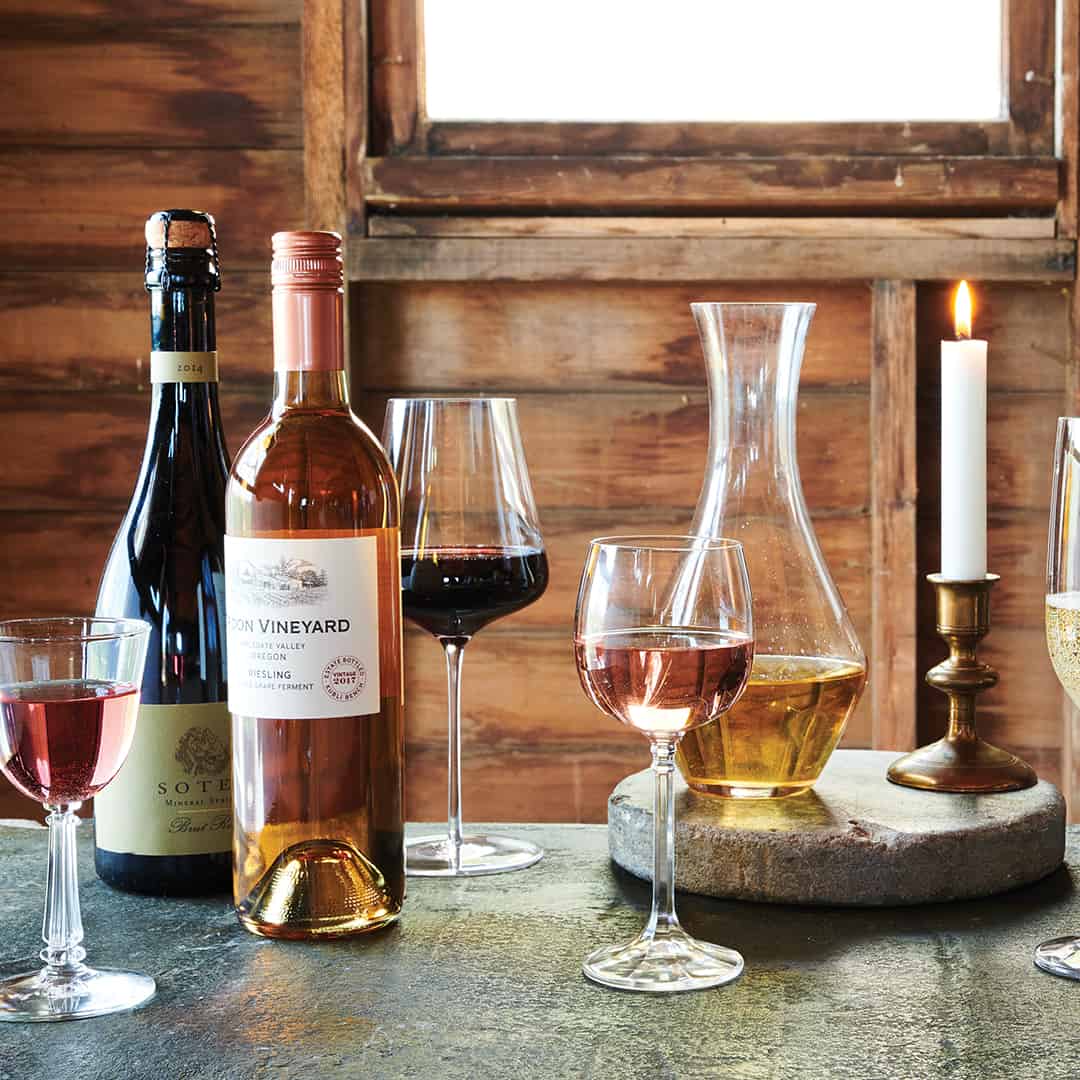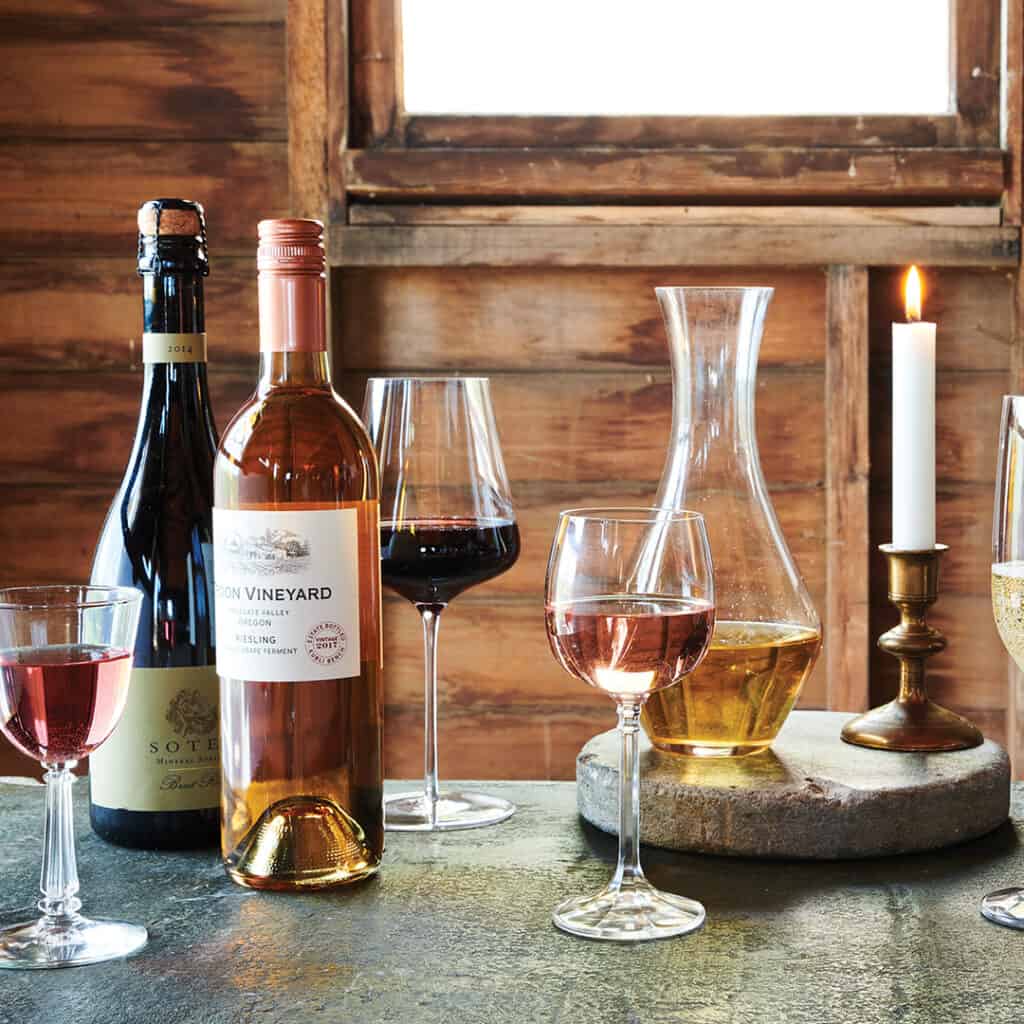 Fire + Wine is a marriage between two unlikely characters–wood-fired food and well-chosen wines–brought to you by the real-life marriage of food and wine writer and certified sommelier (Mary Cressler) and pitmaster (Sean Martin). This cookbook brings smoky goodness from the grill and pairs it with wine from around the world.
---
On The Grill
These are recipes for hot and fast grilling. These recipes work for any outdoor grill you have.
On The Smoker
These recipes are intended for low and slow smoking. You'll find traditional BBQ recipes and some creative spins here.
Learn More About BBQ
Watch our dozens of video tutorials on getting started grilling and smoking your outdoor favorites.
Latest & Greatest
Explore Vindulge