Happy Friday! Yesterday, as I was just finishing up touring an incredible organization based in the Willamette Valley, ¡Salud!, (an organization I've been wanting to write about for a very very long time) I found out some exciting news.
My blog was nominated for the Wine Blog Awards, in two categories – Best Original Photography and Best Overall Wine Blog — and I would love your support and your vote.
(UPDATE: Voting has ended, and Vindulge won the award for Best Photography on a Wine Blog)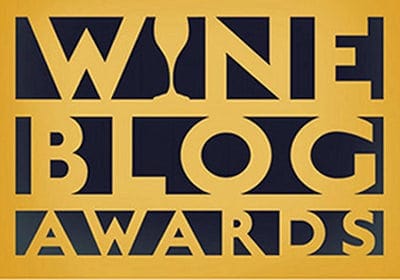 I'm thrilled and honored by the recognition.
I've never set out to receive any recognition or awards for this blog. In fact, I never even told anyone about this blog for a long time. I started it back in 2009, as a place to simply document the things I was learning about wine as I was studying for the Court of Master Sommelier certified exam. That day quickly came and went (and yes I passed), and I ended up keeping this blog alive because, strangely, I was having fun with it. Shortly after passing my exam I started doing some consulting work and teaching classes about wine. In a former life (pre-wine) I used to want to be a teacher. In fact I went to graduate school in San Francisco with the intention of becoming a professor. Well, the wine bug got in the way after moving to Oregon in 2006 and beginning work in the wine industry. But that's a whole other story.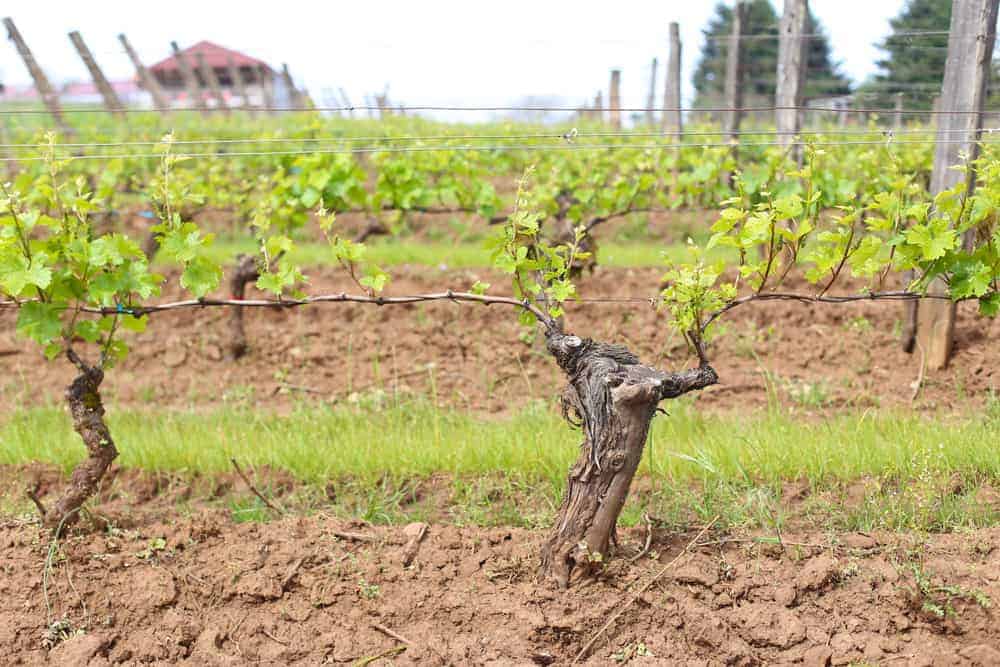 Soon after starting this site and beginning consulting my life took a wild turn in 2010 when my husband and I moved to Connecticut. Oh yeah, I was also pregnant (with twins!!). The next few years were a blur. Raising babies is exhausting and time consuming (yeah, yeah, yeah, and of course thrilling, amazing, fulfilling, heart warming, and all those happy things). My wine career slowed down to a turtle's pace, but I still kept writing (the posts were few and far between, but I kept it up).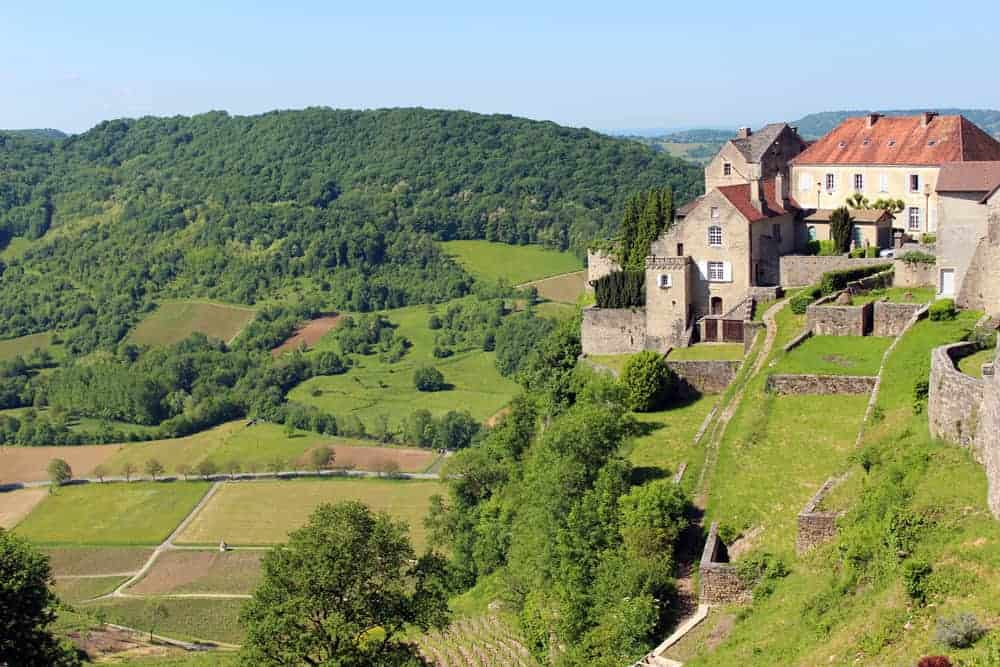 Around the time my kids were about two I started writing and traveling more frequently, and began getting paid for my writing through freelancing. I became a wine columnist and staff writer for Palate Press and contributing food and wine articles to Wine4.Me (and still do to this day), and several more.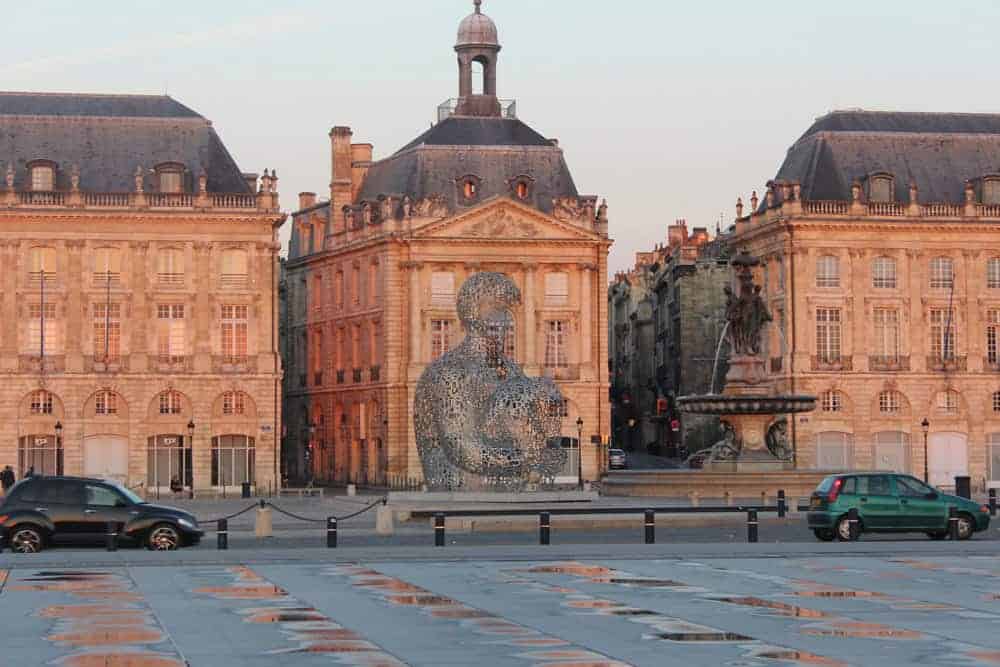 But you write about what you know. And at that time, feeling insecure in the wine world (I wasn't going to as many tastings, industry events, keeping up with the latest news and trends, etc., as I was when I was working full-time in the industry) I started writing more and more about food. We were becoming increasingly consumed with the world of wood-fired foods (aka BBQ), and as our passion for both wine and this style of cuisine grew, my blog started focusing more and more on that. This eventually led to getting paid to write about BBQ (wohooo!).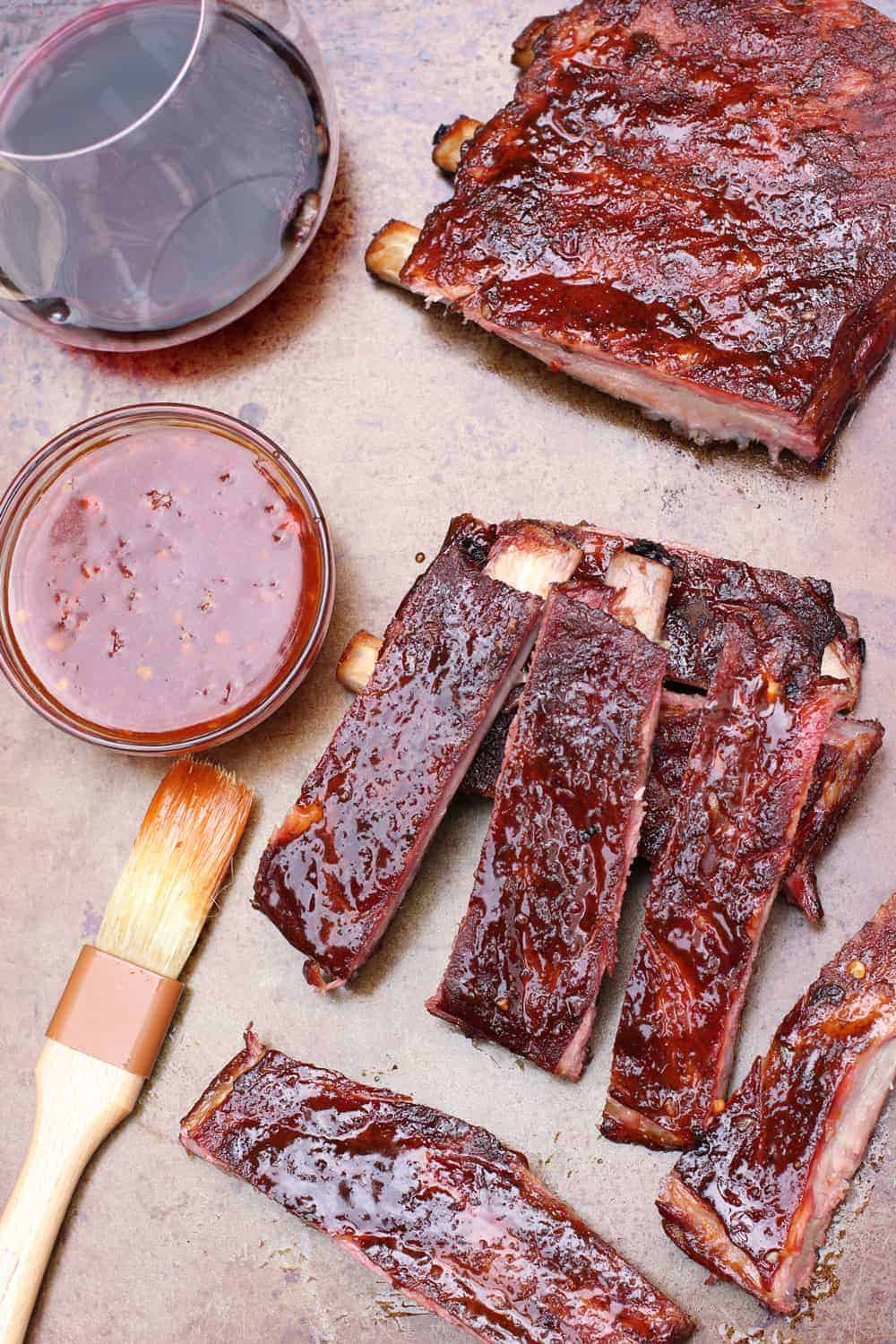 In addition, my interest in photography was developing and I started learning how to actually use my DSLR camera beyond the automatic mode (thank you to some of my talented photography friends like Thea Dwelle, Andrew Barrow, and Wilfred Wong for giving me tips and tricks along the way and forcing me to learn my camera's manual mode).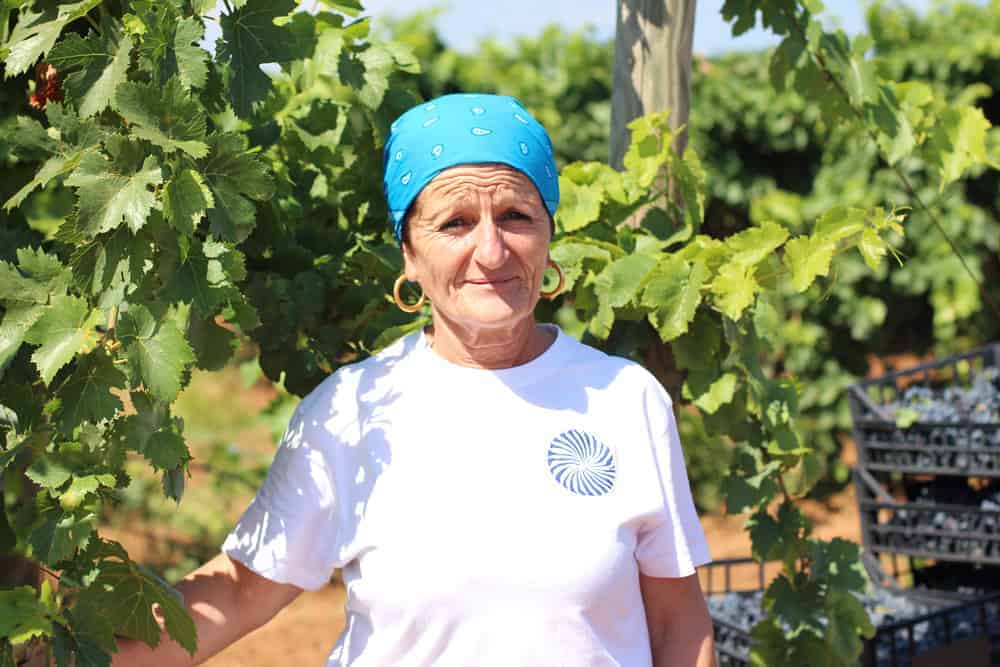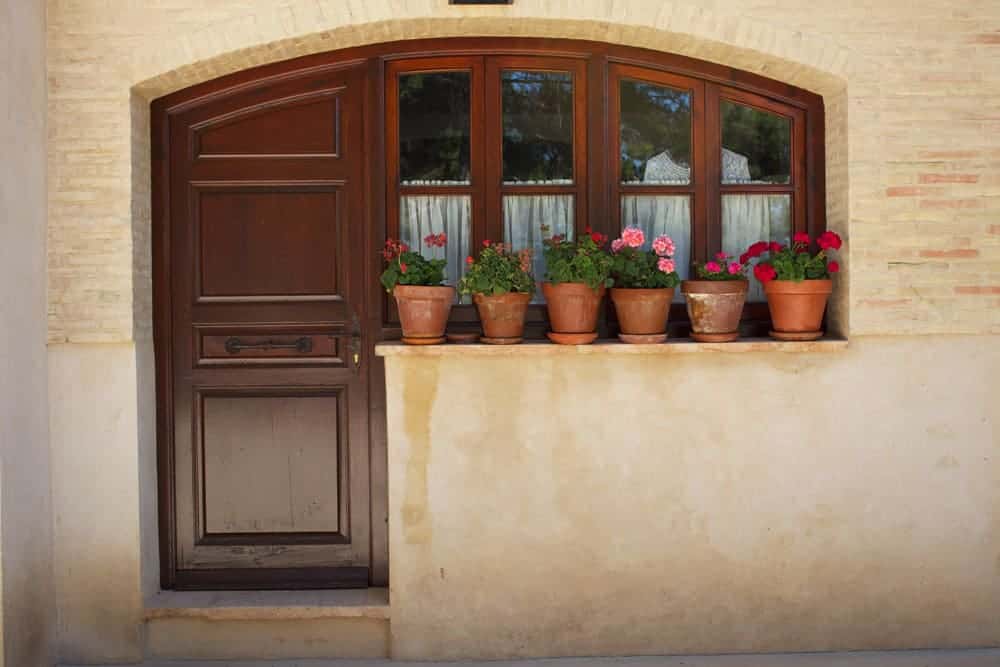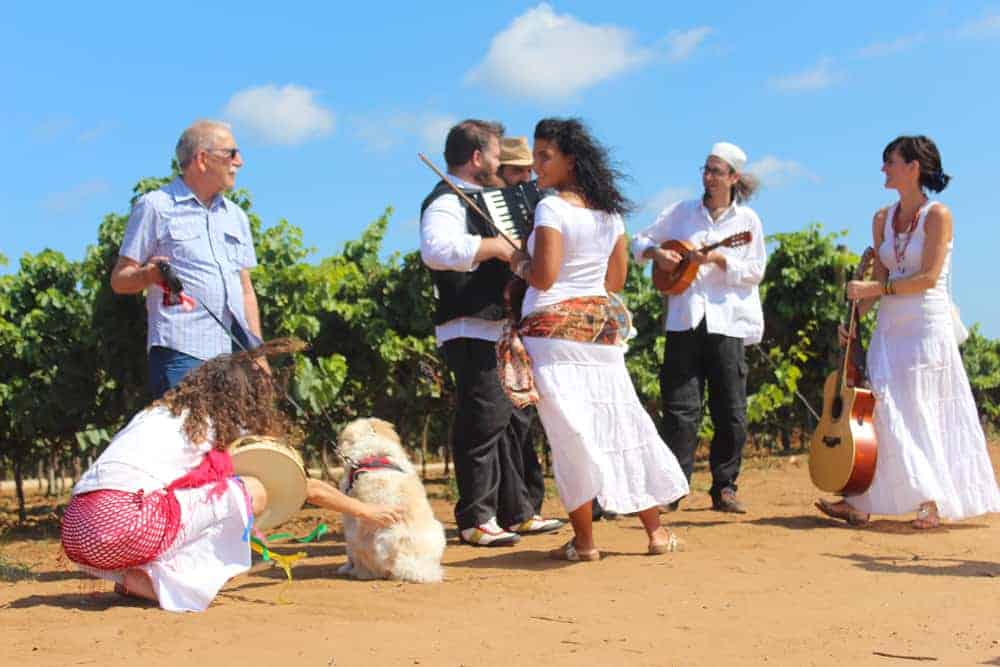 Along the way I had the opportunity to travel to some incredible destinations. Places that had been on my bucket list, like Santorini, Sicily, Northern Italy, Bordeaux, the Jura Mountain Region, and so so so many others, and I was able to share those experiences via photos and stories (you can find some of them here).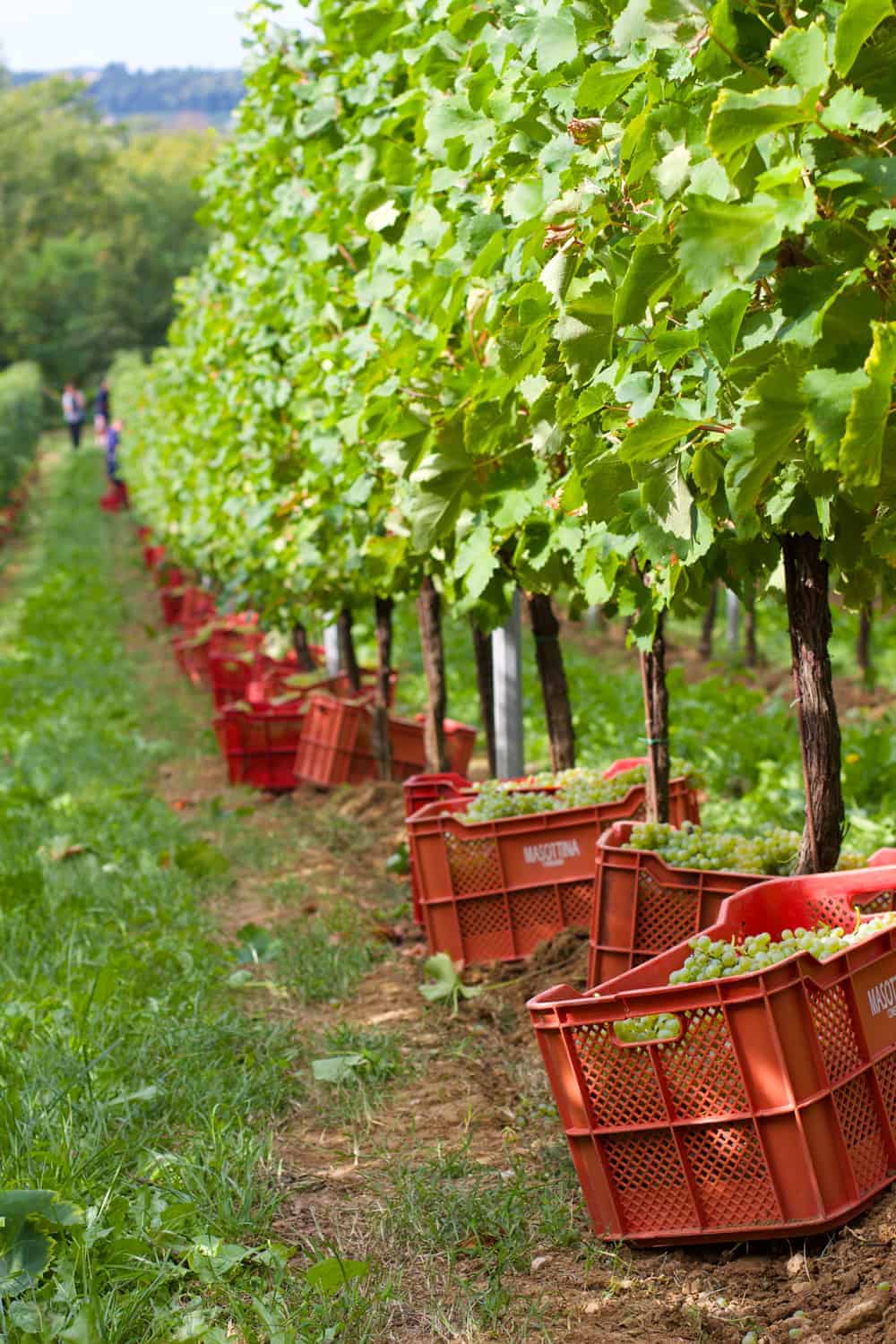 As a teacher I know wine can be incredibly intimidating for those new to the subject. My goal has always been to make wine fun and approachable. So, instead of preaching how amazing Assyrtiko was, when most people can't even pronounce the word, I was able to share stories about where this incredible grape comes from.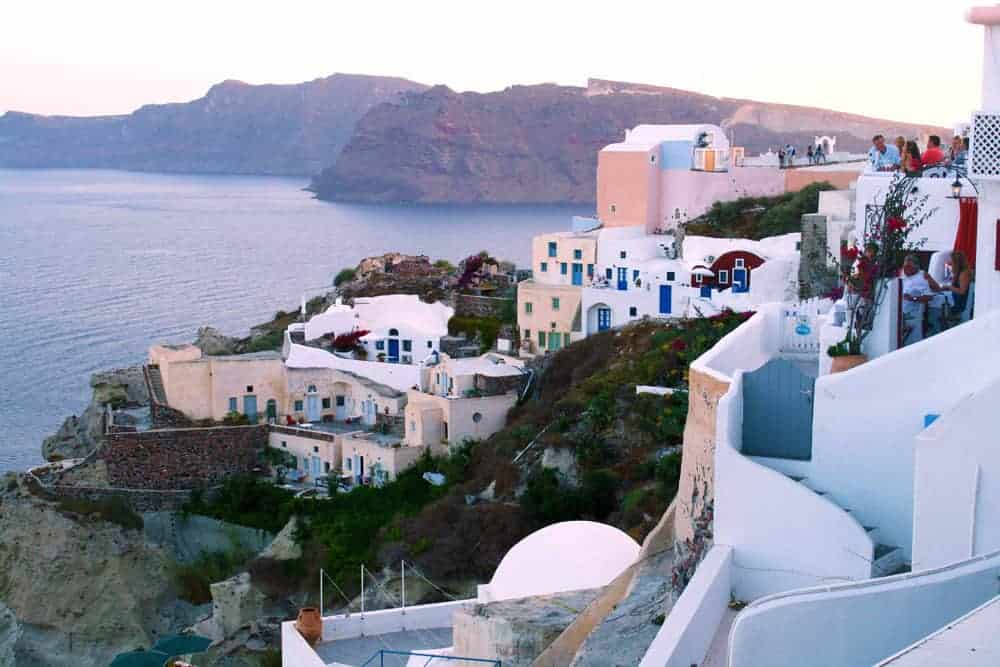 RIGHT HERE!!!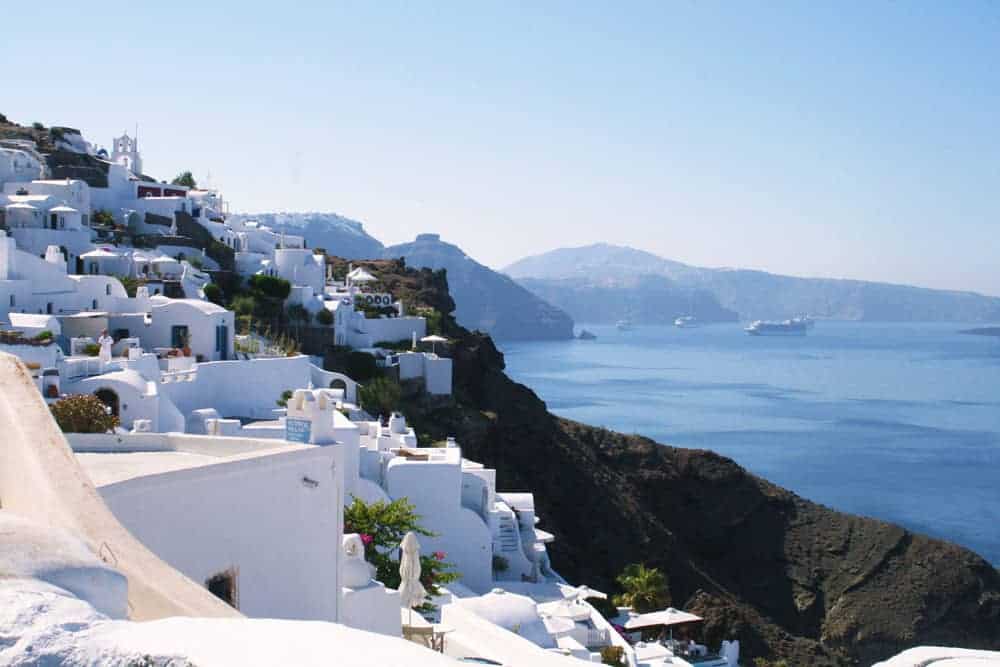 And instead of trying to describe the complicated vine structure the grapes grow within, I could show them.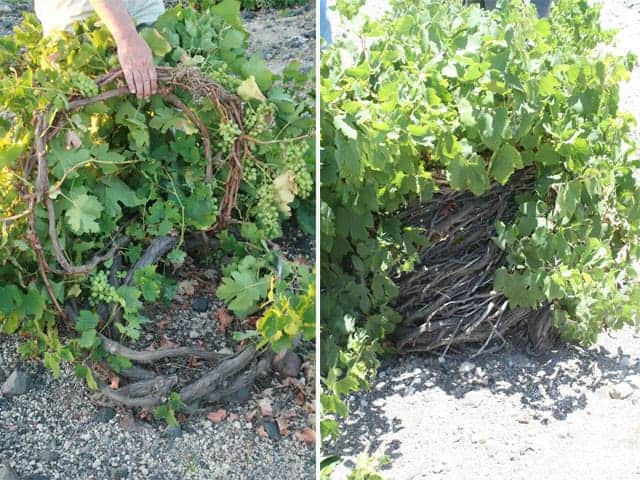 And I could show people how to pronounce the words with the incredibly limited video making skills I had at that time (here).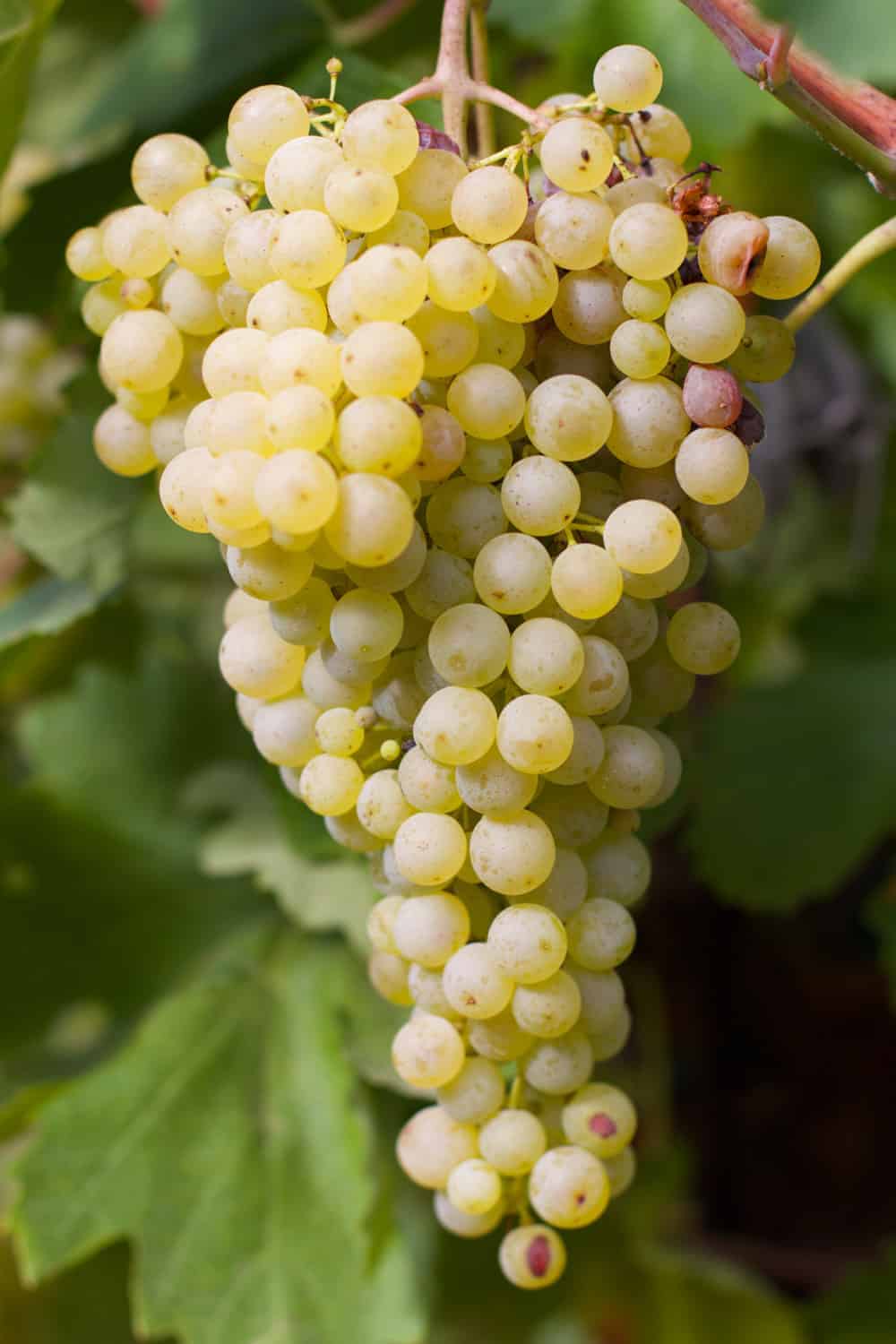 And instead of a technical piece about the quality of Prosecco beyond a cheap and cheerful (stole that term from Jameson Fink) bubbly beverage, I shared recipes from my favorite foods from the trip and how they come alive through the wines from the region.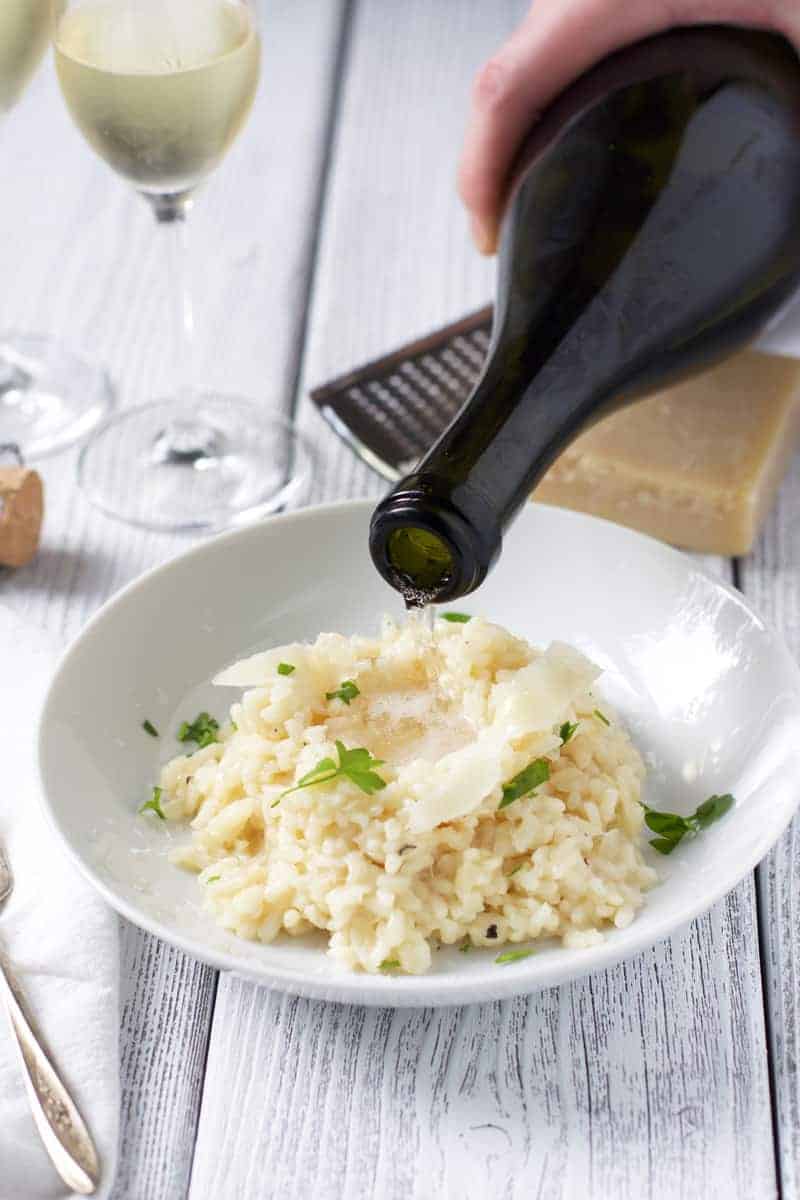 I've learned that that's what resonates with my readers (thanks to comments and Google analytics). So I kept it up.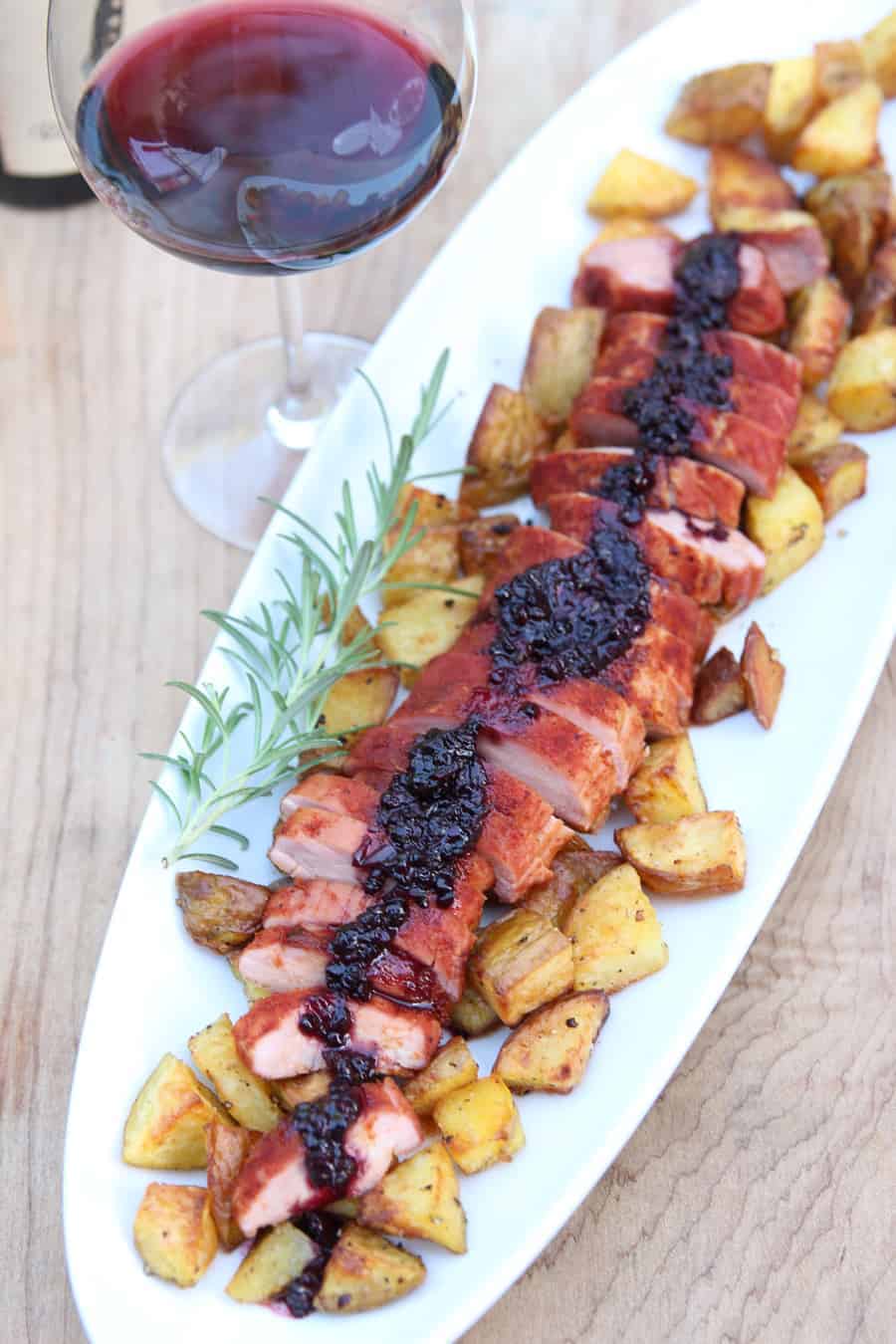 And I've learned that, at least as of late, people now come to my blog for the food, but stay for the wine.
Food is the gateway I use to share my passion for wine and get people interested in trying new things. It's also a place to share some drool worthy food photos.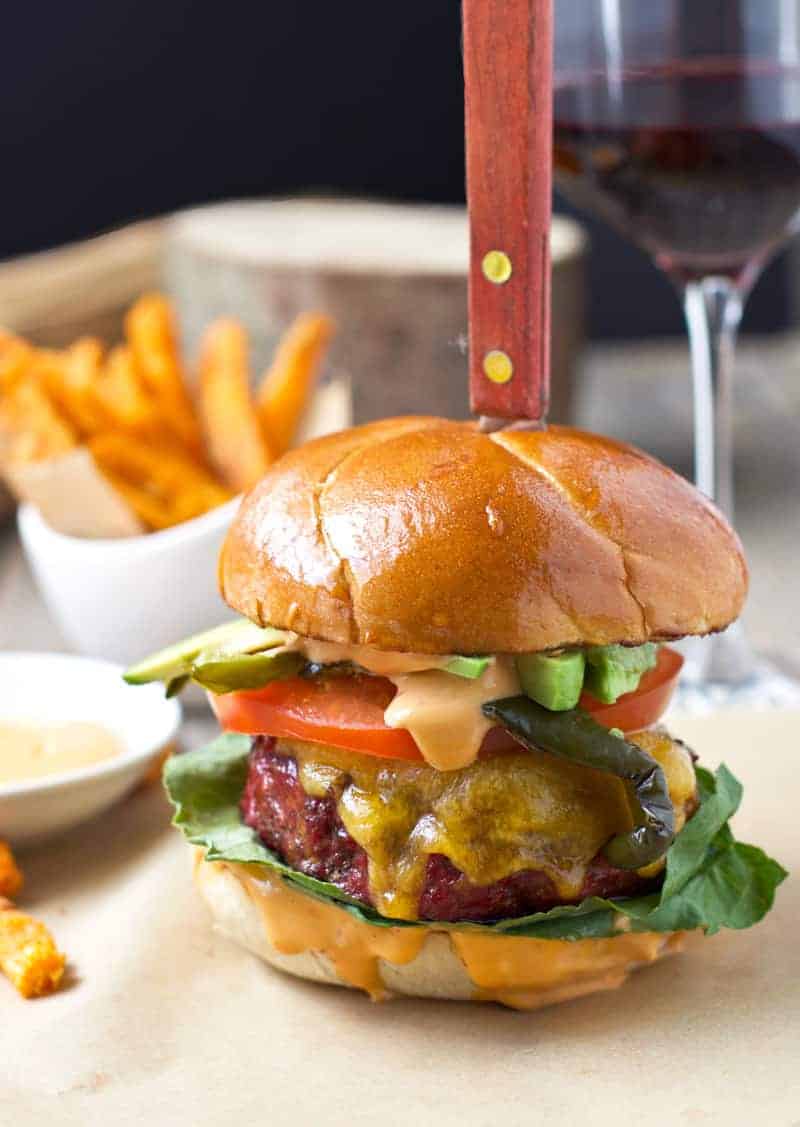 Most importantly, after all these years consistently writing and blogging, I've learned that I love it here. I get excited to write a new blog post and share stories of wine, food, and travel.
While the blog is less 100% wine focused lately, you can still find some of my wine-centric pieces in places like Palate Press, Wine4.Me, Wine Enthusiast Magazine (so cool!), the new Oregon Wine Touring Guide, Serious Eats, Snooth, Bottlenotes, and more. You can see a list of some of my freelance work here.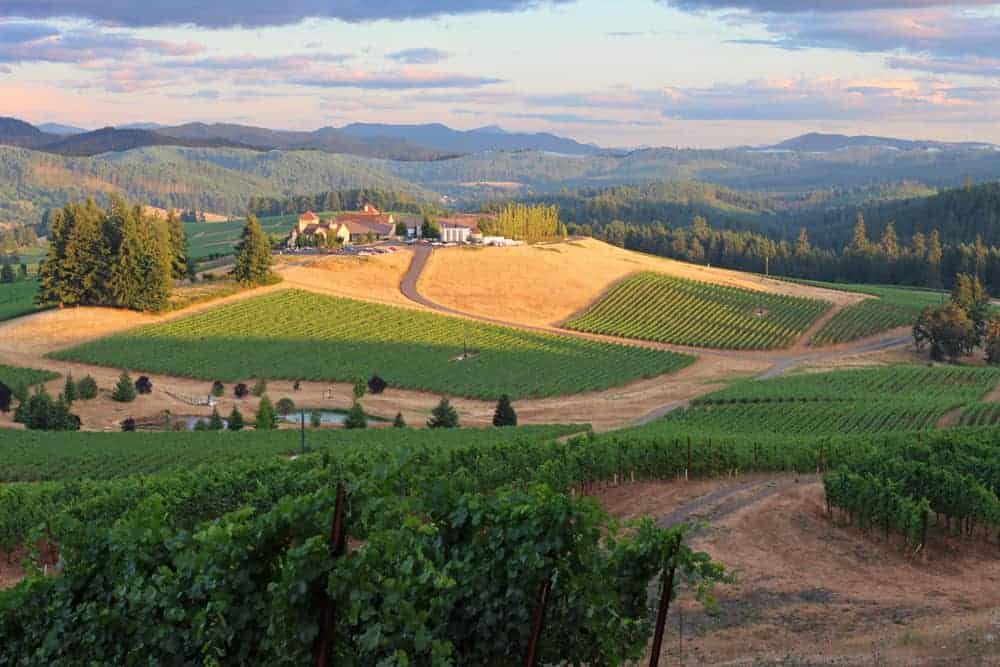 But right here I'll continue to share what's fun to me, which is a lot of food and wine pairing, BBQ love, exciting new wines, travel stories, and stories of Oregon and the greater Pacific NW… and occasionally my wild family.
And thank you, thank you, thank you for your continued support!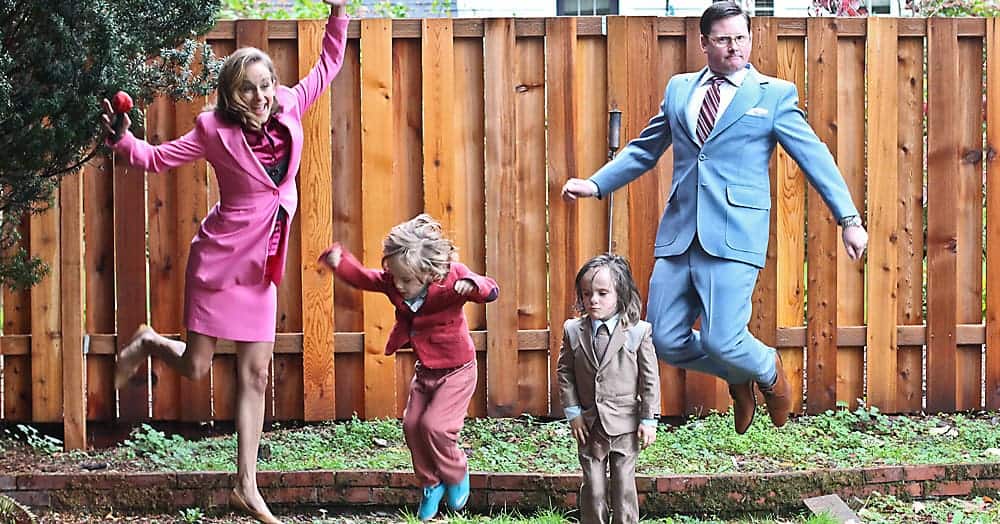 The entire team at Vindulge (formerly Channel 4 News Team) sincerely appreciates your support!
---