Vindulge is one of the largest grilling, barbecue, beverage, and outdoor entertainment brands in the world. Founded by sommelier, Mary Cressler and pitmaster, Sean Martin, Vindulge has been creating food and beverage content since 2009.
Mary and Sean are also co-authors of the critically acclaimed cookbook, Fire+Wine, now in its second edition (coming April 26th, 2022). Vindulge also features curated wines in our direct-to-consumer wine marketplace and clubs at Vindulge Wine.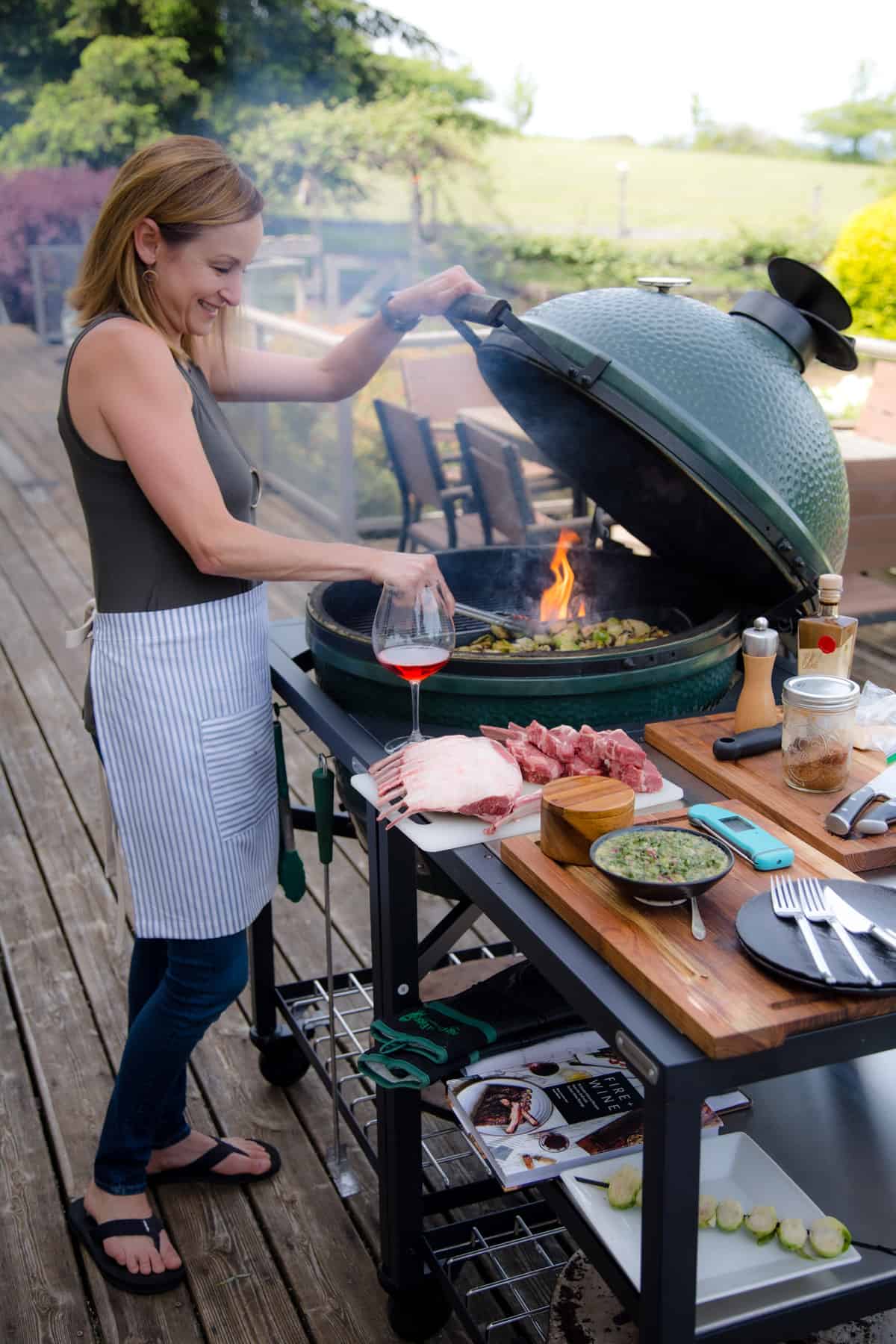 We are excited to be attending both Tastemaker Conference and The Inspired Home Show. Read more below about us, our demographics and some examples of our collaborations with amazing food and beverage partners.
Jump to:
Vindulge Highlights
Authors, Fire + Wine cookbook (now on its second edition)
Over 500 original recipes and 180 articles about wine and beverage
IACP Finalist 2018, 2020: Best Individual Food Blog
Monthly TV Segments on local ABC affiliate, AM Northwest
Best Video Category for Wine Blogs 2018, Wine Media Conference
Featured in GQ UK
Published in Wine Enthusiast Magazine (and again here)
Big Green Egg Featured Culinary Partner
MAK Pellet Grills Brand Ambassador
Culinary Partner for The Beef Checkoff, Beef. It's What's For Dinner.
About Vindulge
Vindulge is a food, wine, and travel website focused on great wine, great food, and great backyard cooking experiences. Vindulge features over 550 recipes, as well as hundreds of articles spanning travel and food from around the world curated by Mary Cressler, sommelier and founder.
Based in the Willamette Valley, Oregon's Wine Country, Vindulge has been curating content since 2009. The IACP nominated website focuses on delivering wine and food content through recipes, articles, and videos motivating people to create great backyard cooking experiences. The Vindulge studio is on a 5-acre small farm and also hosts culinary events, cooking classes, and wine tastings throughout the year.
Demographics
Our monthly combined reach is over 4 million users between our website, groups, and social media pages. If you are trying to reach an audience that is highly motivated to use your products when cooking or consuming outside, we have found a highly engaged audience.
86% of traffic is from North America, 8% From UK, 4% Australia
56% of users are women, 44% are men
Average household annual income of readers is $86,000
Social Media
Vindulge averages engagement of over 2.8 million per month. Summer months exceed 5 million.
Blog: 786,000 monthly page views
Facebook: Over 120,000 fans and 1,000 members of our private Facebook Group
Instagram: Over 19,000 followers
Pinterest: Over 38,000 followers
Email: 6,800 subscribers with a 63% open rate and an 11% click through rate annually
---
Collaboration Examples
The following are examples of collaborations with our culinary and beverage partners.
Beef Checkoff
For five years we have partnered with Beef! It's What's for Dinner. on highlighting the flavors and importance of beef in a well balanced diet. Below is our Smoked Beef Tenderloin, a recipe and blog post which gets 15,000 monthly page views. This campaign also included a social media campaign.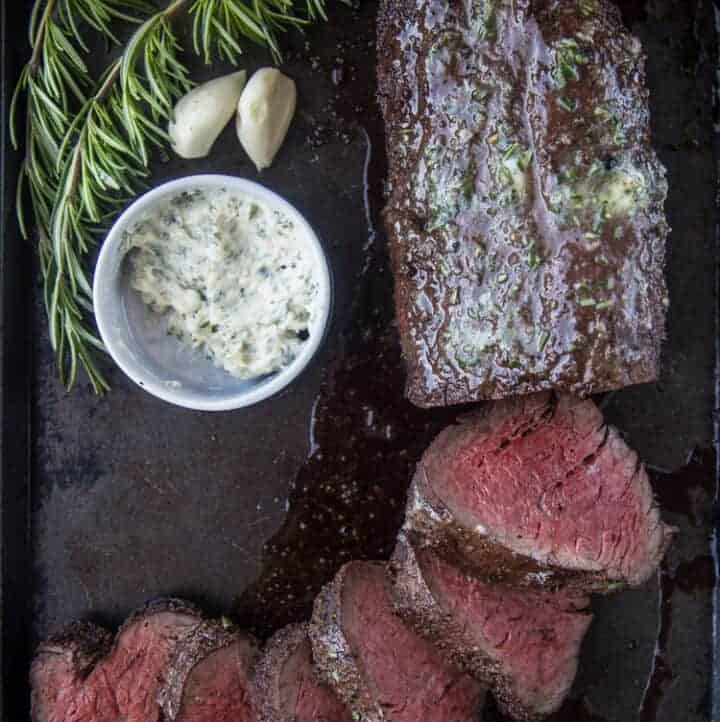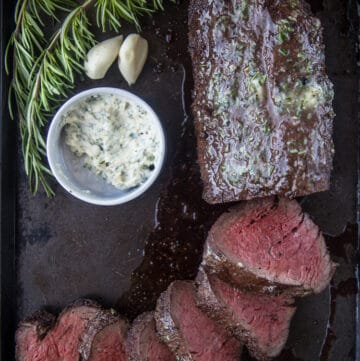 Smoked Beef Tenderloin Recipe – Reverse Seared
Beef Tenderloin, smoked low and slow and then finished hot and fast over charcoal.
Full Recipe
Video
We create video content as a compliment to campaigns, or as stand alone content. This video features our partner, Omeprazole ODT as part of our recipe creation process.
Social Media Campaigns
If your budget is small and your goal is for brand awareness, we can also provide social media only content.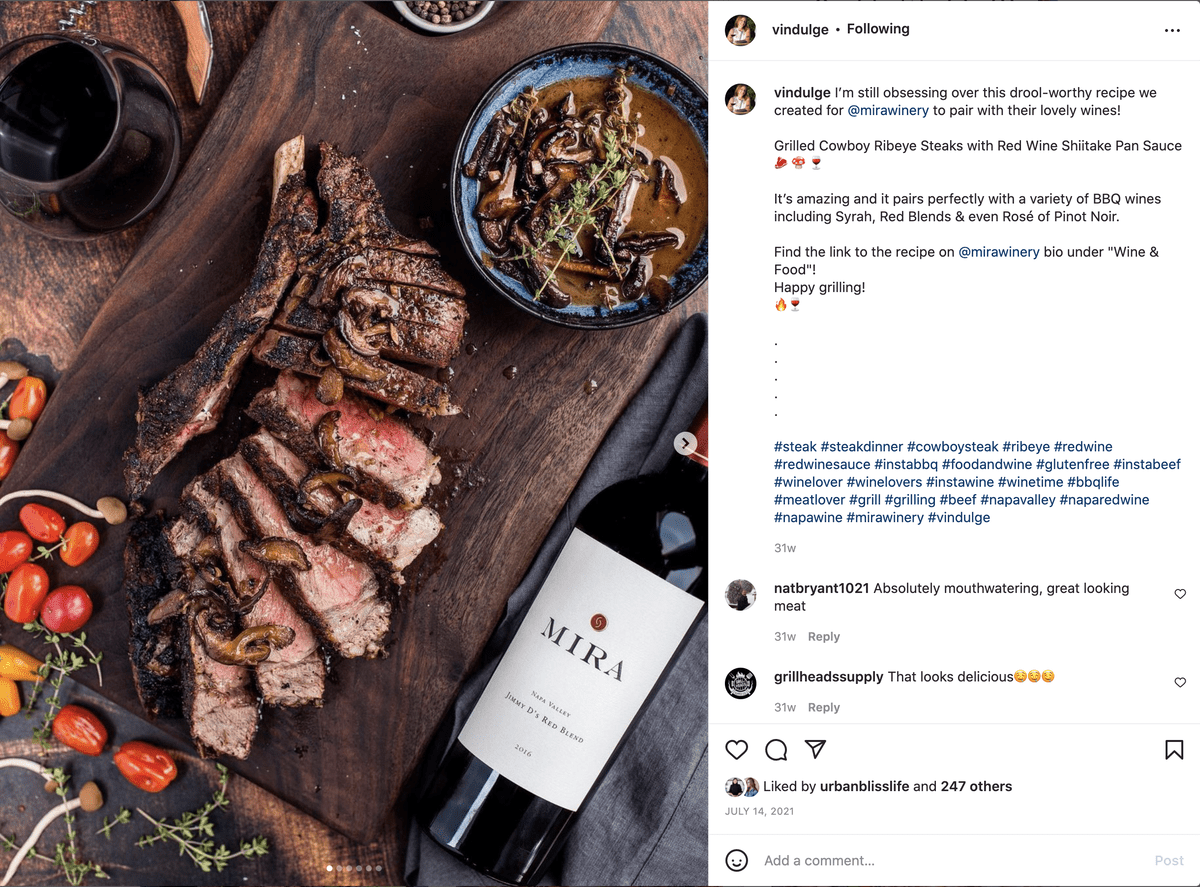 ---
Current Projects
We are currently building our indoor and outdoor cooking studios in our vintage barn (built in 1926). We are actively looking for branded sponsors who would like placement in the studio or to assist in the construction.
The Vindulge Wine Marketplace and Club features live-stream tastings in which we talk about our favorite wine and food pairings. We would love to discuss potential complementary opportunities to feature products with our wine club community.
Are you looking to have your product featured in our content? Reach out — we'd love to know more.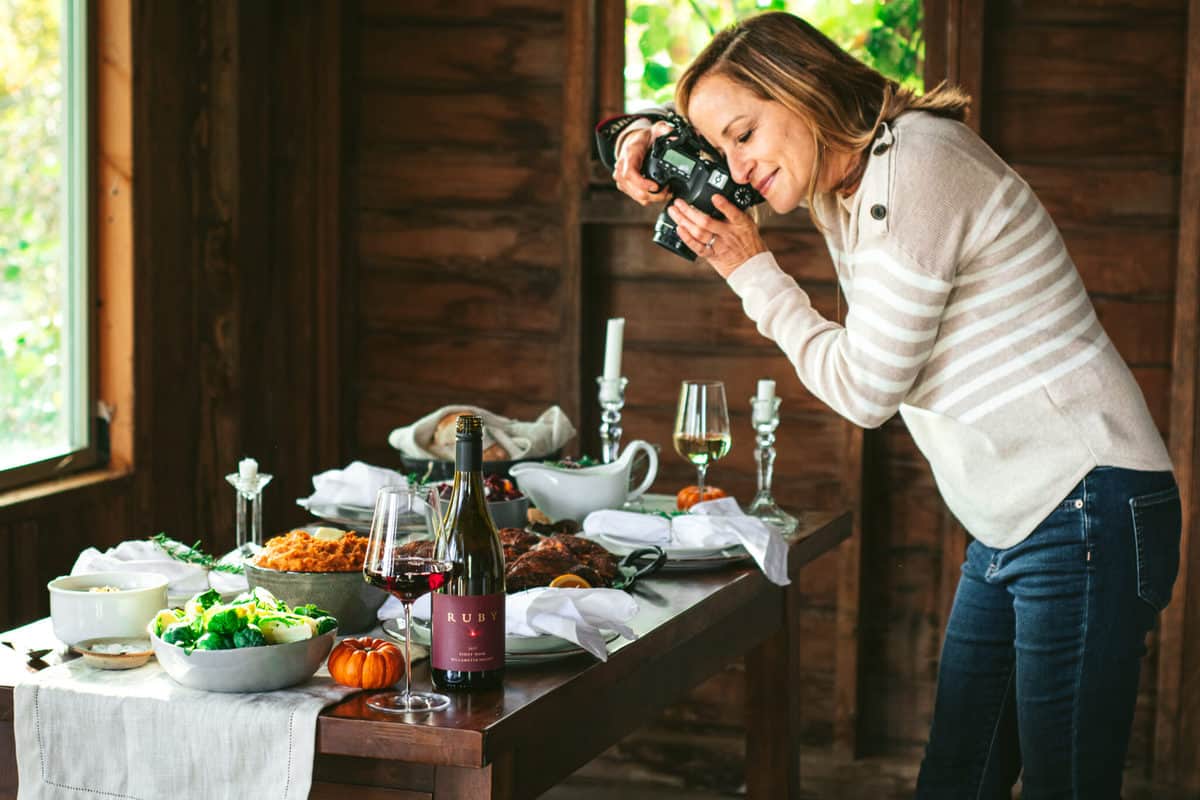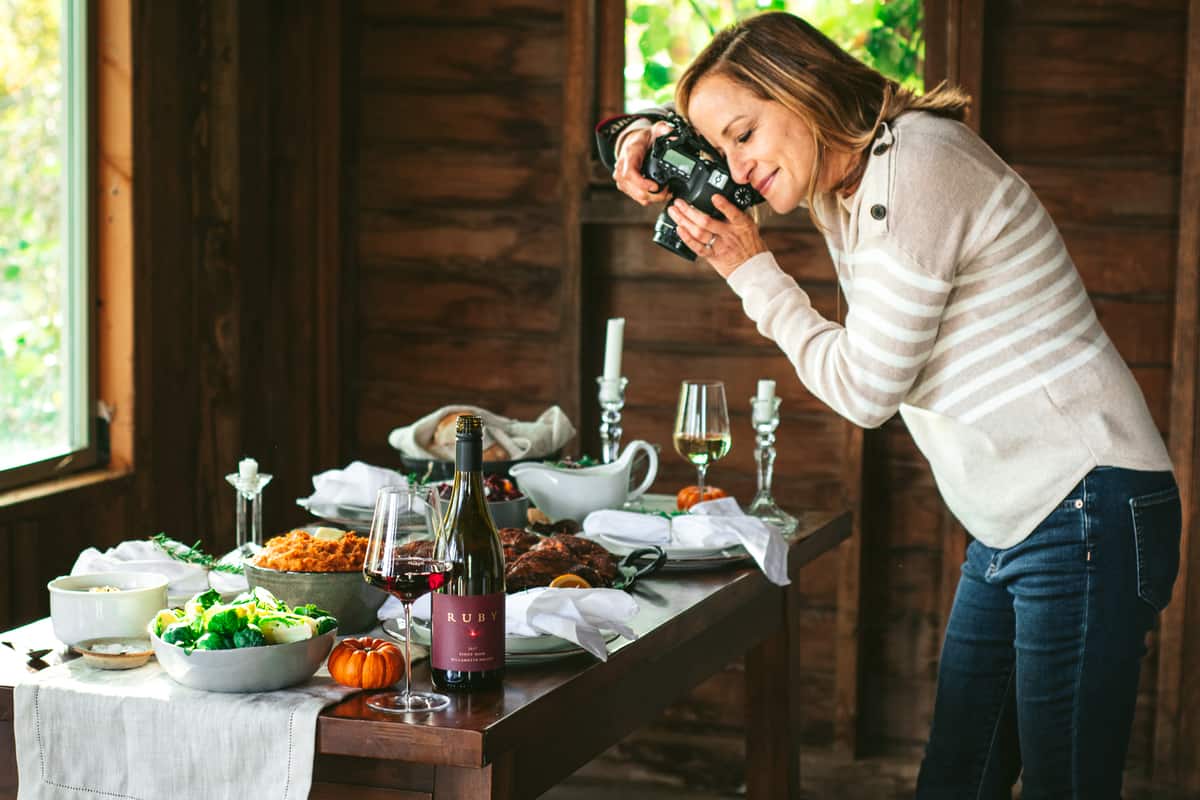 Work With Vindulge
Our culinary and beverage partners range from those just getting started working with creators and influencers, to those who understand the deep level of brand engagement that comes from long-term paid relationships. From budgets small to large, we do everything we can to find a way to collaborate.
Affiliate Partnerships
Content Creation
Social Media Campaigns and Product Launches
Work For Hire Campaigns
Brand Ambassador Programs
For more information or opportunities to collaborate, drop us an email. You can reach out to sean@vindulge.com for any inquiries or references.
---