A summary of our presentation at the Wine Bloggers Conference on How to Increase Your Audience & Engagement.
If you're here for some delicious smoked food and wine pairings you won't find them today. Instead we're shifting gears to talk about blogging for a moment.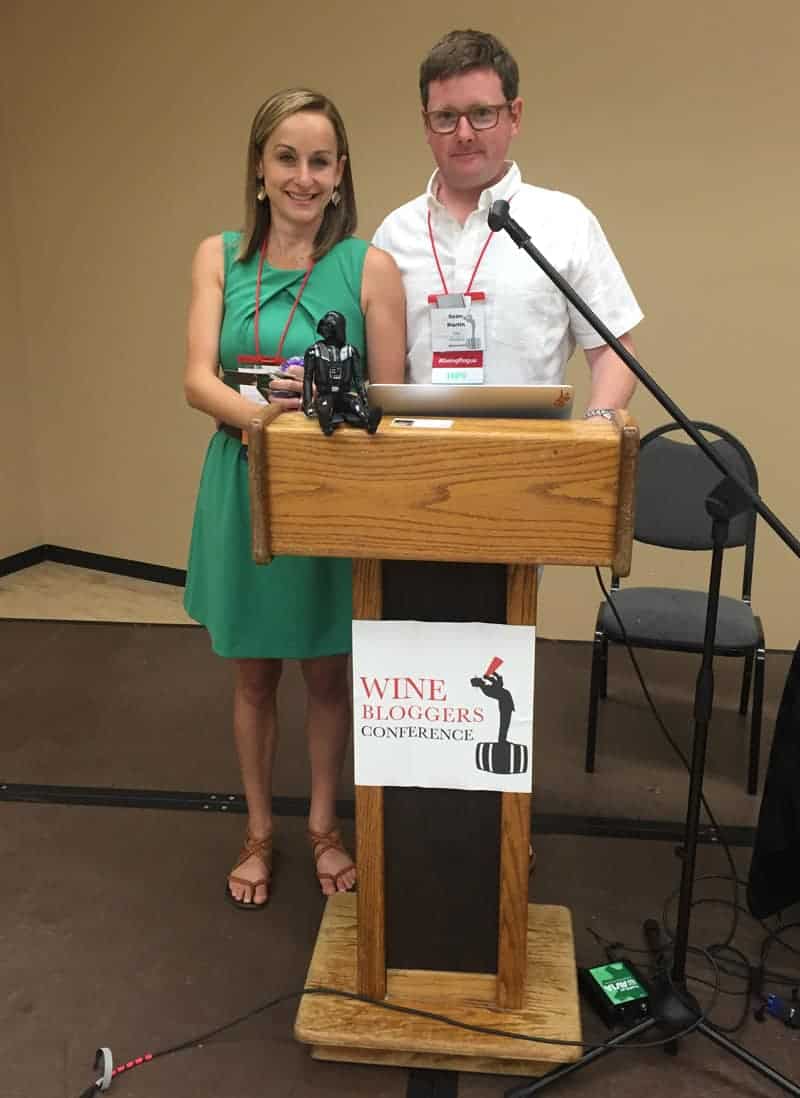 Sean and I recently traveled (with the kids in tow) to Lodi, California, to speak at the Wine Bloggers Conference. Immediately following the conference we hid out at a gorgeous and secluded house on the Rogue River in Southern Oregon for a few days for some much needed R&R. Hence why things have been so slow around here (more on the specifics later this week).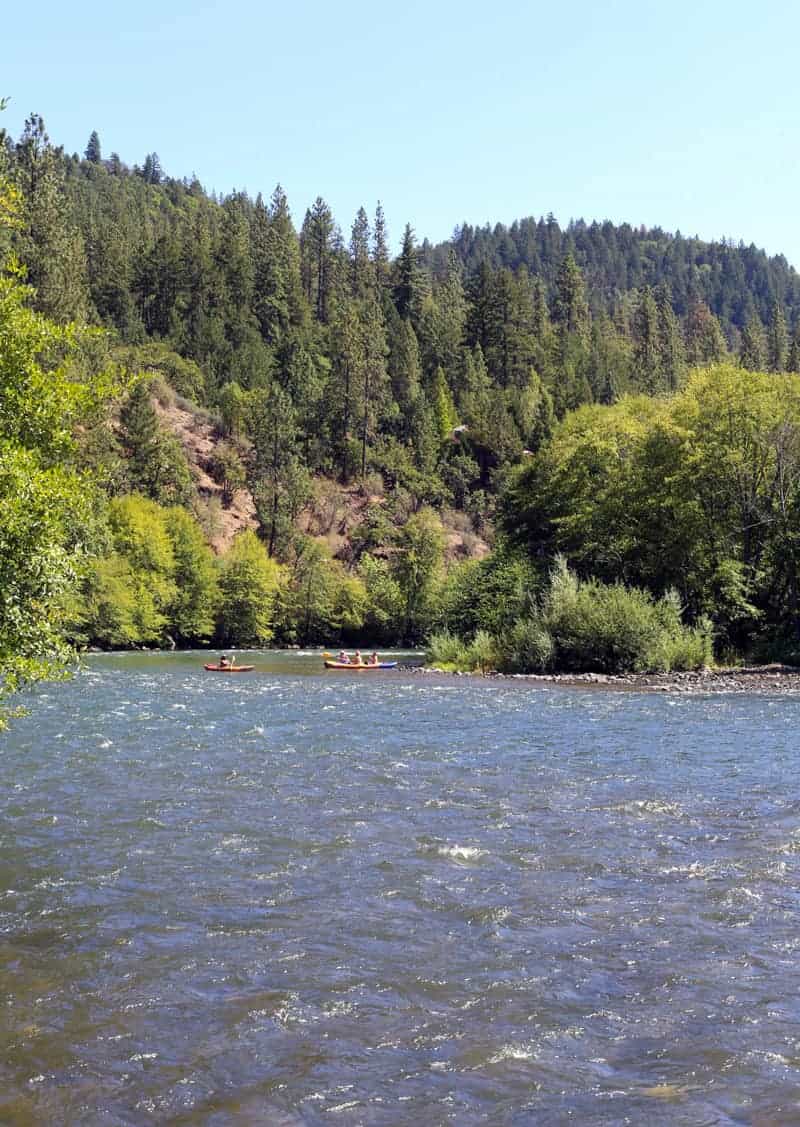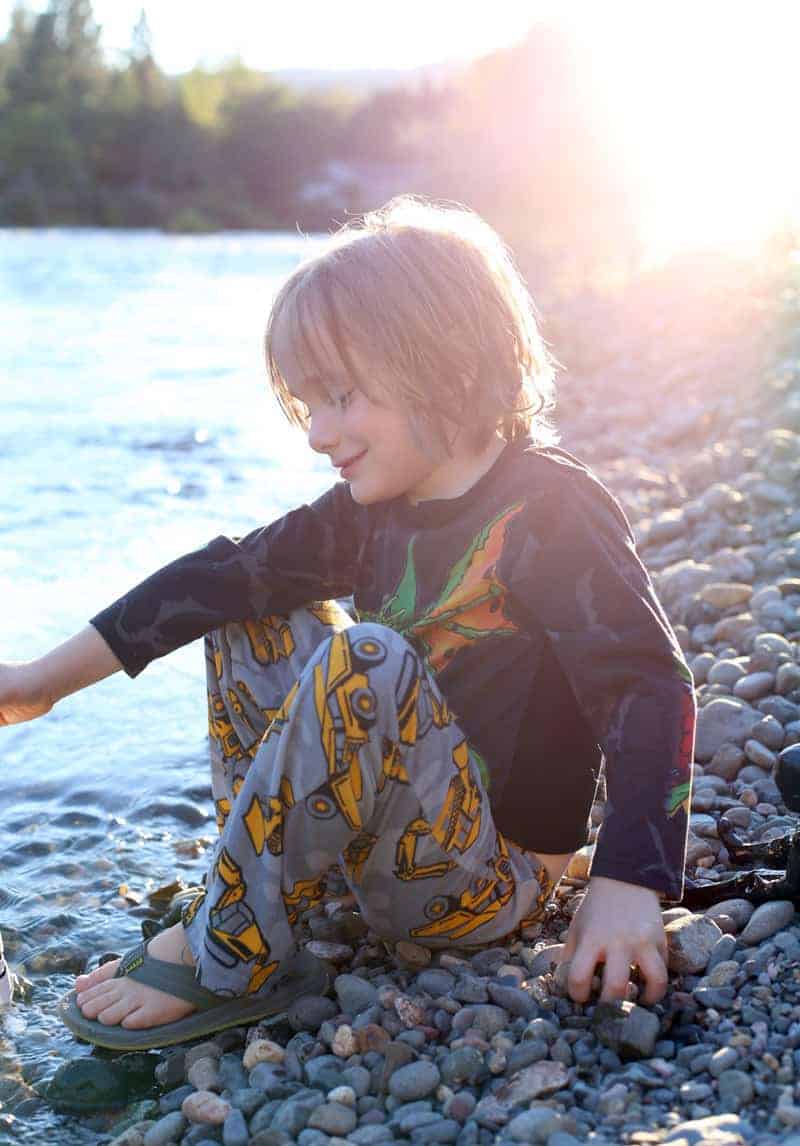 Back to our presentation.
Increase Your Audience & Engagement
From social media groups to television producers, freelancing to working with other media sites, find ways to promote your blog and increase your community engagement.
(Find the full slideshow to the presentation at the bottom of this post.)
First of all HUGE thank you to everyone who packed the house at 9:30 am on the very last day of the conference! That meant a ton that you decided to spend your morning with us, even though I promised Bloody Mary's and did not deliver on that promise. Doah!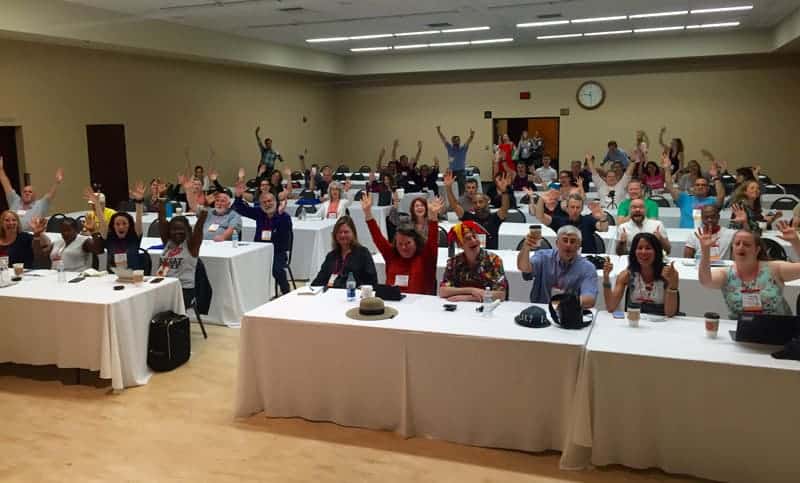 In the presentation we began by discussing having a focus and a plan for your blog. Are you a hobbyist or do you treat your blog like a business and have a clear vision and mission?
We then shifted to the importance of knowing your audience. Like really knowing it!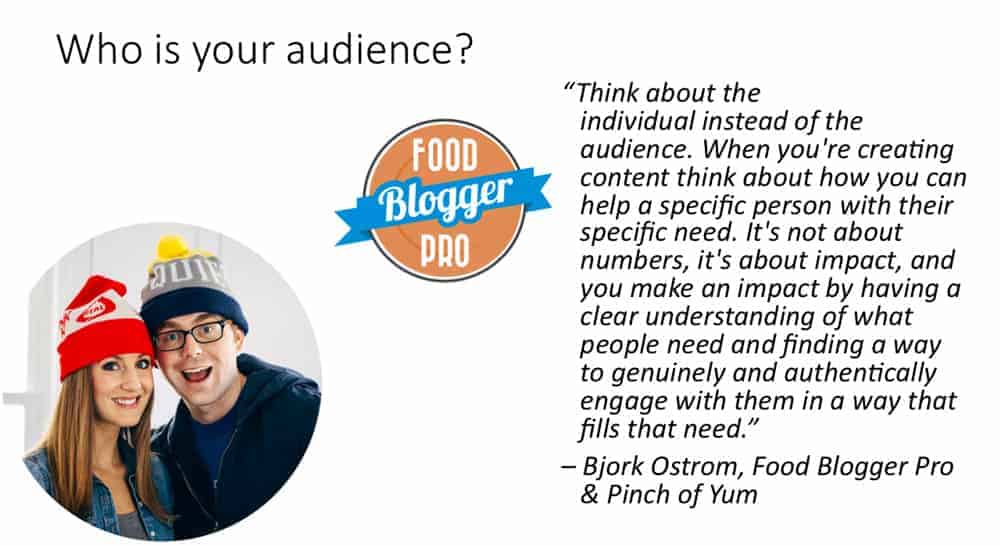 Once I determined who my audience was (specifics like gender, age, family members, etc.), I was able to focus on writing clearly to that specific person/audience.
Now that you have a specific person (or persons) in mind, you can work on increasing that audience.
Increasing Your Blog Audience
A few suggestions included:
Having an email sign up form.
Hosting contests or giveaways.
Determine if you are writing to a specific niche (like having a regional focus like Washington wines, or a specific topic like sparkling wines), or not to niche and write to a larger general audience (are you a general lifestyle blogger?).
Finding audiences outside of wine (like writing about wine for a non-wine publication; like cycling, parenting, or food).
Conduct an annual survey and ask your audience what they want
Be a part of group or list posts (like Buzzfeed list posts).
Increasing Your Blog Engagement
Shifting to Engagement we needed to first define what is meant by engagement.
Engagement simplified to a few key features
For the sake of simplicity we focused on the top two:
Blog Comments
Sharing on Social Media
Call to Action: Do you ask your readers to do something after they've read your post?
Ask a question
Invite them to share the post on social media, and make it easy for them to do it (via a social sharing button)
Comment on other blogs in your niche
Sharing on Social Media
Share your post everywhere, but use a different strategy for each social media platform.

Tag influencers, use hashtags, re-gram other people's photos with appropriate credit (As a brand, you prove to your audience that you are paying attention to them and willing to share their content).
With Pinterest create "pinnable" images. Examples below from Urban Bliss Life.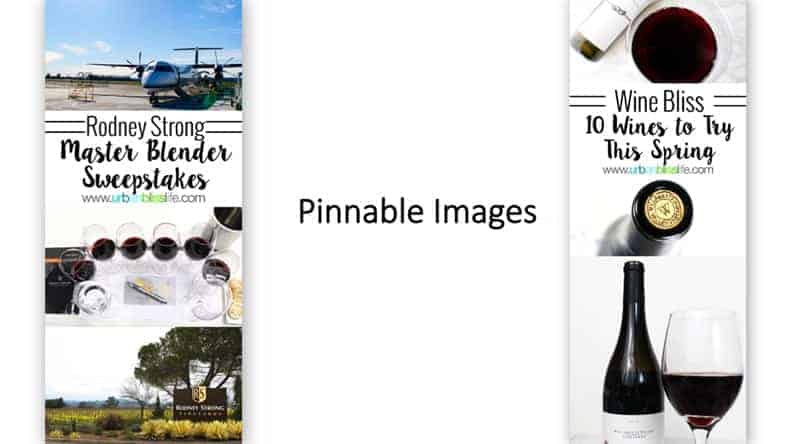 Join Groups: Facebook groups, Pinterest sharing groups, etc.
Groups of people working together sharing a common goal = increase engagement or build community. And start to build a presence on these forums and communities.
Types of Groups:

Social Sharing Groups (increasing engagement)
Networking Groups (building community)
Be Thought Provoking, or Controversial
Controversial posts get comments. Comments = engagement.
Finally we shifted to other methods that have worked for us, like:  
Branching outside of your blog niche
I started freelancing for non-wine related publications (like parenting, food, BBQ), as a way to share wine knowledge with non-wine focused audiences.
Guest Posting on Other Blogs
Pitch Your Local News Stations with Ideas
Start a Podcast 
Create Videos
These are very popular these days, especially with food (think those Tasty videos you see all over Facebook).
There's no reason why you can't do short wine videos.
Improve Your Photography
I wouldn't be where I am today if I didn't focus on improving my phography.
I learned from food bloggers, like Lindsay Ostrom from Pinch of Yum and her book Click here to view more details" target="_blank" rel="nofollow sponsored noopener noreferrer">Tasty Food Photography.
***In fact, here's a post on things I've learned from food bloggers that can be applied to wine bloggers. Go check it out!!!***
Finally, take advantage of the one thing nobody else has:  YOU, your voice, and your personality. Utilize your own unique voice! And be real. Be yourself!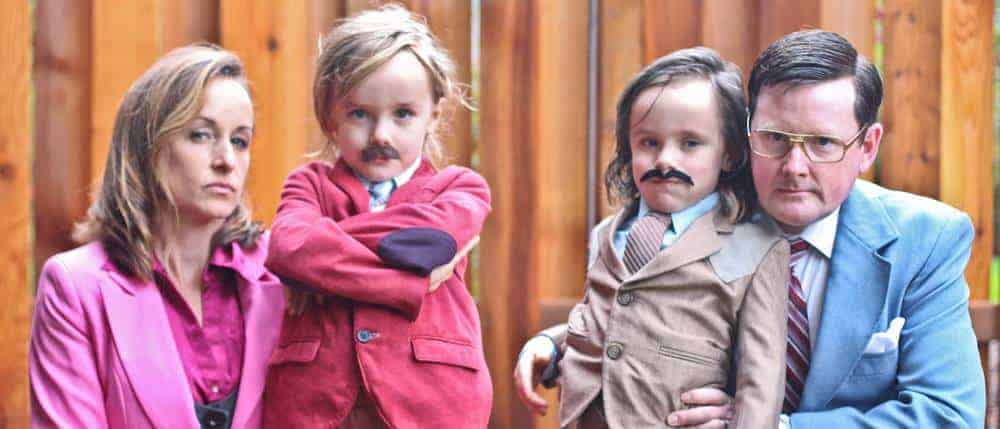 To view the full slideshow presentation, click here or view the slides below.
* Note: the slideshow does not contain the full content of the presentation from the Wine Bloggers Conference, but will hopefully give you a good idea of the content covered. Please email me with any questions you may have on the slideshow.
---
Further Blogging Resources:
---
*Disclosure: This post contains affiliate links for Tasty Food Photography and Food Blogger Pro. I'm a huge fan of both of these resources and have been a member of Food Blogger Pro for two years. They have been instrumental to me in growing my own blog!
---