Below is a (growing) list of blogging resources that have been helpful to me as I grow this site.
On additional sub-headers I will separate the resources for bloggers and BBQ/food lovers.
This list will continue to grow and grow as I discover useful tools, tips, and resources that help make my life easier, and this site better and better.
*Please note that some of these links contain affiliate links. That means if you click on something and make a purchase based on my recommendations I will receive a small commissions. That earning goes straight back into supplies for this blog! We truly thank you for your support!!
---
Photography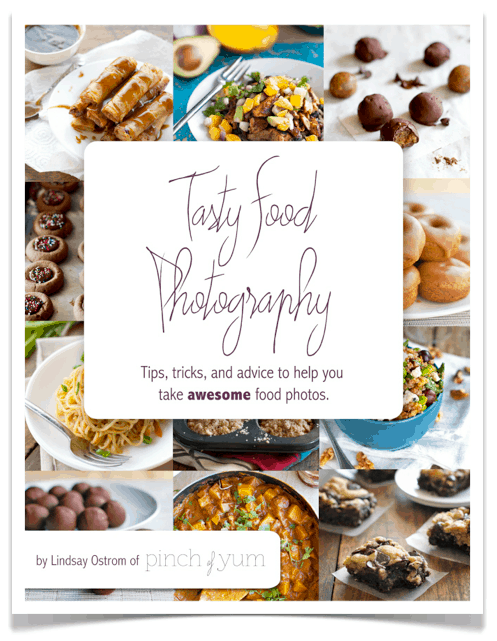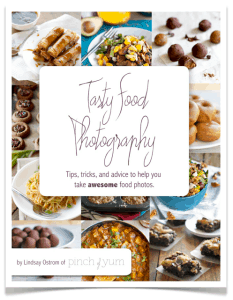 The book Tasty Food Photography, by Lindsay Ostrom, author of the popular blog, Pinch of Yum. After years of not knowing how to even use the manual settings on my camera I purchased this book. I read that book in one single morning and by that afternoon my photography had improved by 1,000%. I saw immediate results! Lindsay explained the very basics of using your camera and practical steps to start improving your photography.
I still have room for improvement in my own photography, and by no means do I consider myself a professional photographer, but building that one skill has helped me immensely. Tasty Food Photography is a great resource for beginner food photography!
---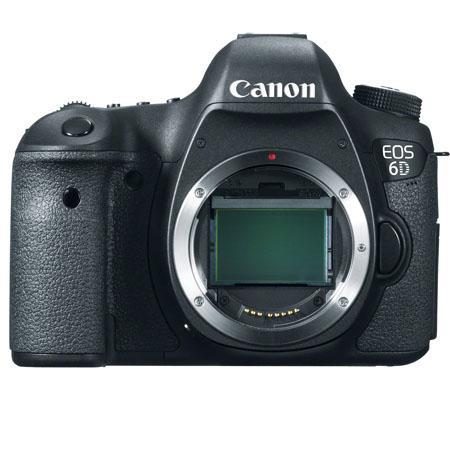 This is the camera I currently use. The Canon 6D. I purchased it during the summer of 2016 and am addicted. It's fantastic and I could see the upgrades from my former camera immediately. It's not cheap, but for me it was worth the investment for the quality of photos and videos it has the potential to produce.
---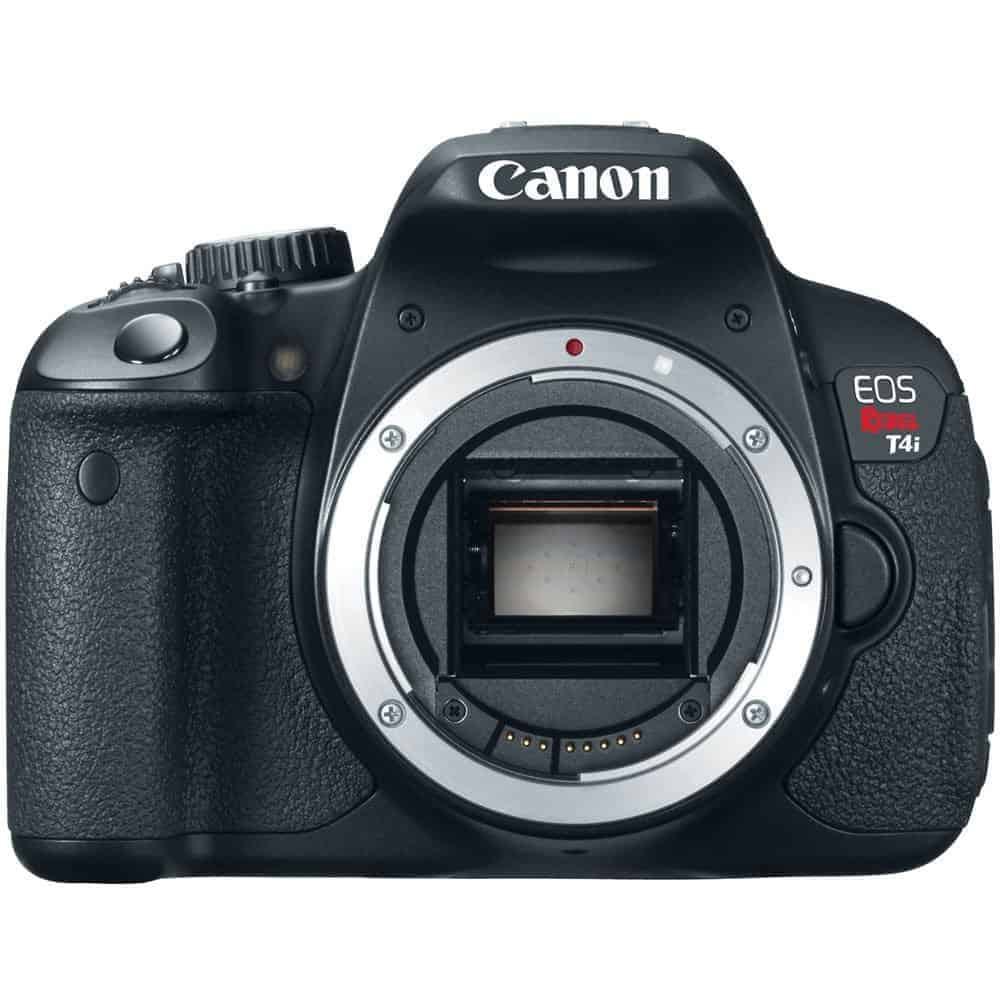 This is the camera I used up until the summer of 2016. The Canon Rebel T4i. It's not the greatest camera out there. But it's a good starter one. It's affordable (by DSLR standards) and takes great shots!  The T7 is the current model on the market and I've heard good things about it.
---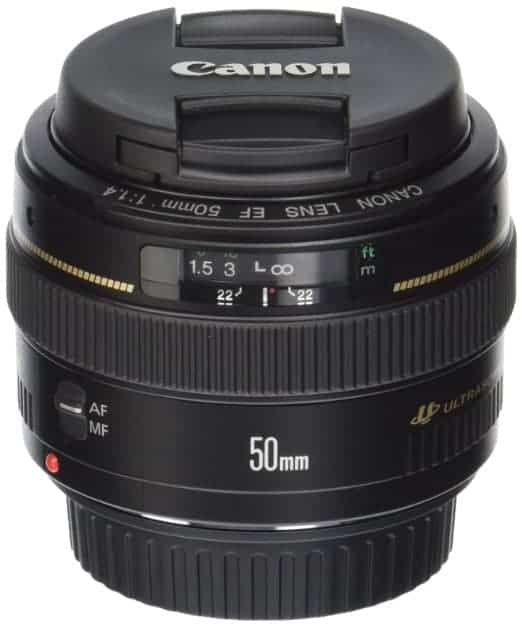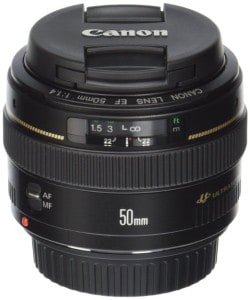 The Canon 50 mm 1.4 lens. This is my go-to lens for everything and has stood the test of time (and twin toddlers that have manhandled the thing like crazy people!!)!
It's lightweight, and takes amazing photos. I've sold photos to magazines because of this lens. It's not cheap, but it's worth it if you want to upgrade your photos without having to upgrade your base camera. The Canon 50mm 1.8 lens is about half the price, and is also a good lens if you're not ready for the investment. But I'm so glad I invested in such a great tool and went straight for the 1.4. It's worth every penny!
---
Blogger Resources
Food Blogger Pro is a community site where bloggers (though not exclusively food bloggers) can connect with each other and learn how to grow their blogs. Included in this $29/month membership site is over 300+ videos (3-5 minutes each) categorized into various topics and courses. I joined Food Blogger Pro about two years ago and it has been an amazing resource for me, both in the tools I've learned, and the community I've become a part of.
See this post for more about Food Blogger Pro and what's I've gained from my membership.
---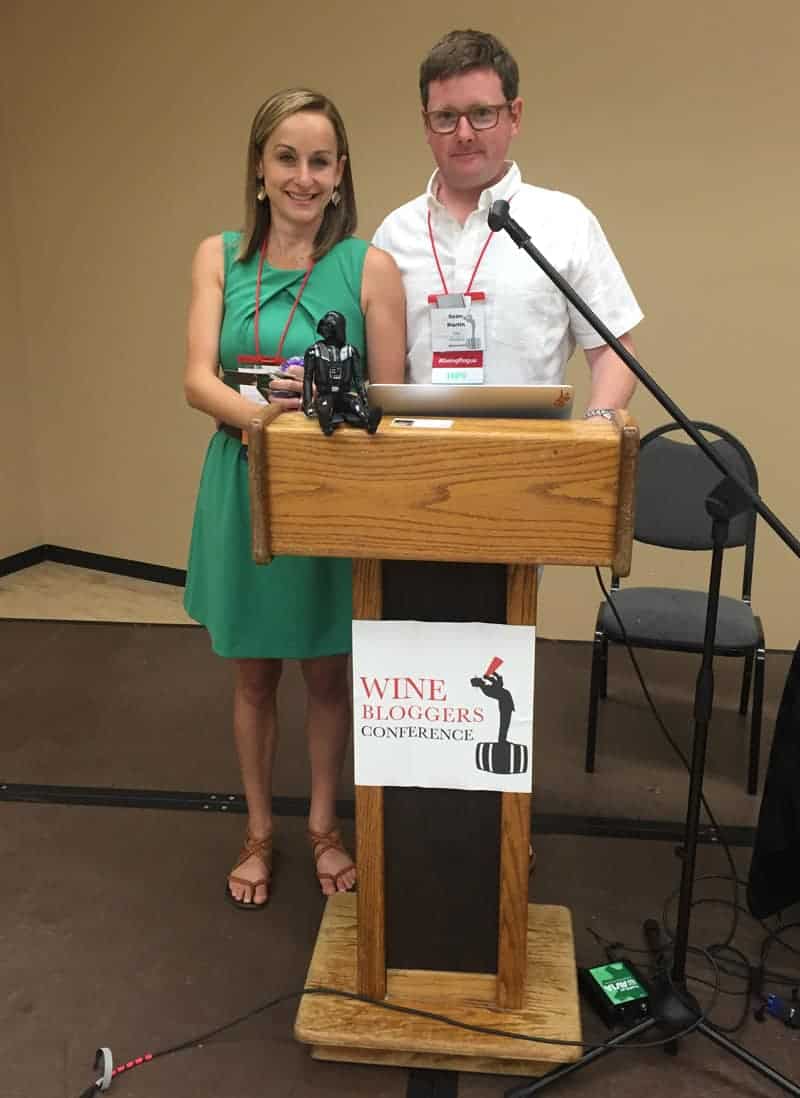 Increase Your Audience and Engagement: Presentation from the 2016 Wine Bloggers Conference
From social media groups to television producers, freelancing to working with other media sites, find ways to promote your blog and increase your community engagement. Contains a condensed version of a presentation we gave at the 2016 Wine Bloggers Conference, and the full PowerPoint slideshow.