Last week I found out some of the most humbling and exciting news of my blogging career. Vindulge was nominated for an IACP Digital Media Award for Best Recipe-Based Blog.
IACP (International Association of Culinary Professionals) is an organization comprised of professionals from all aspects of the culinary industry, and a committee of industry professionals was among those who selected my little food and wine blog as one of the top three in its category! Among the names nominated in other categories were writers, chefs, designers, photographers from publications like New York Times, The Washington Post, Epicurious, Food and Wine, Cooking Light, and fellow Portlanders like Katherine Cole for her OPB audio series "The Four Top," Naomi Pomeroy for her book Taste & Technique: Recipes to Elevate Your Home Cooking, and Ken Forkish for his amazing book The Elements of Pizza: Unlocking the Secrets to World-Class Pies at Home, and so many more. And then there's Mary Cressler of Vindulge (that's me!!!).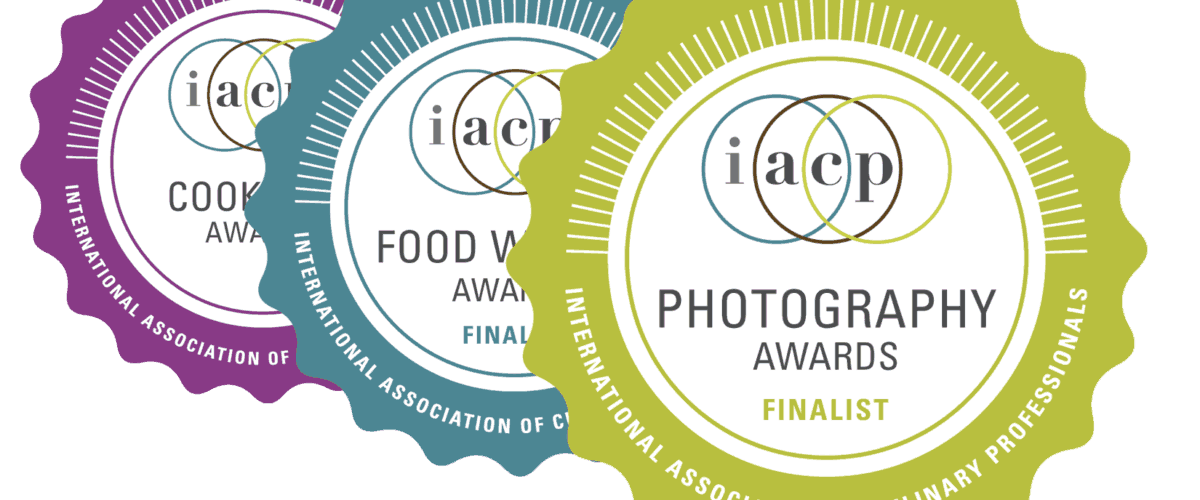 This is a huge deal to me!
We are very passionate about our odd obsession with Pacific Northwest BBQ and wine and I feel truly honored to be nominated and recognized for the work we do. So I just wanted to share this exciting news today and say THANK YOU to everyone who has read this blog and continues to support what we do here. I'm lucky to have you as readers 🙂
Have a fantastic weekend!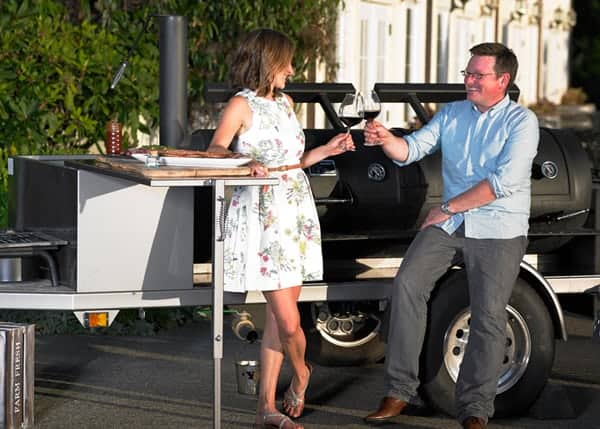 We will be celebrating with some Champagne tonight. What will you be drinking to welcome the weekend?
---