Our Vindulge Reader Favorite Recipes from 2017.
We're wrapping up this year end with a look back to the top reader favorites of 2017. I know you may be sick of these kinds of posts right now (because they're EVERYWHERE!!!). But I honestly love them. And I truly enjoy looking back at what people enjoyed on the site, what they didn't care for, and what we can focus on in the coming year.
This year people were all about pork and beef! The top 10 recipes, with the exception of one, were pork or beef focused, and these top 7 showcase readers favorites.
Let's get rolling…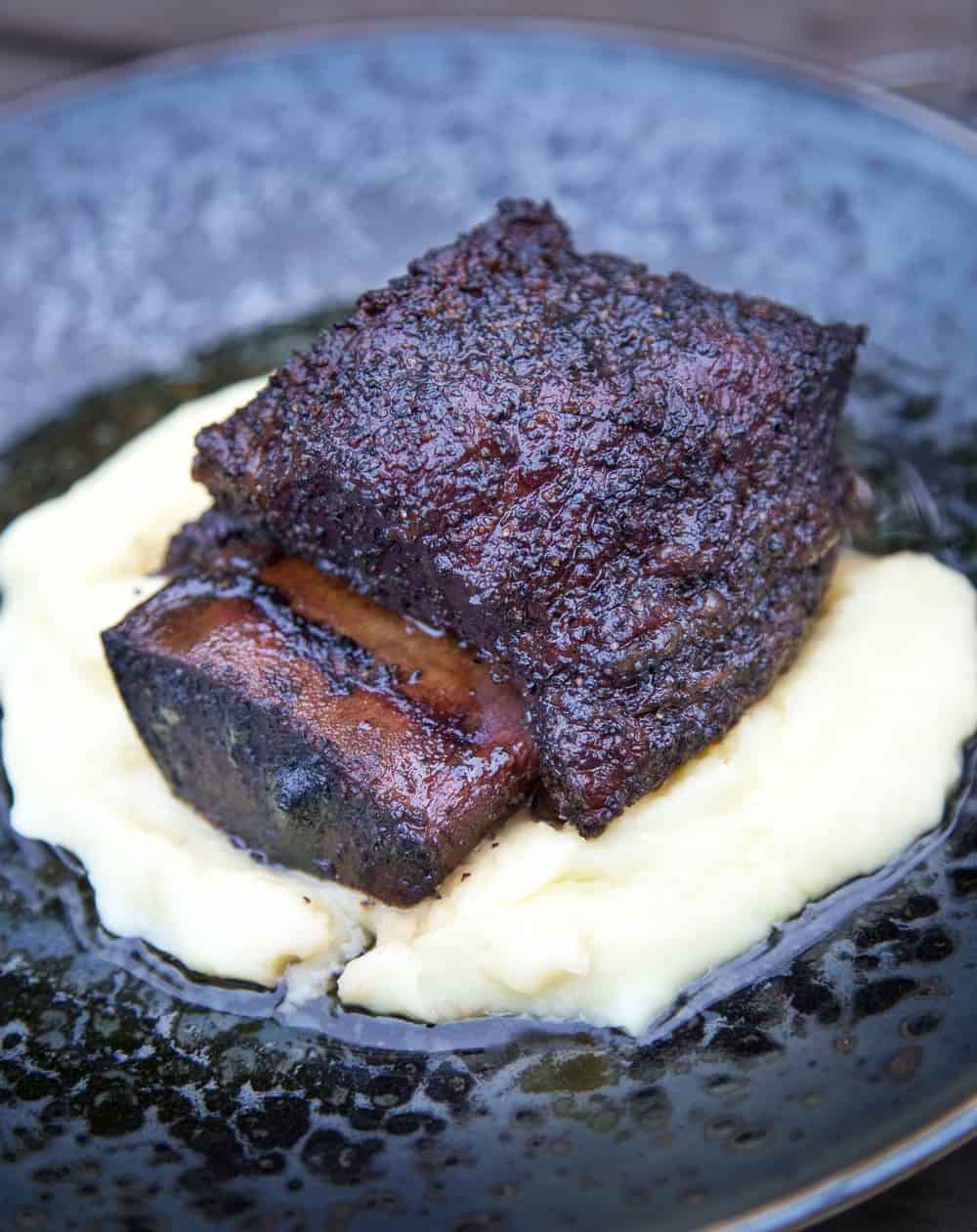 This one makes me so happy because it's one of my absolute favorite recipes, and one we actually cooked for Christmas dinner this year. Short ribs were the exact cut of meat that turned me from a 10-yr long vegetarian into a meat loving freak. Ok I wouldn't call myself a freak, but they opened my eyes to a newfound appreciation for meat after a 10 year hiatus. This one has a delicious wine braise that we finish the smoked short ribs in. Find the recipe for Smoked Beef Short Ribs here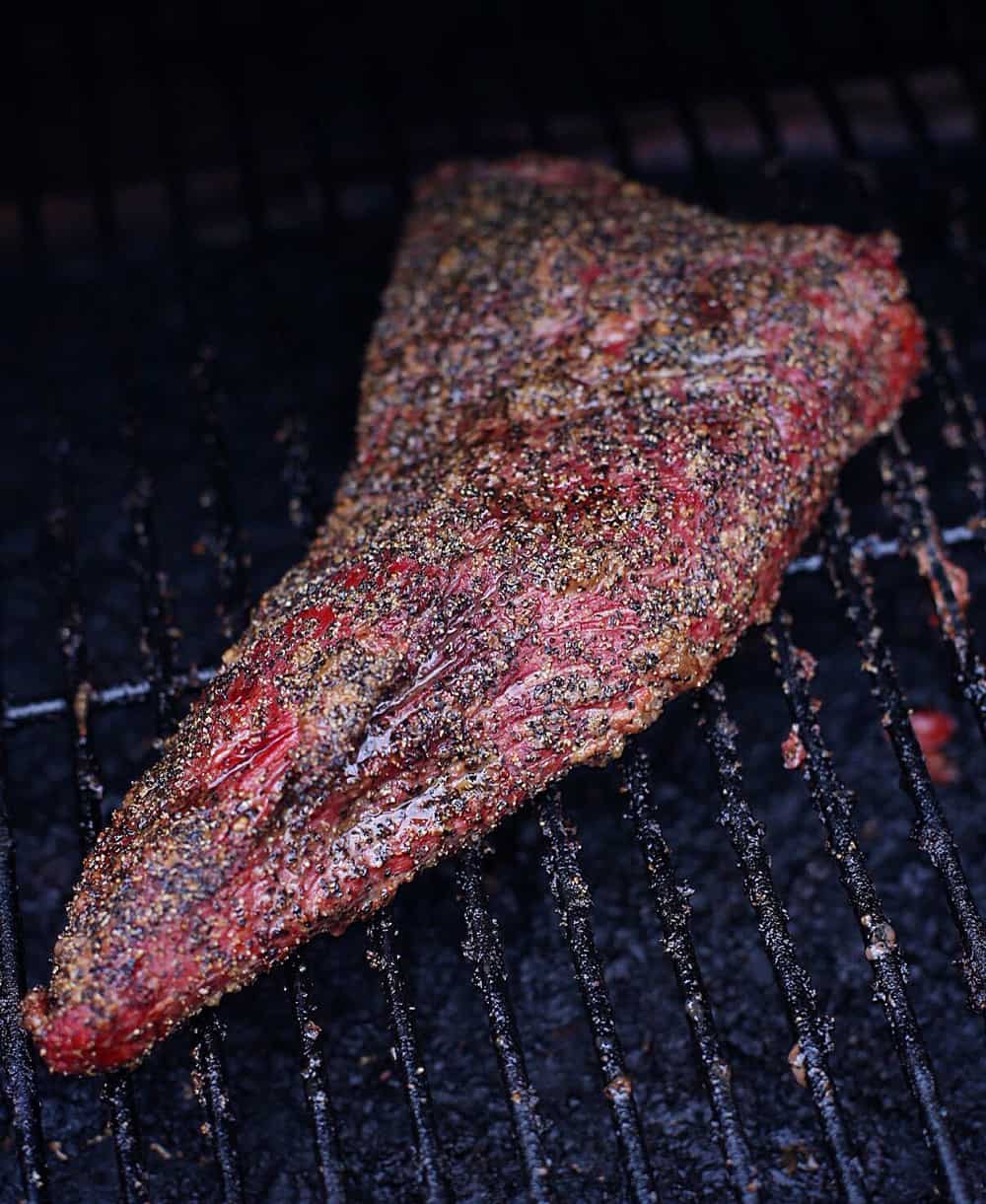 This is the most popular cut of meat that we cook at events for our sister catering company, Ember and Vine. This is mostly because it's quick and delicious! We often serve it with a killer Chimichurri sauce, making it a winning combo. But this one was sans Chimichurri, and instead we focused on some great wine pairings for Tri Tip. See the Smoked Tri Tip recipe here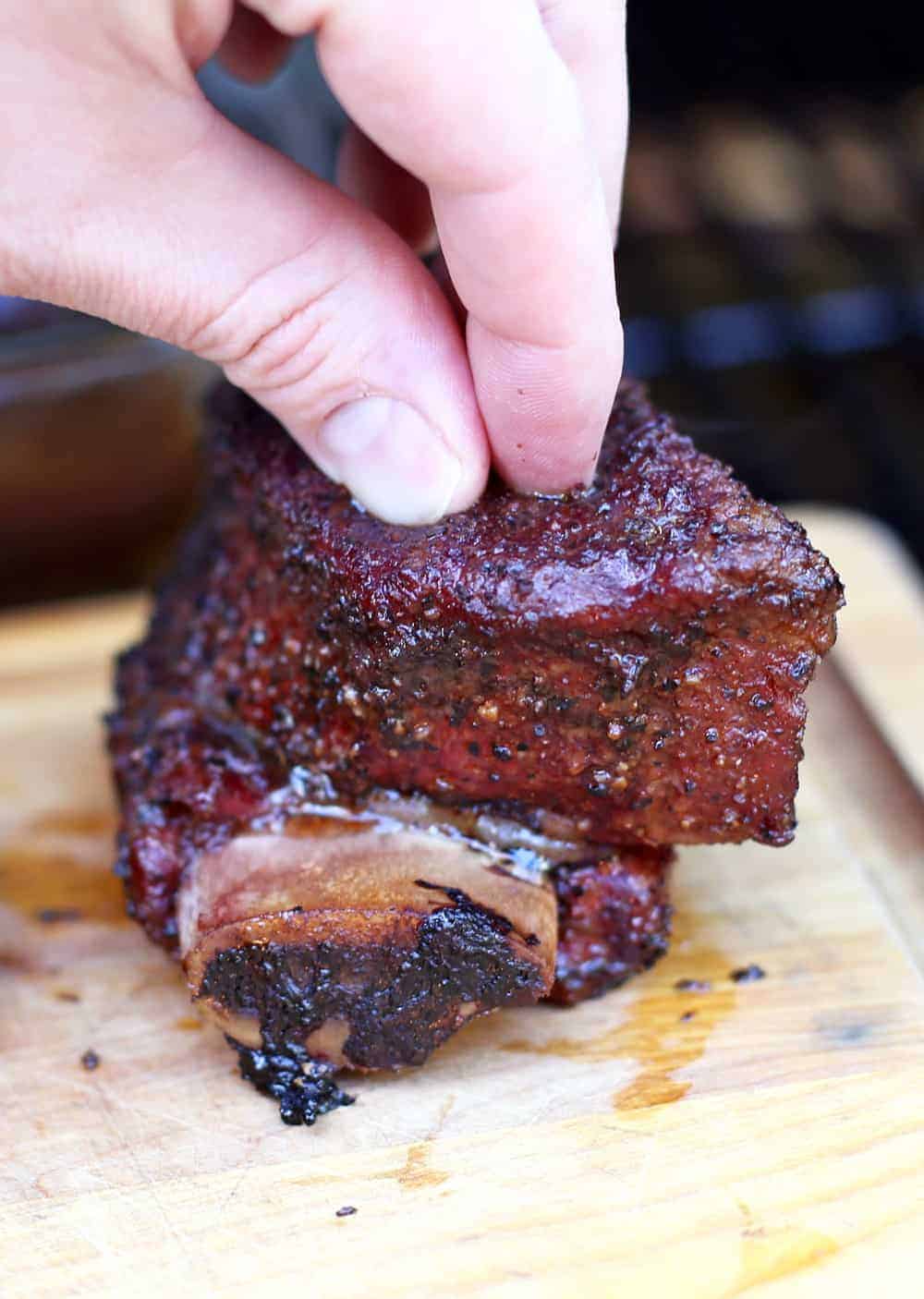 Here we are again! Looks like y'all love short ribs as much as I do! This recipe is a little different from the one above, but equally tasty. It doesn't involve the wine braise, but still results in incredibly tender short ribs. See the Smoked Beef Short Ribs recipe here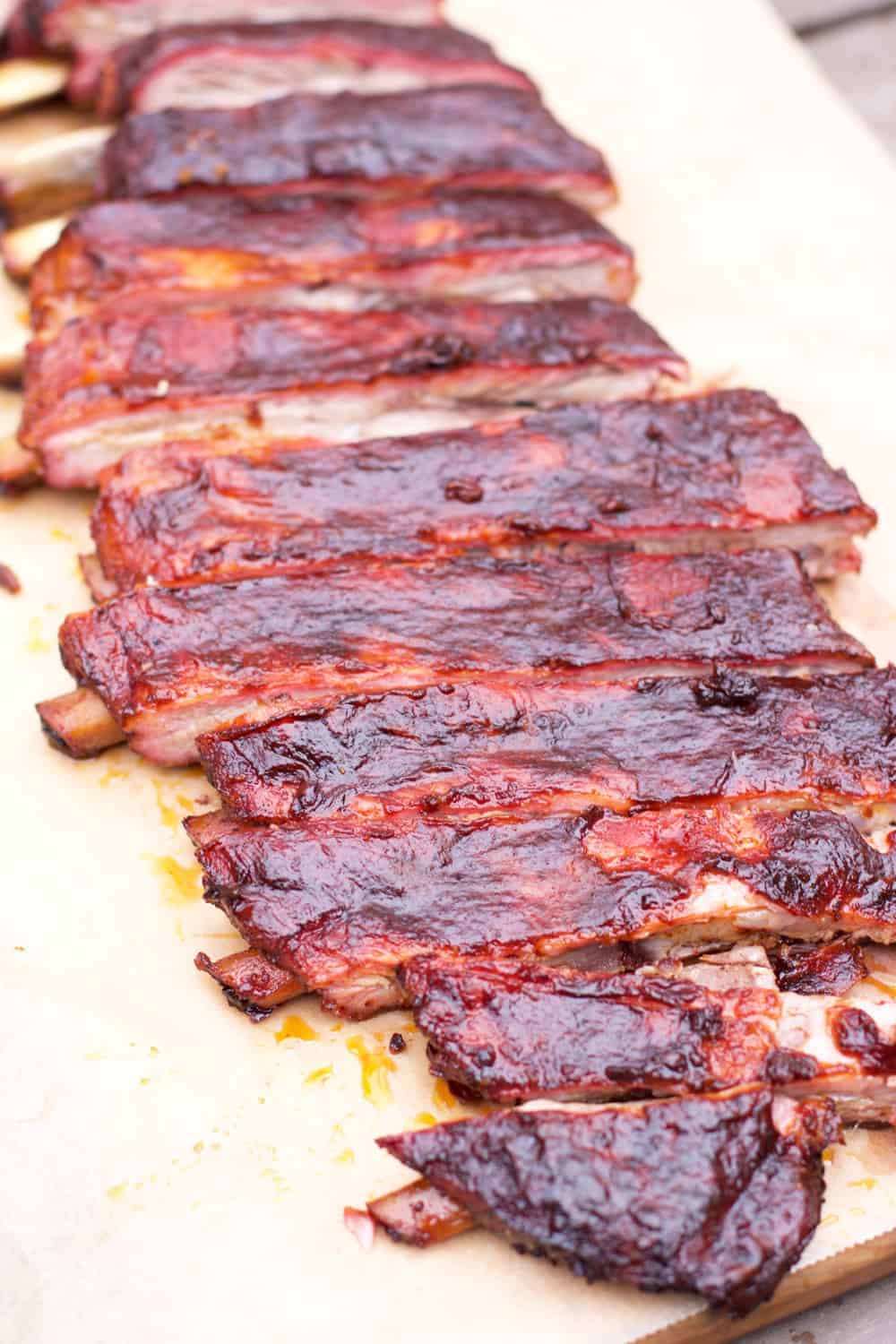 People love pork ribs! They can definitely be a mystery when one time you make them perfect, then the next a huge fail. Is it the cut? The quality? Where you purchased the meat? The rub? Sauced or not? So many factors! We outline everything we've learned thus far about ribs and what it was like to cook them up for competitive style BBQ events. See the 3 2 1 Smoked Pork Ribs recipe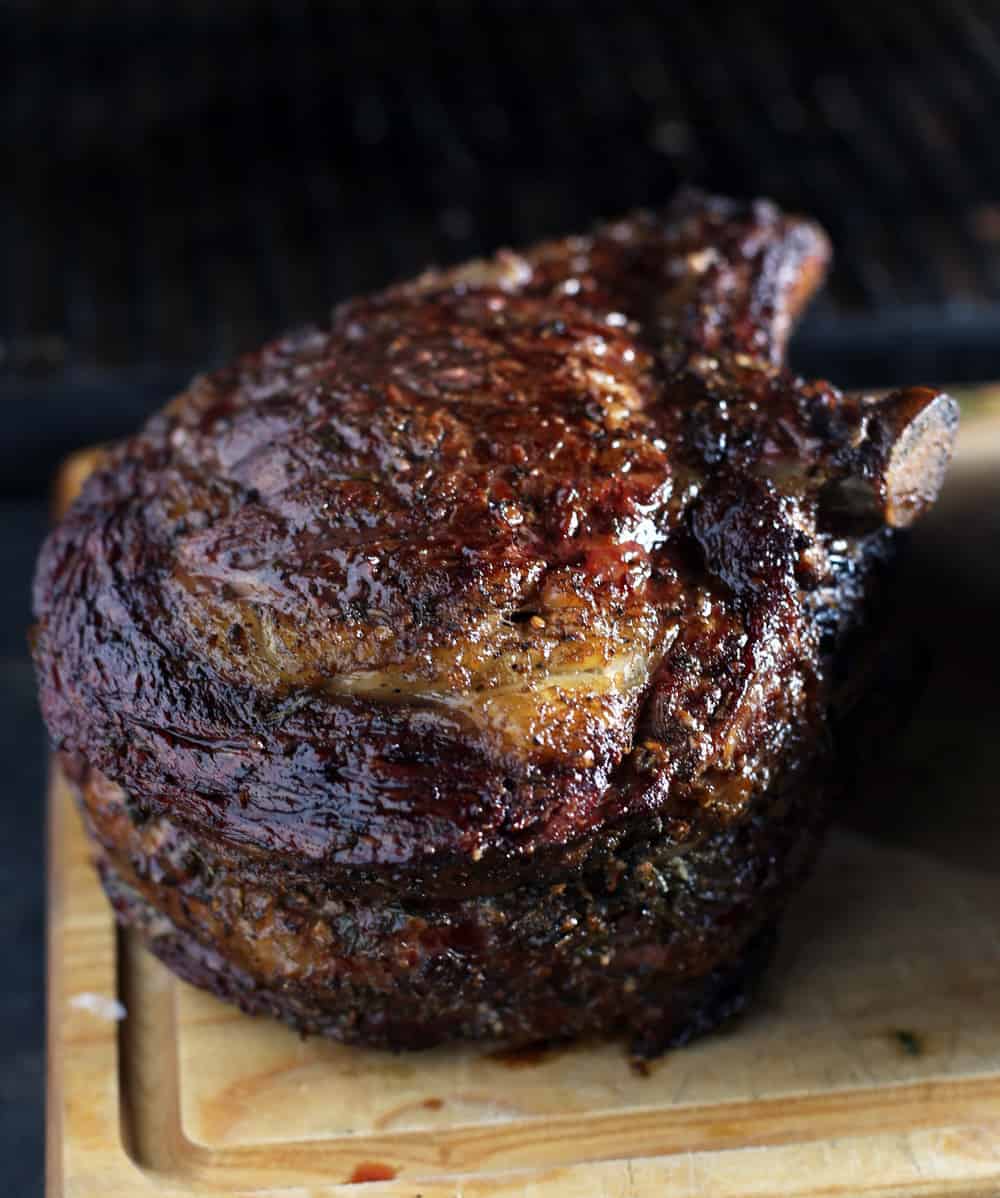 This was truly the holiday hit for us! Tens of thousands visited our site this month with one goal – smoking a Prime Rib. We received incredible feedback in the form of emails, comments, FB messages, of people wanting to make this recipe. And hearing from people on Christmas day with their photos and positive comments absolutely made my day. I'm very proud of this one! Recipe and video for Smoked Prime Rib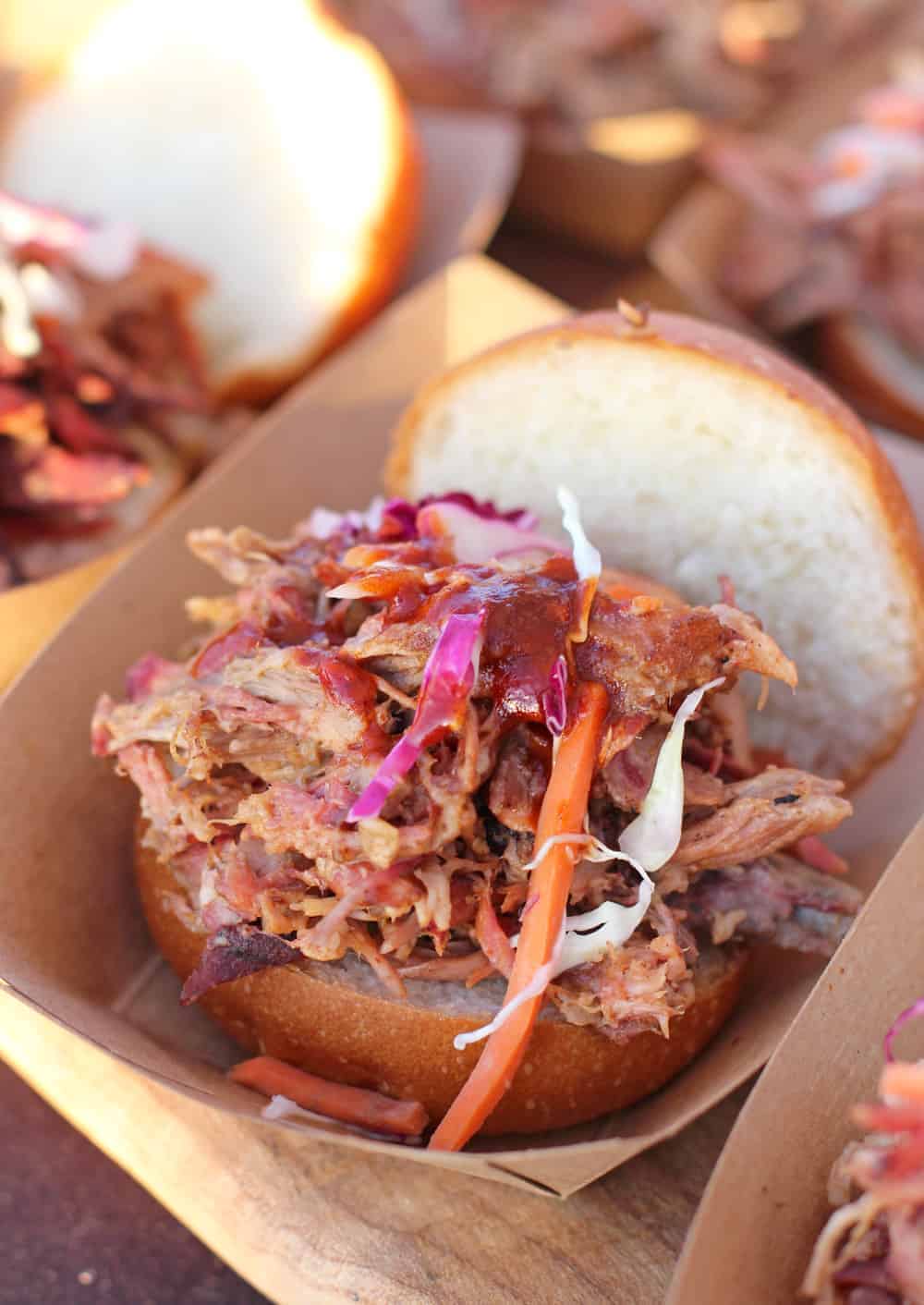 Man, this one is so consistently up there in my top 3 posts and we realized we never even made a video for it! So we decided it was time and finally made a video of our method for Smoked Pulled Pork.
Sean has a soft spot for Carolina Style BBQ (i.e. he's all about pork, vinegar, and mustard). You'll find those three ingredients in many of our recipes. And while we don't consider it a true Carolina style recipe it does have many influences there, hence the title of our video "Not-so Carolina Smoked Pulled Pork"
We've smoked hundreds of pork butts through events and trial and error. This is another comprehensive post where we detail everything we've learned about this hunk of meat. Recipe for Smoked Pork Butt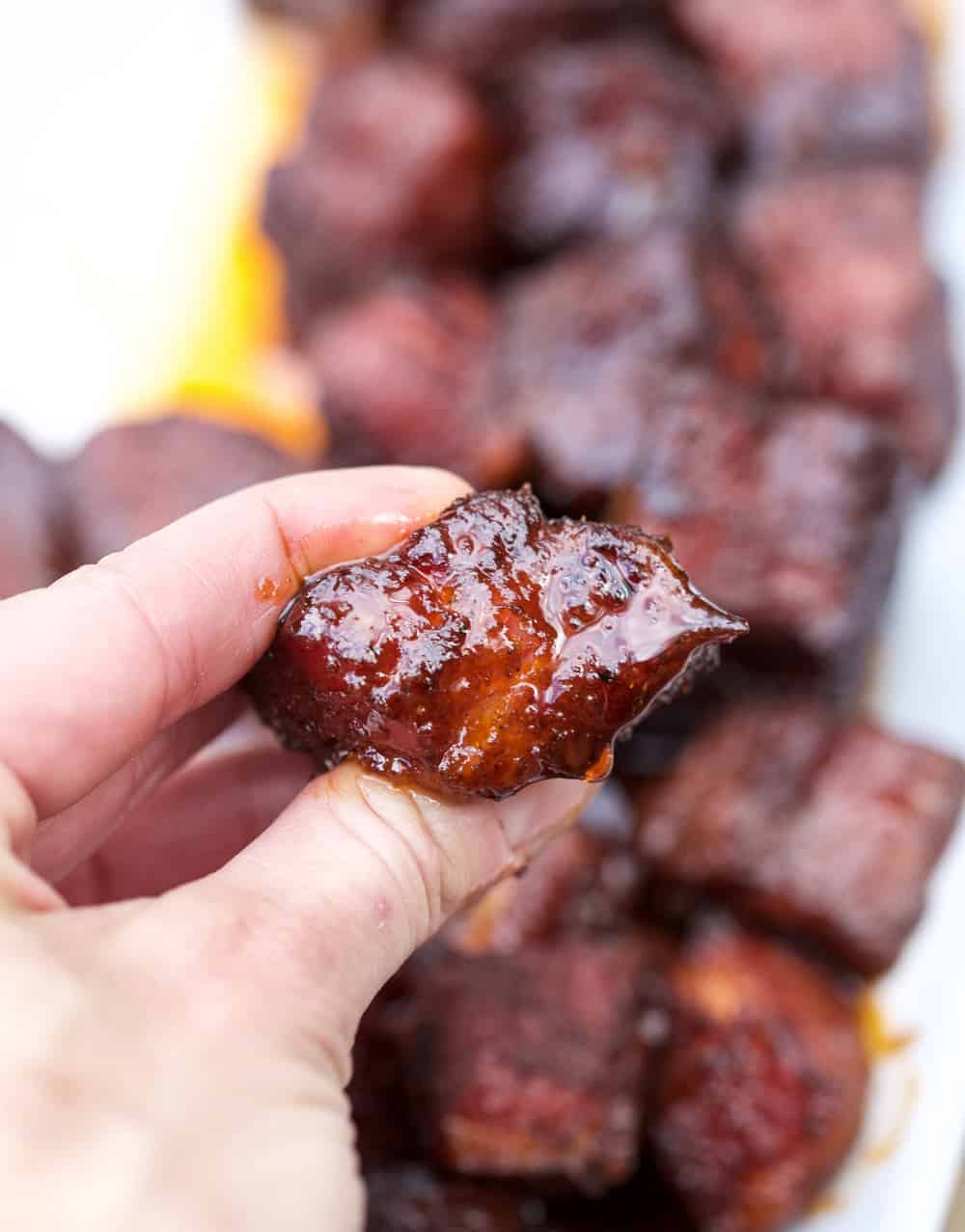 The biggest surprise of the year! We never knew this could happen, but this random recipe that we had been testing out at events for over a year prior to publishing the recipe went viral, with the video hitting over 2 million views in its first weekend! It now stands around 8.5 million views and counting. People are going crazy this year for Pork Belly Burnt Ends, and it's not hard to see why. These incredible morsels of BBQ goodness are melt-in-your-mouth amazing. They probably won't be on many people's New Year's Resolution menus, but that's okay. They're worth breaking your diet for every once in awhile 😉 Find the full recipe and video for Pork Belly Burnt Ends here
---
Runners up:
Thanks so much for making it a great year! We have many fun things to come in 2018.
May your New Year's Holiday be filled with great friends, family, fantastic BBQ, and delicious bubbly! Speaking of bubbly, if you're looking for some last minute bubbly for your New Year's toast, head over here for our recommendations.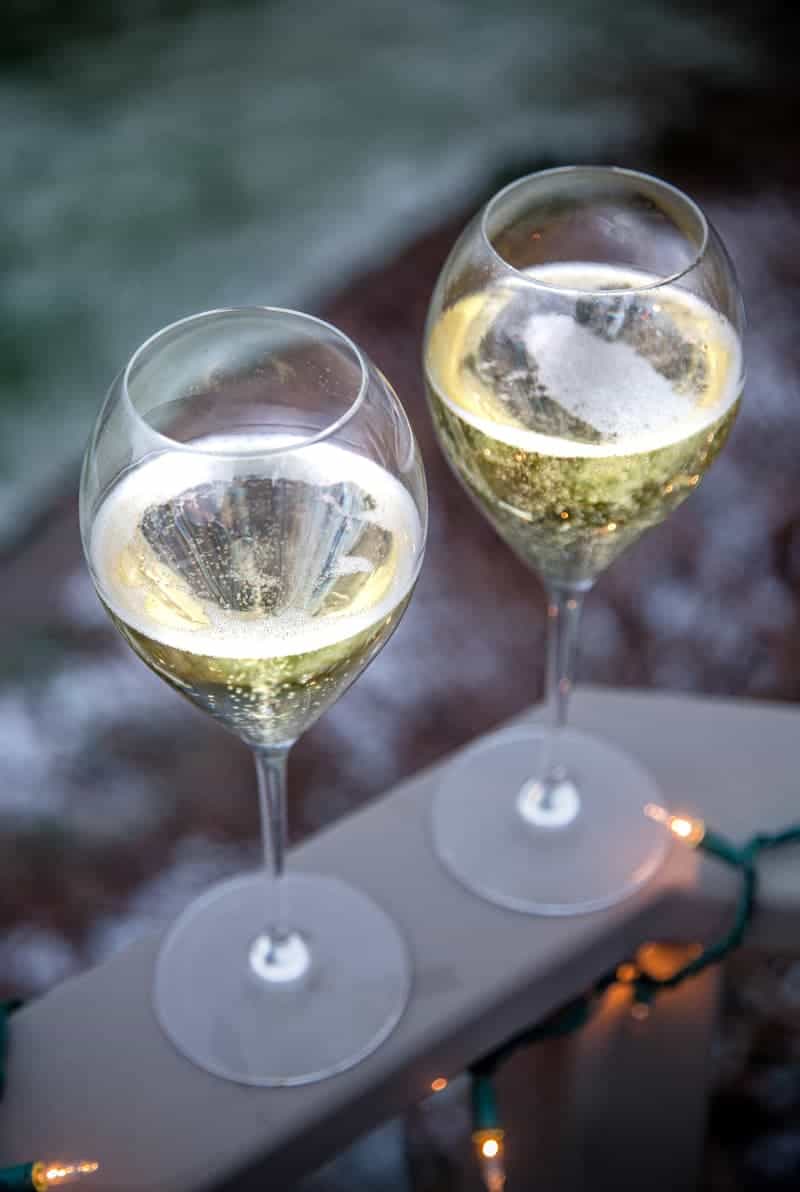 Cheers from Mary & Sean
---