Grilled Meatball Sliders are quick and easy way to get a family dinner on the table that everyone will love. Frozen meatballs warmed up on the grill and served as a slider with tomato sauce and provolone cheese come together in less than 20 minutes for a great weeknight dinner.
Back to school is coming, whether online or in person. With a little help from the store we can make the transition easy and smooth for everyone.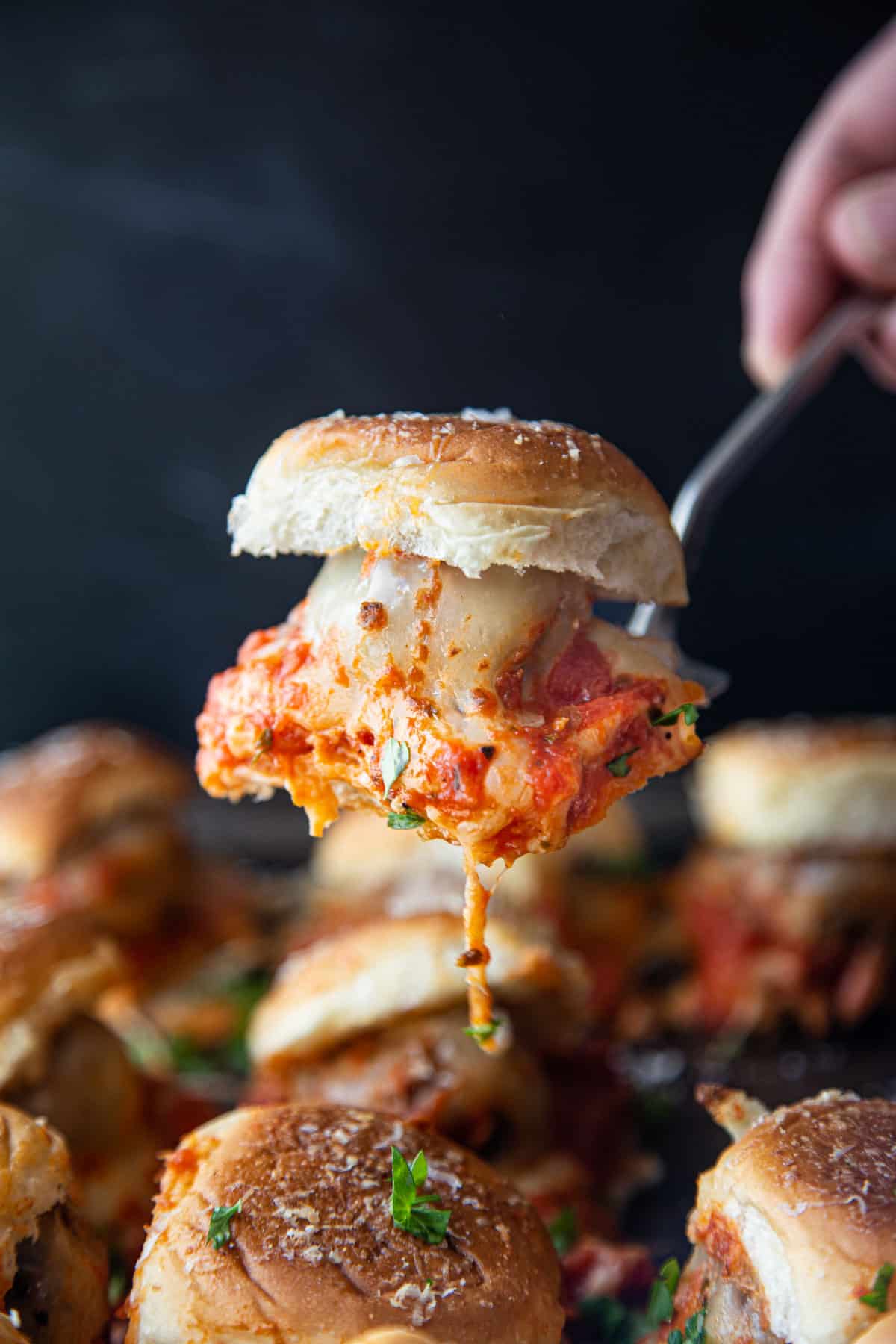 We're going to help make the transition back to school smooth this year with the following steps:
Healthy organic snacks to keep the kids energized during the school day.
A quick and easy dinner that the whole family will love.
A simple lunch using the leftovers.
BACK TO SCHOOL ESSENTIALS
Many parents around the country are figuring out what the plan is for this fall. Some are sending their kids back full time, some in a hybrid model, and others online or homeschool. No matter what option is best for each family, we're all going to have to deal with the same things as previous years — getting quick, easy, and healthy dinners on the table each night (not to mention providing snacks to keep kids full in between meals!).
Our district is 100% online for the first quarter, which means my kids are going to be home with us all day. As parents of twins, who also work full-time from home, this is going to be a challenge, but one we're better prepared for this year.
One of the challenges last spring was keeping the kids from eating everything in the house. Our boys want to eat. All. Day. Long.
This year we're planning better so that, a) we can get our work done, b) help the kids get their school work done, c) they are fed healthy snacks, d) we still make time for a homemade dinner at the end of the busy day together.
Challenge accepted.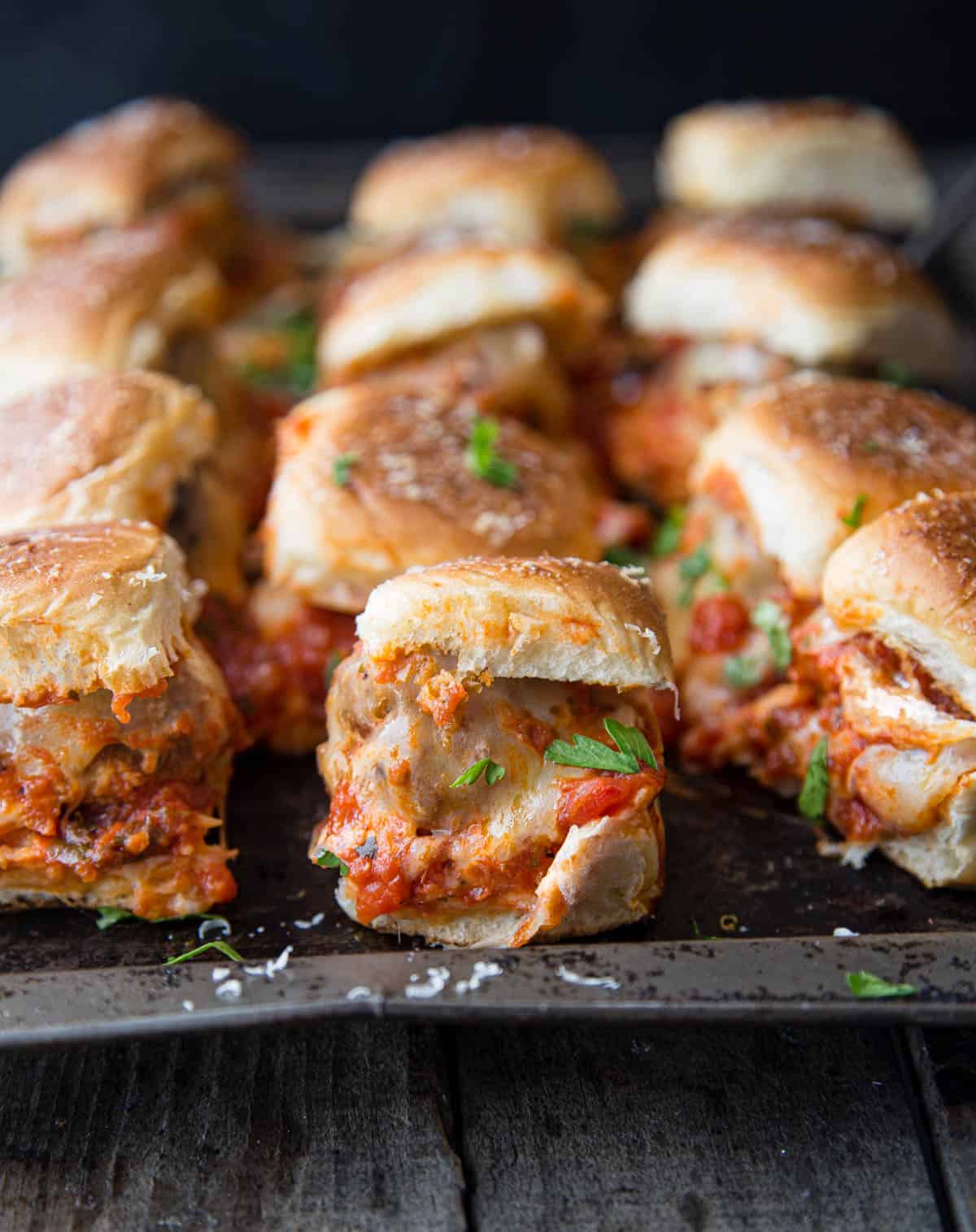 DAILY SNACK BASKET
The plan is to lay out a daily bowl of healthy snacks (a mix of fruit and various nuts and other proteins) that the kids have the option of selecting when they get hungry. They help pick out a mix of nuts, dried fruit, fresh fruit, and organic proteins of their choice. We fill up a basket with an assortment of snacks, then set on the kitchen counter. And when they are hungry in between meals, they know where to go.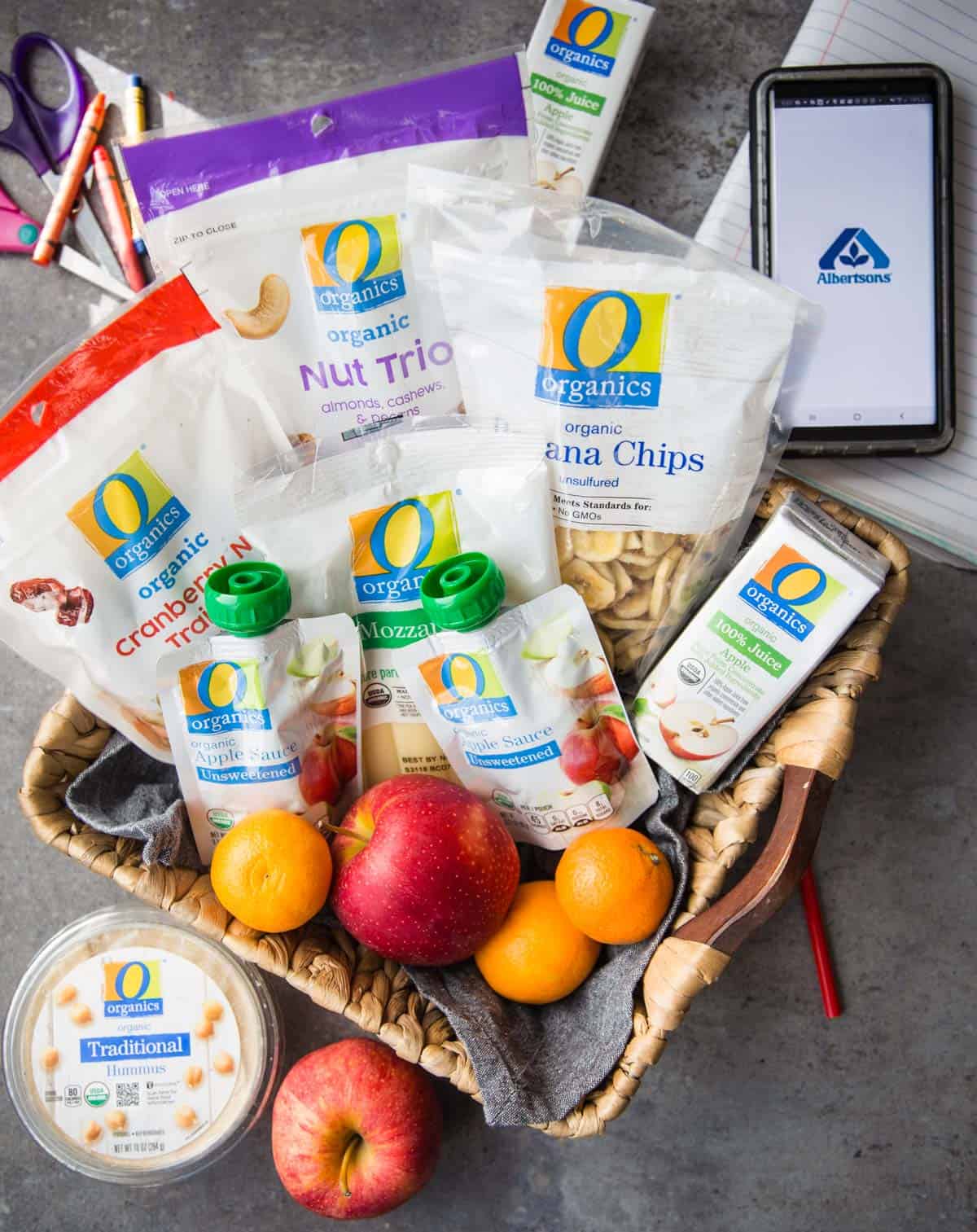 O Organics® offers high quality USDA-certified organic back to school essentials available at a value in the Portland metro area. I shopped at Albertsons Barrows in my local area, but you can also Shop O Organics® products exclusively at the Albertsons Companies family of stores, including Albertsons Safeway, ACME Markets, Jewel-Osco, Vons, Randalls, Shaw's Supermarket, Star Market, and Tom Thumb.
I'm happy because I know the kids are eating something healthy and affordable. O Organics® USDA-certified organic back to school essentials are budget-friendly without compromising quality and taste. O Organics® also offers high-quality, USDA-certified organic products in every aisle of the store at a value.
And the kids are happy because they get a choice in the matter. When they have the choice and get to see the options they're more willing to try new things.
The best part is that I can save time by ordering online for store pickup. Albertsons offers Grocery Delivery and Drive Up & Go™ for convenient ways to shop! This saves me so much time, which is going to be so important coming into this coming school year! Every minute matters when working from home, and helping the kids with online school.
QUICK AND EASY WEEKNIGHT DINNER IDEA
Eating dinner together is important for all of us, and it always has been. And even though we're not going to be driving our kids to all the after school activities this year, we're still going to have days full of work and assisting the kids in school. Dinner needs to come together fast.
And while the the weather is still nice, we're spending our evenings in the backyard, cooking on the grill, and enjoying the last of these fall evenings together, outside. That doesn't mean dinner needs to take a long time though. Even on the grill you can make a family dinner that comes together in under 20 minutes!
GRILLED MEATBALL SLIDERS
These easy meatball sliders come together in minutes, and have a mere handful of ingredients!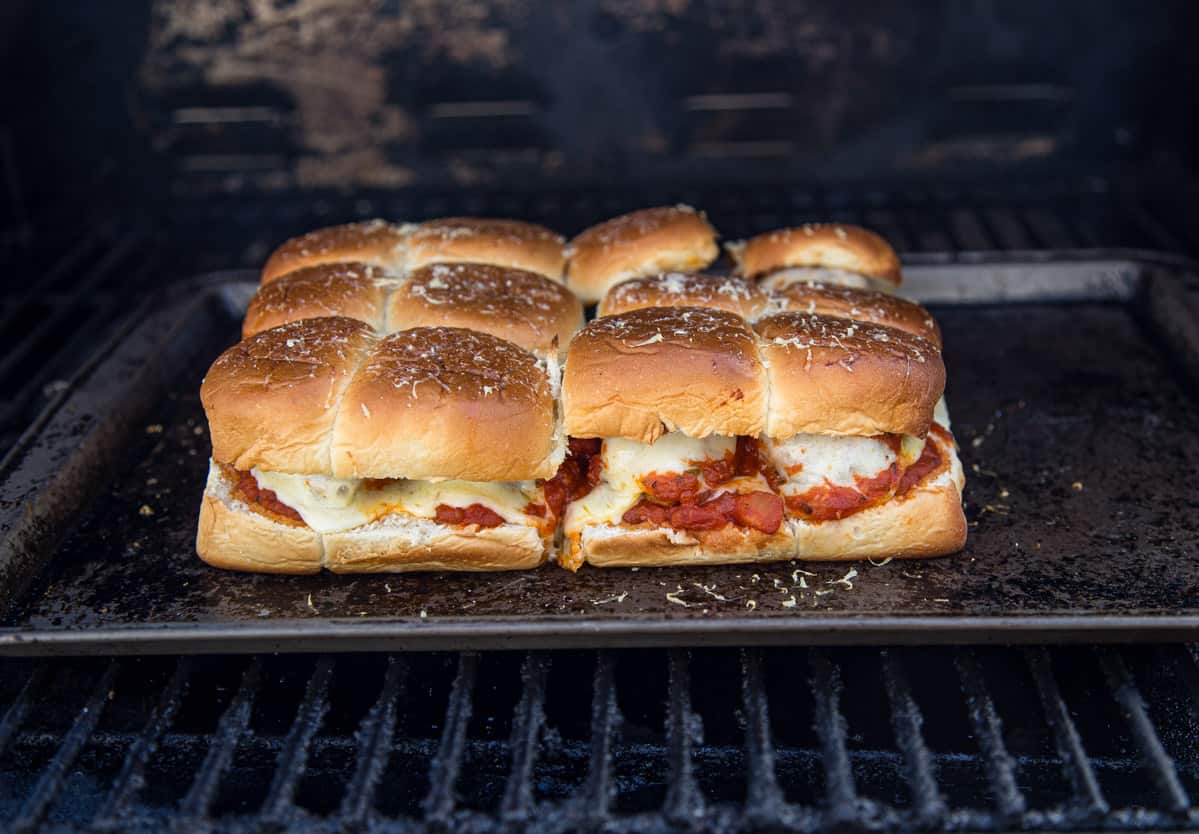 Frozen Meatballs (you can also use these turkey meatballs)
Slider Rolls (Hawaiian Rolls are my favorite)
O Organics Tomato Basil Sauce
Provolone Cheese
Garlic Butter (for the rolls)
Parmesan Cheese (optional)
We're using frozen meatballs for this, for ease. Feel free to use homemade or frozen. The meatballs can thaw on the warm grill, while you hang out with the kids in the backyard. Once the meatballs are warm you can prep the sliders.
HOW TO MAKE GRILLED MEATBALL SLIDERS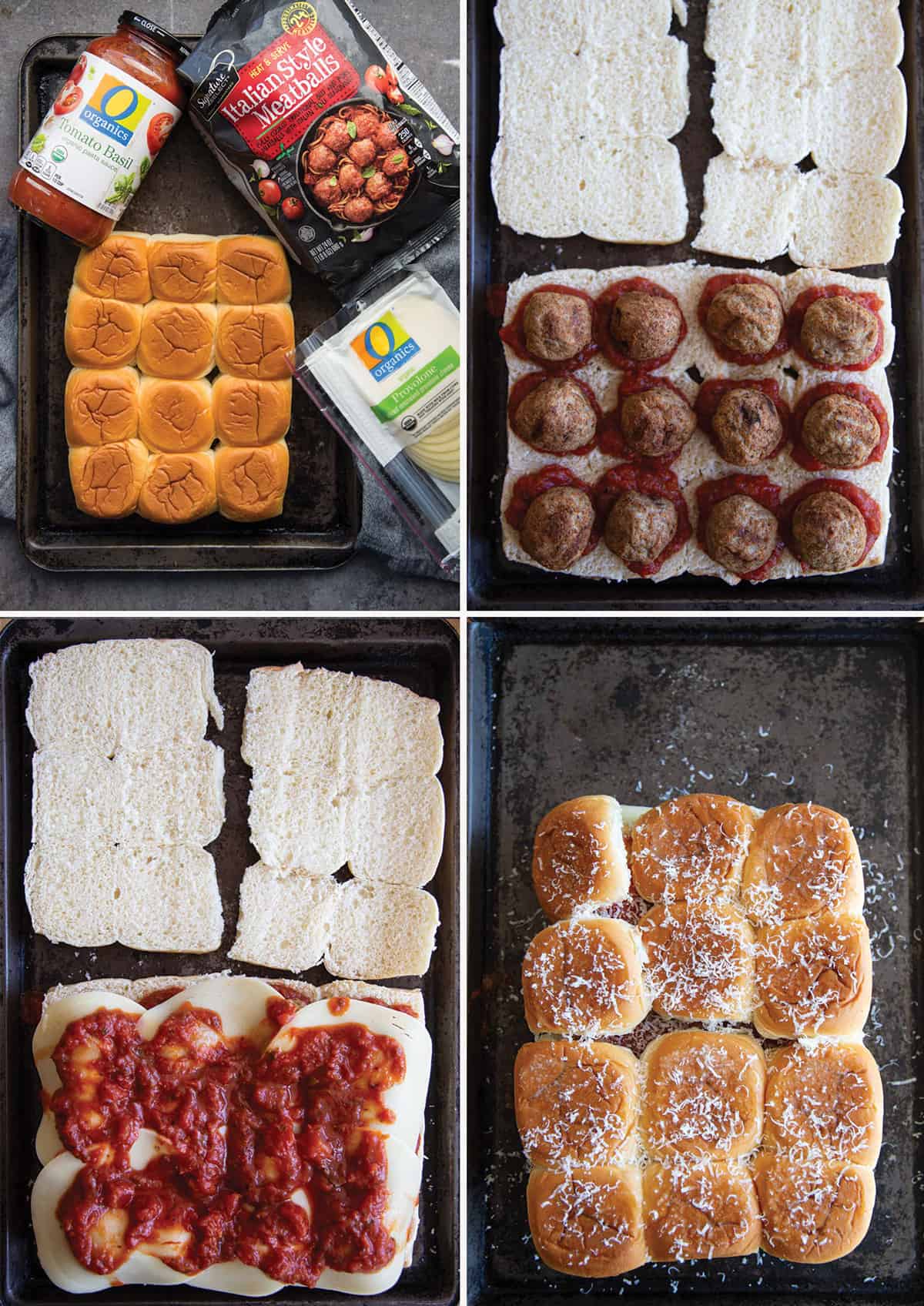 Slice the entire pack of rolls in half and place on a baking sheet.
Grill the meatballs for up to 15 minutes at 350 degrees Fahrenheit.
Layer the rolls with some sauce (about 1 tablespoon of tomato sauce per roll), the warm thawed/pre-cooked meatball, then layer with the cheese, and top with more tomato sauce. Place the tops of the rolls back on top, and drizzle with melted butter mixed with garlic and salt, and a shaving of parmesan cheese.
Place back in the warm grill and cook until warm and melted. About 8 minutes.
This makes 12 sliders, which is good for 4-6 people. The pack of meatballs contains 24 meatballs, so the remaining meatballs can be used for lunch the next day.​​​​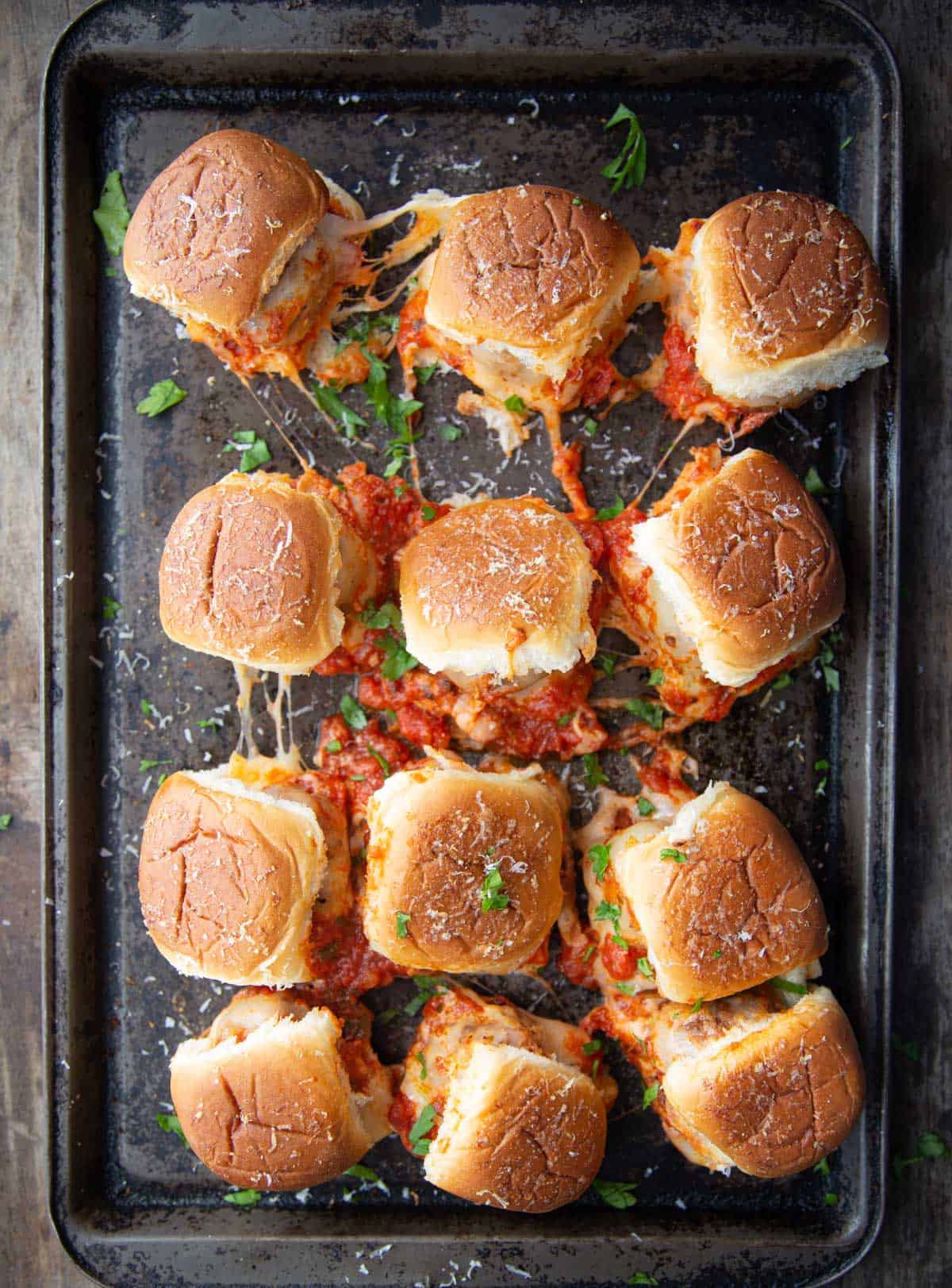 EASY GRILLED MEATBALL SLIDERS RECIPE
THE DAY AFTER LUNCH
The snacks we got at the store, combined with the leftover meatballs provide you with the perfect easy lunch the next day.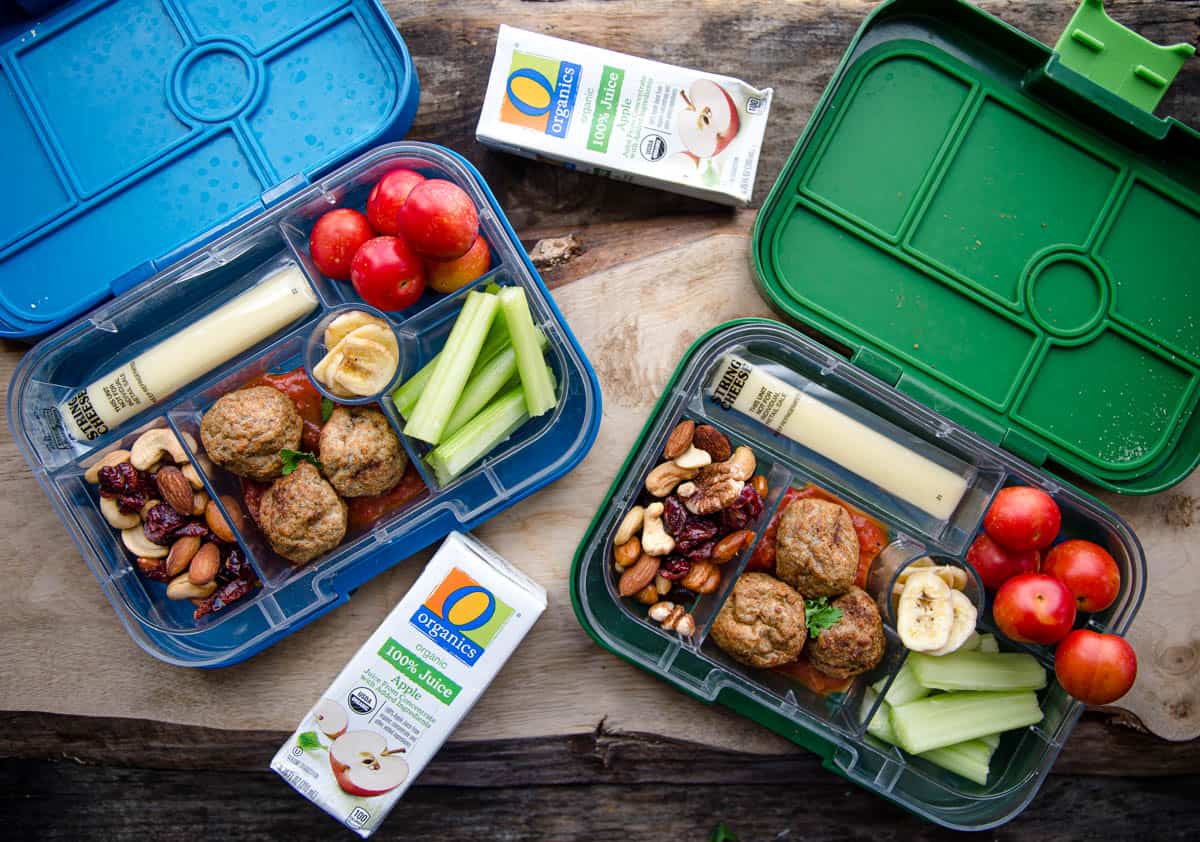 Now even though my kids aren't going back to school this fall, I still prepare lunch at the same time I make breakfast, that way it's done and ready and the kids can grab it when it's lunchtime and I don't have to dirty any new dishes or spend any additional time in the kitchen.
Add a little tomato sauce and top with the meatballs cooked the day before. And they still taste great cold. Or you can warm up the meatballs if the kids are home.
Boom! So easy, and everyone is happy.
If we have learned anything these last several months, it's to cherish time, not compromise on healthy eating for us and the kids, and to find the best ways to be efficient in helping kids get school work done, and for us parents to do the same.