Today I am speaking at the 4th annual American Wine Bloggers Conference in Charlottesville, Virginia on the topic of Wine & Food Pairing so I thought I'd let you in on some of the goods.  As soon as I have a link to the video of the presentation I promise to post it here… even if I trip and make a fool of myself!
Really, what I want to focus on is that there is some truth to the idea of food and wine pairings and it is not a bunch of BS or "poppycock" as some have alluded to.
I am passionate about the topic of food and wine pairing and am on a mission to make the idea less intimidating to people!  So here goes.  Below is some very basic info on pairing food and wine touched upon in my presentation. Consider this the basic fundamentals in understanding food and wine.
FOOD & WINE PAIRING
At its core food & wine pairing is about synergy, balance, harmony:  The food should not overpower the wine, nor should the wine overpower the food.
Key word:  BALANCE
 BASICS
Elements in food and wine can complement or contrast each other.
Complimenting: taste of the food and the wine should be similar.  The sauce shouldn't be sweeter than the wine, or acid in the dish is sufficiently matched to the acid in the wine.
Contrasting flavors: sweet wine with a salty dish, or sweet wine with spicy dish.  Think chocolate covered pretzels, or salted caramels.  These flavors are contrasting but balance each other out.
We humans detect four basic tastes:  sweet, sour, bitter, salty, (and 5th, umami/savory).   Think about those flavors when working with food and wine.
BODY/WEIGHT
The weight of a dish should be matched by the weight of the wine.  Think about a rich, heavy dish with full-bodied red wine.
Medium with medium
Light with light.  Light white fish with unoaked, light bodied white wine, or a summer salad with crisp white wine.
SWEETNESS LEVEL (referring to residual sugar in wine)
The sweetness of a dish should be matched to or exceeded by the sweetness of the wine.
Sweet wine can go with savory food.
 ACIDITY LEVEL
The acidity of the dish should be matched by the acidity in the wine.  If the food is more acidic than the wine then the wine will taste "flabby".
Wines high in acid:  sauvignon blanc, pinot gris/grigio, sangiovese, pinot noir can balance high acid dishes.  Think about Chianti (sangiovese) paired with spaghetti or pizza (with tomato sauce), both are high in acid and therefore balance things out.
 INTENSITY
If a food is intense in flavor, then the wine should also be intense in flavor.
You want the same intensity but not combative.
Intense wines can stand up to fuller bodied foods.
TIPS 
Try complex wines with simple dishes, like a simple roasted beef dish with aged, top quality red so that the wine shines.
Simpler wine with more complicated dishes like a spicy Asian dish with a simple, sweet blended white or rosé.
Think regional pairing.   What do they eat where the wine comes from?  Goat cheese with Sancerre.  Pacific Salmon with Oregon Pinot Noir.  Chianti and red sauce pasta/pizza.
Components that interact
Alcohol accentuates heat
Sweetness accentuates acidity
Sweetness reduces perception of sweetness
Fat and protein reduce perception of tannin (red meat & tannic cabernet sauvignon)
Salt reduces perception of tannin (blue cheese on a steak & cabernet sauvignon)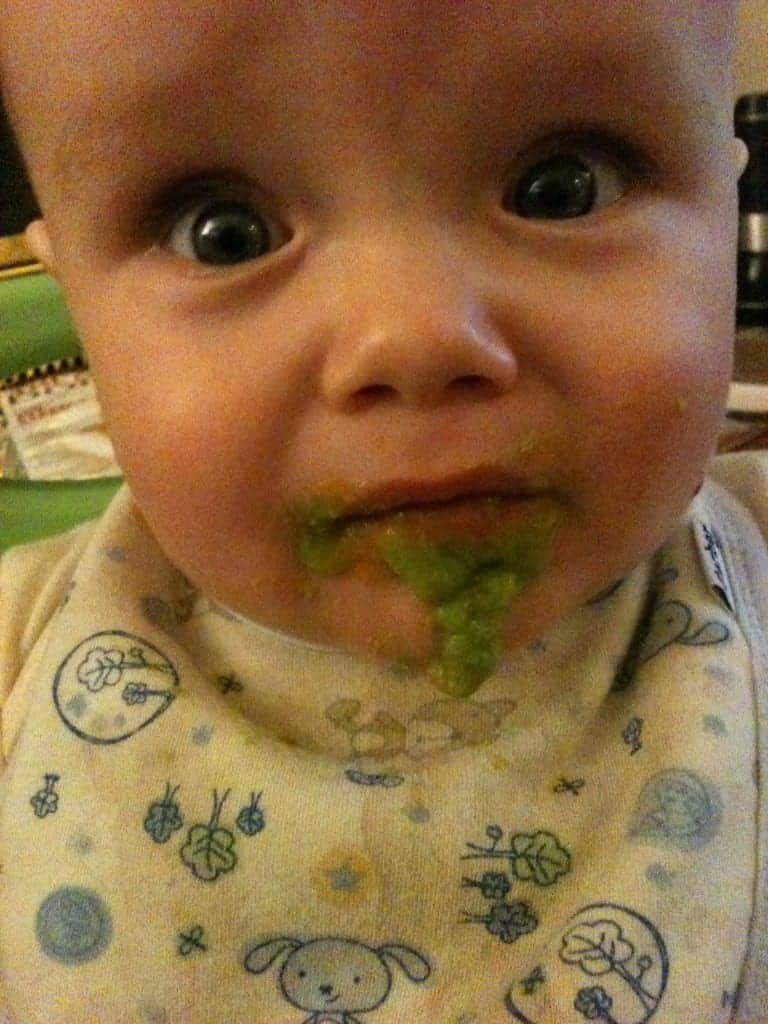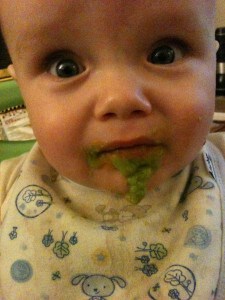 FOODS TO AVOID, create challenging (but not impossible!) pairings
Asparagus-  it makes everything taste sweet due to a specific type of acid in it.
Chiles- they enhance things that should be balanced (making wines taste even more tannic, more oaky, etc).
Eggs- yolk coats the palate making it difficult to taste the wine. When in a sauce they are less intrusive.  Bubbles work well for egg dishes, so will high acid whites.
Folks, this is just the beginning!
Stay tuned as we delve deeper into the delicious world of food and wine pairing. But more importantly, what is it that YOU want to know about pairing wine with food?