Beloved for its crisp flavor, bright acidity, and easy-to-drink nature, Sauvignon Blanc amply earns its massive popularity in the international wine market. Although this grape (and this wine varietal) originated in France, Sauvignon Blanc now grows in several continents, providing wine shoppers with plenty of opportunities to pick up these delicate and refreshing bottles. If you're planning a seafood feast or a meal filled with plant-based treats, then this varietal will prove a worthy pairing. Find out what makes this wine so popular.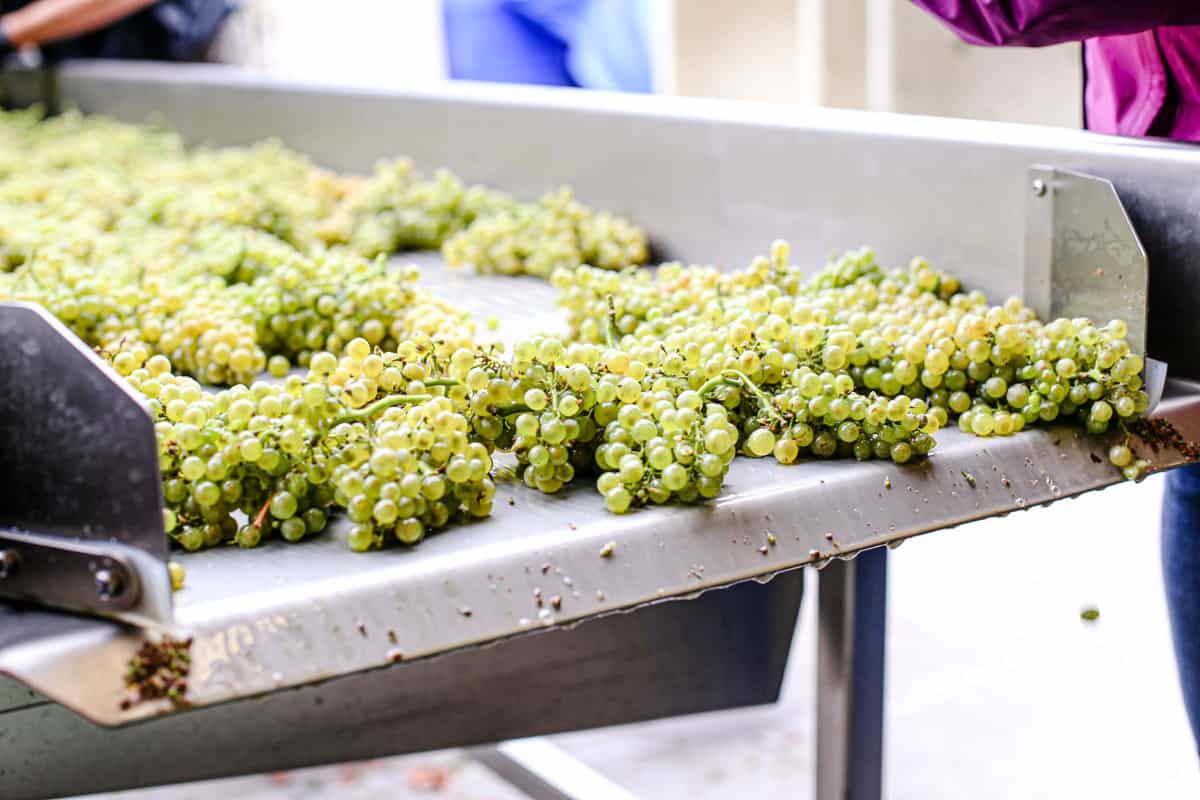 A Quick Rundown
Sauvignon Blanc is a "white" grape with a green skin.
It's a light-bodied, dry, and refreshing wine with grassy notes (aromas and flavors of herbs and grasses), high minerality, and low tannins.
Most wines made from Sauvignon Blanc are single-varietal bottles, but it sometimes appears as a blending grape. For instance, the Sauternes dessert wine from Bordeaux includes Sauvignon Blanc alongside Sémillion and Muscadelle.
The grape originated in the Bordeaux region of France, but it quickly established a presence in the Loire Valley and later found advantageous growing regions all over the world.
It's is an easy varietal to find at an affordable price point; many quality bottles can be purchased for $20 or less. However, some versions (especially Old World iterations like Sancerre) can prove pricier (at $30-50 per bottle and, in some cases, even higher).
Flavor Profile
Sauvignon Blanc's appeal comes from its lightweight texture and its gentle aromatics. Wine connoisseurs often describe the flavor of Sauvignon Blanc as "grassy", indicating that this wine has a vegetal backbone that can stand up well to its lively acidity. Sauvignon Blanc features a low level of sugar and distinct minerality, also known as flavor notes that aren't herbaceous or spice-based or fruity. The prevailing adjective used to describe this wine is "crisp"; for this reason, Sauvignon Blanc can be served at a cooler temperature than some other white varietals.
History
Sauvignon Blanc traces its origins to the French wine region of Bordeaux. Many scholars believe that "sauvignon" comes from "sauvage", the French word for "wild", due to this grape's rampant and unfettered growth throughout the region. Sauvignon Blanc later migrated to the Loire Valley in northern France, where it became the key grape used to make wines in the Loire Valley subregion of Sancerre.
Sauvignon Blanc may have gotten its start in France, but it made a major impression on New World wine regions and can now be found in abundance in prominent wine regions like New Zealand, Chile, South Africa, and California.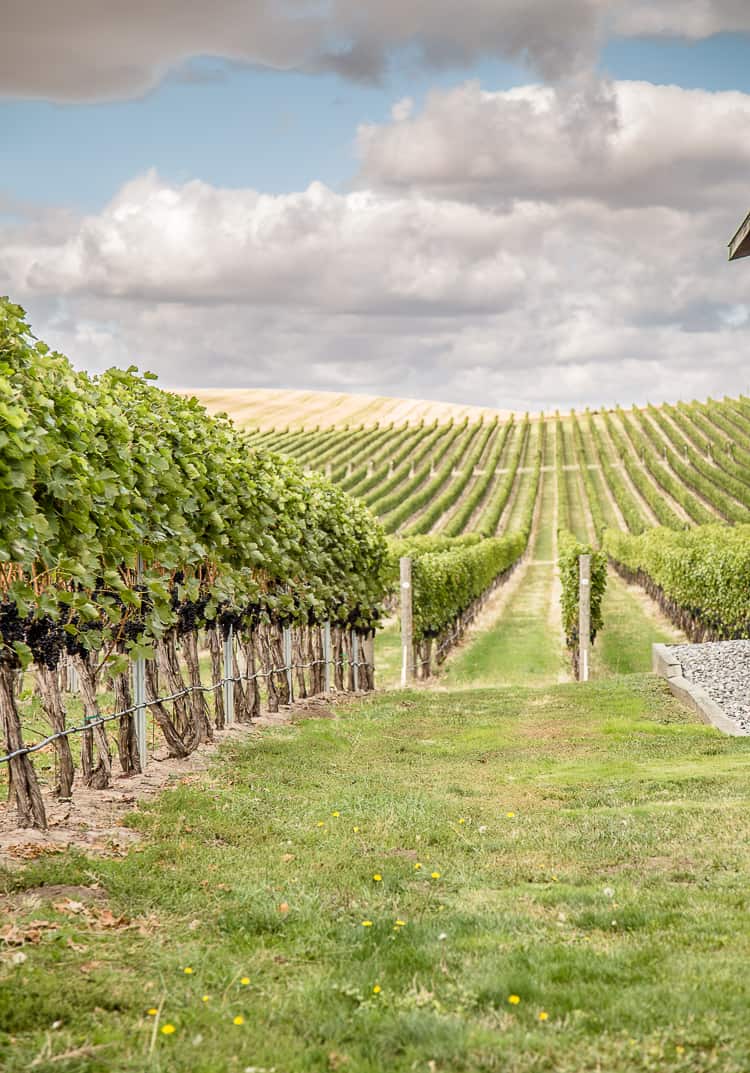 Notable Regions Where Sauvignon Blanc Grown
France: Sauvignon Blanc started off in Bordeaux, but it rose to prominence in the Loire Valley (especially in the Sancerre region). In the Loire Valley, wines labeled Sancerre and Pouilly-Fumé are, by law, made from 100% Sauvignon Blanc.
United States: It counts among the most popular white grapes grown in California's wine country. It's also prolific in the Pacific Northwest (Washington and Oregon).
Chile: If you like a Sauvignon Blanc with a strong fruity undercurrent, then the versions made in Chile will suit your needs perfectly. In addition to Cabernet Sauvignon and Chardonnay, it's is among the most commonly-planted grapes in Chile.
South Africa: Grassiness and citrus notes are abundant in South African Sauvignon Blancs, which largely feature grapes grown in the Overberg region.
New Zealand: New Zealand's mild climate provides excellent conditions for growth, and many fruit-forward, citrusy bottles (at an affordable price point) come from this Pacific region.
Pairing Sauvignon Blanc With Food
Due to its delicate texture and subtle flavors, Sauvignon Blanc can be a bit tricky to pair with food. However, certain dishes play beautifully with this easy-drinking white.
If you're seeking an ideal wine to enjoy alongside a green salad, then this grape absolutely fits that bill. This wine's light weight and citrusy acidity makes a brilliant counterpart for crisp salad bases like romaine, spinach, arugula, and radicchio. Vegetables with high water contents (like cucumbers) also work well; the wine's refreshing properties echo the same qualities in the veggies. When it comes to a friendly salad dressing, focus on citrus-heavy formula like lemon vinaigrettes. If you'd like to add a protein to your salad, chicken breast tends to be friendly as well.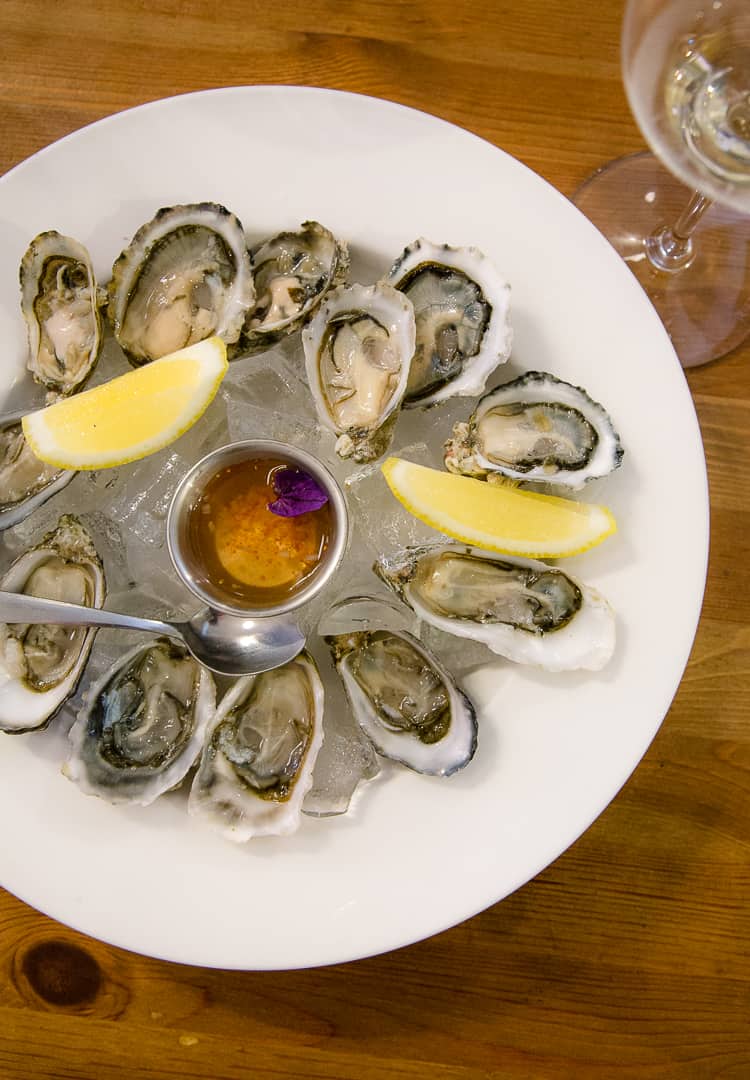 Sauvignon Blanc also pairs well with seafood, especially delicate white fish and shellfish. Oyster platters, lobster tails, sole, and clams all make excellent partners for a chilled glass of Sauv Blanc.
Sauvignon Blanc isn't often recommended as a dessert wine; due to its crispness and high acidity, it doesn't blend harmoniously with rich sweets. However, plenty of cheeses taste fantastic alongside Sauvignon Blanc, especially salty cheeses like Cheddar and Gouda and creamy cheeses like Brie.
As a white wine that's typically enjoyed at a young age, Sauvignon Blanc tastes best with foods that aren't particularly heavy and/or fatty. Therefore, it's not a complimentary varietal for red meat, tomato-based entrees, or other especially-robust dishes.
Recipes to pair with Sauvignon Blanc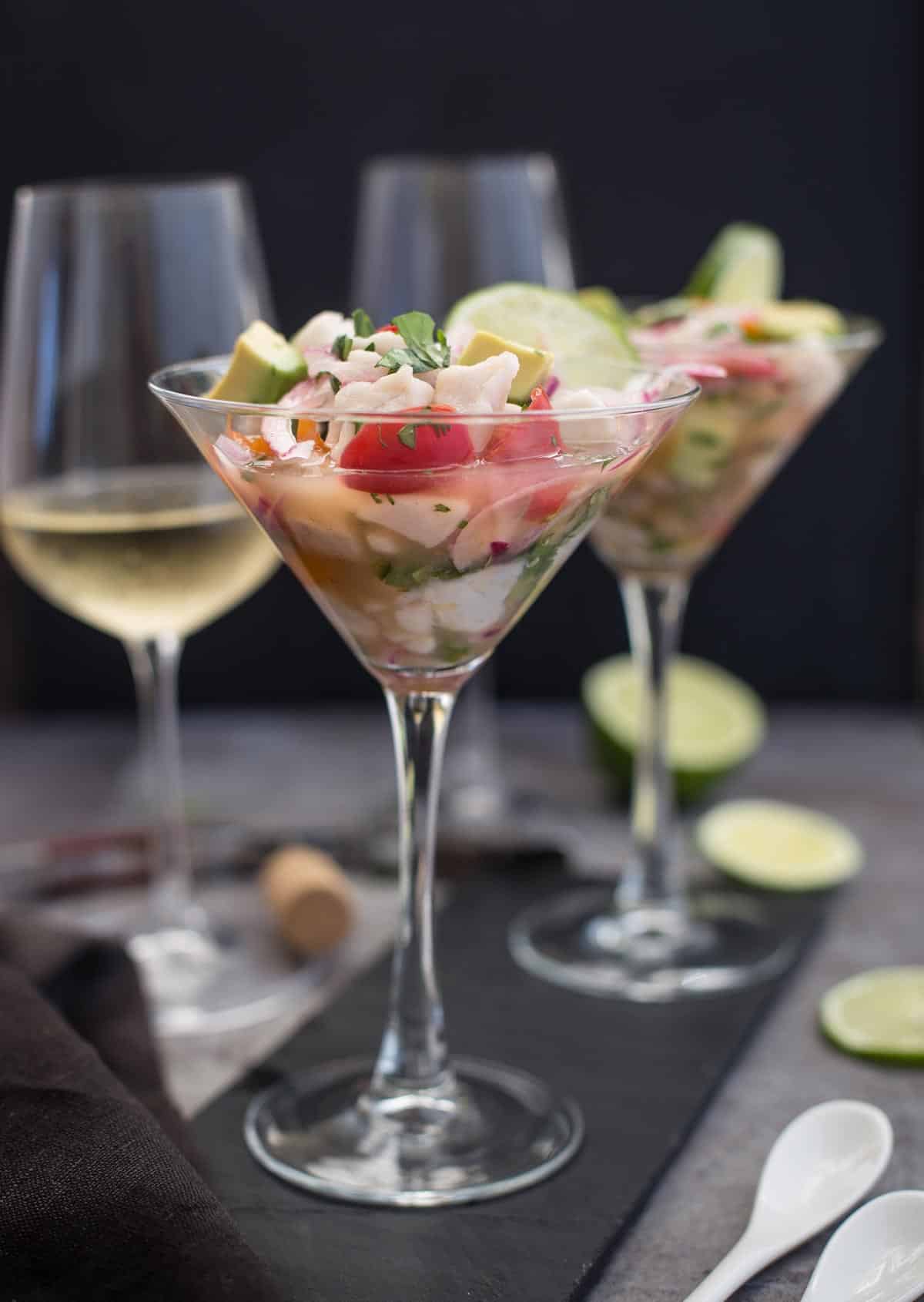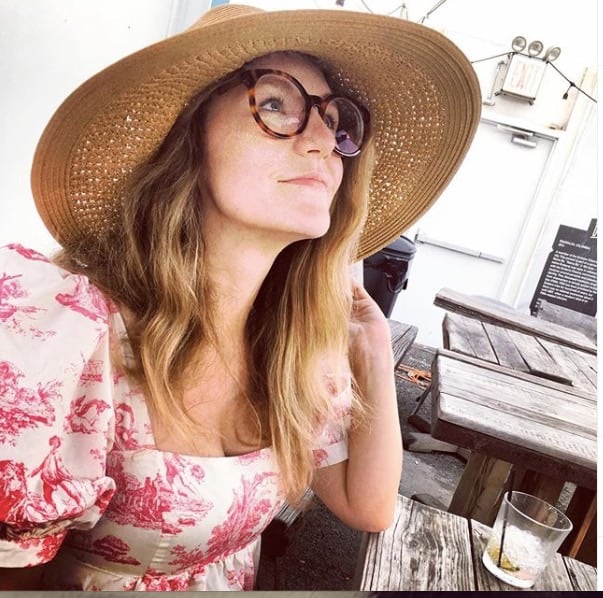 About the Author
Taylor Tobin
Taylor Tobin is a freelance food and beverage journalist based in Austin, Texas. Her work has been published on such platforms as HuffPost, Wine Enthusiast, Allrecipes, Insider, and Observer. She's an avid wine taster who's always excited to discover different regions, varietals, and styles, and the ability to pair a delicious meal with the perfect wine counts among her greatest joys.