Chipotle Honey Grilled Chicken is a fantastic and versatile chicken dish that is amazing on anything from tacos to a light salad.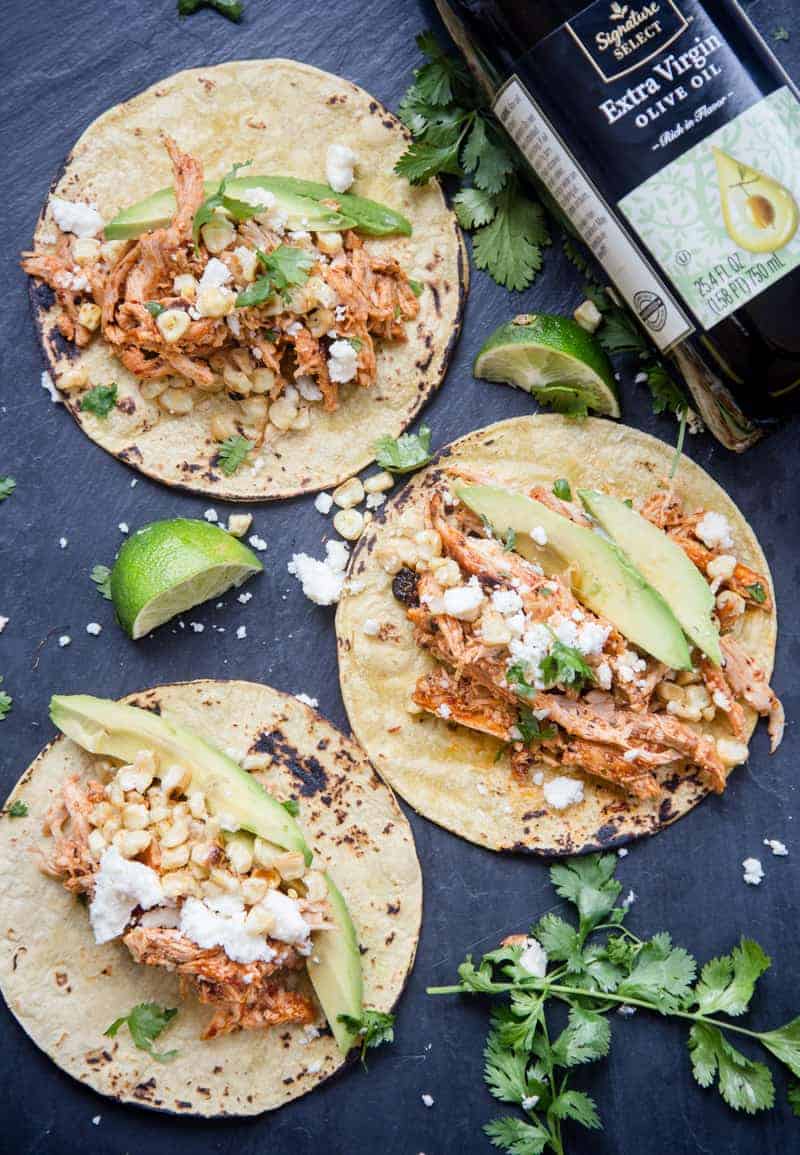 This post was sponsored by Albertsons. As always all opinions, statements, and recipes are my own.
One of my favorite easy marinades is using chipotle, from a can of chipotle in adobo sauce, and mix it with a few simple ingredients.
It's great for fish, chicken, you name it.
I've found that one ingredient (in moderation of course) is one of the best ways to jazz up boneless skinless chicken breasts, which, I think we can all agree, can use a little jazzing up from time to time. Marinating chicken in a delicious combination of spicy chipotle, sweet orange and honey, and olive oil to bind it all together, is a flavor bomb just waiting for your hot grill to take some action.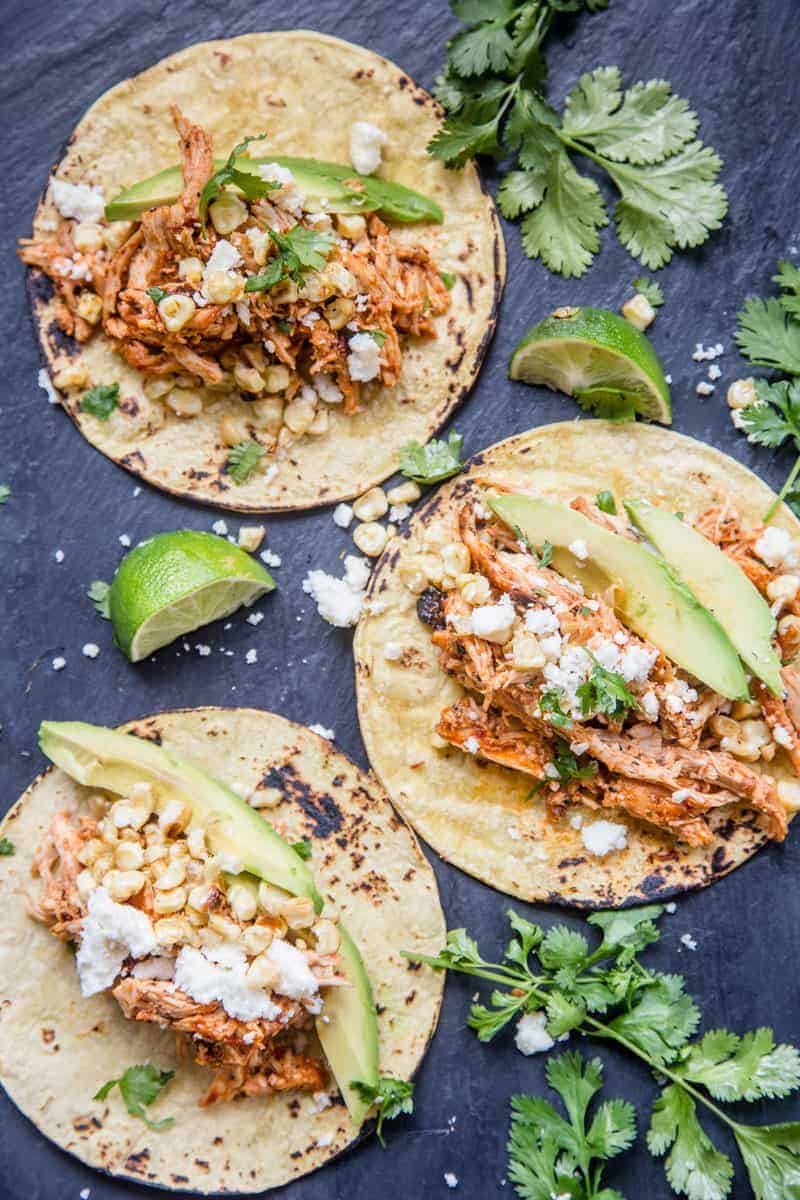 For this recipe we're using Signature Farms®Boneless Skinless Chicken Breasts and some other amazing Signature SELECT™ products, to create some incredible and flavorful chicken that will be fan-flippin-tastic for anything from pulled chicken sliders, to tacos, to a topping for a kick-ass salad if you're wanting something on the lighter side. I buy my Signature SELECT, and Signature Farms products, available exclusively in my local area, at Albertsons and Safeway. You can also find them at all Albertsons Companies family of stores, including ACME Markets, Jewel-Osco, Vons, Pavilions, Randalls, Tom Thumb, Shaw's, Star Market, and Carrs/Safeway. Visit Albertsons.com to find a store near you and discover more meal prep tips and recipe ideas.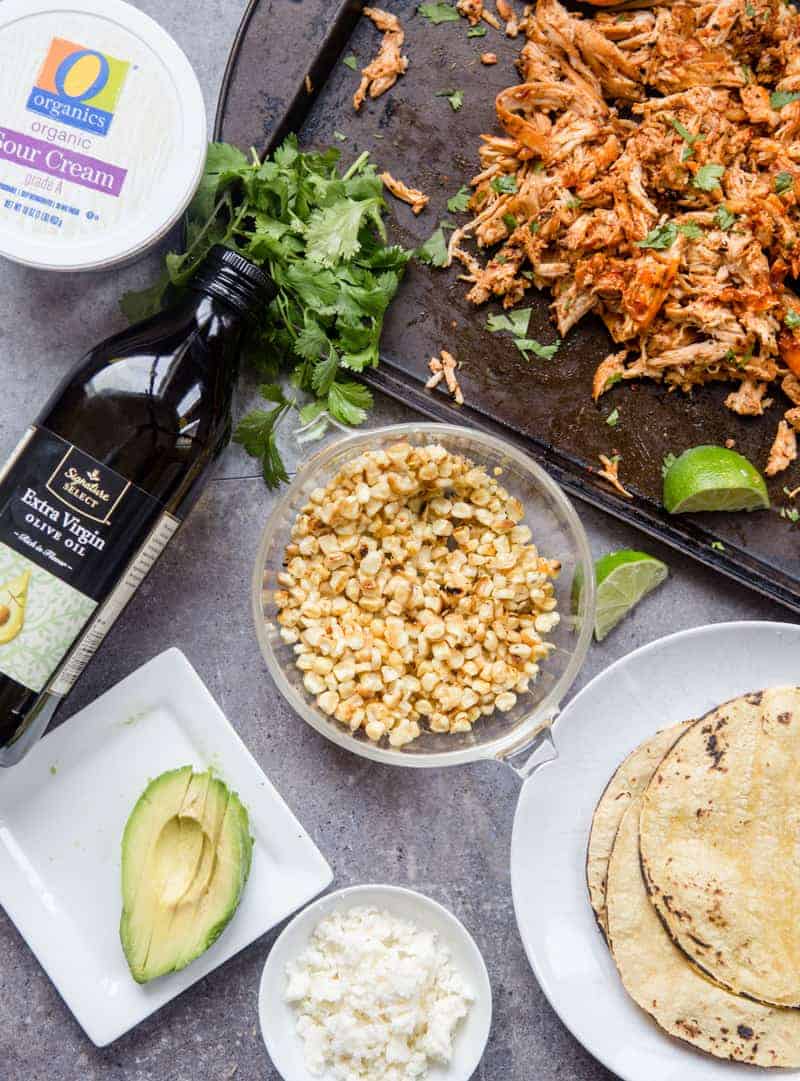 And now that we're in the country, the Aloha Albertsons is actually the closest grocery store to us and where I'll often stock up on essentials (especially the exclusive labels like Signature Farms, Signature SELECT, and Signature Kitchens), like those needed for this soon-to-be-your-favorite-summer-grilled-chicken-recipe! Visit Safeway.com or Albertsons.com to find a store near you and discover more meal prep tips and recipe ideas. Quality and value go a long way!
How to make amazing grilled chipotle marinated chicken breasts
Start with a couple of Boneless Skinless Chicken Breasts, cleaned and patted dry.
Next up make this spicy and sweet marinade. Add the chipotle, orange juice, honey, garlic, salt, and a generous amount of Signature SELECT™ Extra Virgin Olive oil (to help everything bind and come together) to your food processor and blend away!
Place HALF of the marinade in a large plastic baggie (reserving the other half for later), add the chicken, and place in your refrigerator for up to 4 hours (with a minimum of 1 hour).
Save the other half for later.
Now before you add this straight to the grill you need to add one more layer of flavor.
Dry Rub for Chicken Breasts
Add dry rub to the chicken breasts now. Take the meat out of the marinade and onto a cutting board or plate. Add the dry rub and now you're all set to put these bad boys onto a hot grill. We always add a dry rub after a marinade, and before grilling, to maximize flavor.
Grilling Chipotle Marinated Chicken Breasts
Grill over direct heat until the internal temperature of the chicken is 165 degrees F. (roughly 20 – 25 minutes). If your fire is super hot, then be sure the smoker is set for indirect heat so you can move the meat over the non coal portion and avoid unnecessary charring.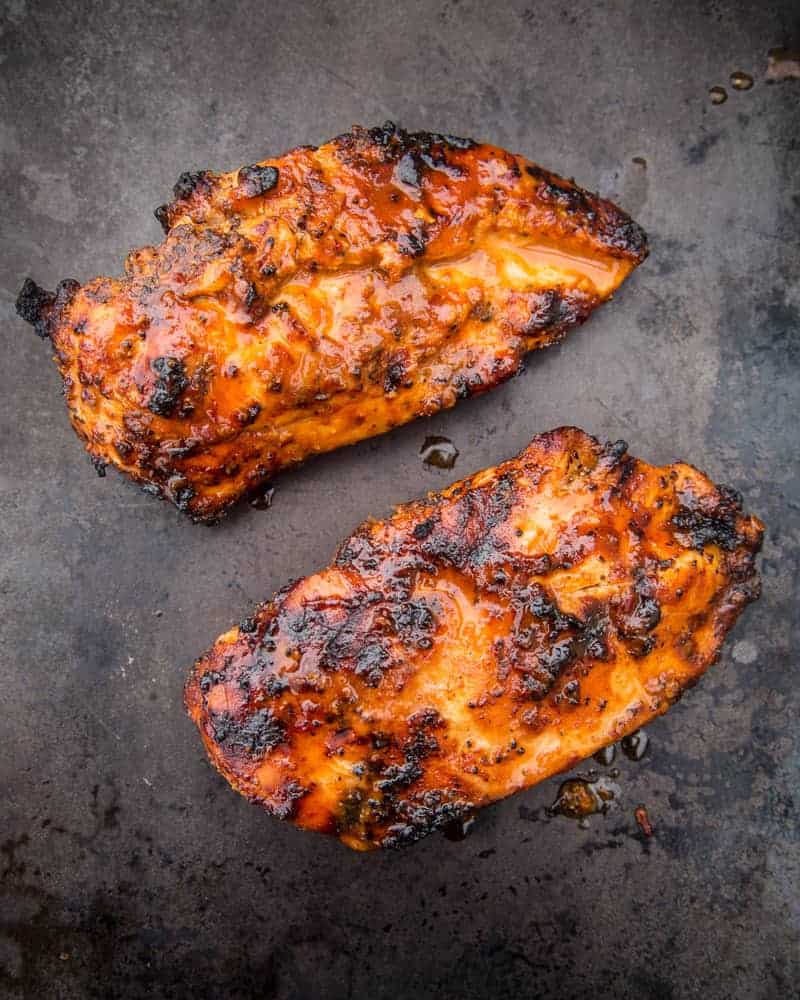 Now Shred!
Shred the chicken using either 2 forks, your fingers, or heck using a stand mixer (I've seen it), whatever makes you happy.
Now add back that reserved marinade (the stuff you DIDN'T use to actually marinate the meat), and mix together.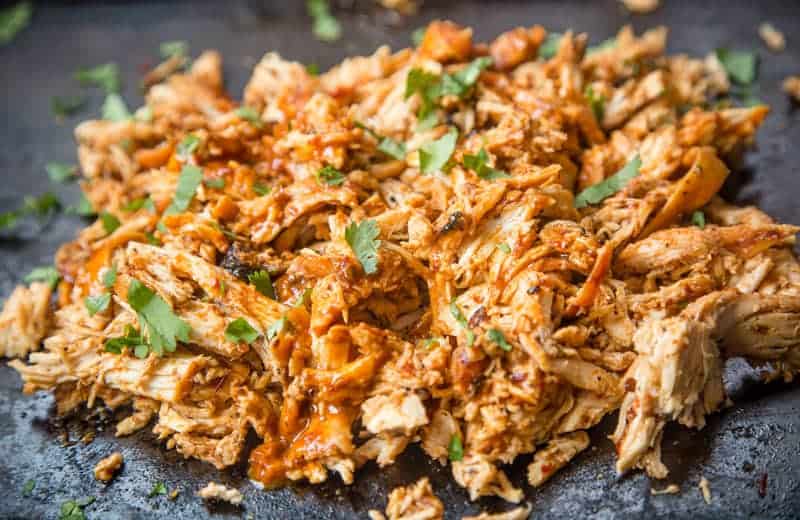 Now you're ready to enjoy the heck out of this full flavored chicken.
You can use this chicken as:
A filling for enchiladas
A filling for sliders (just bring the buns!)
To top some nachos (you know you want to!)
On top of a salad for something light and delicious
Or as we've done here, for the best chicken tacos ever
The options are endless.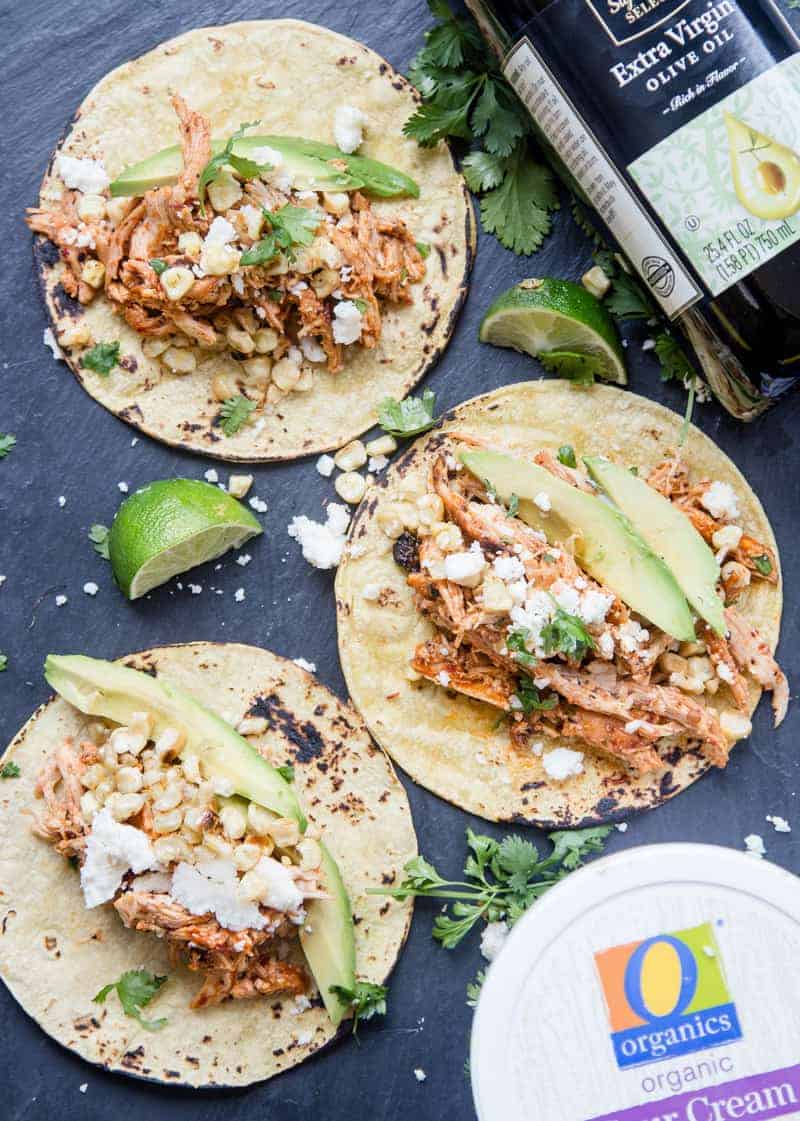 This recipe is easy to make in larger quantities, making it perfect for your Memorial Weekend BBQ Parties.
Chipotle Honey Grilled Chicken Recipe
VIDEO

Are you ready for grilling season?
What recipe are you cooking to kick off the most wonderful time of the year?
---
If you like this recipe we'd truly appreciate it if you would give this recipe a star review! And if you share any of your pics on Instagram use the hashtag #vindulge. We LOVE to see it when you cook our recipes.
---
This post was sponsored by Albertsons. As always all opinions, statements, and recipes are my own. My history with Albertsons runs deep and I'm a lifelong fan.