What to do with just 48 hours in Austin, Texas.
Last month I had a whirlwind of a trip to Austin, TX, to be a part of the 300th opening of TownePlace Suites hotels on behalf of The Daily Meal. I wrote a story for them on the hotel and their partnership with Weber Grills, but I also explored the city a bit! Having never been to Austin before I wanted to take in as much as I could in the barely 2 days I was there.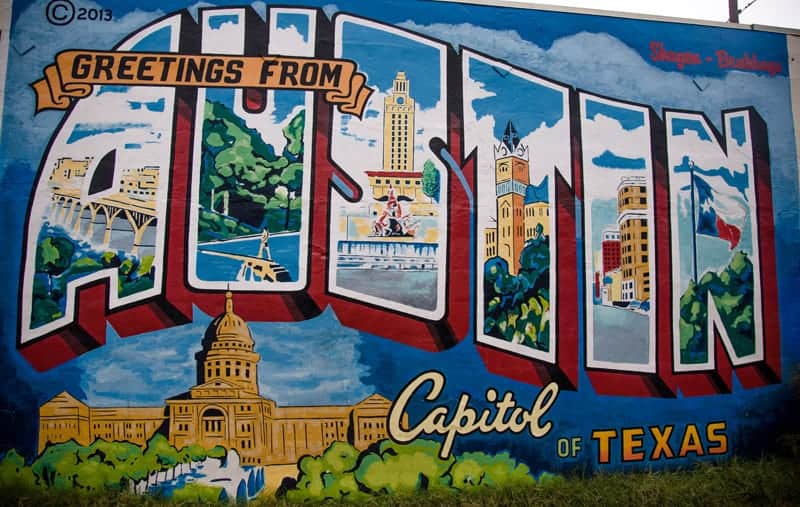 Less than 48 hours in this city was not nearly enough to even scratch the surface, but I did manage to see a few things, and get my first taste of real Austin BBQ! Boom.
During my first day there Access ATX Austin gave our group a pretty sweet tour of the city which included stops at places such as.
Graffiti Park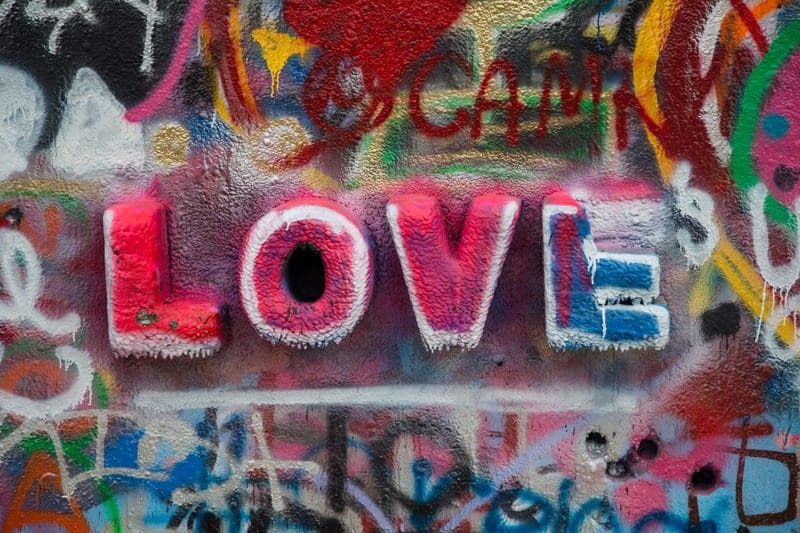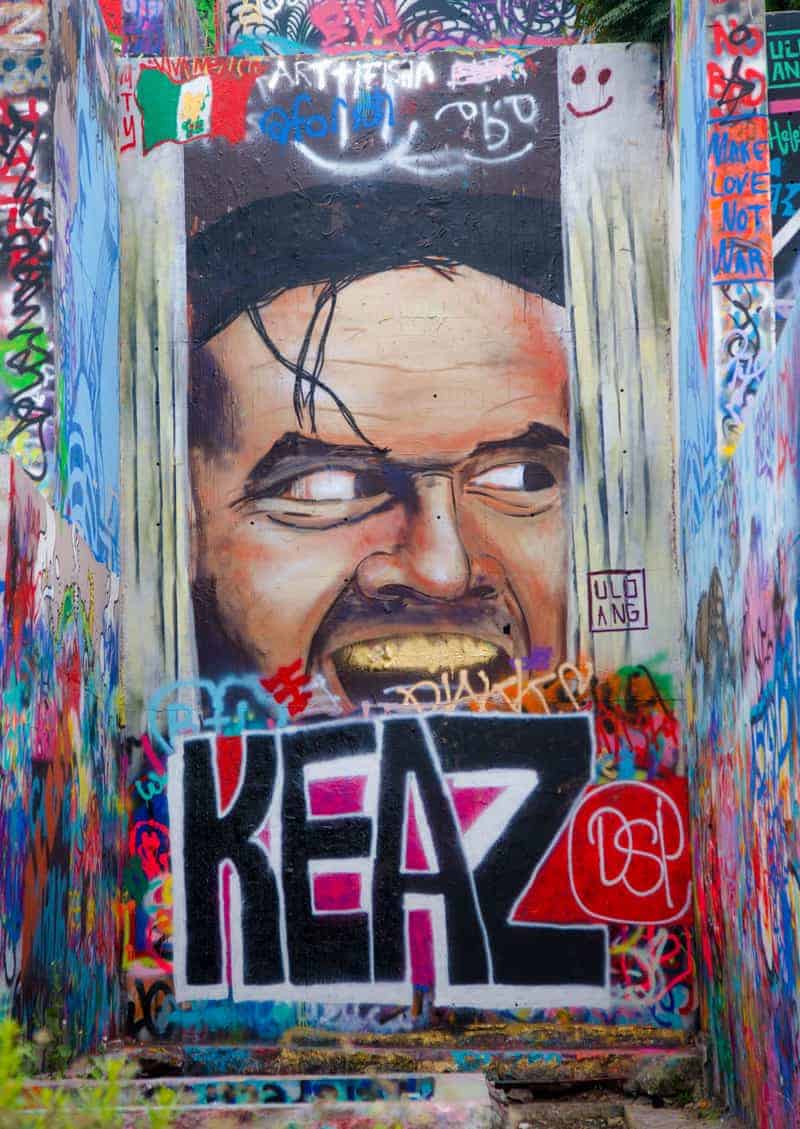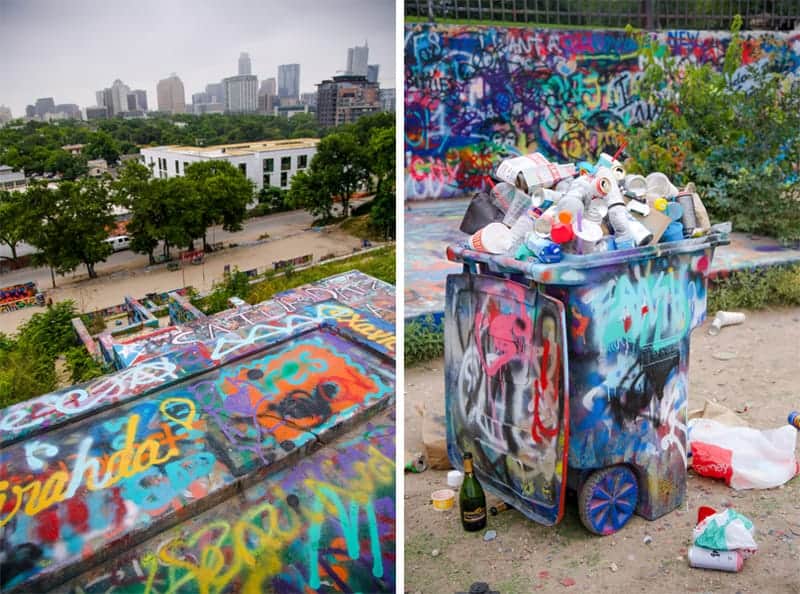 You get some nice views of the city from here. Also, gotta love the fact that even the overflowing garbage bin was covered in graffiti!
The Capital Building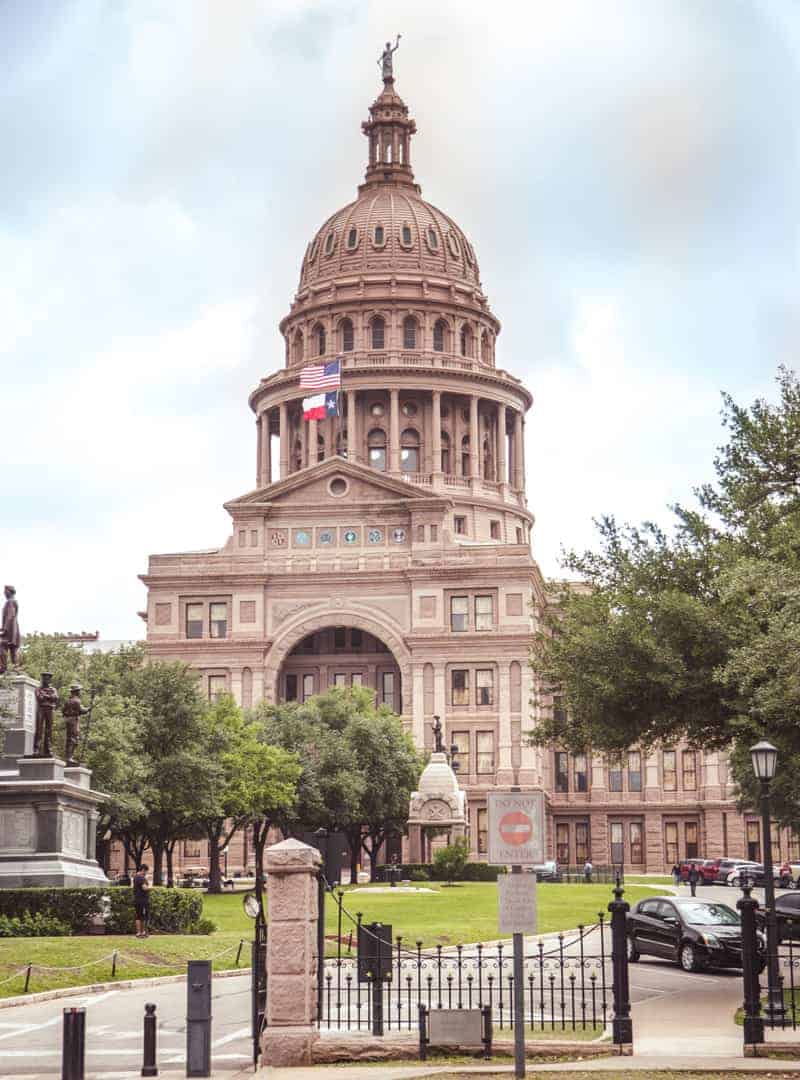 Food Trucks in Austin, TX
Our tour guide, India, took us to a couple of her favorite food trucks to get our tacos on.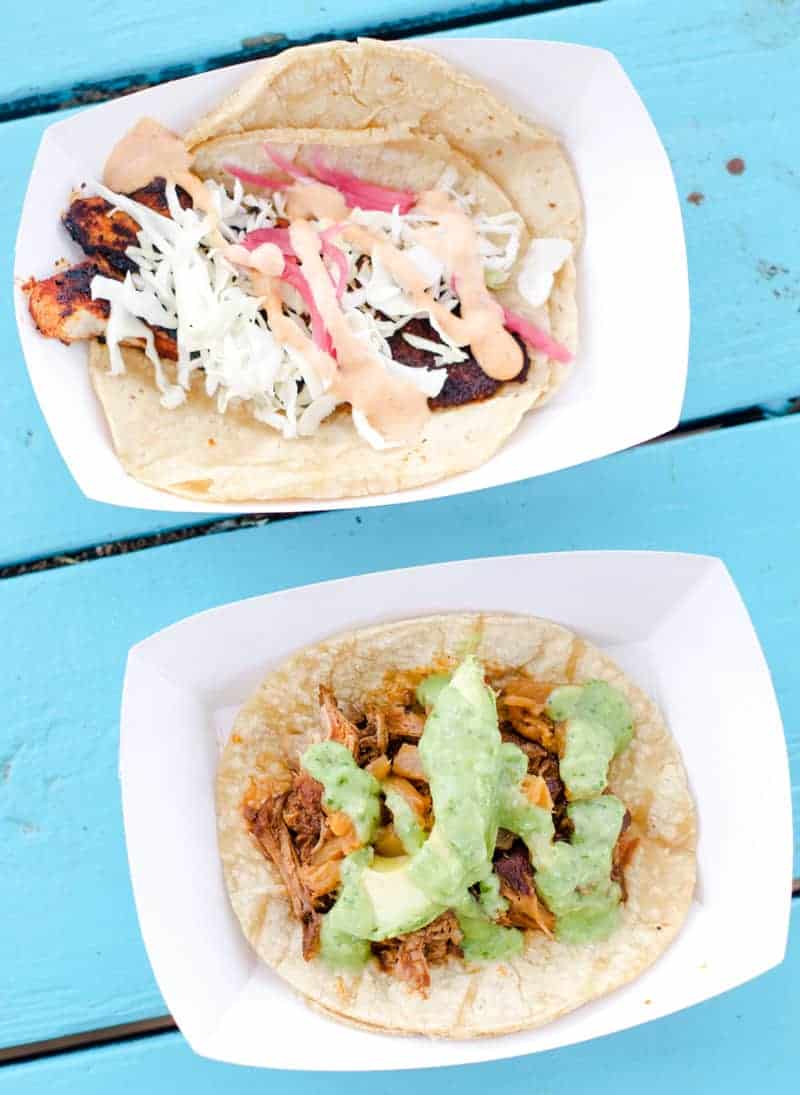 Directly next to this taco truck, was Gourdoughs, with the most insane dish called the "Mother Clucker", which consisted of fried chicken with honey butter served over a doughnut!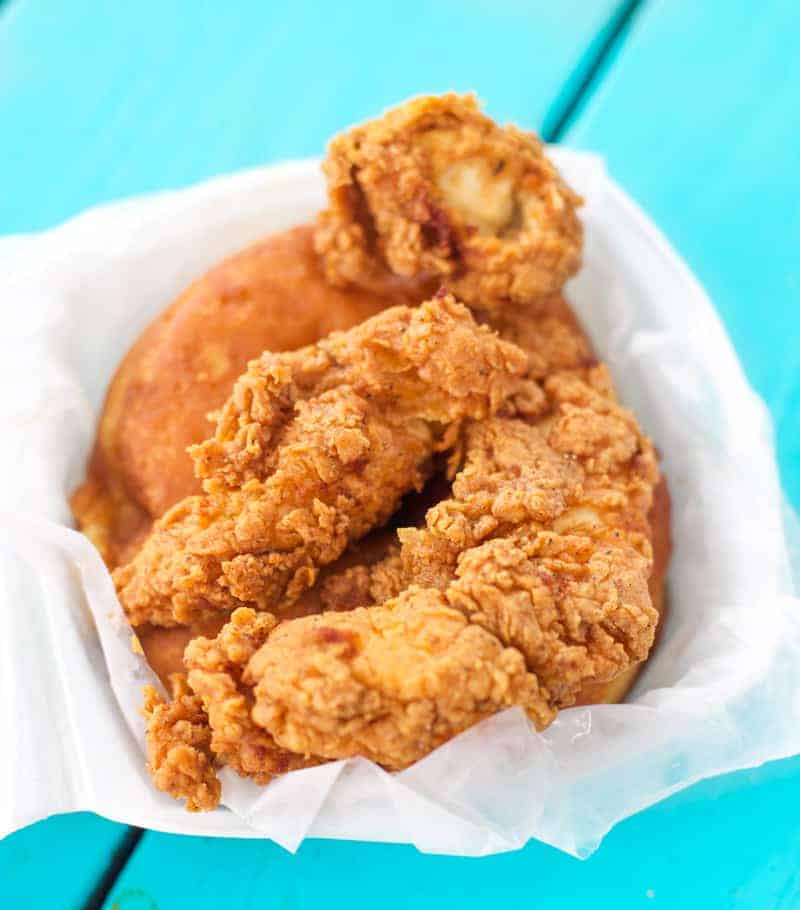 It might take you a whole week to burn off this indulgent treat, but it's well worth it!
Mexican Martini
We finished up our tour de Austin at the Cedar Door for their signature drink, The Mexican Martini.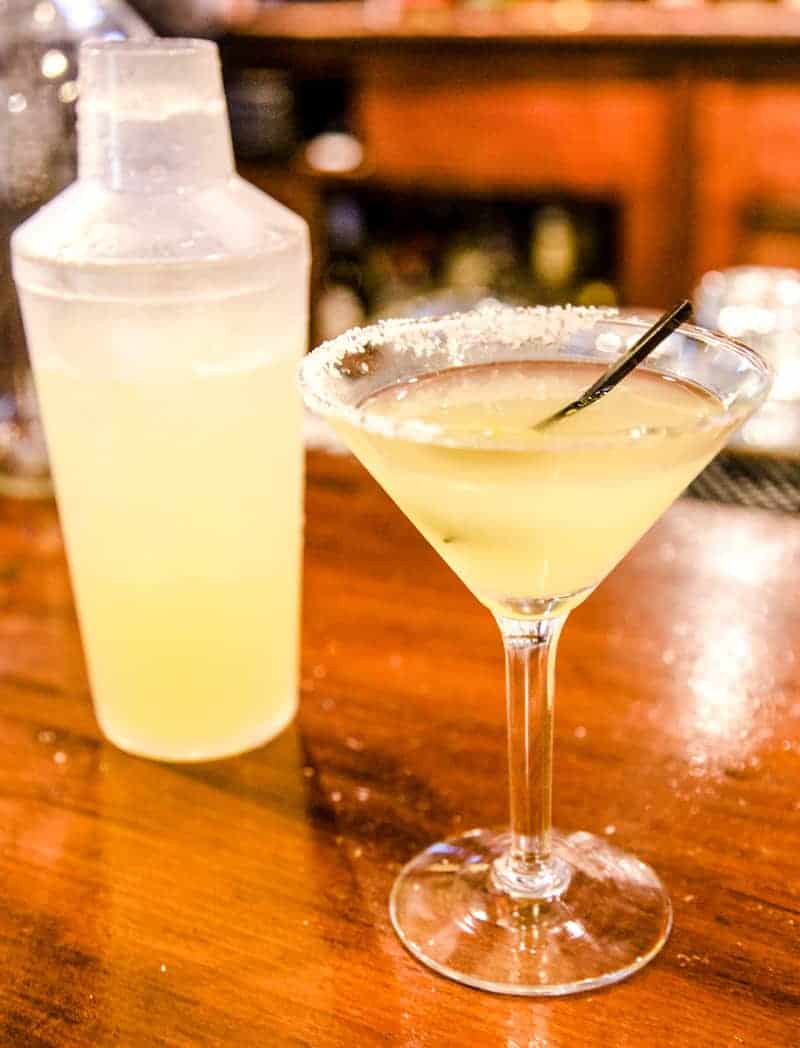 The Main Event — TownePlace Suites & Weber Grilling Cook-Off
The reason I went to Austin was to write about a milestone for TownePlace Suites hotels. The hotel brand joined forces with Weber Grills to kick off the BBQ season and celebrate the opening of its 300th hotel. To celebrate, Weber grill master, Kevin Kolman, was called in to showcase a few recipes he created for the hotel brand.
You can find the recipe for this Grilled Sangria here!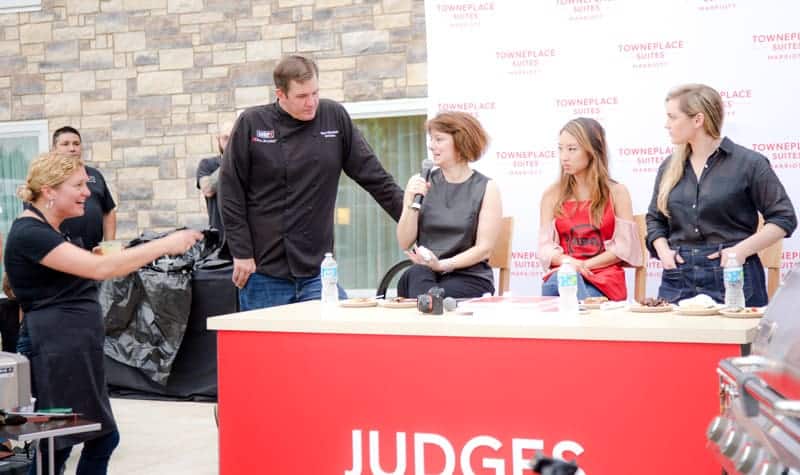 During the celebration Kolman hosted a friendly battle between two local pitmasters (Sonya Cote and Evan Leroy) and demonstrated how guests can use the grills located on the properties to prepare creative home-cooked meals while staying on site. The pitmasters had only 15 minutes to create a recipe using a secret ingredient easily found in the hotel's "In-a-Pinch" market.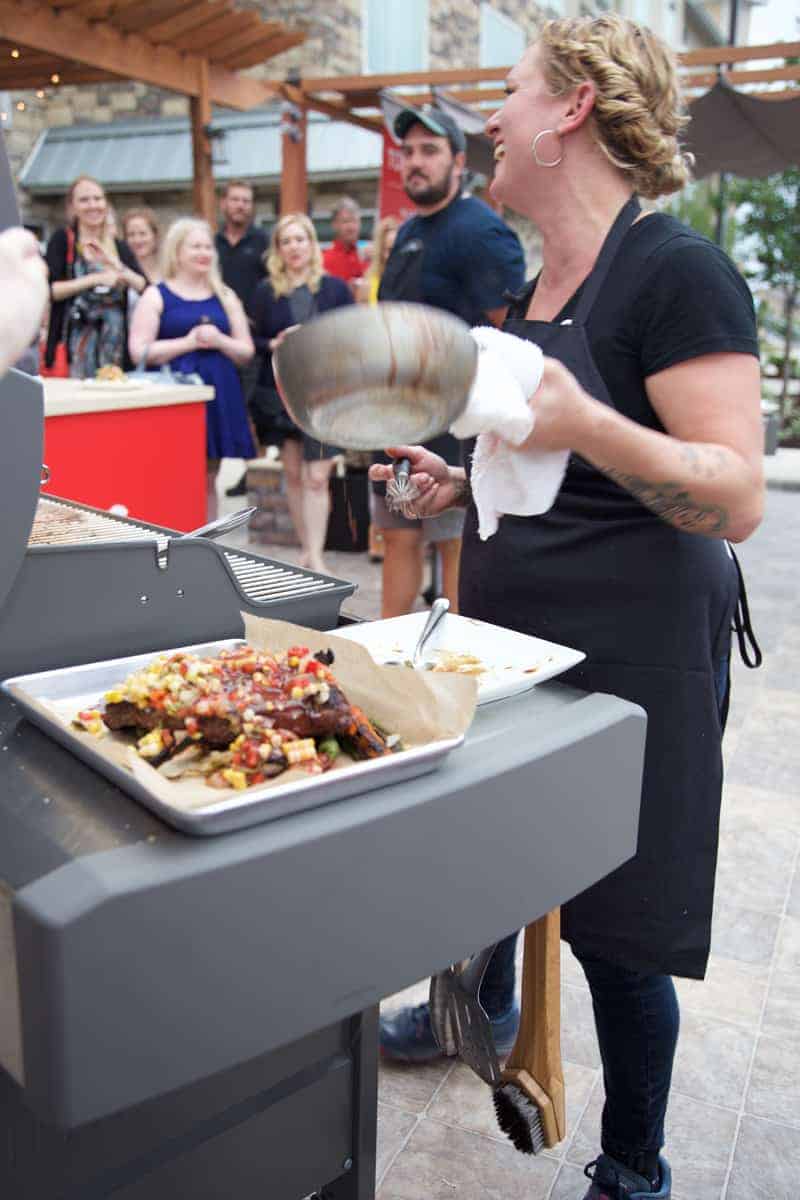 Find out who won the epic battle in my article!
Side note, have you ever seen one of these…?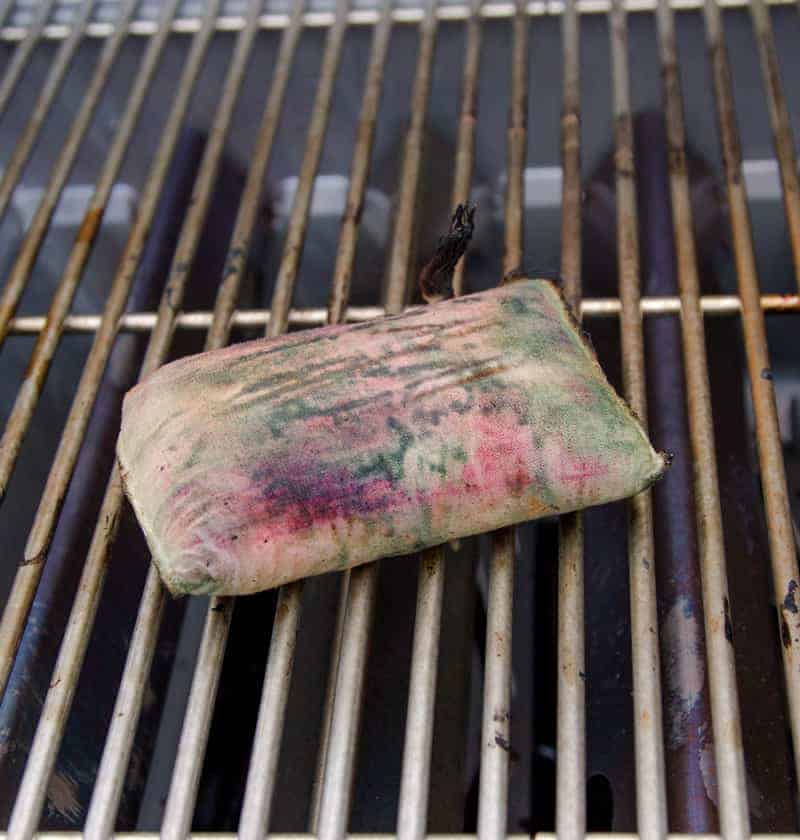 Sonya Cote had it on her grill. She said it was a wood pouch a friend made her as a way to get some smoky flavor while using a gas grill. Genius! If you know where I can get one let me know. I want one for when I'm traveling and don't have access to a smoker or charcoal grill!
What about real Texas BBQ???
Mary, you were in Austin. Where's the BBQ???
Unfortunately (for me), this trip was devoid of a true BBQ crawl (shocking I know!). That just means I have a mission next time I return. Though I did get to do a drive-by of one of my bucket list destinations.
Franklin Barbecue (a sighting)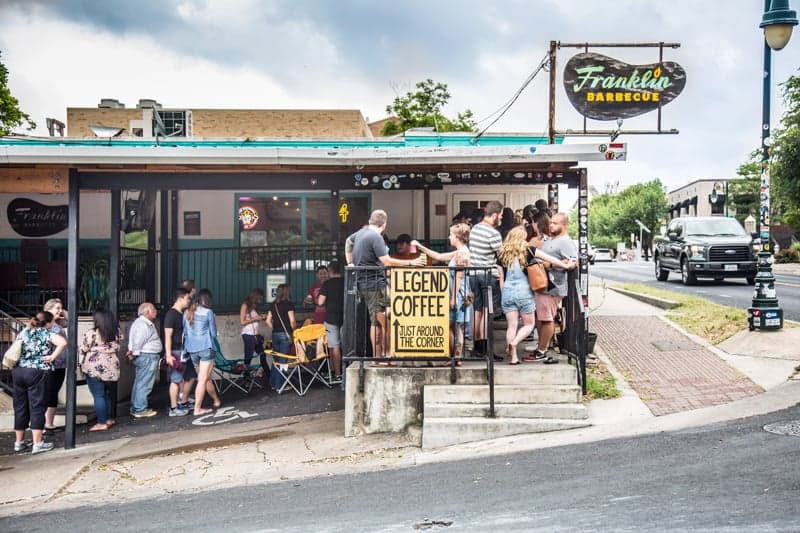 While I didn't get to actually eat at Franklin Barbecue, I did get to get out and smell the sweet air and wave a sign of respect towards the famous BBQ destination. Someday, someday, oh yes, someday I will taste Aaron Franklin's brisket.
La Barbecue (the real deal!!!)
The one place I did manage to go to was a suggestion by a friend who lives in town. Alissa, who writes the blog SAHMmelier, picked me up on my last morning there and drove us straight to La Barbecue.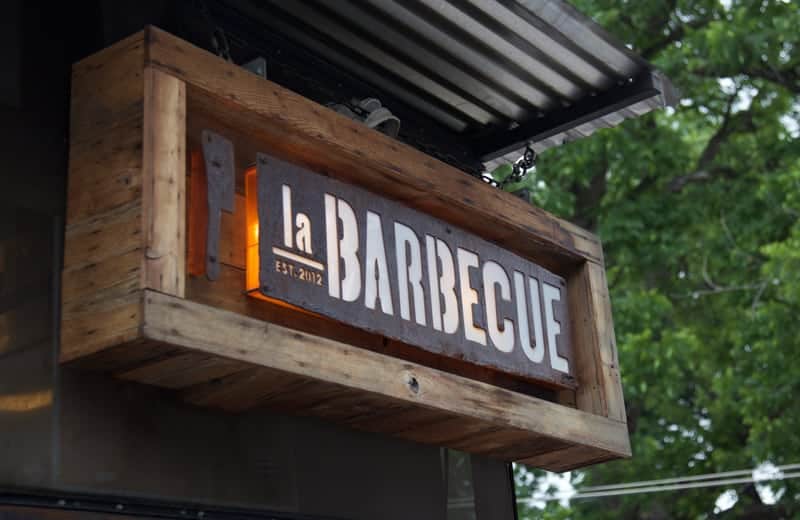 But before arriving she surprised me with this.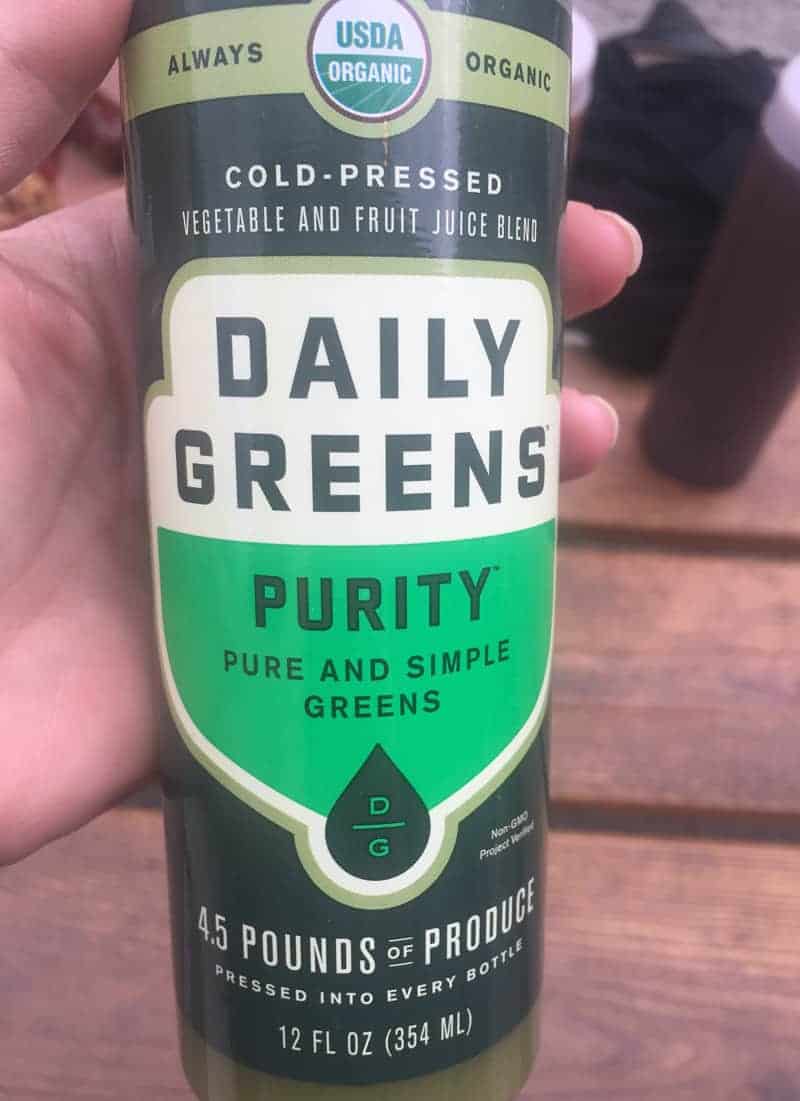 The genius knew I needed to start my day with something green before diving into BBQ 😉
I had read La Barbecue can demand long lines, so we tried to get there before opening. We arrived at 11:00am on a Wednesday, just as they were opening, and there were only about 10 people ahead of us. Score!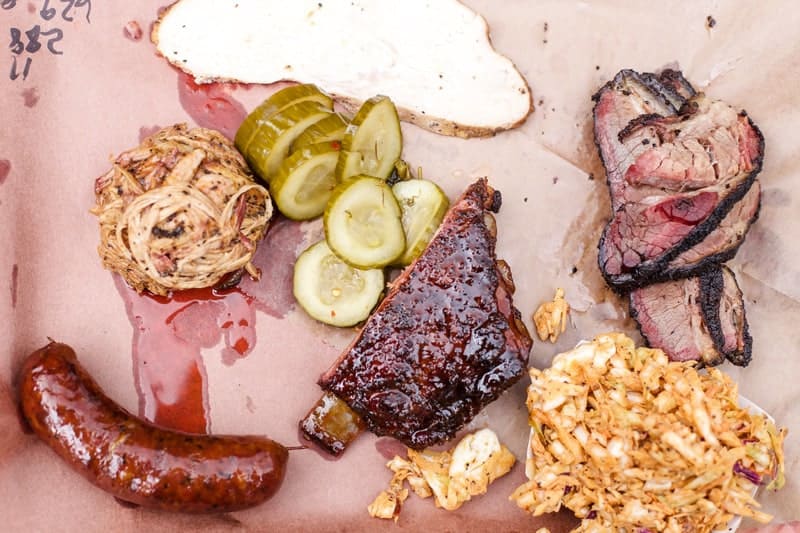 I told the guys at the counter that I wanted to try a little big of everything, so he put this plate of amazingness together for me. Holy hell, that brisket was a hit. It was tender, juicy, and had amazing flavor. The pulled pork followed a close second. It was so moist with fantastic seasonings. Heck, everything there was delicious and definitely worth the hype!
And that's it.
My 48 hours in Austin.
You can read my piece for The Daily Meal here.
What Next?
Now I'm dying to go back, BUT next time I'll have the hubby with me and it will be an all you can handle BBQ trip. When we do go back I need to know, what are your favorite places to eat and drink in Austin?
---