Etna DOC is an incredible wine appellation that covers the slopes of Sicily's Mount Etna, the largest active volcano in Europe at  3330 meters (or 10,920ft).  Despite the dangers of planting vineyards near an active volcano, the region is producing some amazing wines. 
This region is known for its unique volcanic terroir resulting in very distinctive wines high in minerality and acidity.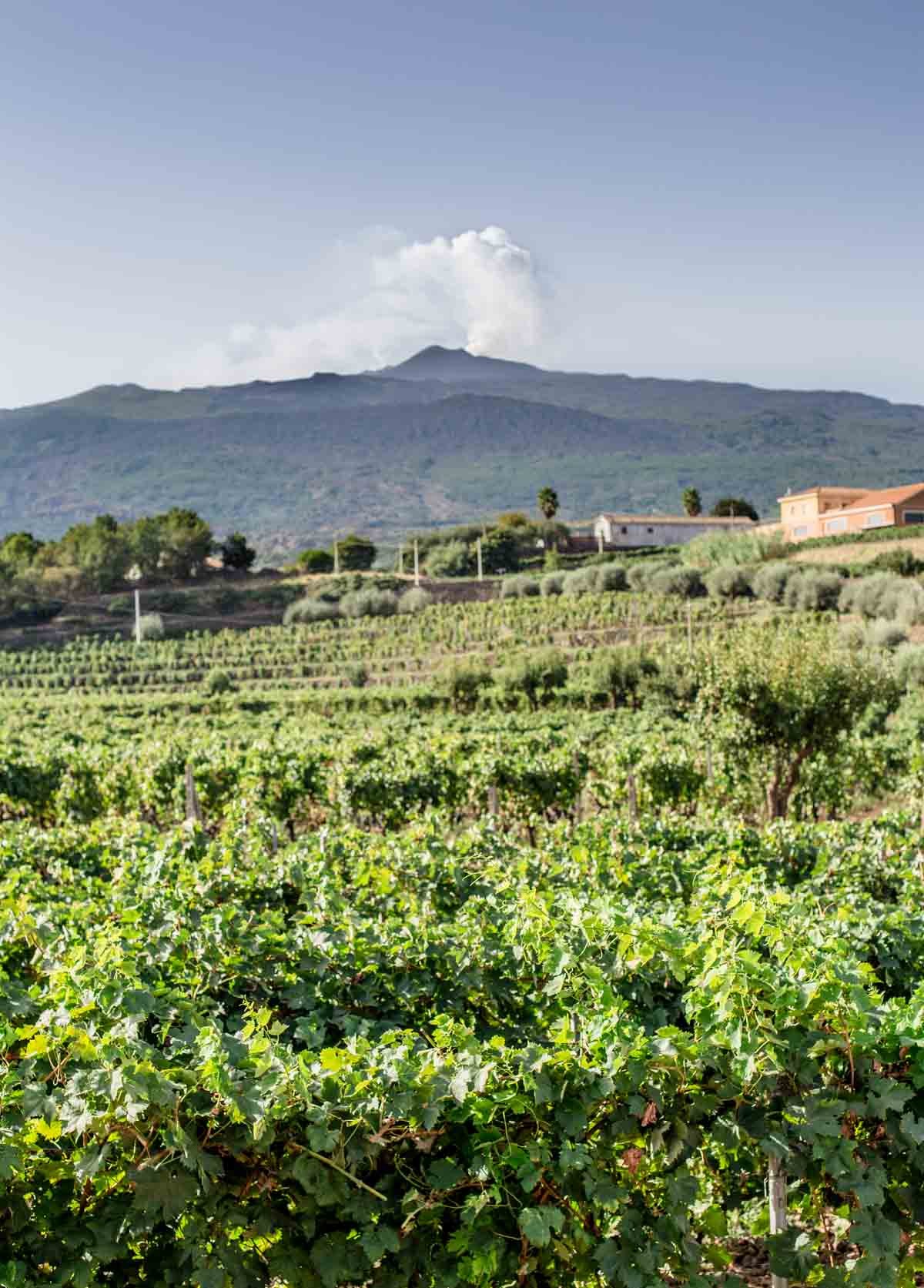 On a recent press tour I got to experience some of the many features that make this region unique.
Jump to:
Fun Facts About Etna DOC Wine Region
DOC established in 1968 (the first in Sicily)
Producers: 398
On the slopes of Mount Etna the production areas are divided into 133 "Contrade": countryside districts that mirror the peculiarities of the soils.
Main Grape Varieties: The main red grape varieties in the area are Nerello Mascalese and Nerello Cappuccio, and the main white grape varieties include Carricante, Catarratto and Minella Bianca.
These grapes are planted at some of the highest elevations in Europe
Etna Wine Region
Etna is a wine-producing region located around the eastern side of the volcano, Mt. Etna, and arcs around the north, east, and south slopes of the mountain. The region was recognized as an official wine appellation, DOC (Denominazione di Origine Controllata: a classification used to signify and protect Italy's most important terroirs) in 1968, and was the first DOC in Sicily.
The altitudes of the vineyards vary significantly, ranging from 450 to over 1,000 meters (3,200 feet) above sea level, and includes some of the highest vineyards in Italy. Its unique topography creates a diverse range of microclimates and changes based on elevation, sun exposure, and proximity to the sea. Here the summers are hot and dry, and winters are cold and often harsh.
Terroir
In terms of the vineyard soils, Etna is considered young (less than 15,000 years old), due to the nature of the still active volcano. The soils of Etna are regularly refreshed with ash and lava, though not distributed equally throughout the region based on the direction of the volcano's eruptions.
​​However, the Etna terroir is home to some of the oldest vineyards in Italy, some even more than a century old.
These ancient vineyards are often ungrafted, which means they are not grafted onto an American rootstock.
Etna's unique and rare terroir is what makes it stand out from others in the world, which is a mix of decomposed lava, ash, sand, resulting from prior eruptions that date back thousands of years. The soils tend to be rocky, coarse, fast draining, nutrient poor and mineral rich.
The region is separated into 4 different areas: Northern-slope, Eastern-slope, South-Eastern slope, South-Western slope, each area having its own specialty.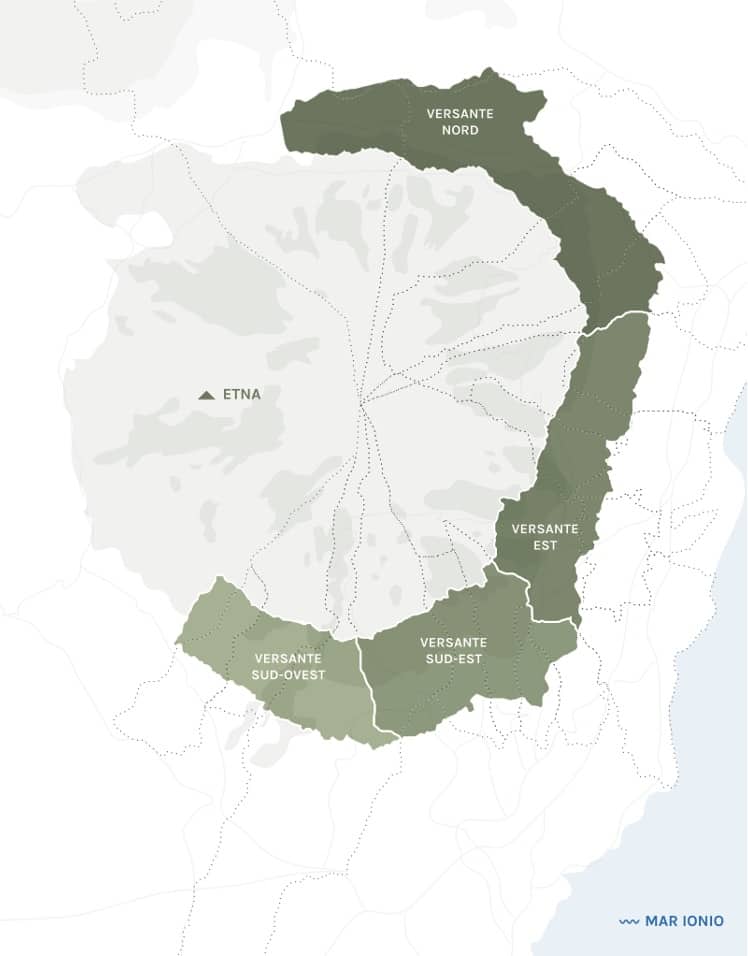 The Grapes to Know
The Etna Wine appellation is home to many indigenous grape varieties, and the resulting wines (whites, reds, and sparklings) are generally characterized by their marked minerality and high acidity.
---
Related Article: Read our guide on how to taste wine.
---
Red Wines (Etna Rosso)
The main red grape varieties in the area are Nerello Mascalese and Nerello Cappuccio.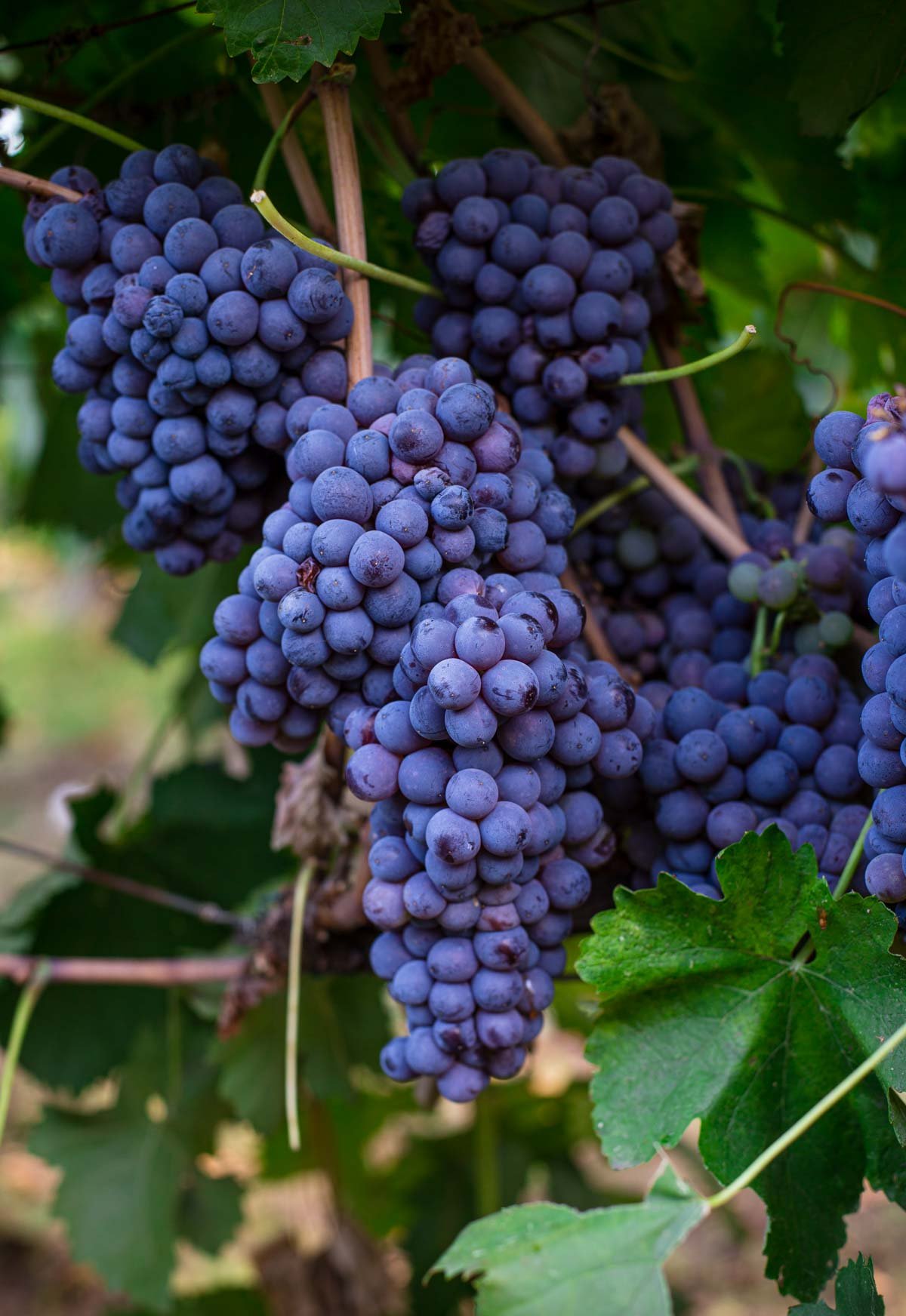 Nerello Mascalese is the region's most important grape variety, and is indigenous to Sicily. A thin skinned grape, Nerello Mascalese is aromatic and produces wines light ruby in color, fruity in characteristics, with crisp acidity. These wines remind me a lot of a combination of Sangiovese and light bodied Pinot Noir, based on the light bodied nature, minerality, and red fruit forward flavors (black cherry, cranberry, strawberry, raspberry, with some baking spice notes). Though most winemakers describe it more like Nebbiolo, with some smoke notes, floral tendencies, and lots of minerality and often peppery tannic backbones. These are lovely wines that, when very lightly chilled, make for fantastic summer reds.
Nerello Cappuccio is used to add color and alcohol to a wine as it tends to be darker and richer than Nerello Mascalese.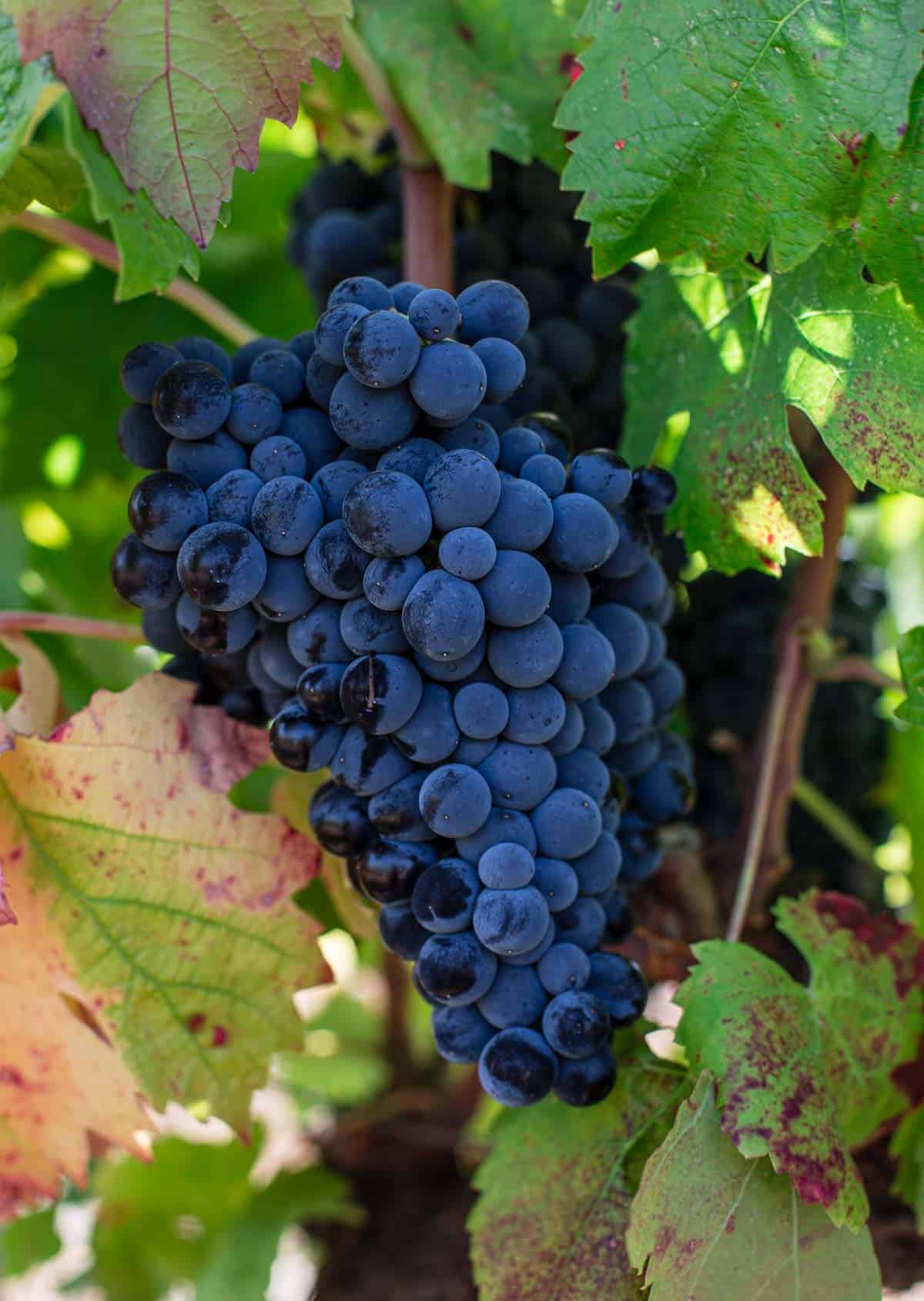 Etna Rosso is the term used to describe the red wines produced in the Mount Etna region, and the wines need to be a minimum of 80% Nerello Mascalese and a maximum of 20% Nerello Cappuccio. Up to 10% of other grape varietals can also be used, both red or white
White Wines (Etna Bianco)
The main while grape varieties include Carricante, Catarratto and Minella Bianca.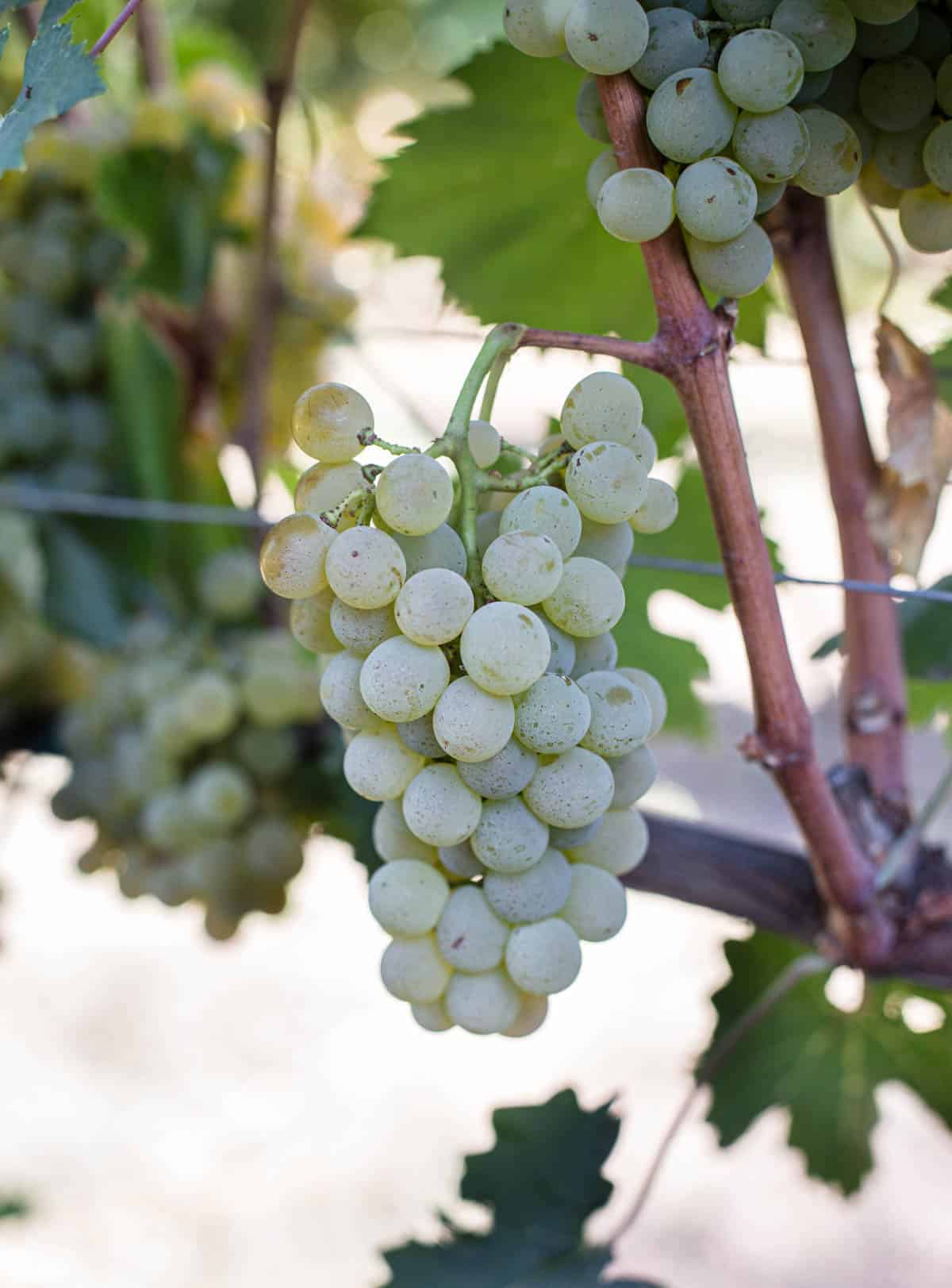 Carricante is the main white wine grape in the region, and is indigenous to Sicily results in wines that are light, crisp, and acidic, with a lovely savory minerality. Flavors tend to have lots of apple, pear, citrus and floral notes. Carricante is most often blended with Catarratto, Minella Bianca, and other Sicilian grapes.
Catarratto tends to produce fuller bodied white wines that can have some herbaceous and tropical aromas and tends to soften the acidity when added to Carricante while adding some lushness and richness.
Rosato (Rosé)
You can also find some fresh and flavorful rosato wines from the region, typically based on Nerello Mascalese and Nerello Capuccio.
The popularity of this region and its wines are on the rise. A combination of good press, more imports, investment, and thriving tourism, is making this one of the regions to watch (and also visit!). These wines are incredibly unique, very food friendly, and delicious in so many ways. These are ones to seek out or ask your favorite wine monger if they can get you some.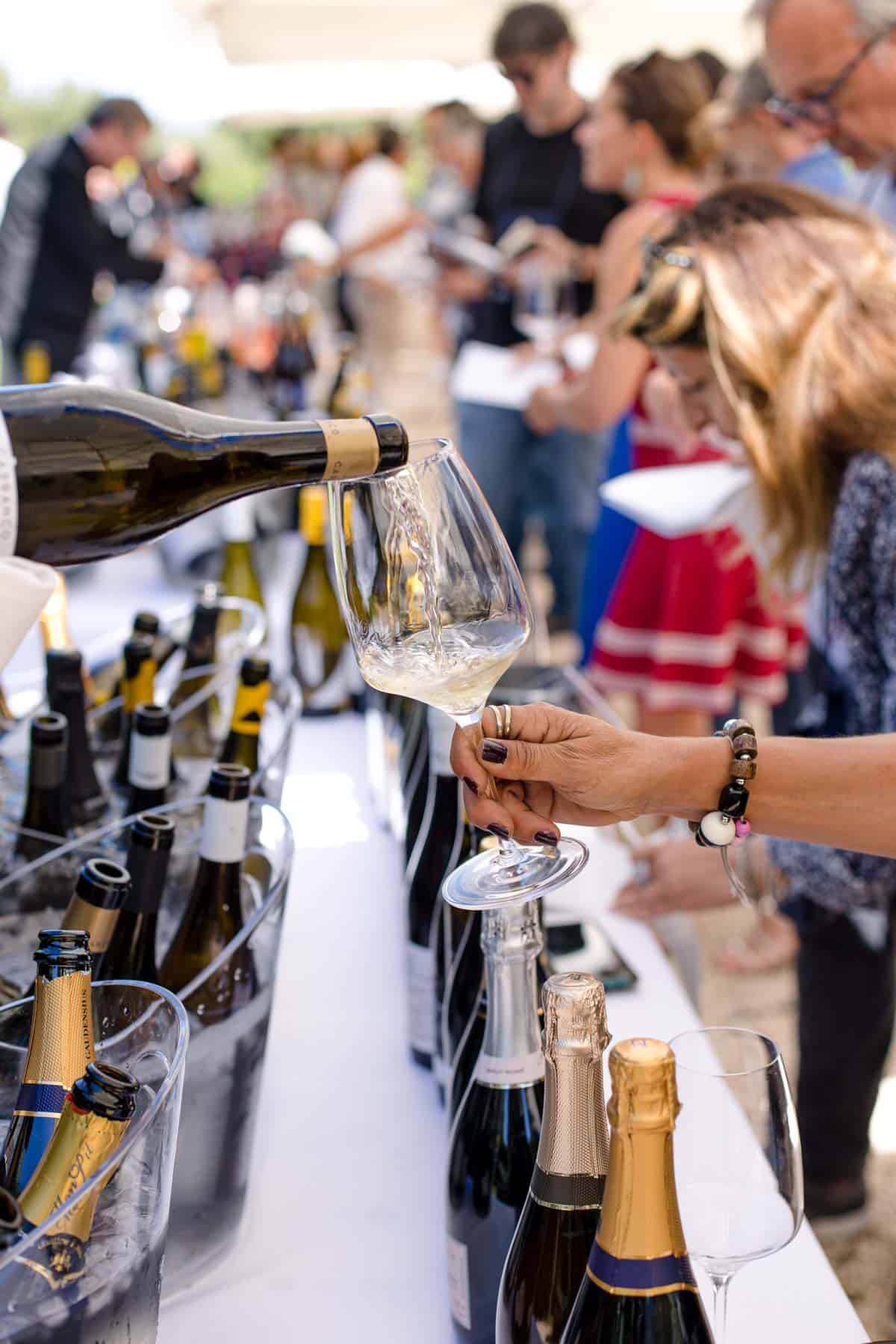 Wineries to Seek Out
Tenuta Delle Terre Nere: Stunning wines full of elegance. Organic since 2002.
Tenute Nicosia: Elegant sparkling wines. Focus on sustainability and organic production.
Cantine Russo: 4th Generation family business. Balanced and pretty wines.
Palmento Costanzo: Beautiful white wines.
Planeta: Larger producer, but focused on elegance and value.
Food Pairings with Etna Wines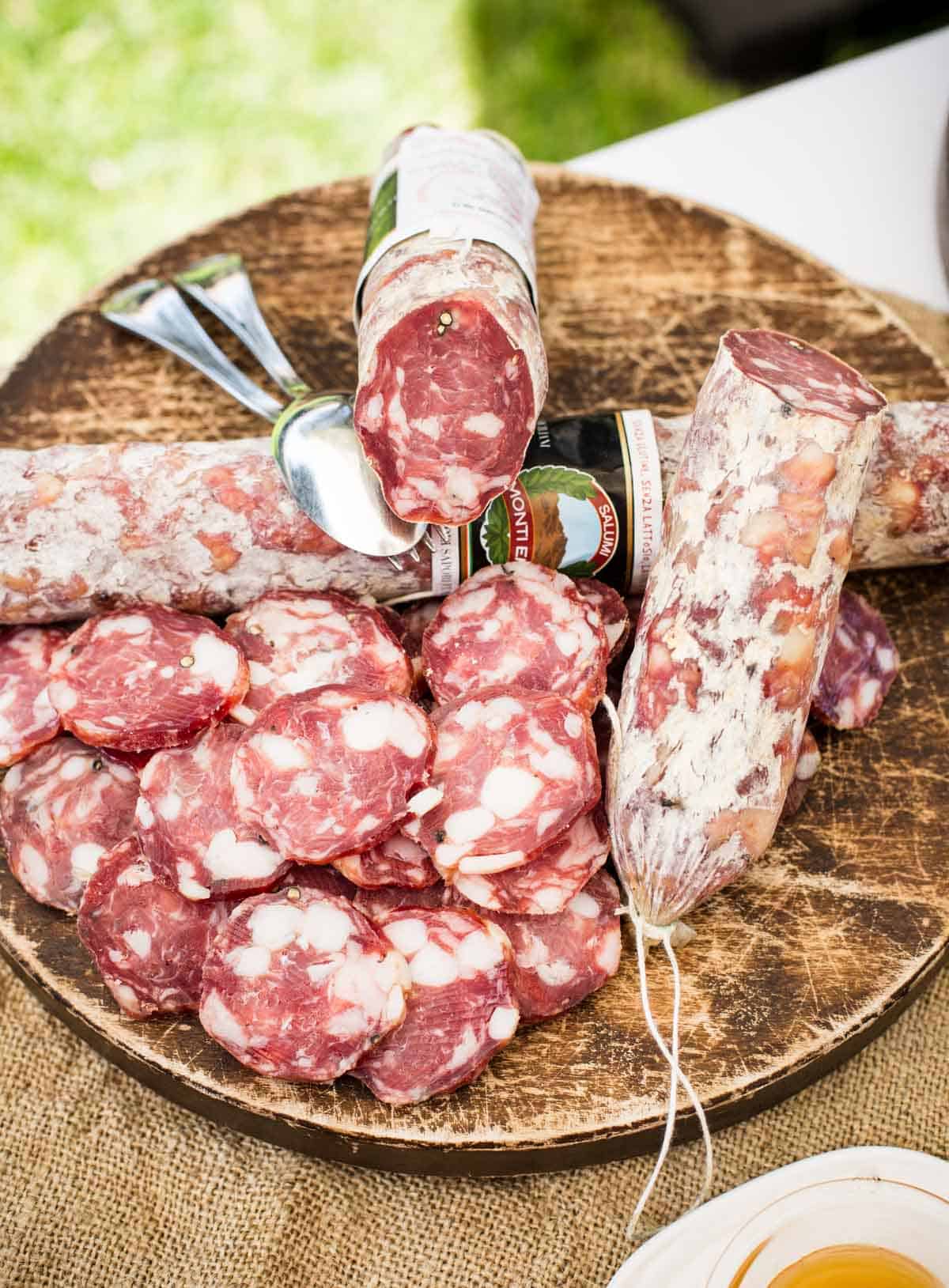 For More Information
---
Mary (a certified sommelier and recipe developer) and Sean (backyard pitmaster) are co-authors of the critically acclaimed cookbook, Fire + Wine, and have been creating content for the IACP nominated website Vindulge since 2009. They live in Oregon on a farm just outside Portland.