Cold Lentil Salad with Smoked Sausage is perfect for summer picnics or side dish to bring for a cookout or summer BBQ. It's served cold and full of incredible fresh flavors.
And speaking of picnics, we've also got some great tips for you to enjoy an elegant yet stress free picnic this summer!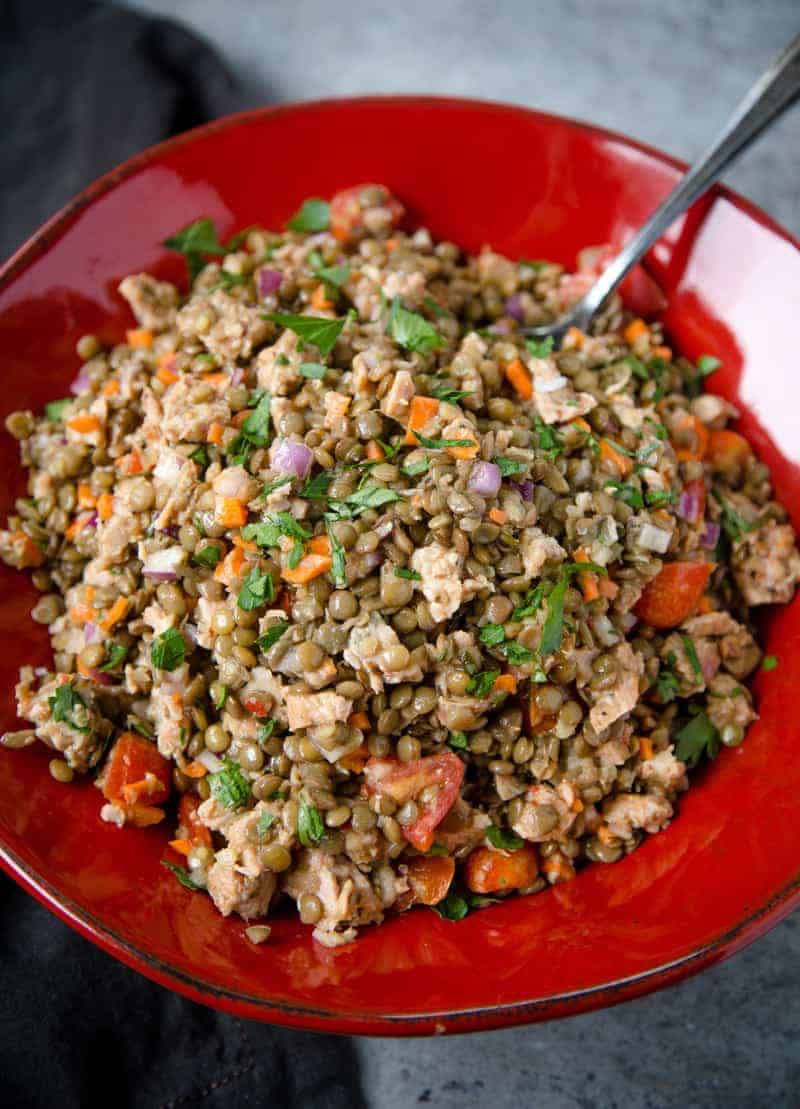 Lentils are a staple in our house. They're great in this soup, but are also fantastic served cold, like this Smoked Sausage Lentil Salad (that can be served cold or hot).
What we've got here is a jar full of delicious and flavorful lentils, savory sausage, crunchy vegetables, and a sweet and citrusy sauce drizzled throughout. And I say jar because I like to serve it in jars when we take it to a picnic, like below. But you can serve it in a bowl if that's your thing.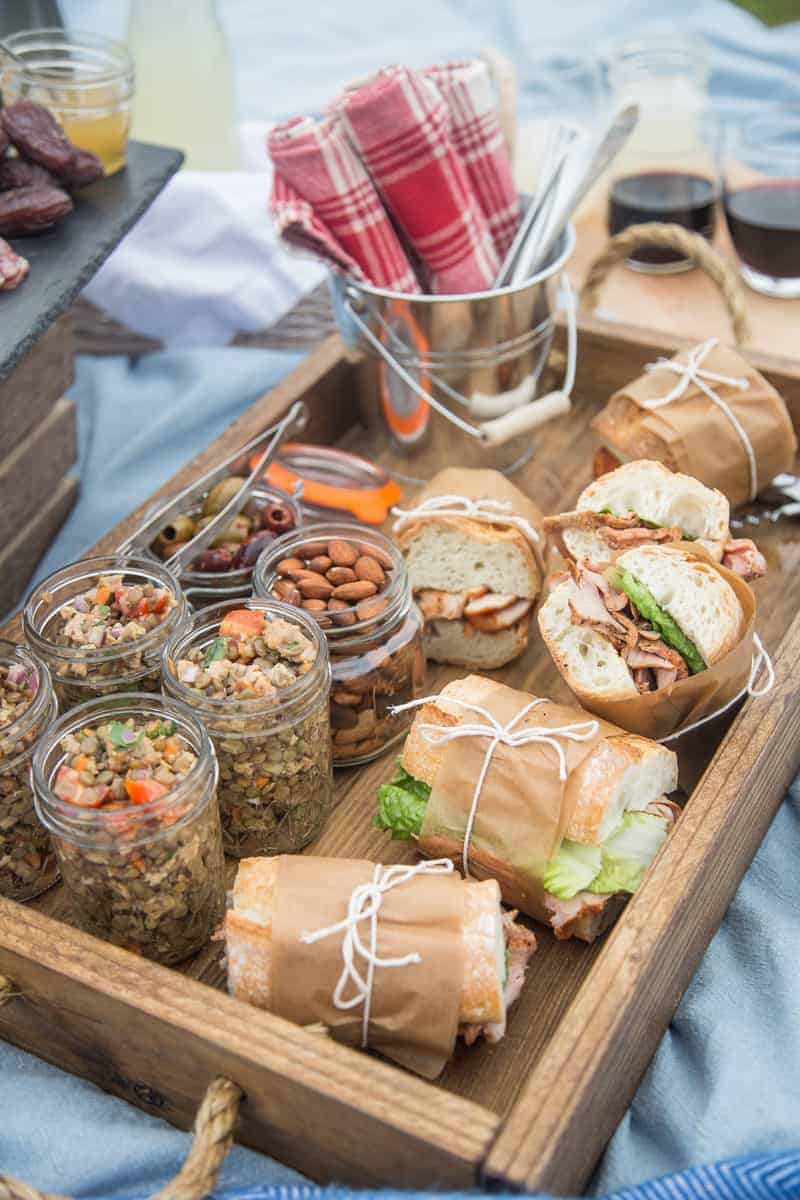 What I love about this dish is that you can prepare it in advance, either the night before, or morning of your picnic or event, and the flavors will just get better and better as they sit and merry together. It's great on the go as there's nothing that will spoil (y'all already know about my aversion to mayo, so this one is 100% mayo free).
How to Make Lentil Salad
Can you make this without a Smoker?
Yes! It certainly won't have that delicious smoky flavor, but you can cook your sausage on a frying pan or in the oven if you don't have a smoker. The salad will still be delicious!
Pork or Chicken Sausage?
You can use either! When we make it for events we use pork. But one of our kids has a pork allergy (whyyyyyyy!?) so we use chicken sausage when making it for the family at home.
Can you make this a Warm Lentil Salad?
Heck yeah you can, my friends! You gotta cook those lentils in the first place, so just cook the sausage and lentils at the same time, then mix in the other ingredients and serve warm.
But if you want to add something different as a 4th of July side dish, or to bring to a picnic, this works awesome cold. And on a hot summer day, do you really want to eat a warm salad? Not so much! Make it cold in the summah-time and warm in the winter. So versatile.
Cold Sausage Lentil Salad
Ok, now let's talk picnic!
Tips for an Easy and Elegant Picnic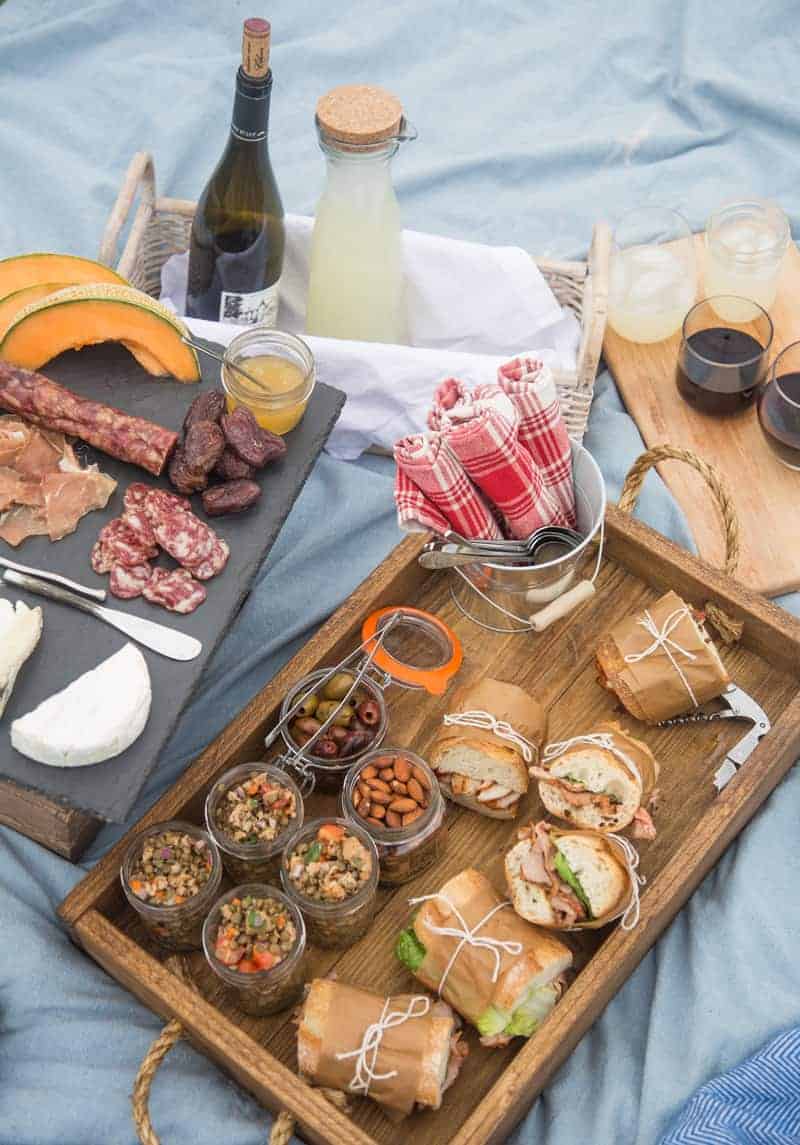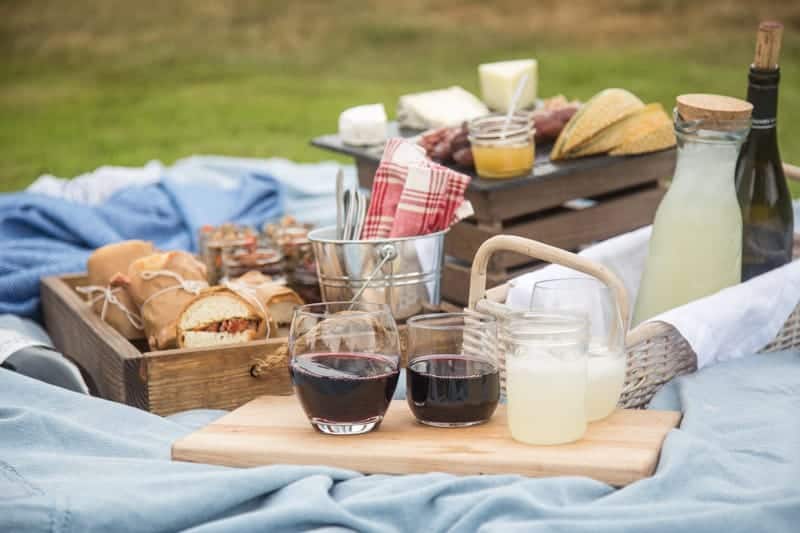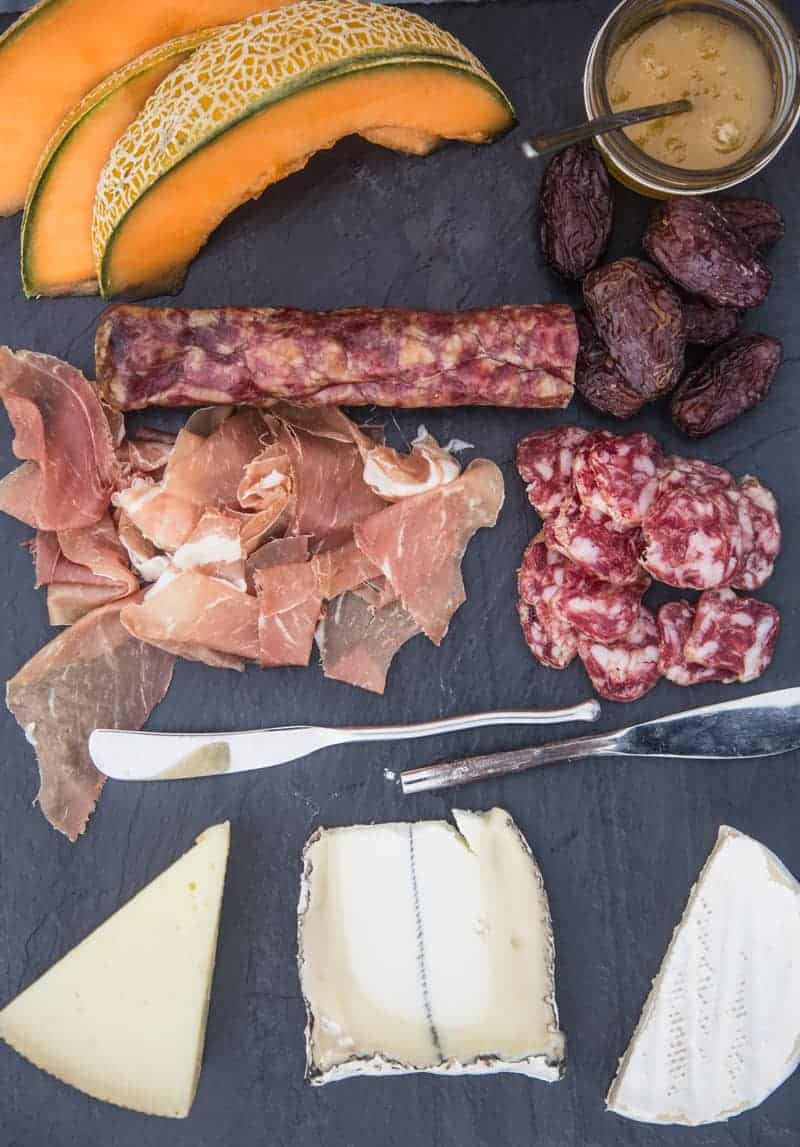 That's it.
You guys, I'm not a good planner or prepper, and even I can throw an easy and elegant picnic for the whole family! You can too!
And everyone wins. The parents are happy, and so are the kids.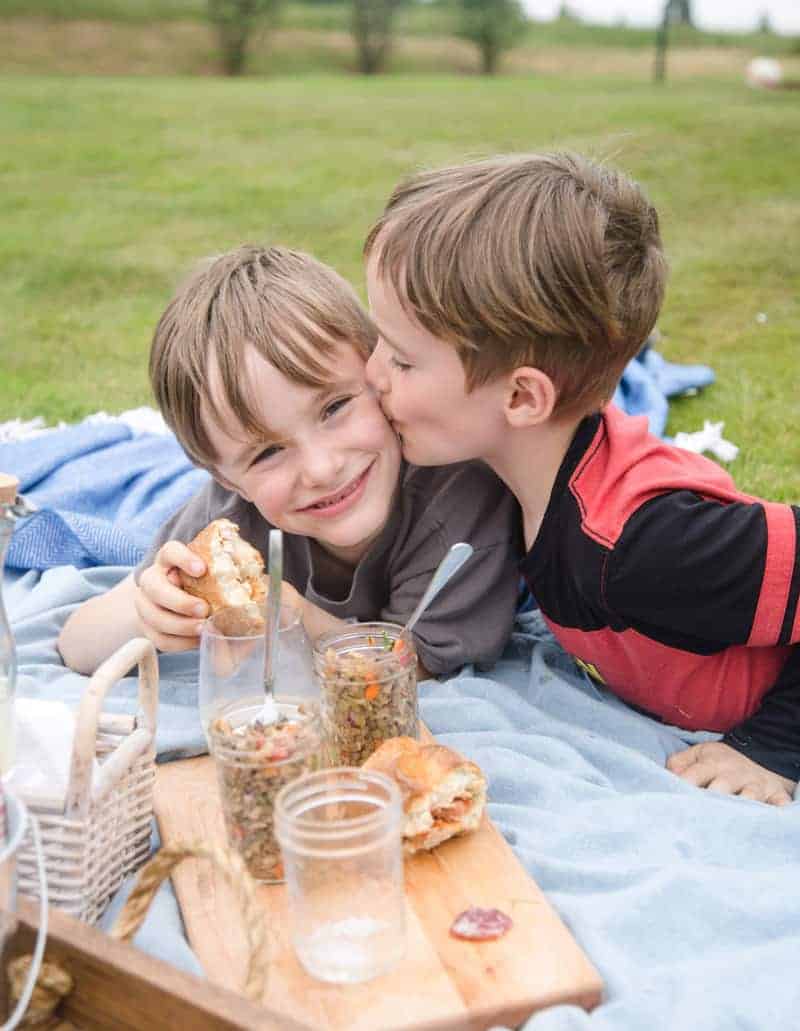 Related Recipes:
---
If you like this recipe we'd truly appreciate it if you would give this recipe a star review! And if you share any of your pics on Instagram use the hashtag #vindulge. We LOVE to see it when you cook our recipes.
---
Want more? If you liked what you read you can subscribe to Vindulge and have new posts delivered directly to your inbox