These Spring Recipes will defy the thought of this as a season of planting rather than harvesting. Spring is a season of transition between bleak and freezing winter and hot and sunny summer, and your meals are in transition too. We have a hearty shepherd's pie to keep you warm during lambing season in March, and tangy rhubarb cocktails to celebrate the coming of summer in May. With a little creativity, you can create delicious, fresh meals with seasonal spring produce.
One of the first things I learned as a novice vegetable gardener is the old wives tale 'plant peas on St. Patrick's Day'. It is said to give good luck, but even without luck, peas are surprisingly hearty to cold weather. This is good news for anyone who enjoys fresh produce and eating with the seasons, as springtime can often lean more toward chilly than balmy.
Other spring-time fruits and vegetables include:
Asparagus (German speaking countries even celebrate "Asparagus Time" April-June)
Artichoke
Avocado
Root vegetables like carrots, potatoes, onions, and leeks
Chives
Morels (similar to truffles and mushrooms)
Pineapple
Rhubarb
Spinach
These 19 spring recipes will prove to anyone, seasonal eating in the cold months doesn't have to be boring! Check out our Seasonal Eating Guide for Winter for more ideas.
Jump to:
Seasonal Springtime Salads
Clean eating January anyone? These salads are perfect for a lighter winter lunch or dinner.
---
Spring Soup Recipes
On a chilly spring day, nothing beats a dish of healthy lentil soup.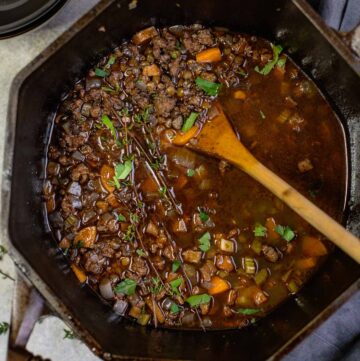 Lentil Soup with Smoked Sausage
Best Lentil Soup Recipe made with Smoked Sausage, Bacon, and Vegetables. This is a hearty and flavorful soup that is perfect for a cold winter night or a rainy fall night. 
Full Recipe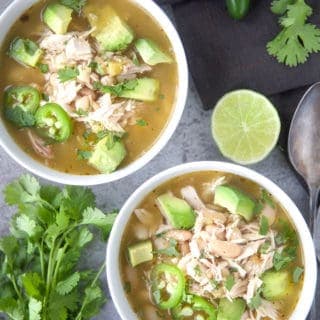 Smoked Salsa Verde Chicken Soup
Recipe for Smoked Chicken Salsa Verde Soup. A quick, easy, soul-soothing, cold-calming, smoky delicious soup for when you're not feeling well. And three ways to prepare in advance of cold season.
Full Recipe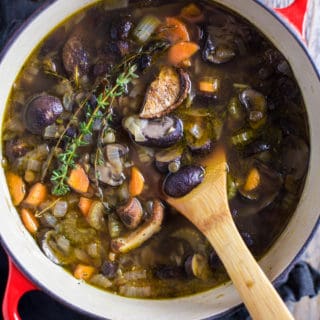 Smoked Mushroom and Lentil Soup
Vegetarian and vegan, dairy free, sugar free, Smoked Mushroom Soup. Incredibly nourishing and wholesome! Not to mention ridiculously delicious!!!
Full Recipe
---
Hearty Dinner Ideas
These stick-to-your-ribs recipes will keep you warm and full throughout all the yard and farm work spring brings.
---
Side Dishes
Make the most of winter produce with these veggie forward side dishes. Grilling vegetables adds an extra layer of smoky flavor.
---
Spring Cocktail Recipes
Whether it's celebrating Mother's Day with a mimosa bar or simply enjoying the warmer weather on the back porch, these seasonal cocktails are sure to be a hit.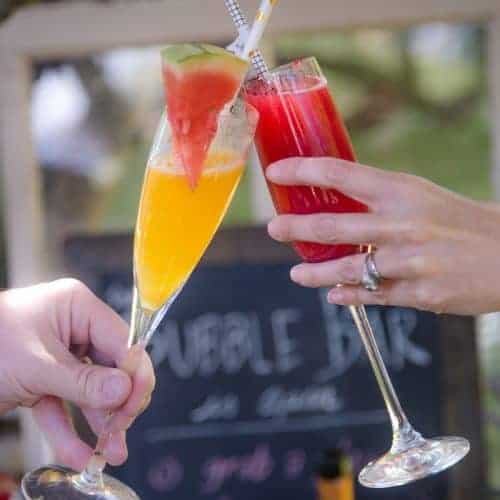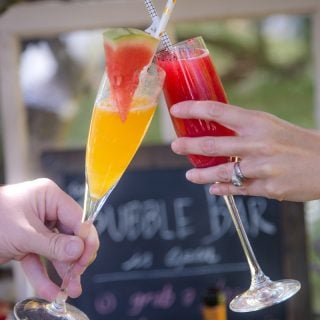 Mimosa Bar Recipes
Recipe for a classic mimosa plus variations on the fruit options.
Full Recipe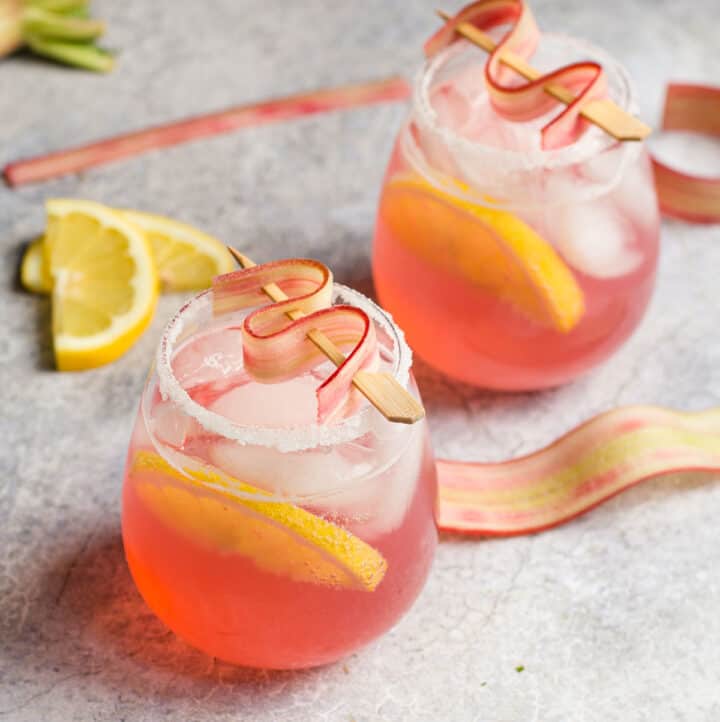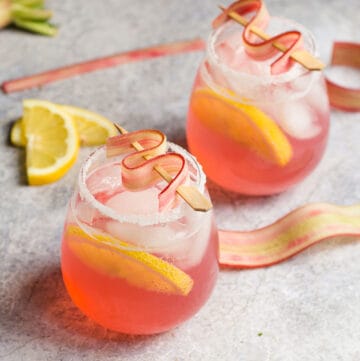 Rhubarb Lemon Fizz Cocktail
Rhubarb Lemon Fizz is a fun, festive, and refreshing summer cocktail containing 4 simple ingredients (and can also be made alcohol-free)
Full Recipe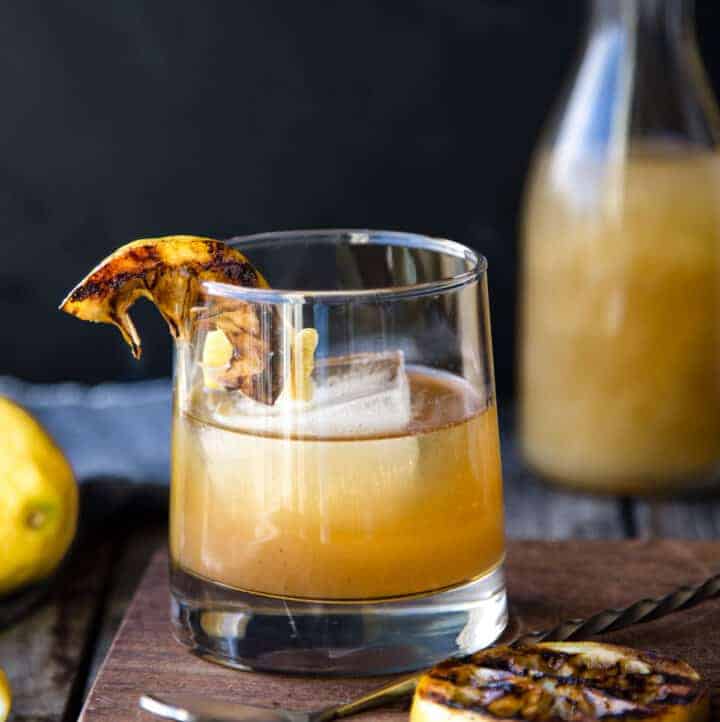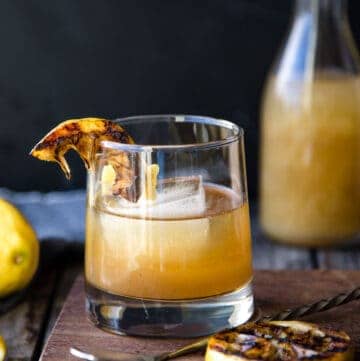 Bourbon Cocktail with Grilled Lemon Simple Syrup Recipe
Grilled lemons infused into a simple syrup and mixed with bourbon and bitters. A great summer cocktail.
Full Recipe
---
Thank you for being part of our community. If you make any of our dishes we'd love to see them on social media using the hashtag #vindulge and give it a 5 star review.
This post may contain affiliate links. This means if you click on the link, we may receive a small commission if you purchase through the link. We partner with brands we know and love and use and it helps keep the blog going!
---