Today I'm thankful for this –> Going on AM Northwest to do a cooking segment!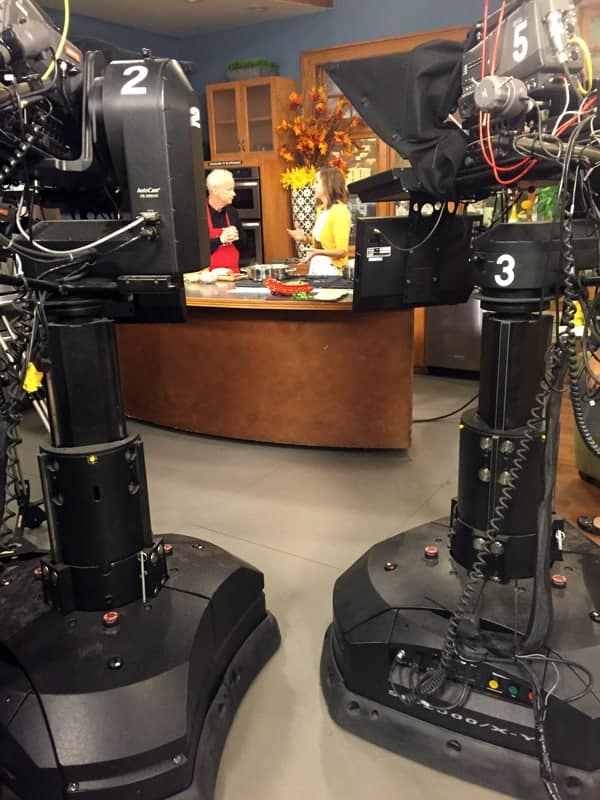 I'm thankful that I had the opportunity to share a recipe incredibly near and dear to my heart with the folks at AM Northwest.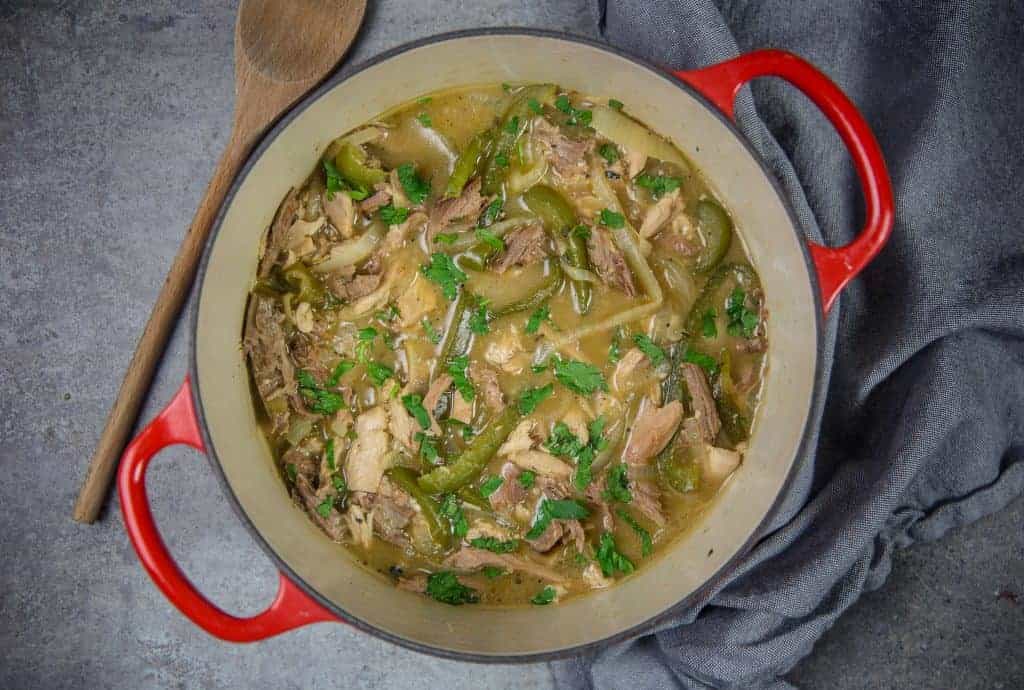 This is a recipe that has been in my family for years. Longer than I've been around actually. This dish is how my family eats Thanksgiving turkey. My mom makes it every year for both Thanksgiving and Christmas. It just doesn't feel like the holidays without this recipe.
And it's something that has taken me years to finally document.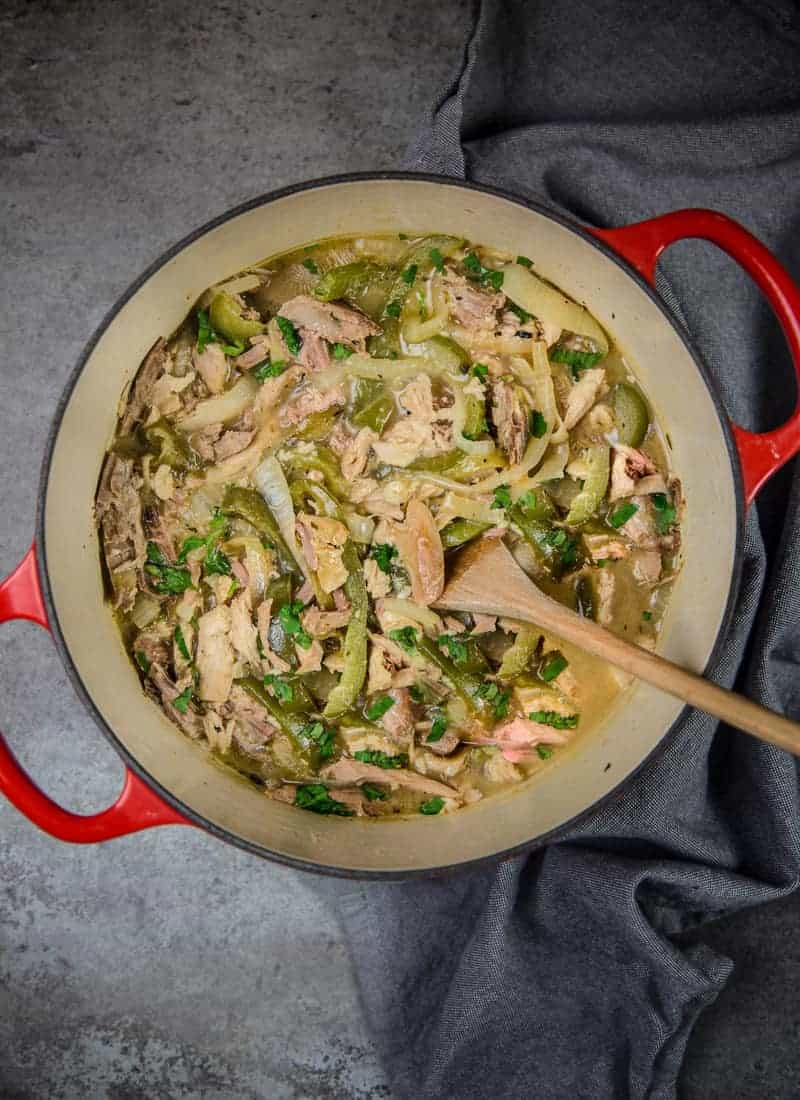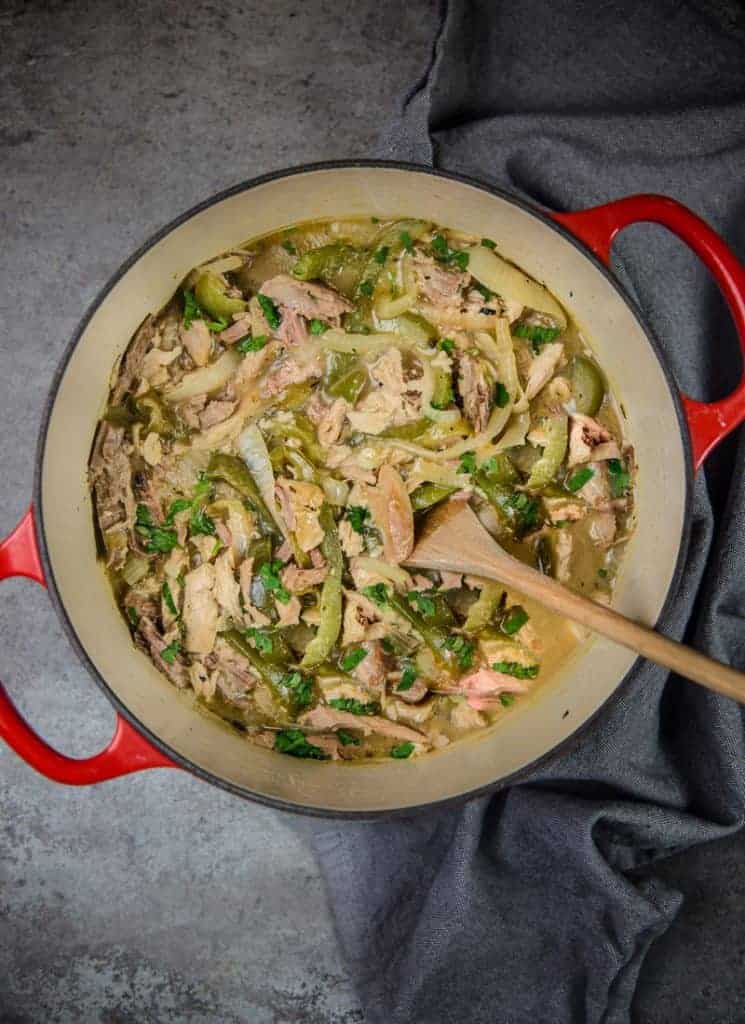 One of the reasons I started writing down recipes here on the blog is because I was trying to document some of my mom's recipes that I had grown to miss after moving three states away. This was a nearly impossible task! That woman doesn't write anything down. Whenever I would try to write down one of her recipes the moment I would do so much as blink she'd add something without measuring it and I'd be back to square one. But a few years go I was finally able to write down one of our family's most treasured recipes. And yesterday I was able to share it with the world. Something I never imagined I would be able to do.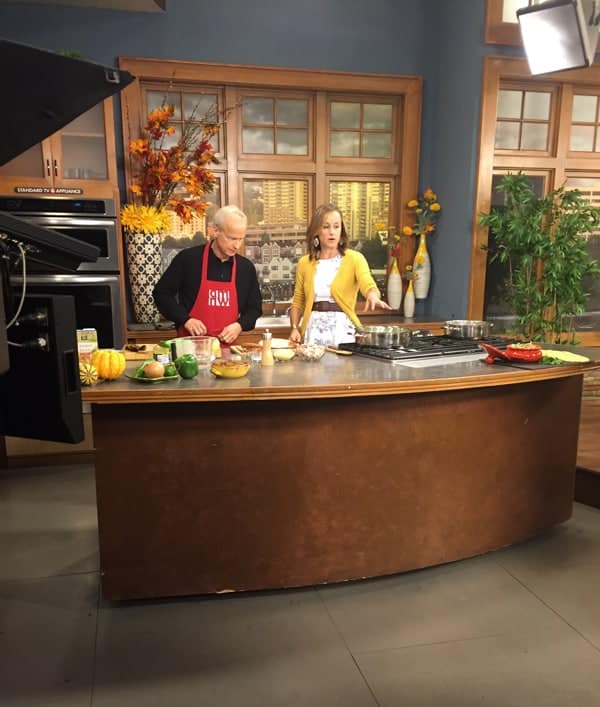 So if you're sitting around today thinking of ideas for all of that leftover turkey sitting in your fridge, try this. It beats a turkey sandwich any day of the week, and that's a promise!
Thanks so very much to AM Northwest for having us back on! We are so incredibly honored to share this special recipe with you.
If you're new to the site, welcome! You can find out a little more about us from the first time we were on AM Northwest, here.
---