There's a wide world of quality Italian Sparkling Wine beyond Prosecco. Read below for our journey through Italy and the sparkling wine it produces.
This is a sponsored post written by me on behalf of the Italian Trade Commission for IZEA. All opinions are 100% mine.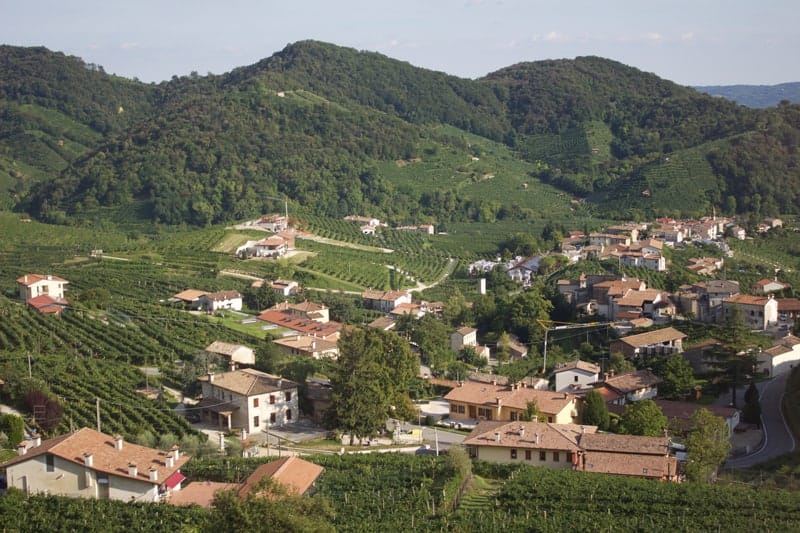 It may be a weird combination for some – wine and wood-fired food — but it works. And just as our goal in barbecue is to debunk stereotypes of wood fired cuisine and get people to think outside ribs and brisket, I also aim to educate about wine beyond the basics.
I've had the great fortune to have visited Italy on several occasions, in several different regions, to understand the wines. And it seems that every region I visit has its own expression of incredible sparkling wines.
My most recent trip was to the Veneto, the region famous for making Prosecco. But even within Prosecco there is a HUGE variety in styles and quality beyond what most people think of as Prosecco.
Terms to Know
Metodo Classico (also known as Method Champenoise "traditional method")
This is the classic method used in making Champagne where wine undergoes secondary fermentation in the bottle. During this process yeast is added to the wine along with some sugar ("liquor de tirage"), which stimulates the second fermentation and thus the bubbles that are achieved from it.
After secondary fermentation has finished, the bottles go through "remuage", or Riddling – a process that requires twisting of the bottles to move the sediment, or "lees" (dead yeast cells), towards the bottle cap in order to get rid of it without losing much of the remaining wine.
When it is ready, the neck of the bottle is frozen and those dead yeast cells are removed through a process called 'disgorgement'. It may seem simple, but this is a very complex process.
Charmat (or Tank Method)
This is where the secondary fermentation happens inside a large tank. After primary fermentation, the yeast and sugars are added to the base wine in order to start secondary fermentation in a large tank (vs. in the bottle as in the Champagne method). The tank is sealed to prevent the CO2 from escaping, allowing for those bubbles we all love to develop. The wines are then filtered, given a dosage (added for level of sweetness), and bottled. These are generally not aged and meant to be consumed young while fresh and fruity (with a few exceptions).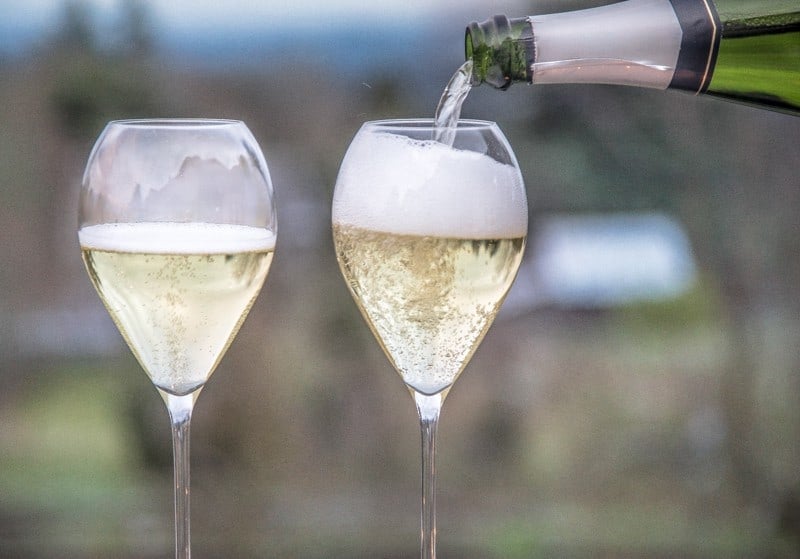 Prosecco
Regions: Veneto and Friuli
Prosecco is a sparkling wine that comes from the Veneto region in Northern Italy (and also some parts of Friuli-Venezia Giulia region, also in Northern Italy).
Prosecco often gets lumped into one category — fresh, fruity, and inexpensive sparkling wine. But if you're willing to look a little deeper, there's so much more to Prosecco than it gets credit for.
Prosecco is made using the grape Glera (formerly referred to as Prosecco grapes) and must be made from at least 85% of this grape. Other permitted grapes that make up the remaining 15% include Bianchetta Trevigiana, Glera Lunga Verdiso, Perera, and international grapes Chardonnay, Pinot Bianco and Pinot Grigio.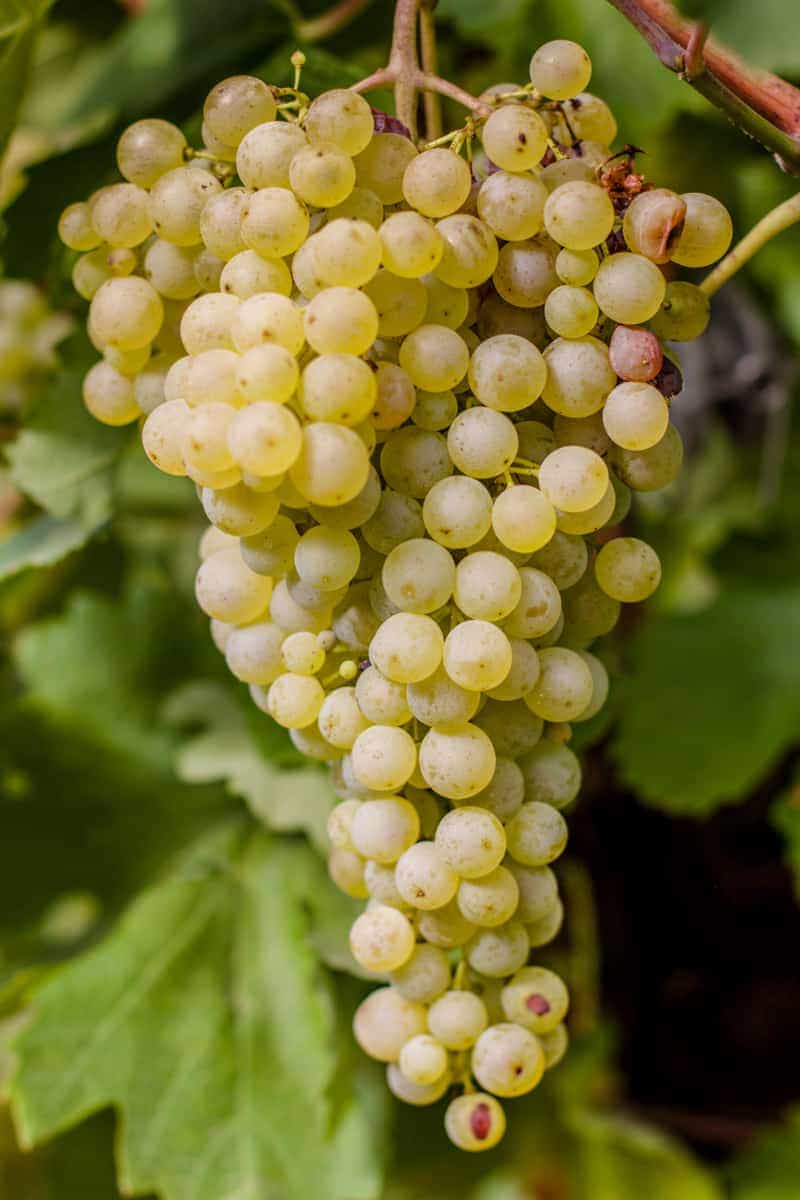 Method of Production: Charmat Method (used in most Prosecco production)
Prosecco takes on bright, fruity characteristics, often with flavors of honeysuckle, apples, pears, and signature floral notes. Most Proseccos don't age very long (but there are plenty of exceptions to this rule), therefore you'll find fresh and bright vibrant fruit flavors. The bubbles will generally be bigger and more spritzy than Champagne. They can be incredibly fun and pleasurable to sip on.
Of course, not all Prosecco is made this way and not all is fresh and fruity. There are different quality tiers of Prosecco, from Prosecco DOC (the most common) to Prosecco Conegliano Valdobbiadene Superiore DOCG, and even smaller, more concentrated designations, which are among the highest quality within the region.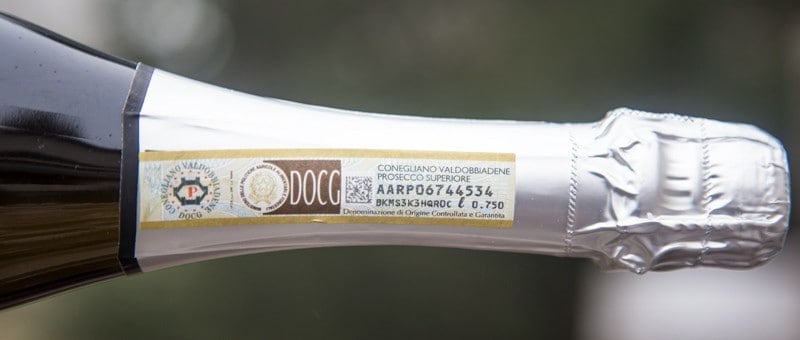 For more on Prosecco see this post.
Franciacorta DOCG
If you're a Champagne lover, then you'll flip for Franciacorta!
Region: Lombardy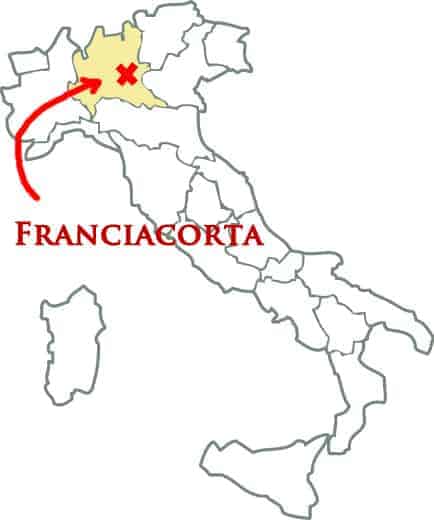 Produced in Lombardy, the neighboring region to Veneto (where Prosecco is made), this region is making complex, intriguing, and serious wines in the traditional method with mostly traditional Champagne grapes (Pinot Noir, Chardonnay, along with Pinot Bianco). These wines could very well be Italy's best-kept secret.
Produced in the traditional Champagne method, these sparkling wines undergo secondary fermentation in the bottle and age for a long time before being released. With a DOCG (the highest quality) status, these wines undergo some of the strictest regulations in all of Italy. See more about Franciacorta here.
Trento DOC
Region: Trentino-Alto Adige
This is another appellation known for metodo classico sparkling wines (those made in the traditional Champagne method, similar to the Franciacorta above). The sparkling wines here are also made from classic Champagne grapes, Pinot Noir, Chardonnay, along with Pinot Bianco. You'll find some delicious and elegant wines at excellent values from this region.
Asti DOCG
Region: Piedmont
Sparkling and sweet wines made from Moscato Bianco grapes in the Piedmont region of Northwest Italy. Made in the charmat method, these tend to be lower in alcohol, sweeter in style, but with refreshing acidity balancing everything out. The most popular (and arguably the best) are Moscato d'Asti with intriguing floral and fruity flavors.
Fun fact: these are my mom's favorite wines in the world.
Brachetto d'Acqui
Region: Piedmont
Also within the Piedmont region, you'll find this red sparkler with red fruit notes (predominantly cherry and strawberry) made from the Brachetto grape.
And speaking of red…
Lambrusco DOC
Region: Emilia-Romagna
Once pitted with a bad reputation, these are now some super interesting and fun wines to try. They can be made both in sweet and dry versions (though I tend to lean towards the dryer styles), made from the Lambrusco grapes using the charmat method.
These are fun to drink on their own, but also killer with pizza, burgers, or if you dare, try them with some Buffalo chicken wings (seriously!).
Other
There's also a ton of sparkling wines produced throughout the country that will rarely (if ever) be seen here in the U.S. I've experienced some awesome ones in the Friuli region, Sicily, and even Puglia.
When traveling through Italy, you'll find that most regions will produce some incredibly tasting sparkling wines, mostly destined for local consumption. This is the best time to explore and try some!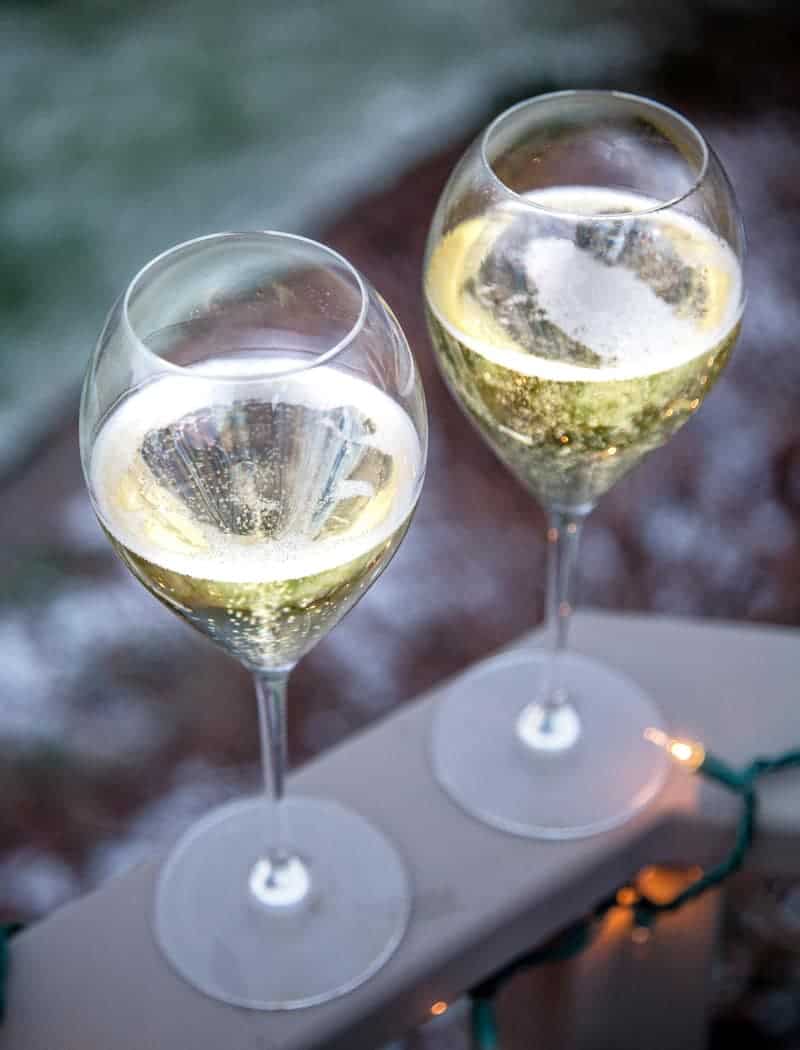 Food Pairing Recipes for Italian Sparkling Wine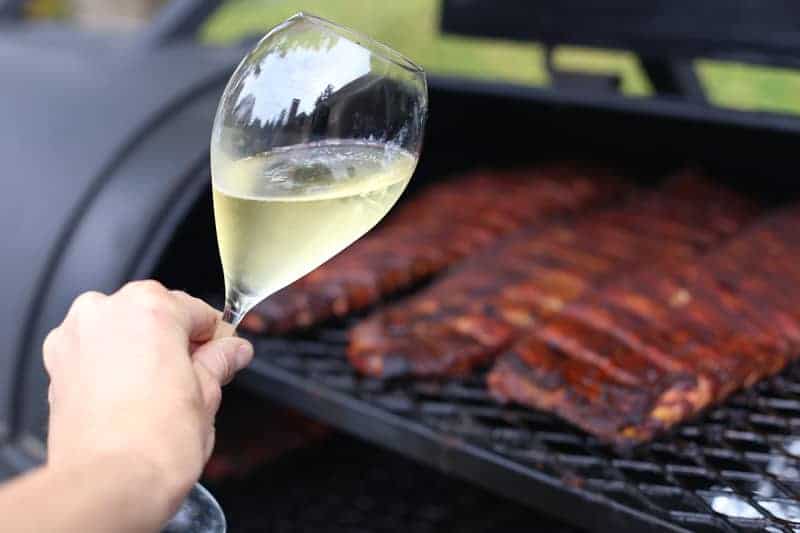 For an inspiring video on the variety and quality of wines of Italy check out this gorgeous video! learn more
---