Food does more than just fuel your body–it feeds the soul. When the days get shorter and the nights get longer, you'll be craving cozy, seasonal dinners. These winter recipes with hearty beef and bright citrus will help you fight away those winter blahs.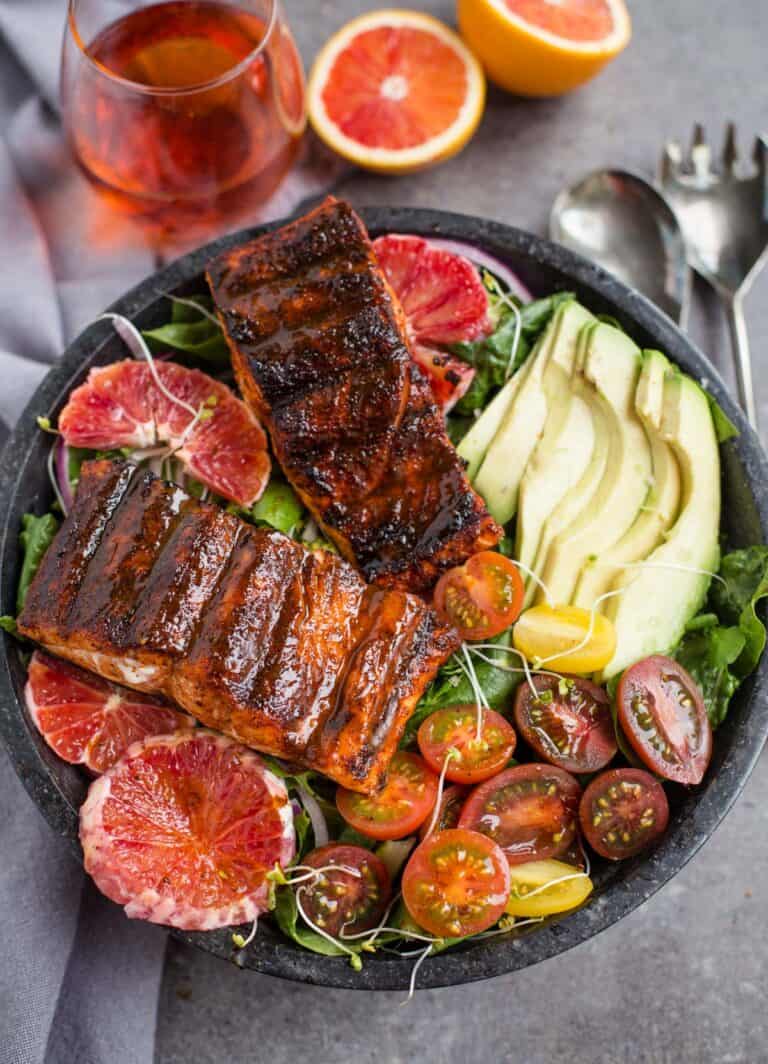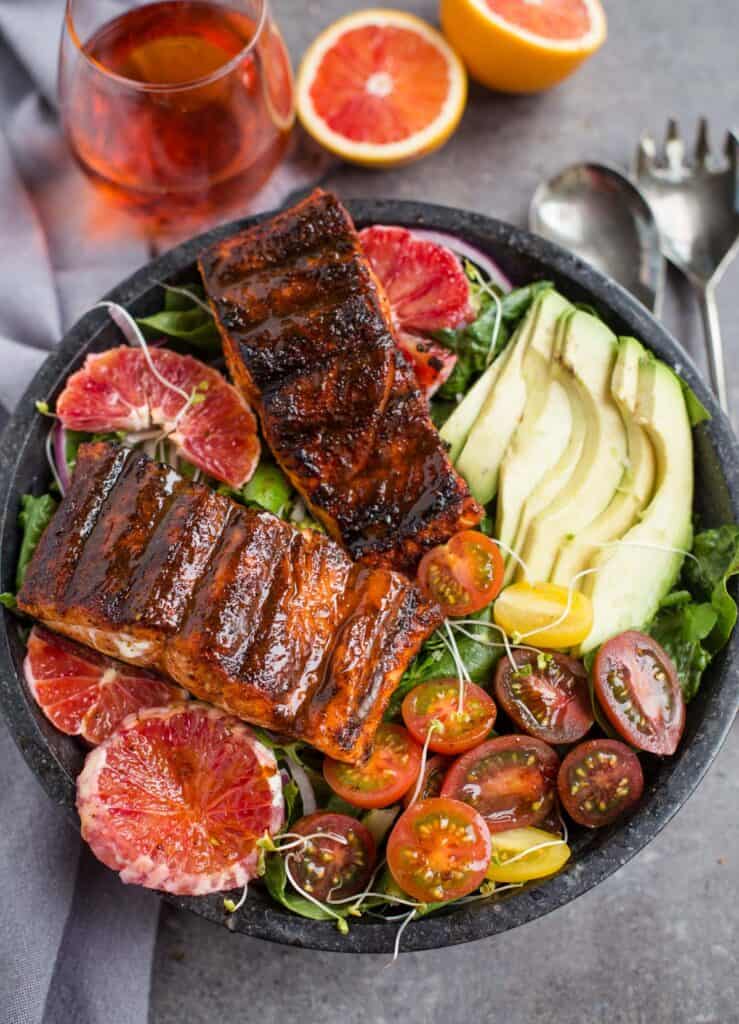 Eating seasonally has perks for you and the environment. Fruit and vegetables that are at the peak of their season will be sweeter, juicier, and overall more flavorful. Shopping for items that are seasonal to your area means they have shorter to travel from farm to table. Fresher produce, less transportation emissions, and lower shipping cost makes it a win-win-win.
Fruit and veg aren't the only foods that are seasonal. If you consume animal based products like beef and pork, what the animal eats seasonally affects the taste of the meat you eat too! Grass-fed beef will have better marbling in late fall to early winter due to a higher fat content in grass when it goes to seed. Free range hogs and goats will find and eat apples in the colder months leading to sweeter and more flavorful meat.
The best foods to eat during the winter are:
citrus like oranges, grapefruits, and lemons
root vegetables like potatoes, yams, onions, and leeks
dark leafy greens like kale, collards, broccoli, and brussels sprouts
Grass-fed Beef
Free Range Pork
These 24 winter recipes will prove to anyone, seasonal eating in the cold months doesn't have to be boring! Check out our seasonal eating guide for Fall for more ideas.
Jump to:
Winter Cocktail Recipes
Let's kick off our round-up with happy hour! Pomegranates are in season and add a bejeweled touch to any fruity cocktail.
---
Winter Salads
Clean eating January anyone? These salads are perfect for a lighter winter lunch or dinner.
---
Hearty Soup Recipes for Winter
On a cold winter day, nothing beats a dish of healthy chicken, mushroom, and lentil soup.
Hearty Dinner Ideas
These stick-to-your-ribs recipes will warm up your house and your heart.
---
Side Dishes
Make the most of winter produce with these veggie forward side dishes. Grilling vegetables adds an extra layer of smoky flavor.
---
Dessert Recipes
A little dark chocolate is scientifically proven to help fight winter blahs. Don't thank me; thank science!
---
Thank you for being part of our community. If you make any of our dishes we'd love to see them on social media using the hashtag #vindulge and give it a 5 star review.
This post may contain affiliate links. This means if you click on the link, we may receive a small commission if you purchase through the link. We partner with brands we know and love and use and it helps keep the blog going!
---