Pinot Gris (also called Pinot Grigio) is a white wine grape variety with origins in France, and is a mutation of Pinot Noir. Known for its citrus and tree fruit flavors, sometimes richness and spicy flavors, and bright acidity, this is one of the most popular white wines in the country. Find out what makes it such a delicious wine to drink and why it's a versatile wine with food.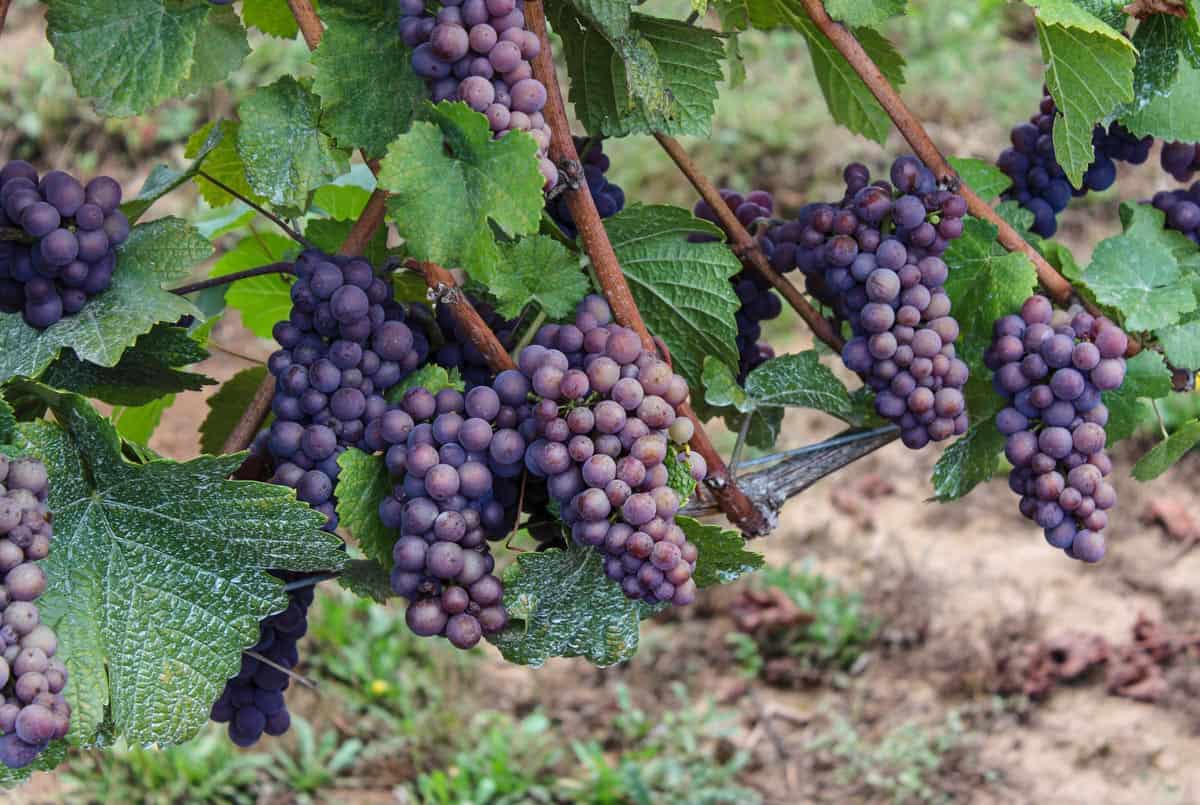 While Pinot Grigio is widely recognized by American wine drinkers, Pinot Gris has a slightly lower profile on this side of the Atlantic. However, both of these wines come from the same grape. French winemakers refer to this grape (and its resultant wines) as "Pinot Gris", while Italian winemakers plant and harvest the exact same fruit and call it "Pinot Grigio". While the grapes are the same, the resulting wines are very different in style.
Pinot Gris is known for a fuller body and a slightly spicy and herbaceous flavor profile, whereas Pinot Grigio's bright acidity is its most famous feature. Both wines claim a dry profile, vibrant citrus notes, and an undoubtable liveliness guaranteed to engage the palate and to pair with a wide range of appetizers and entrees.
Jump to:
A Quick Rundown
While Pinot Gris and Pinot Grigio both qualify as "white" wines, their namesake grape claims a gray-purple skin (in fact, "gris" translates to "gray" in French).
Many wine specialists believe that the Pinot Gris/Pinot Grigio grape is a mutation of the Pinot Noir grape, which accounts for its darker color.
Most wines made from Pinot Gris/Pinot Grigio are single-varietal bottles, but it sometimes appears as a blending grape.
Pinot Gris is a medium-bodied wine with an unctuous texture, floral and herbal aromas, citrus and tropical fruit flavors, and moderate acidity.
Pinot Grigio, on the other hand, is a light-bodied wine with high acidity, a crisp profile, and especially distinct citrus notes.
Pinot Gris got its start in the Burgundy region of France, but it soon migrated northward and established a major presence in the Alsace region. It also moved through Switzerland and eventually made its way to northern Italy, where "Pinot Grigio" became a massive success.
Pinot Grigio can be purchased at very reasonable prices, and it's easy to find a quality bottle for $20 or less. French versions can prove a bit more expensive, but many wineries in the Pacific Northwest make their own Pinot Gris, and these domestic versions tend to hover around the $20 mark.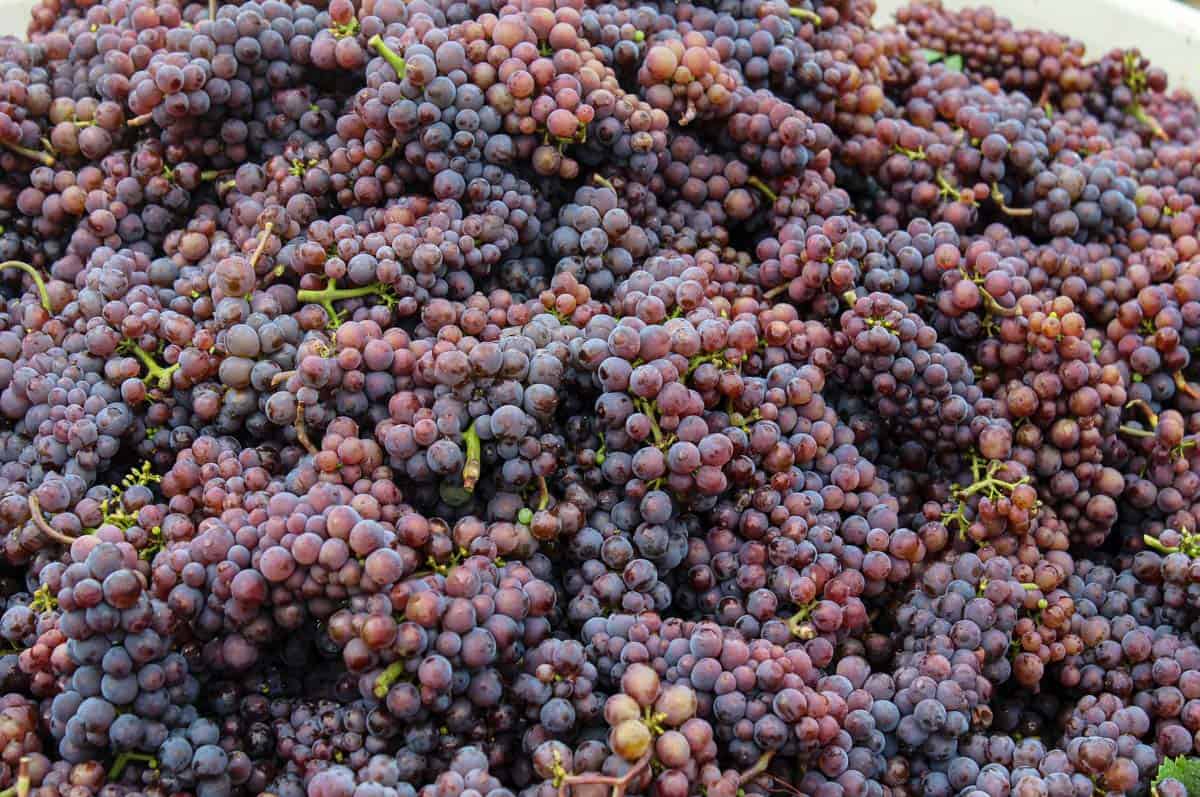 What does Pinot Gris taste like (Flavor Profile)
Pinot Gris' medium body and nuanced bouquet of aromas and flavors make it a truly unique addition to the white wine canon. Notes of ginger, clove, and almond can be detected, along with citrus flavors like lemon and lime and a distinct undercurrent of raw honey.
When it comes to Pinot Grigio, citrus absolutely rules the tasting experience. These wines have a light texture, high acidity and crispness, and unrelentingly bright flavors that make Pinot Grigio an ideal summertime quaff.
History
Pinot Gris originated in the French wine region of Burgundy, and many scholars now believe that this grape evolved as a mutation of the Pinot Noir grape. The grape eventually found its way to the Alsace region on the German border, which remains the primary area for French production.
As Pinot Gris growth moved northward in France, it also expanded into Switzerland and headed farther east, where it landed in northern Italy. The Italians embraced "Pinot Grigio" with open arms, and northern Italian regions like Lombardy, the Veneto, and Alto Adige continue to produce this wine in abundance.
In the New World, it can be found in Australia, New Zealand, Chile and Argentina, South Africa, and in the United States. The US regions most commonly associated with this grape include California, New York, and – most notably – Washington and Oregon.
Notable Regions Where Pinot Gris/Pinot Grigio Is Grown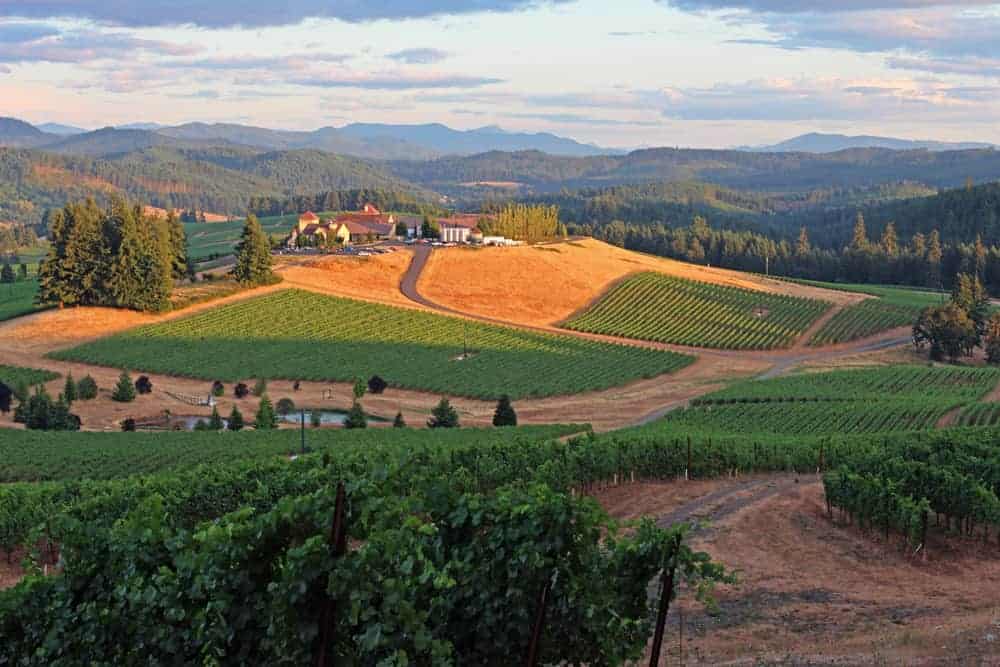 France: While the Pinot Gris grape is native to Burgundy, it soon moved to other areas of France, and it found a strong foothold in the region of Alsace, located on the German border. These tend to be richer and spicier than their counterparts in Italy.
Italy: Italian Pinot Grigio mainly comes from northern wine regions, and these varietals gained massive worldwide popularity for their bright citrus flavors and their light and crisp easy-drinking natures.
United States: Pinot Gris is a popular white grape in the Pacific Northwest, where the cloudy skies and cool temperatures create ideal Pinot Gris growing conditions.
Chile and Argentina: Pinot Gris from South America tends to be more fruit-forward than its French equivalent, with appealing tree fruit notes, floral fragrances, and citrusy finishes.
Australia and New Zealand: Winemakers in Australia and New Zealand produce both Pinot Gris (with a richer body and a more botanical profile) and Pinot Grigio (with high acidity and bright citrus flavors).
Pairing Pinot Gris/Pinot Grigio With Food
Because of their drastically different flavor structures, Pinot Gris and Pinot Grigio shouldn't generally be used interchangeably in a food-pairing scenario. Luckily, both wines make excellent counterparts for food, as long as they're selected and partnered in a thoughtful way.
A medium-bodied, herbaceous Pinot Gris is an ideal wine for grilled fish and chicken. The char on the protein reflects the subtle spiciness of Pinot Gris, and the citrusy notes of the wine play well with fish and chicken marinades. These wines also taste delicious alongside herb-heavy salads, and if you'd like to serve slices of grilled chicken or salmon atop a kale salad with herbs like dill, mint, or cilantro, then Pinot Gris is the right bottle to uncork.
Pinot Grigio's well-earned "porch pounder" reputation turns this wine into the perfect accompaniment for raw seafood platters, whether you're serving oysters or shrimp or even lobster. Grilled kabobs and seafood skewers are also fun to enjoy with Pinot Grigio.These wines feature bright acidity, so they can also be paired with pastas with cream sauces, salads with lemon vinaigrettes, and cheeses ranging from a salty and nutty Parmigiano Reggiano to a creamy mozzarella or a sweet mascarpone.
Recipes to pair with Pinot Gris/Pinot Grigio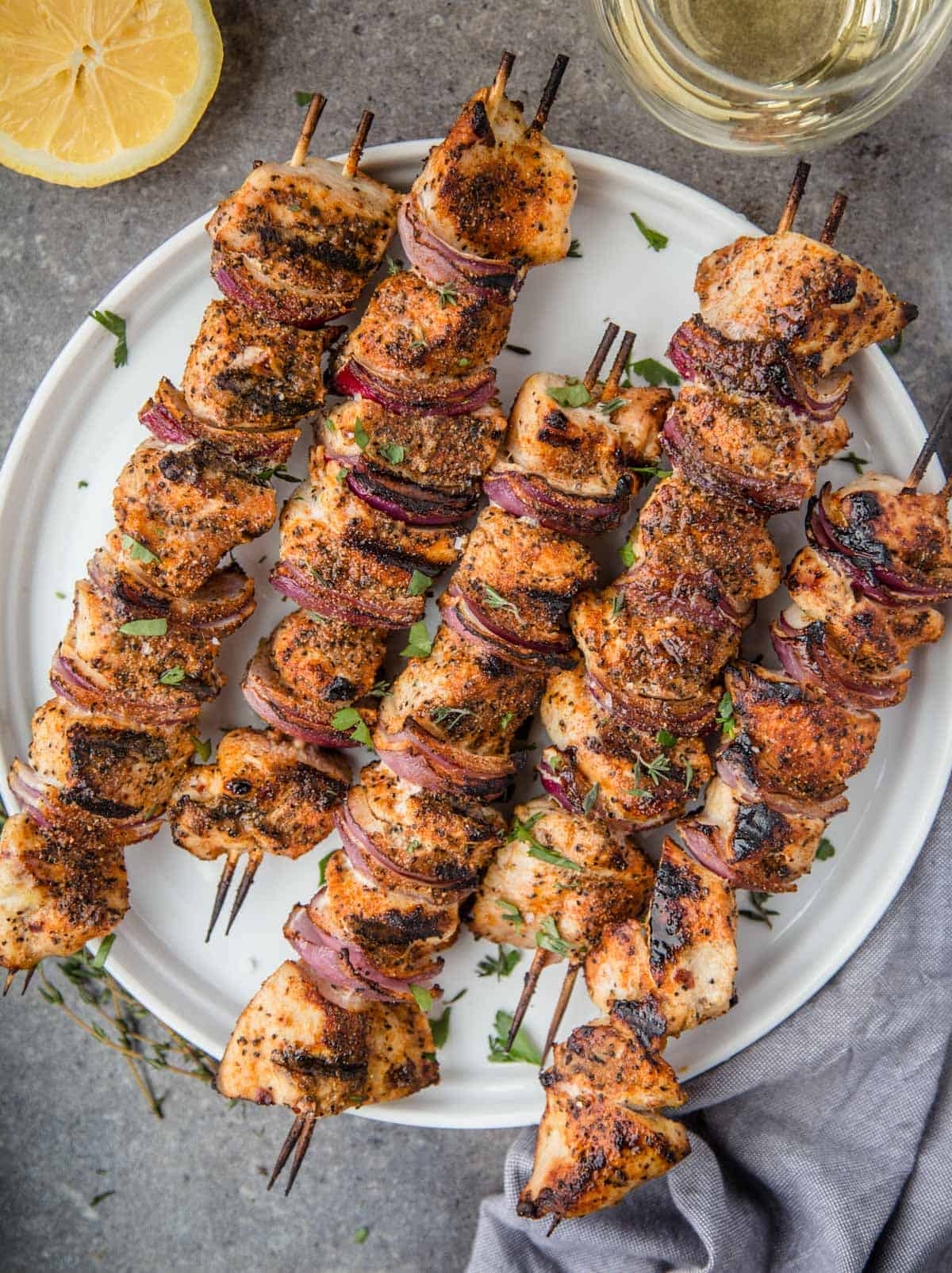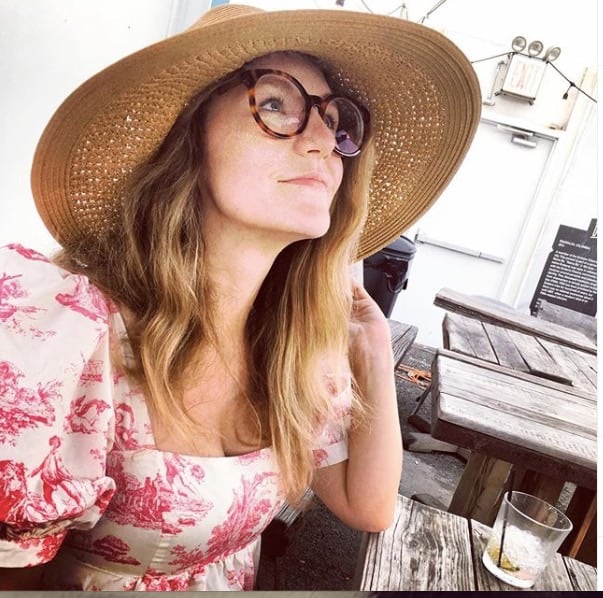 About the Author
Taylor Tobin
Taylor Tobin is a freelance food and beverage journalist based in Austin, Texas. Her work has been published on such platforms as HuffPost, Wine Enthusiast, Allrecipes, Insider, and Observer. She's an avid wine taster who's always excited to discover different regions, varietals, and styles, and the ability to pair a delicious meal with the perfect wine counts among her greatest joys.