Mary and Sean were back on AM Northwest doing a TV cooking segment for Smoked Tomato Bisque and Brisket Grilled Cheese Sandwiches!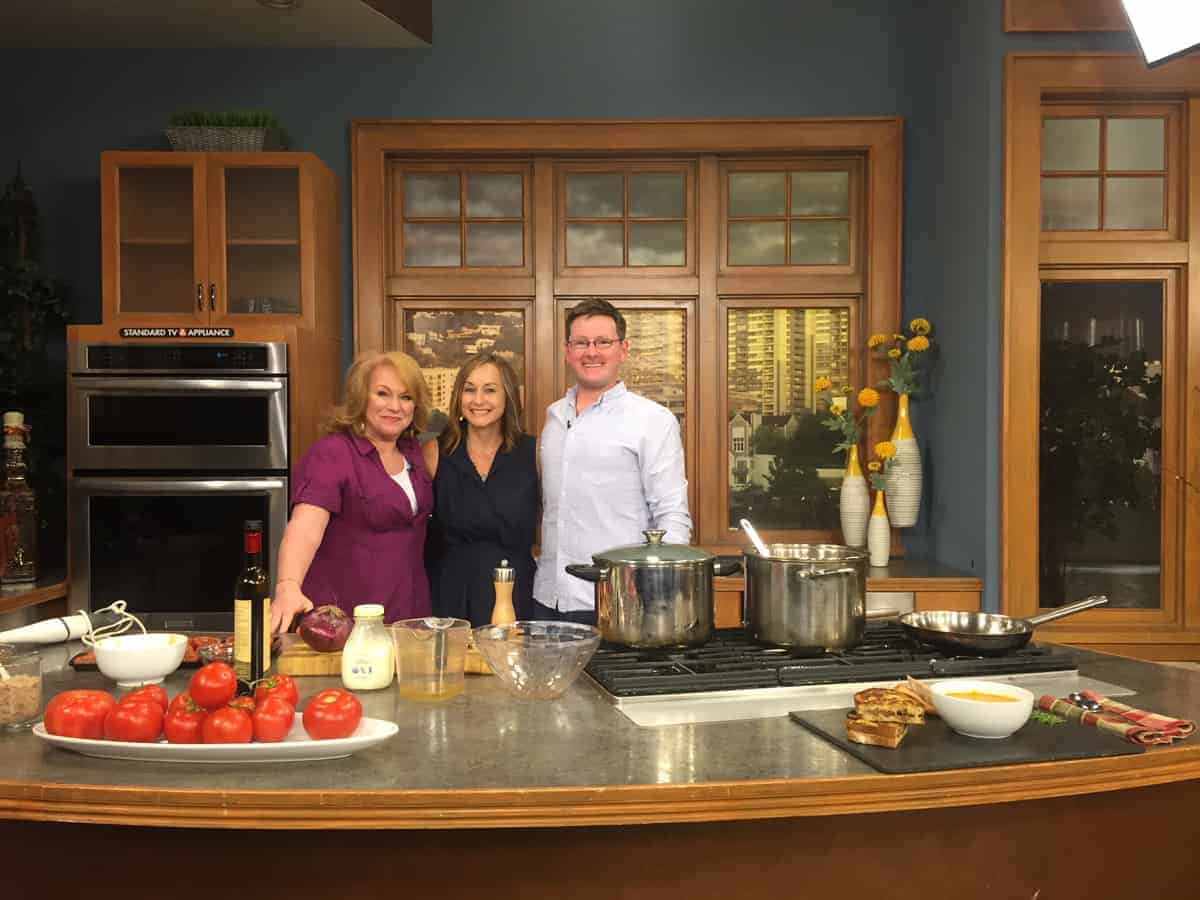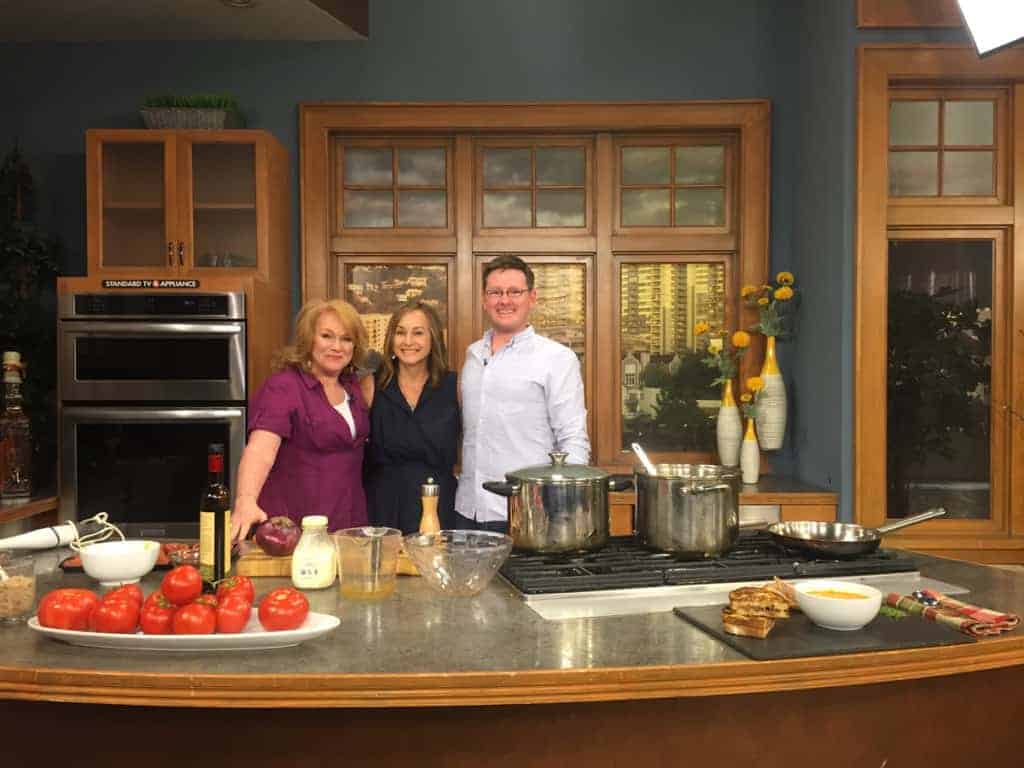 We were so stoked to have been asked back on AM Northwest, this time to cook up something not usually associated with BBQ – Vegetables!
But not just any vegetable.
Smoked Tomatoes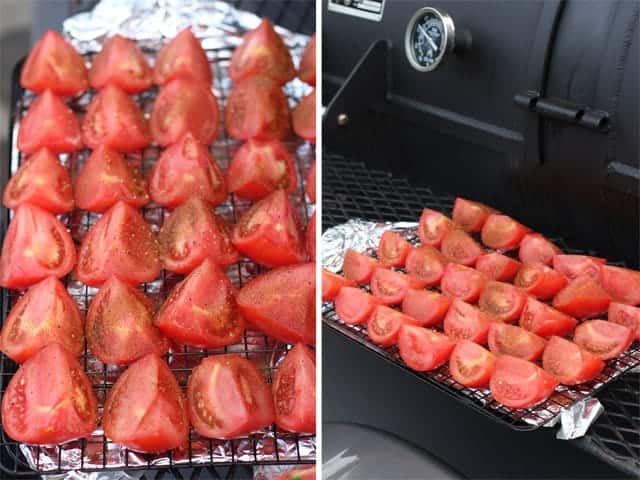 With tomato season gearing up here in the Pacific Northwest we wanted to show folks some super cool things you can do by smoking your tomatoes. For the segment we cooked up one of my favorite recipes – Smoked Tomato Bisque.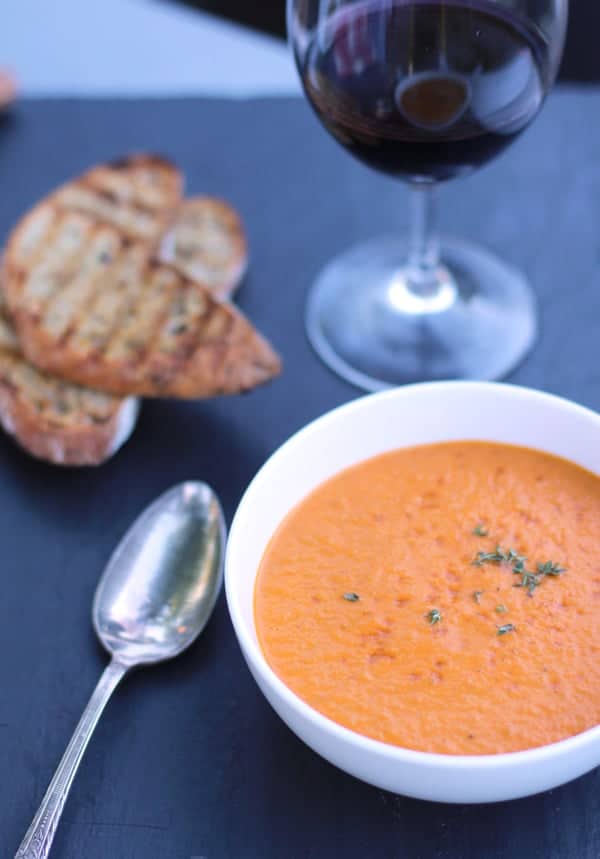 What goes best with any tomato soup? Grilled cheese of course. But you know us. We couldn't do just any ol' grilled cheese. Nope. We had to go over the top and pair it with a Smoked Brisket Grilled Cheese with loads of smoked brisket sandwiched between smokey cheddar and creamy nutty Comté cheese.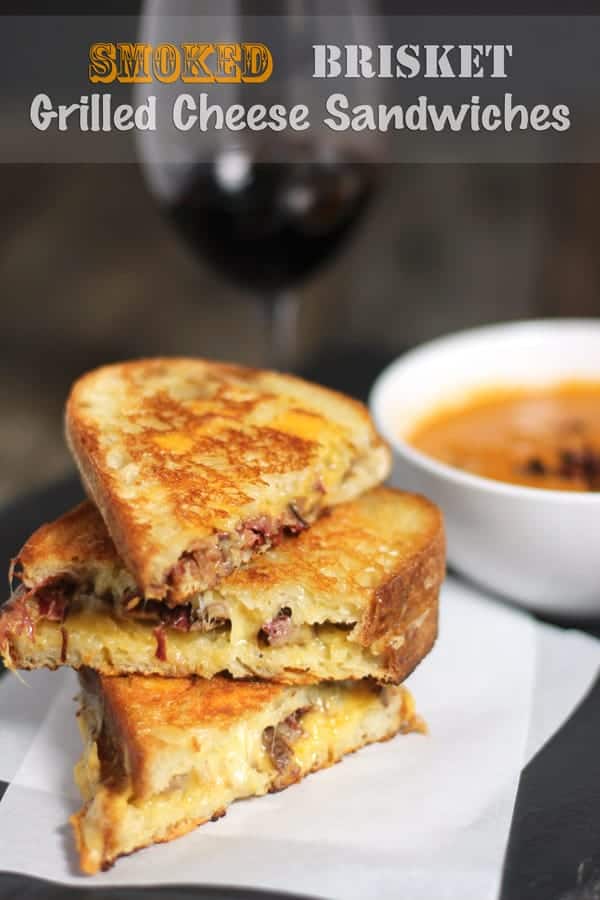 You can find the recipe for the Smoked Brisket Grilled Cheese Sandwich here.
And check out the segment below.
Thanks again so very much to AM Northwest for having us back on! We are so honored to share our food with you!
If you have trouble loading the segment here on this site, or if you are viewing from your mobile device, CLICK HERE to be transferred to the AM Northwest site.
To find the recipe for Smoked Tomato Bisque, click here.
If you're new to the site, welcome! You can find out a little more about us from the first time we were on AM Northwest, here.
I'm sorry for all the links. I promise this isn't that normal.