As you may remember, earlier this year I was invited to go on a press trip to Congac, sponsored by the Bureau National Interprofessionnel du Cognac (BNIC), as a result of a writing contest I won (you can read that piece here).
In short, the trip was amazing and Cognac is a breathtaking city.  Not only did I get to experience the beauty of this region, but I learned a lot and developed a deep respect and appreciation for the production of the complex spirit named after it.
Today on Palate Press you will find a story I wrote on the intriguing barrel regimen used by Cellar Masters in Cognac.  I invite you to read it here.    In the meantime please scroll down to view some of my favorite photos I took while I was there.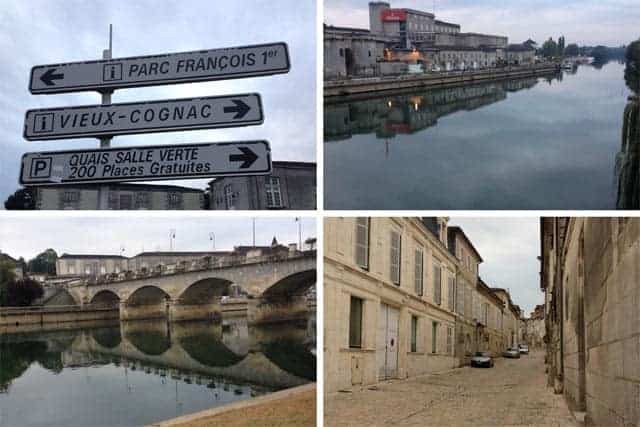 It is worth it to wake up early to go for a run in Cognac when you get to see sights like this.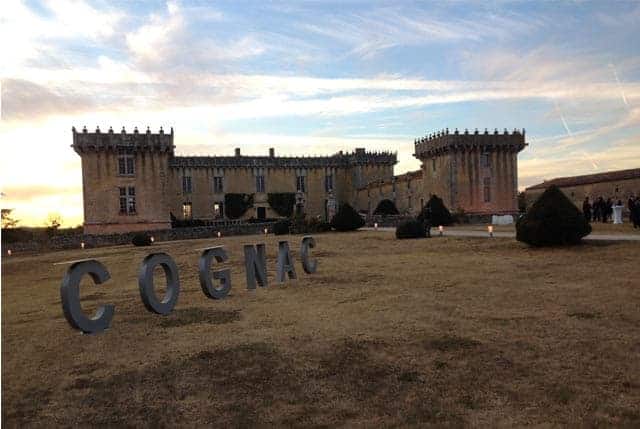 The gorgeous site of the 7th Annual "La Part Des Anges" Cognac charity auction.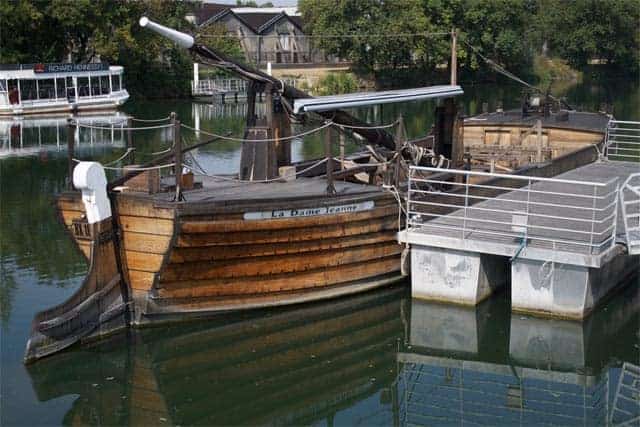 About to hop on board for a river tour of Cognac.
Loved how still the water was.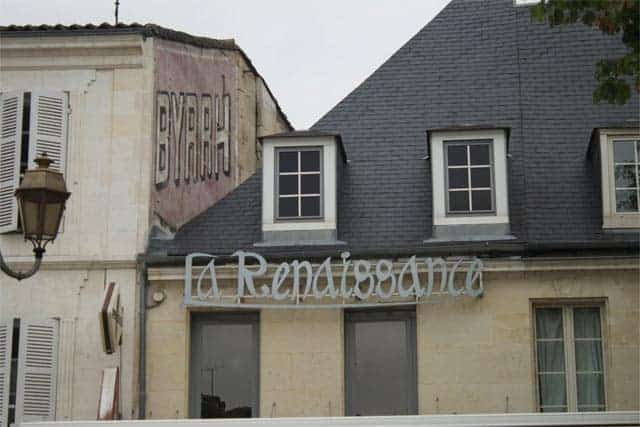 More gorgeous sights from the town of Cognac.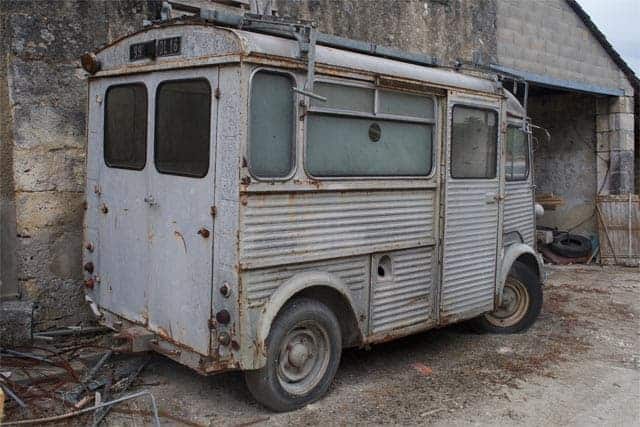 You never know what kind of surprises you will find in Cognac. Loved this old van. Couldn't stop photographing it.
Almost harvest time in Cognac.  The grapes are ready.
Tasting nearly century old (and half century old) cognac with Bénédicte Hardy of producer Cognac Hardy.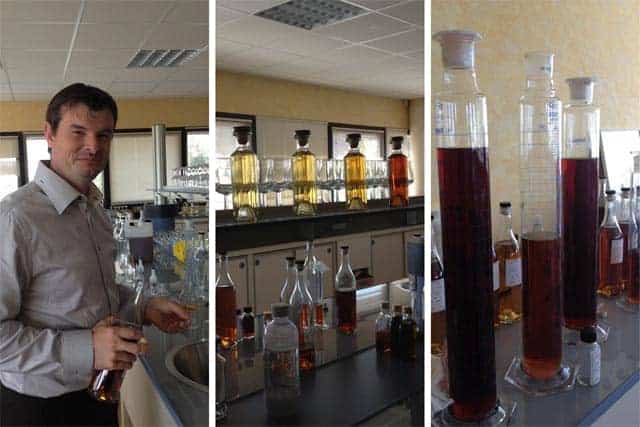 Geeking out in the lab with the Cellar Master at Cognac Hardy.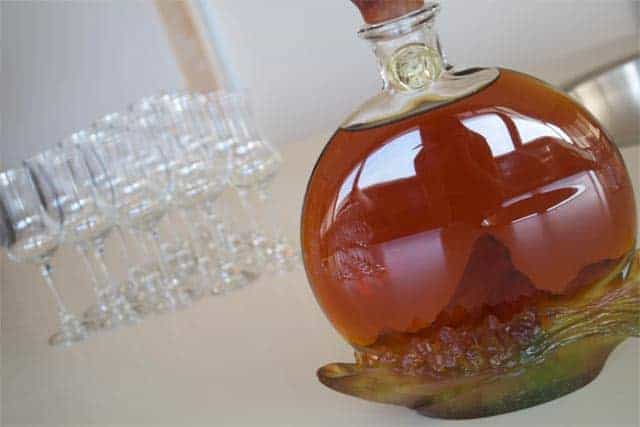 Loved this beautiful decanter, seen at producer Cognac Hardy.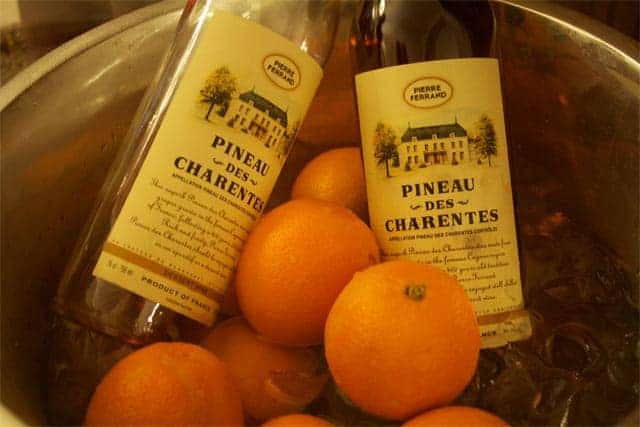 There is more to drink besides cognac in this beautiful region. Pineau des Charentes is one of them – a fortified wine made from a blend of lightly fermented grape must and cognac eau-de-vie. Slightly sweet and surprisingly refreshing.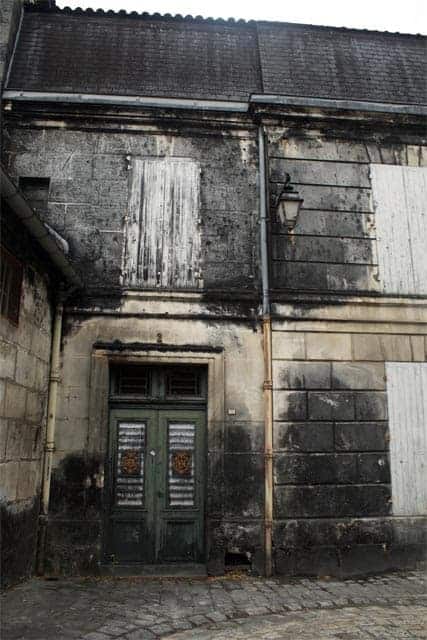 Mold covering the building of an old distillery in Cognac… and part of the reason they no longer allow distillation to occur in town.
If you have never tasted a cognac before I highly encourage you to venture out and buy a bottle.   Cognac would also make an excellent holiday or host gift for any wine or spirit enthusiast on your list.  Three of the producers I recommend are Cognac Ferrand, Cognac Hardy, and if you can find it, Cognac Giraud.   All three producers I was able to visit on my trip and all produce excellent Cognacs at every level.
I want to express my deepest appreciation to the Bureau National Interprofessionnel du Cognac (BNIC) for their hospitality and to Palate Press for holding the writing contest.
To read my article on Palate Press click here.