Earlier this month the Willamette Valley hosted the region's first-ever trade auction – The Pinot Noir Barrel Auction – with 400 in attendance and sixty-six Pinot producers pouring one-of-a-kind lots. The event, held at the gorgeous Allison Inn and Spa, raised a whopping $476,000 for the Willamette Valley Wineries Association. This just in its first year ever!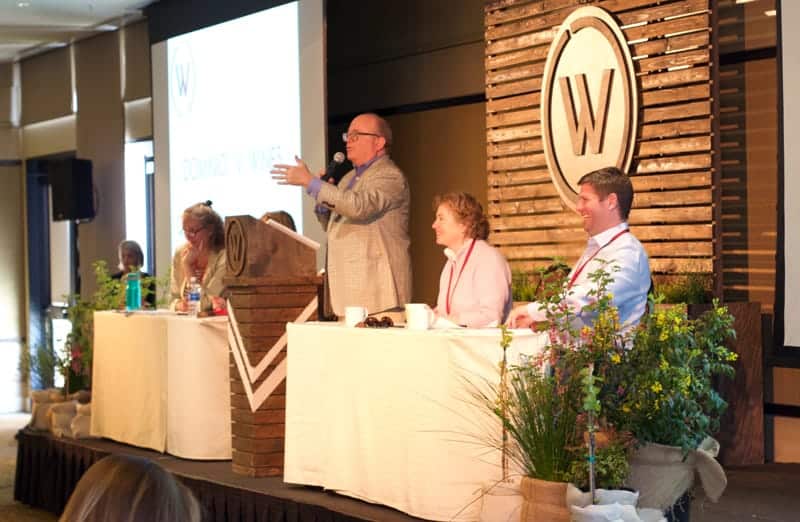 This inaugural event has been years in the making, but they were especially thrilled to showcase the stellar 2014 vintage. In speaking with Josh Bergström, Chairman of the auction, during the event he explained to me that they, "Wanted to kick off with a great vintage like 2014 to begin to tell our story to the world."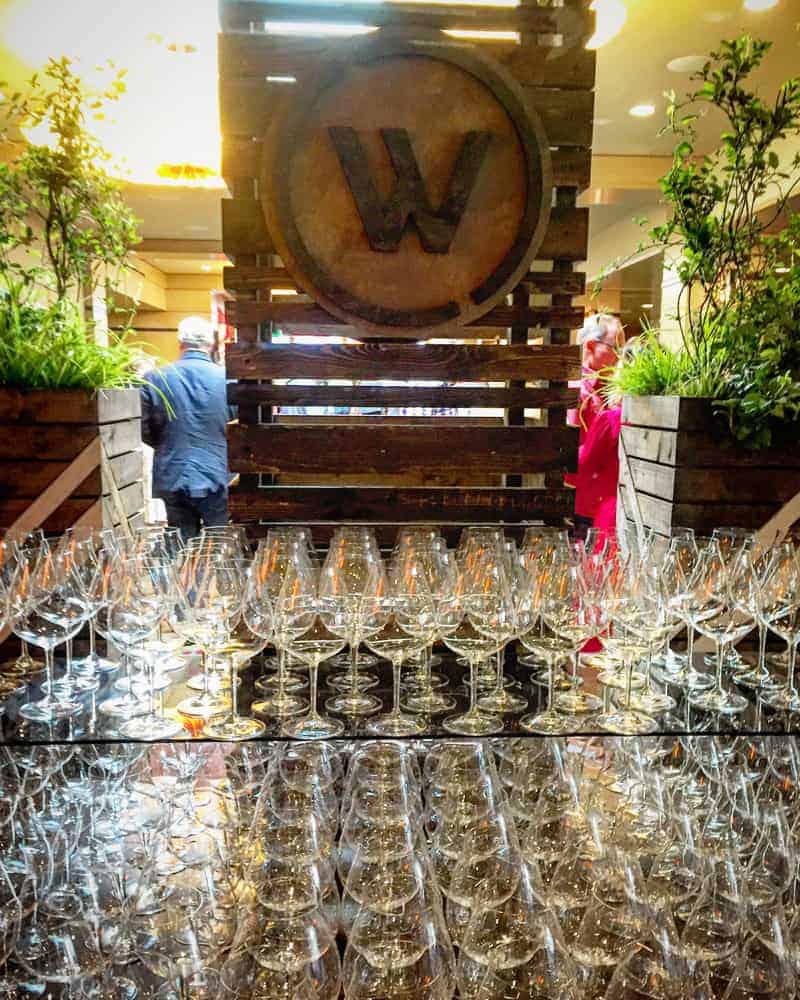 "We are thrilled at the success of this event. It was an amazing opportunity for retailers, restaurateurs and distributors from all over the world to not only obtain rare bottlings from our best cellars but to further delve into the complex and world class story of Oregon's Wine community," said Josh Bergström in a press release. "It was time for an event of this caliber in the Willamette Valley. The Oregon wine community sits in a unique moment of time where pioneers and young visionaries are standing together at the same table raising the quality of Pinot noir for the world."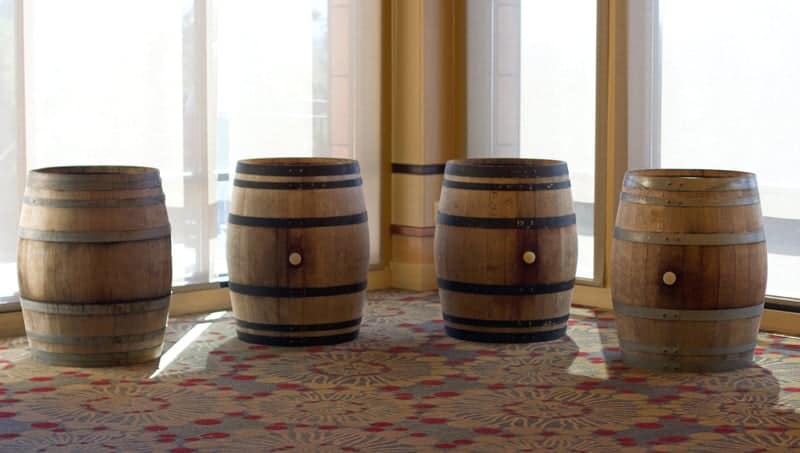 So how does a winery decide which wine to showcase at an event like this? Bergström told me that they encouraged winemakers to, "Bring wines that have a story behind them." In the Willamette Valley's half-century history, there's already a lot to share, and he wanted each winemaker to bring their own piece of that story to the table.
Some of the wines on the auction table were big, showy wines: those that might get the attention of the buyers in attendance. Others were lighter, more elegant and pure, but may not stand so loudly in a crowd. One such wine, and one of my favorites tasted, was the J.K. Carriere 2014 Le Choix de St. Dolores, which stood out to me for its purity and elegance. That 5 case lot sold for $5.5K.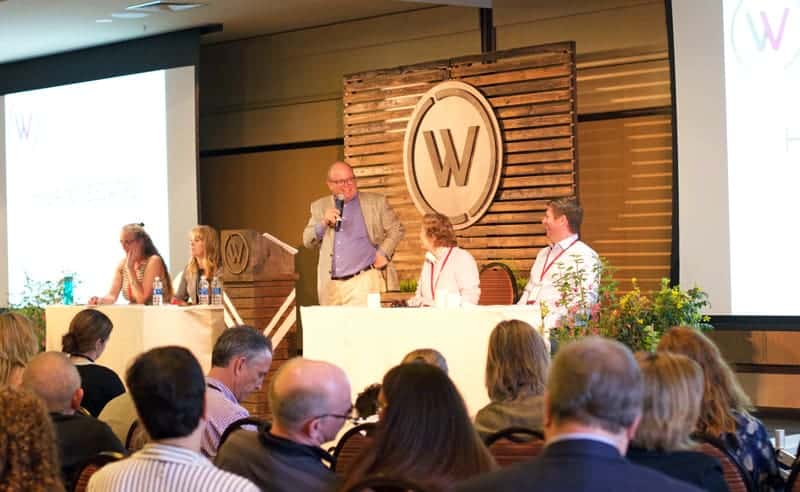 Other highlights from the Willamette Valley Barrel Auction include:
Five cases from Bergström Winery, the very first lot up for bidding, which quickly rose to $10,000
A single barrel wine made exclusively from the Antica Terra vineyard by Maggie Harrison for Antica Terra Winery sold for $13,000
Ten cases of Pinot Noir crafted from the Yamhill-Carlton and Dundee Hills AVAs by renowned Oregon winemaker Lynn Penner-Ash for Penner Ash Wine Cellars sold for $16,000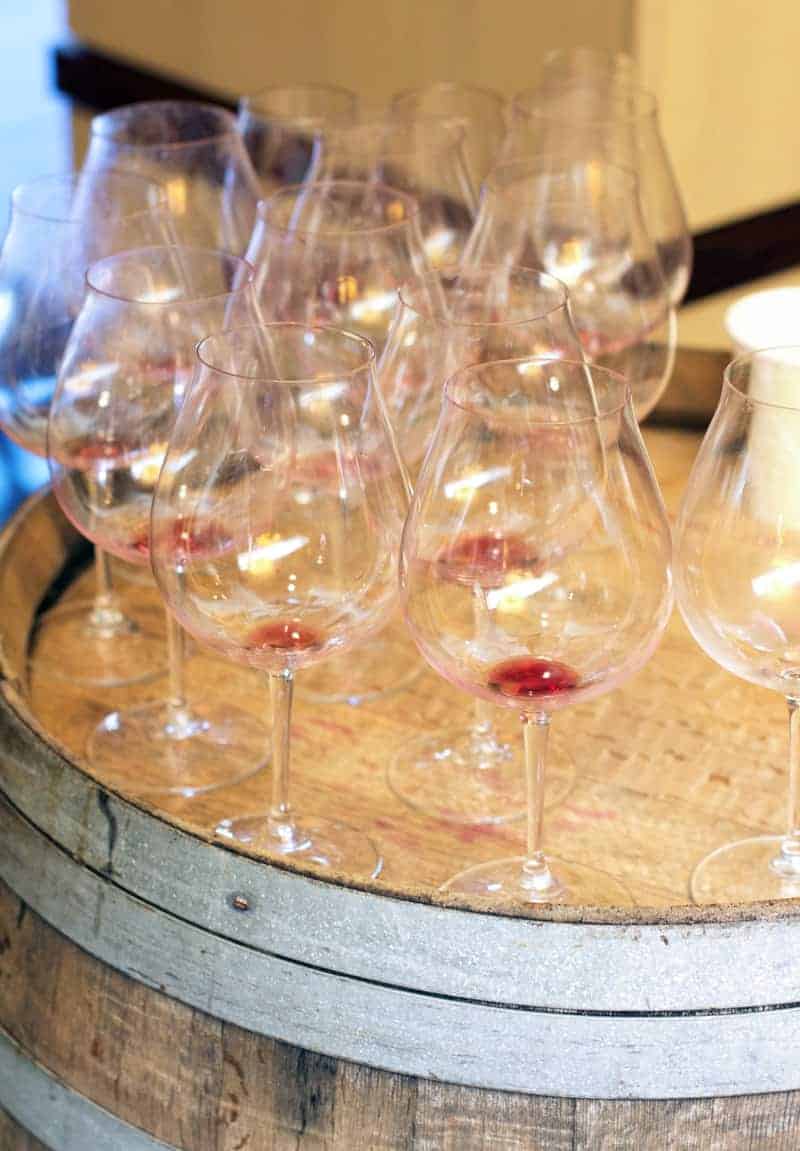 In addition to the auction and money raised for the region there was some incredible food served following the event in a tent outside of the hotel. It happened to fall on a rare sunny and warm April afternoon, which made it a perfect day for sipping in the sun and enjoying some barbecue and other local creations.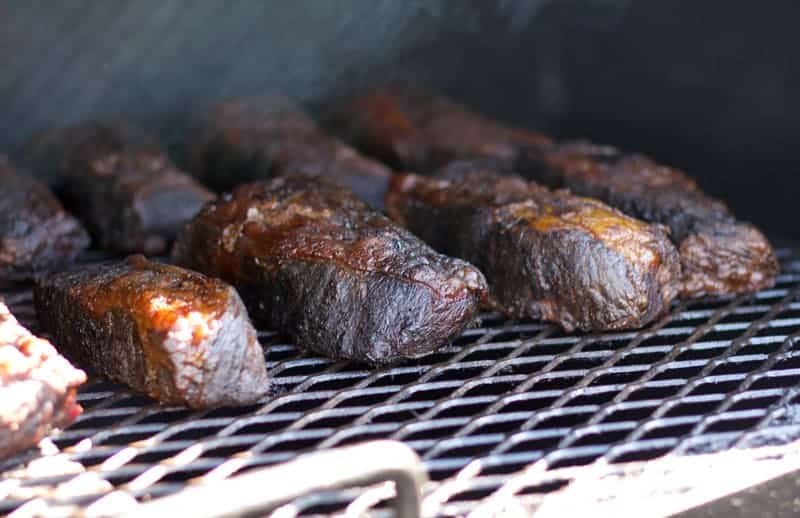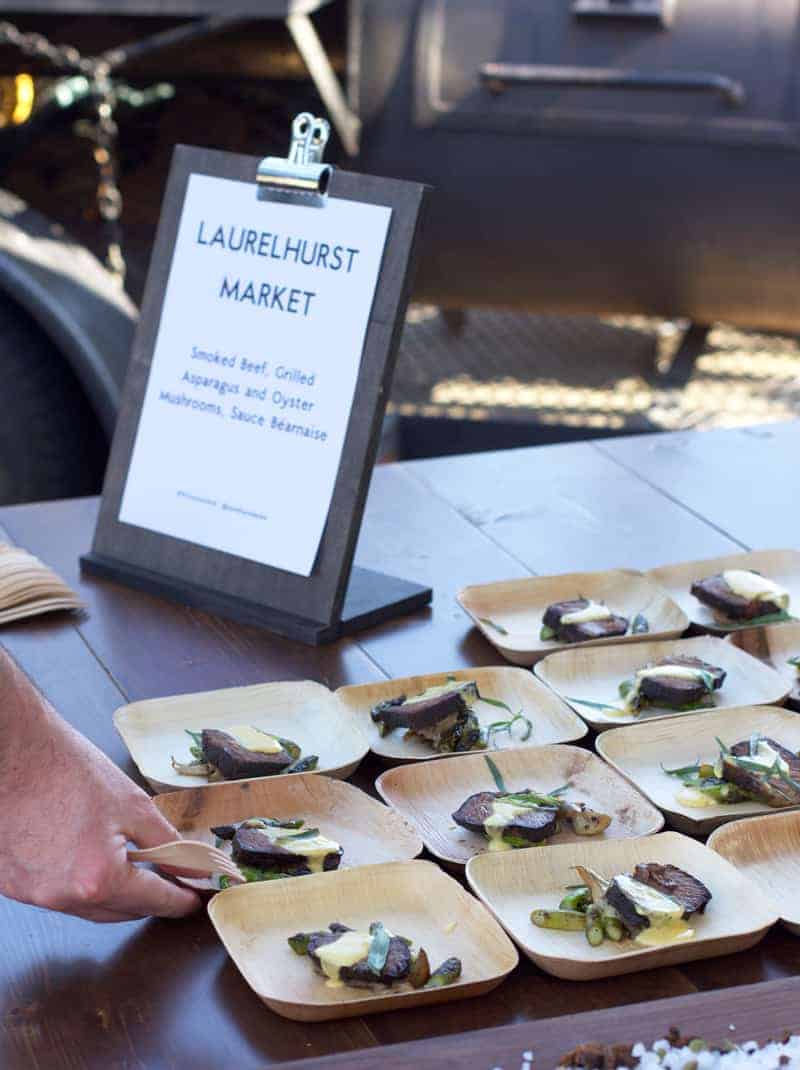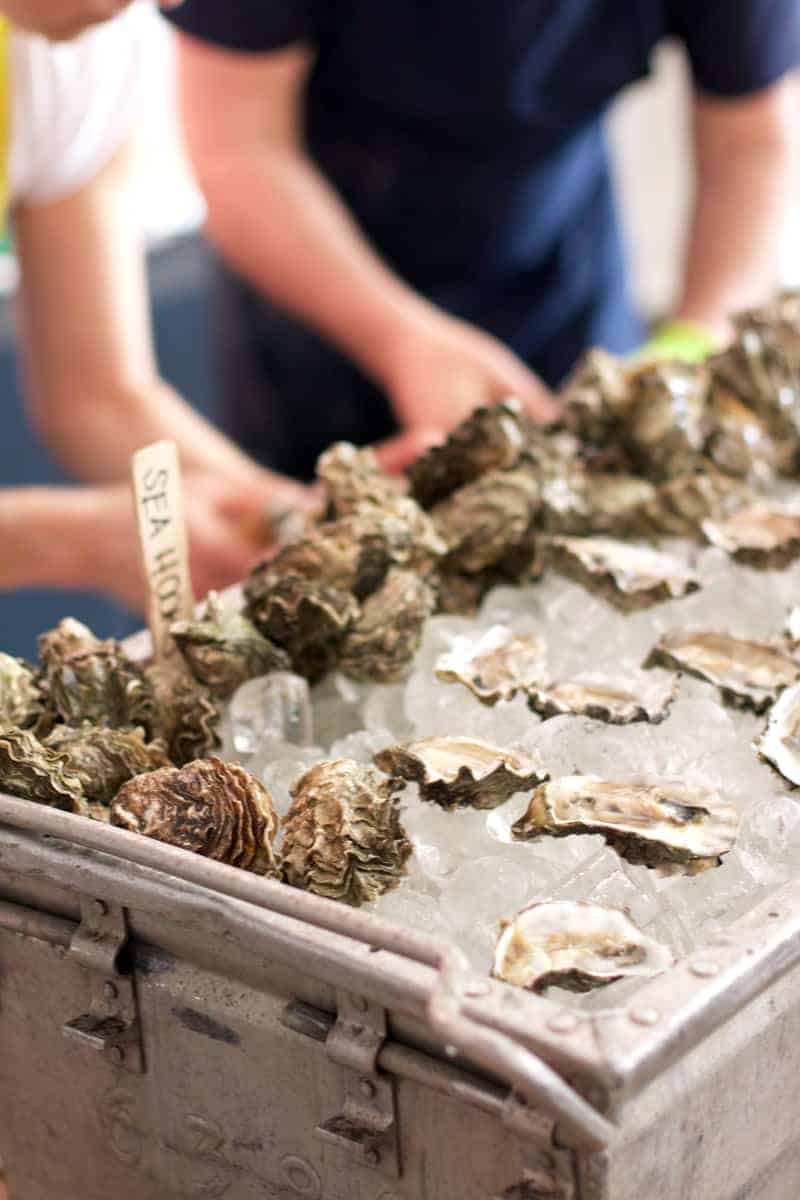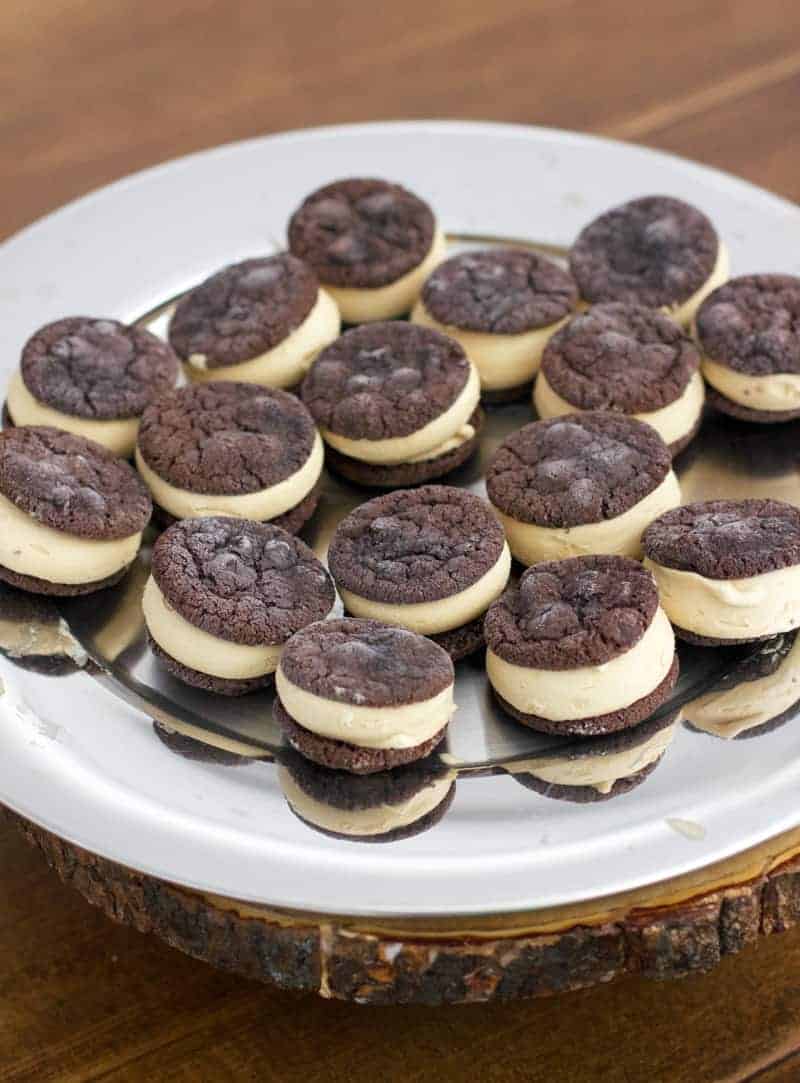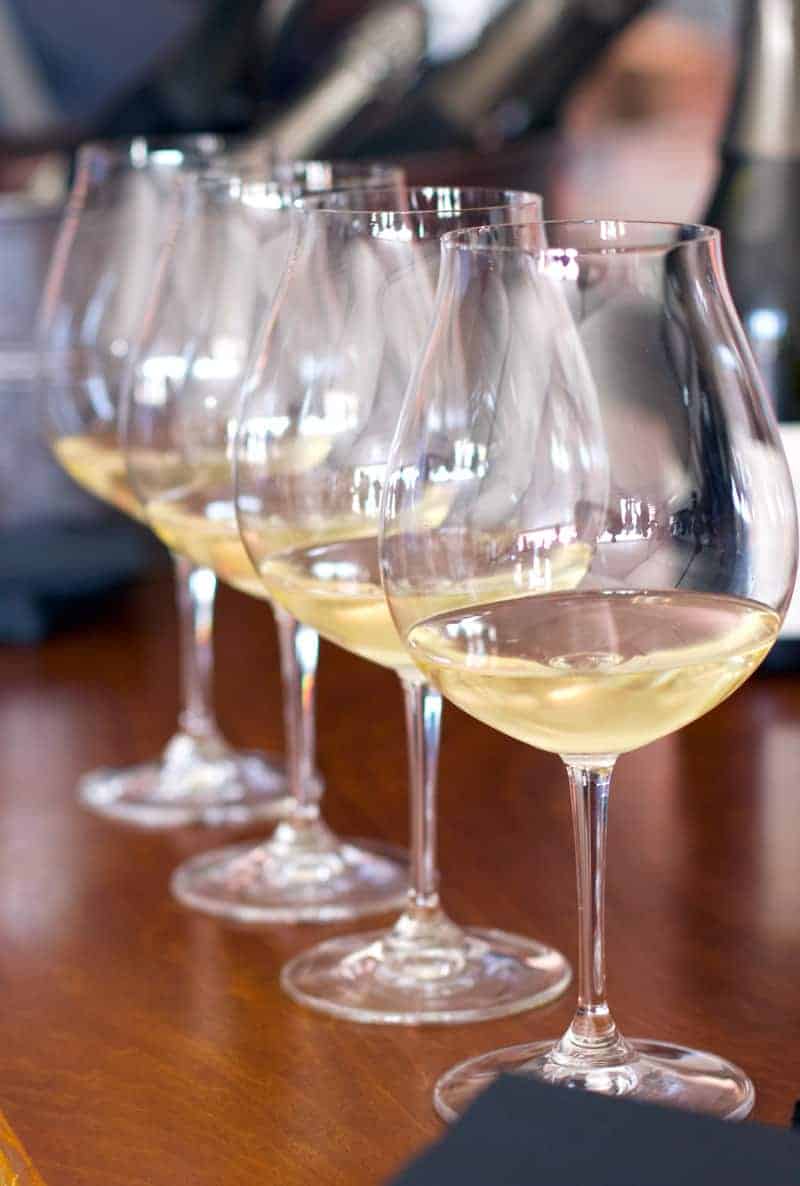 The proceeds of the auction will support the marketing and branding efforts of the Willamette Valley Wineries Association.
Next year's second annual Willamette: The Pinot Noir Barrel Auction is scheduled for April 1, and no that's not a joke!
I'm excited to see how much next year's event will raise to continue telling the story of the Willamette Valley.
---