Brimming with floral notes, herbaceous aromas, and mellow fruit flavors, Chenin Blanc has a well-earned reputation as an elegant white wine that pairs well with a variety of foods. This grape, which traces its origins to the Loire Valley in France, usually makes dry wines, but some vintners use create off-dry and sweet wines (even bubbly), which are pleasantly balanced by the grape's natural minerality and high acidity.
Let's learn more about this versatile and easy to love wine, and the best foods to pair!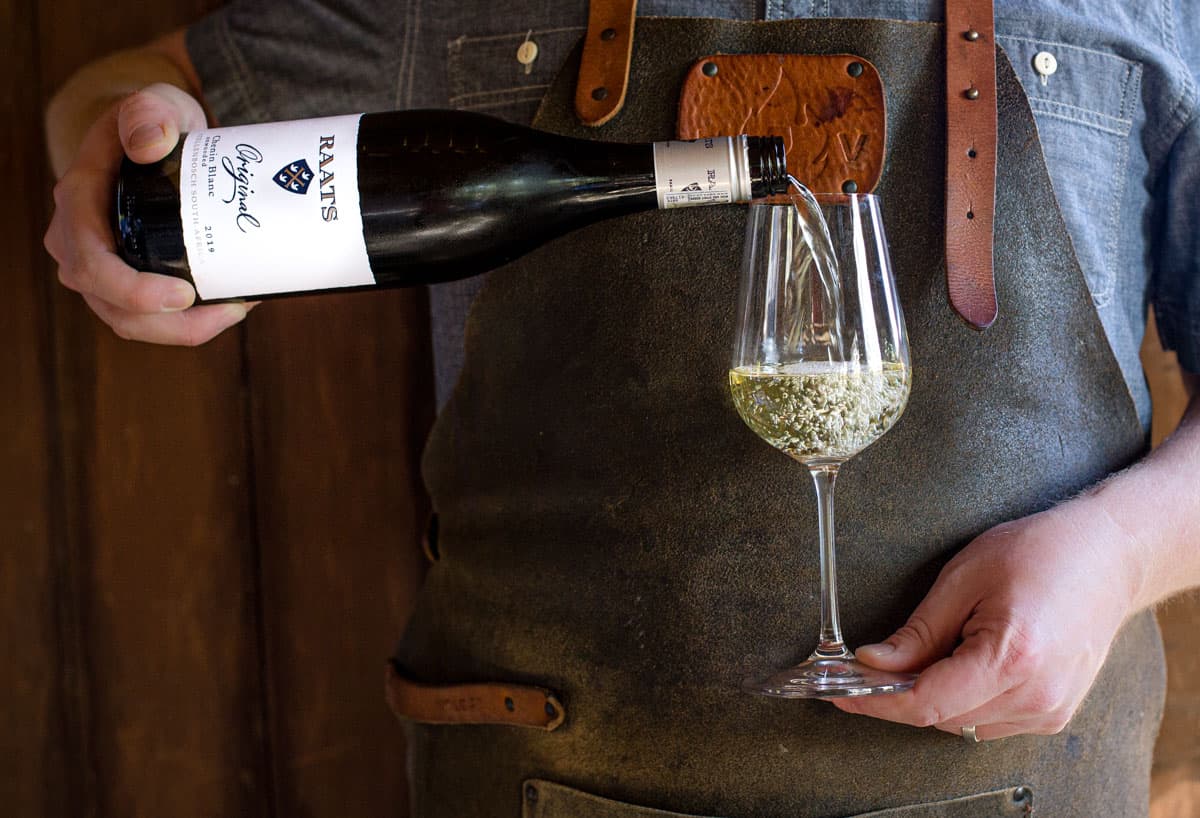 Jump to:
A Quick Rundown
Chenin Blanc first appeared in France's Loire Valley, and researchers suggest that these grapes date back to the ninth century.
It's a white grape with a greenish-yellow skin.
The wines produced from Chenin Blanc range from bone dry to sweet, to sparkling.
The Loire Valley remains the primary region for Chenin Blanc in France, but this grape also grows prolifically in South Africa and also, in some degree, California.
Chenin Blancs can prove very affordable, especially if you're looking at New World bottles; it's easy to find an American or South African bottling for under $20. However, Loire Valley can often cost $50 or more per bottle.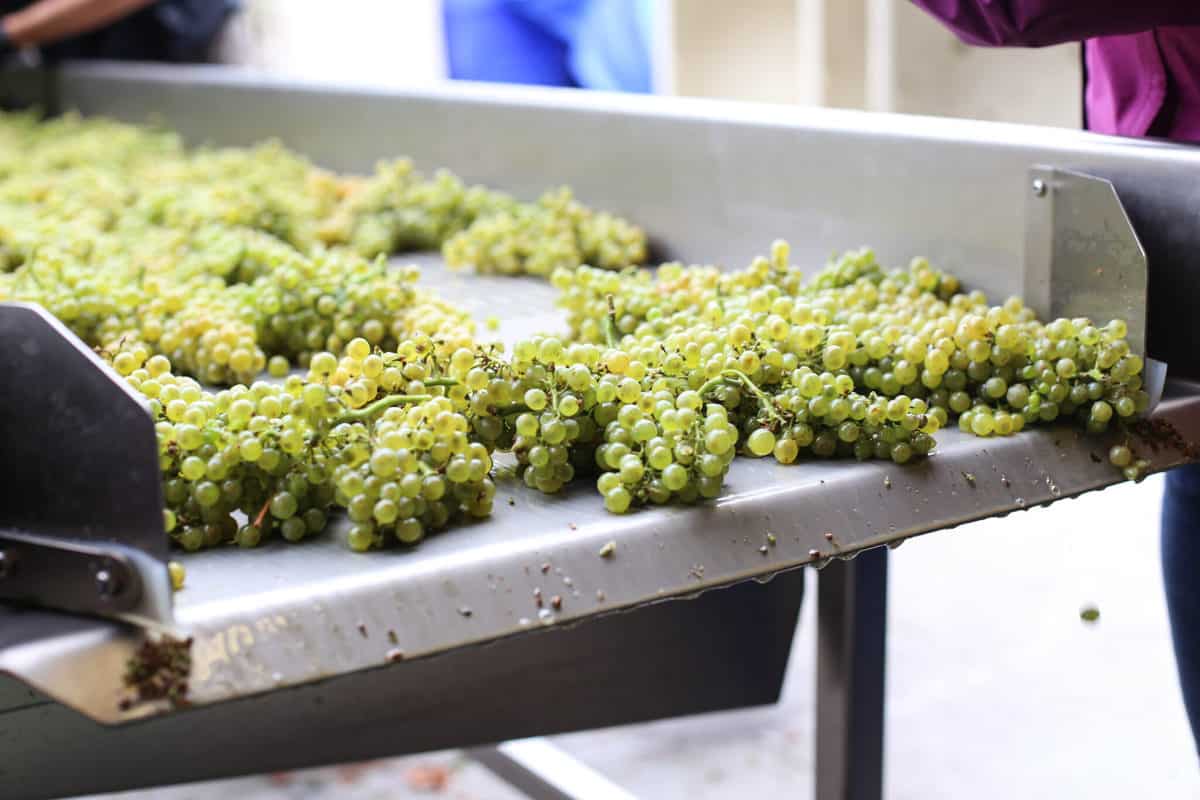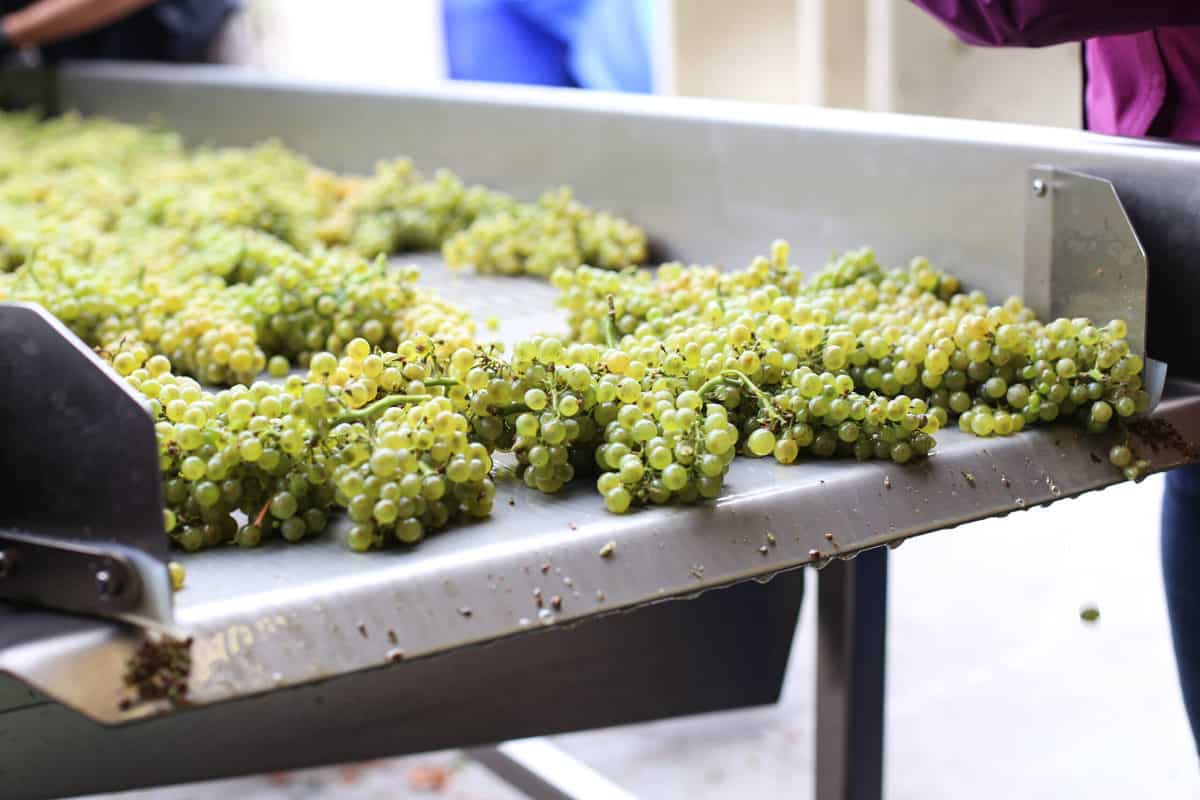 Flavor Profile
The flavor of a Chenin Blanc wine depends on its style; this grape produces dry wines, off-dry wines, dessert wines, and even sparkling wines.
Dry versions are best known for their bright, distinctive, citrus-like acidity, and fuller bodies.
Off-dry versions frequently feature flavors reminiscent of tropical fruits, like passionfruit and mango.
Sweet Chenin Blancs pack intriguing dessert-like flavors, like marzipan, sweet orange, and gingerbread.
Sparkling Chenin can range from sweet to dry, depending on where they're made.
California and South Africa winemaking styles tend to involve slightly lower acidity and lusher fruit flavors (like peach, nectarine, and guava) than their Loire Valley counterparts.
Regardless of the sweetness level, all Chenin Blancs offer distinct floral aromas on the nose. Fragrant hints of honeysuckle, lily, and orange blossom can be detected in a glass, along with herbaceous notes like lavender and chamomile. In terms of its body, Chenin Blanc can be light-bodied, full-bodied, or somewhere in the middle (another example of this wine's impressive versatility).
History of Chenin Blanc
Chenin Blanc originated in the Loire Valley region of central France, and scholars claim that the grape has been cultivated in that area since the 9th century. It first made its way over to the New World in the 17th century, when Dutch travelers first planted the grape in South Africa. The varietal became a notable presence in the California winemaking world starting in the early 20th century, where it was (and is) primarily used as a blending grape.
Notable Regions Where Chenin Blanc Is Grown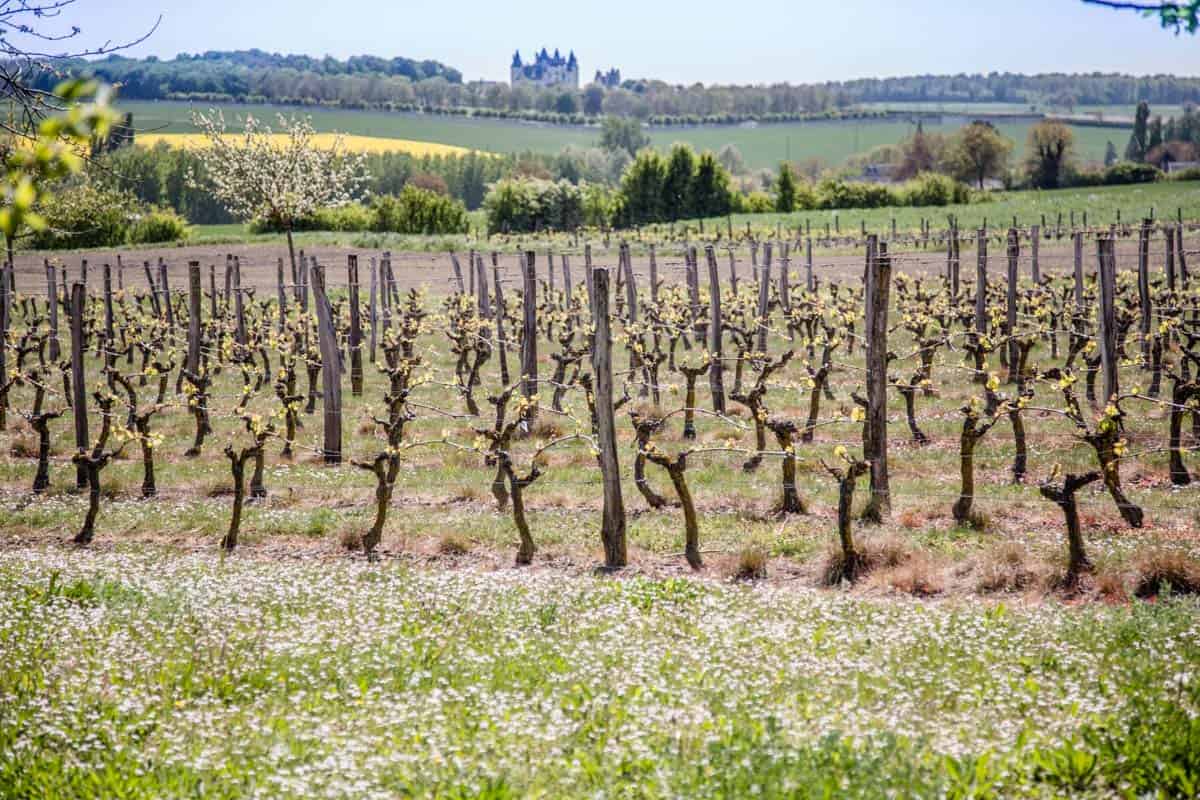 France: The Loire Valley- particularly the province of Anjou– is the home of Chenin Blanc, and the region continues to produce a high volume of these bottles. French versions are typically single-varietal wines, and their flavor profiles can range from dry, lean and acidic to dessert wines that undergo oxidation, giving them a honeyed flavor and a rich amber hue (like the ones made in Coteaux du Layon and Quarts de Chaume). Also, some areas of the Loire Valley favor oak aging; Chenin Blanc is a white wine that can withstand malolactic fermentation, so oak aging gives it a richer texture and appealing buttery notes. Loire Valley winemakers also produce sparkling wines made with the grape, most notably from Vouvray. Like other French wines, Chenin Blancs from this nation are named after their production region; in addition to the names mentioned above, Savennières and Crémant de Loire also refer to Chenin Blancs.
South Africa: Chenin Blanc may be a French grape by origin, but South Africa now grows more of this varietal than any other country. Known as "Steen" in South Africa, it is generally used as a blending grape by South African winemakers, who blend it with Sémillon, Sauvignon Blanc, and Chardonnay. While French Chenin Blancs deliver serious citrus notes and minerality, South African versions tend to have a more tropical profile and bigger, rounder fruit flavors.
United States: American Chenin Blanc is primarily grown in the California wine country, most notably in areas like Napa Valley and Mendocino. The majority of California Chenins are dry in style, but some wineries do make use of oak aging, resulting in fuller-bodied whites with yeasty notes and a creamy mouthfeel (similar to the classic qualities associated with California Chardonnays).
Pairing Chenin Blanc With Food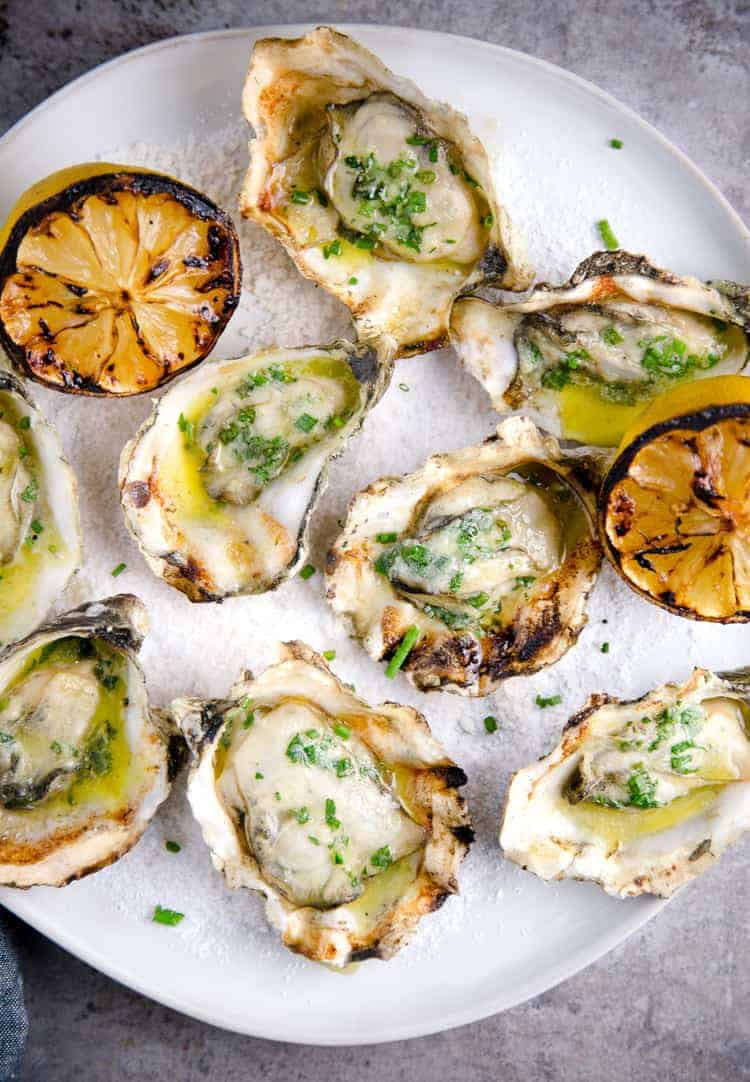 The wide range of flavor profiles, textures, and styles attached to Chenin Blanc mean that these wines can pair with any number of different foods. When choosing one to pair with a meal, you'll want to consider the wine's geographic origin, along with its body and its flavor notes.
Dry, unaged Chenin Blancs work beautifully with raw seafood dishes. Ceviches, crudos, and raw oysters all make perfect partners for these wines, as do grilled white fish and grilled shellfish. Also, the acidity pairs nicely with cream sauces.
Oak-aged Chenin Blancs have a more substantial profile, and they can hold up to heavier proteins. Grilled pork with fruit sauce, roast chicken, and even a delicate red meat like veal work well with these wines.
Off-dry and sweet Chenin Blancs taste delicious with desserts, but they also balance nicely with spicy dishes like Thai larb, BBQ, and Indian curry. Chenin Blanc is a wine that resists easy categorization, so there's no limit to the pairings you can discover.
Recipe Pairings
---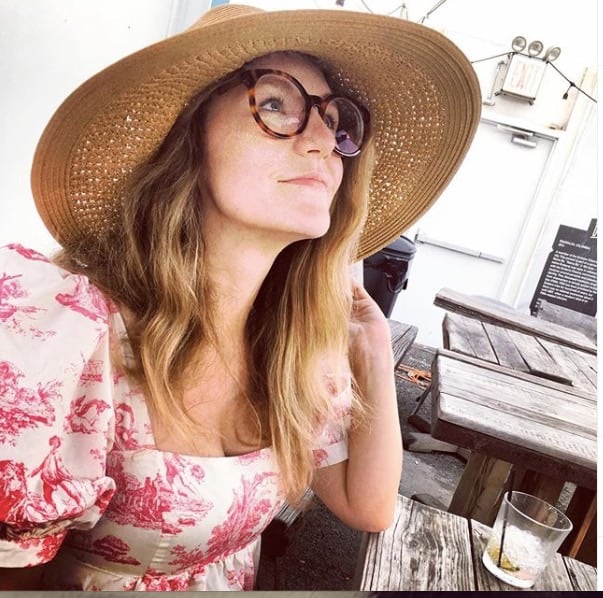 About the Author
Taylor Tobin
Taylor Tobin is a freelance food and beverage journalist based in Austin, Texas. Her work has been published on such platforms as HuffPost, Wine Enthusiast, Allrecipes, Insider, and Observer. She's an avid wine taster who's always excited to discover different regions, varietals, and styles, and the ability to pair a delicious meal with the perfect wine counts among her greatest joys.