We made our first video!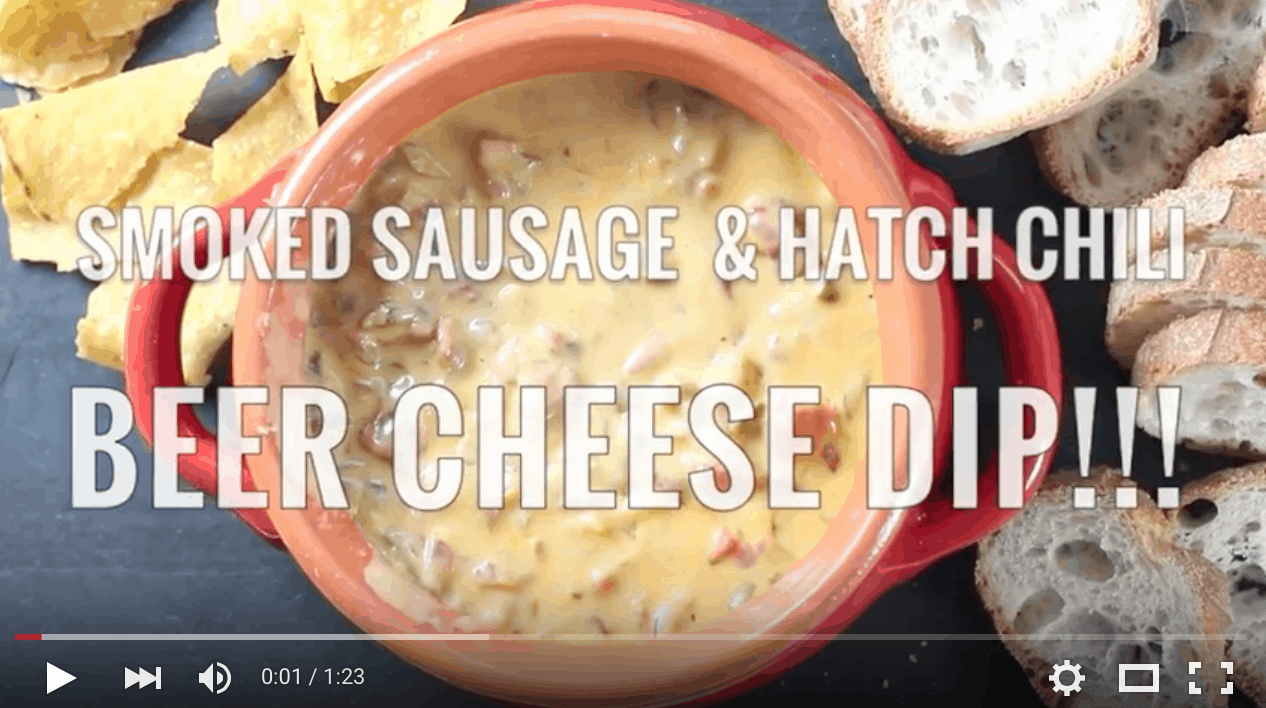 One thing we've been hoping to improve on this year is making it easier for readers to make our recipes. I'm fascinated by some of the cool video recipe sites out there with short instructional food videos (they're so helpful and fun to watch!). So we thought we'd try our hands at one.
Our goal is to include some video when we have recipes (especially those technical recipes done on the smoker or grill) that could use a bit more visual example.
And this past weekend, with football season approaching its climax, we decided to bust out one of our favorite game day recipes while watching the Seahawks game yesterday — and so I decided to film the process.
Ok I lied, I made the dip while Sean and the boys watched the game. Though I did steal Sean away for a quick moment so I could use his beautiful modeling hands in the video 😉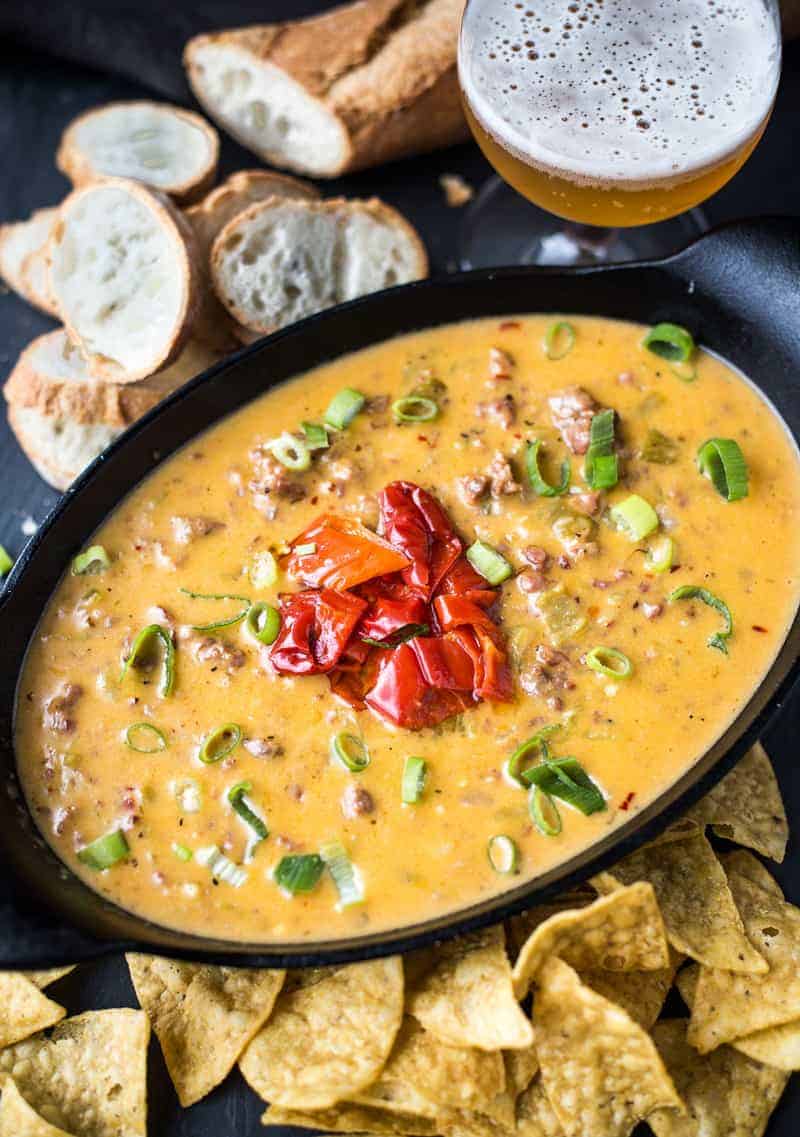 We've already learned a ton from making our first video — like taking the camera off auto-focus so it doesn't keep trying to find the focal point, which was pretty distracting (doah!!), as well as adjusting the fonts and colors a bit (if we decide to include text).
What do you think?
Do you like these short instructional recipe videos? Should we do more??
See our first video here.
If you cannot view the video here, then you can CLICK HERE to be transferred to YouTube to watch it there.
And you can find the recipe for Smoked Sausage and Hatch Chili Beer Dip HERE.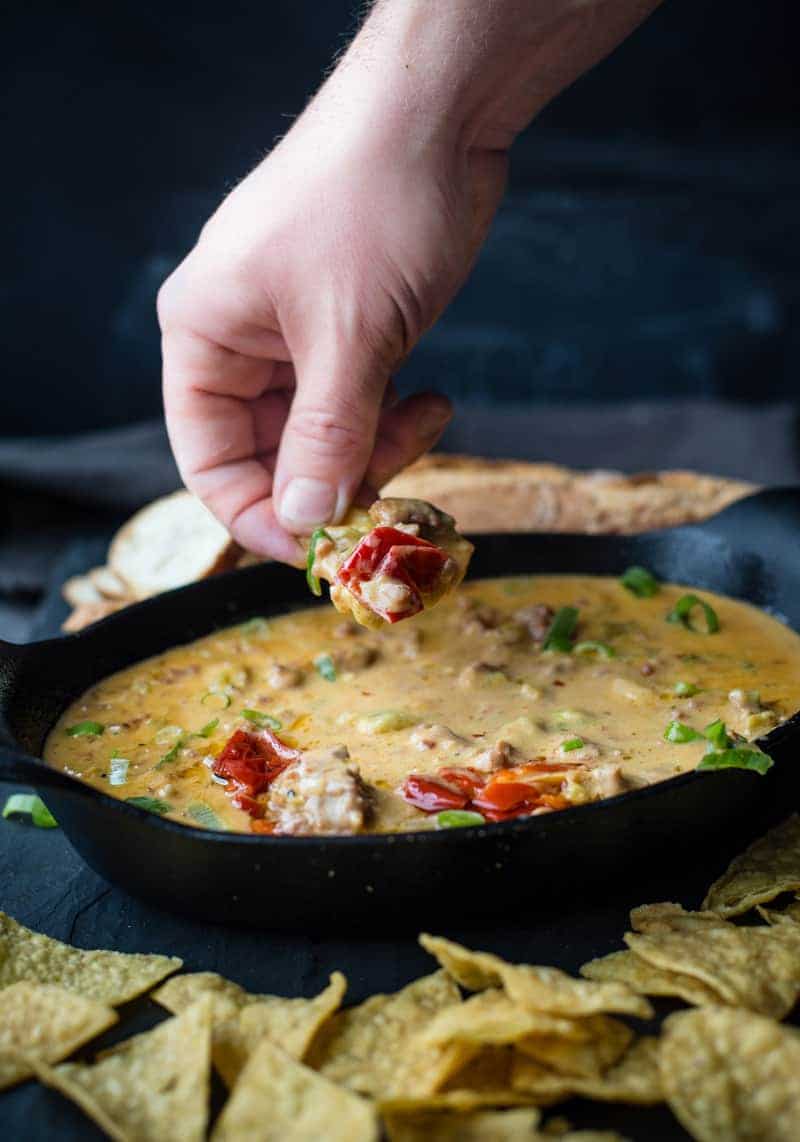 ---
If you like this recipe we'd truly appreciate it if you would give this recipe a star review! And if you share any of your pics on Instagram use the hashtag #vindulge. We LOVE to see it when you cook our recipes.