This is a sponsored post written by me on behalf of Italian Trade Commission for IZEA Worldwide. All opinions are 100% mine.
Just because summer is gone that doesn't mean we have to stop drinking one of my favorite styles of wine. Find out what rosé you should be drinking year-round!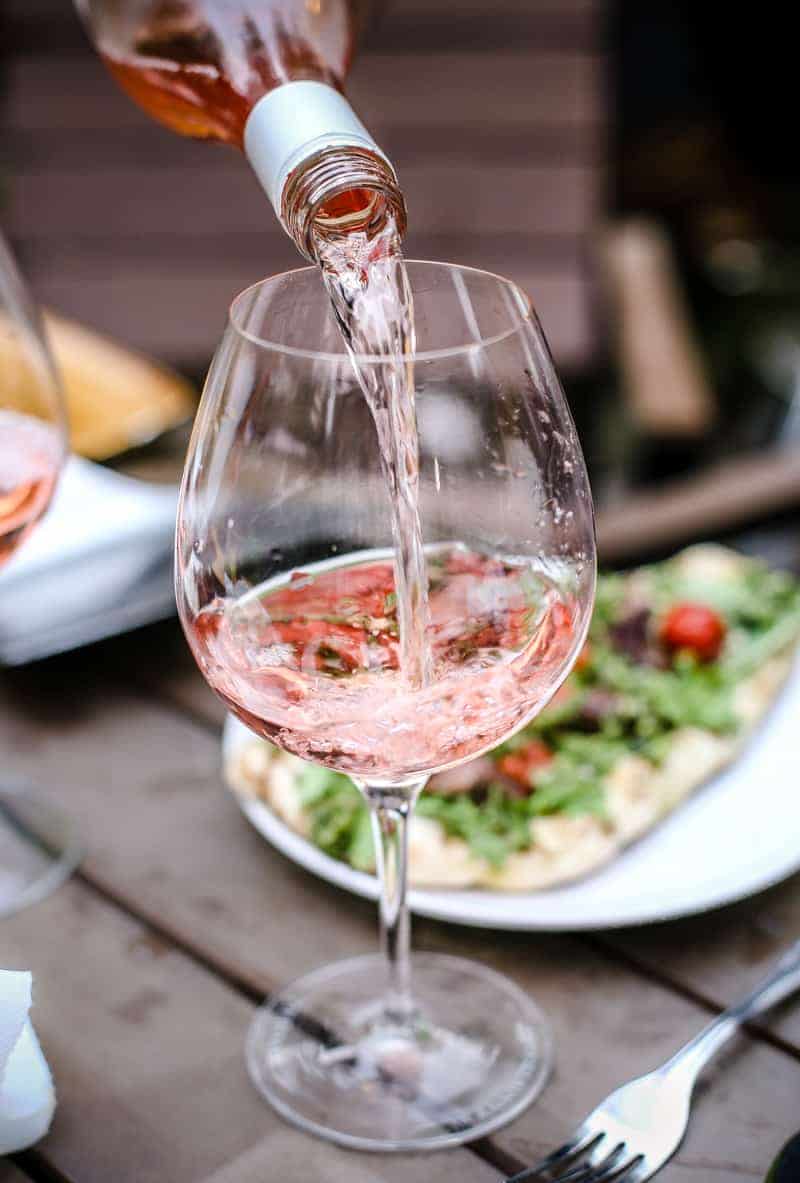 Rosé has caught on like a wild fire. Everyone drinks it now. But for many, it's simply a refreshing summer drink. Not for me! I'm a firm believer in rosé year-round. Even in the dark and dreary days of winter I'm still sipping pink. It's something I love to sip on while cooking a comforting fall dinner, or winter stew. In the spring, when rosé is released, I buy all I can to see what the new season brings. Regardless of the season drinking rosé brings me back to my favorite of all seasons, summer, and can transfer me there with each sip.
And since I've been on such an Italian wine kick lately, I've been seeking out examples from some of my favorite regions.
And though rosé sales and consumption peaks in the summer months, you can and should be drinking pink year-round.
What is rosé: how it is made
Rosé wines (or Rosato as they are typically called in Italy. more on that below.) are generally produced in one of three ways: skin contact (maceration), saignée, and by blending.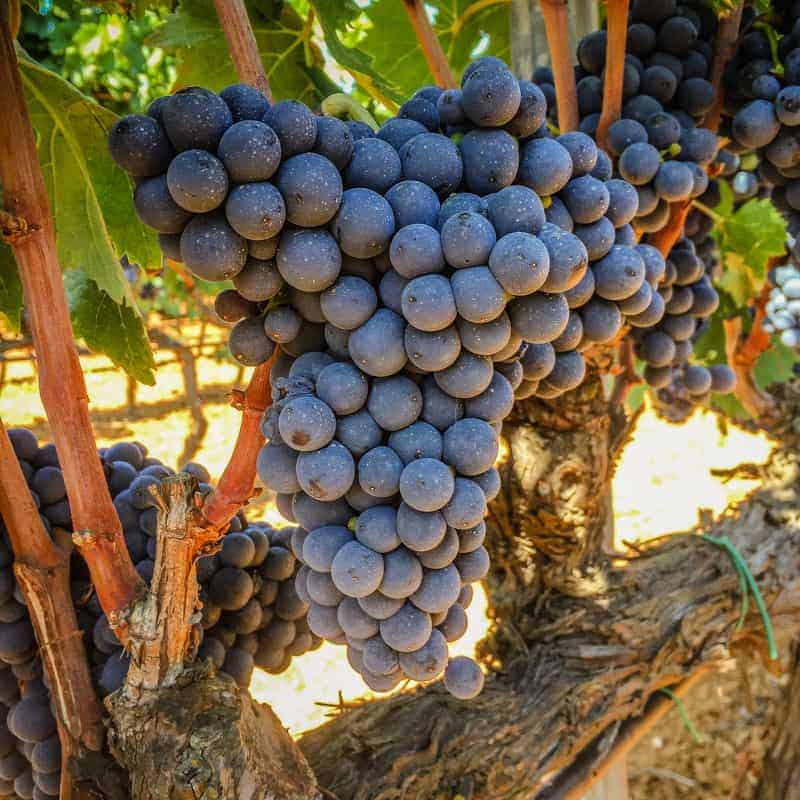 Skin Contact (Maceration)
The majority of rosé you'll find is made just like red wine, but the juice from the grapes doesn't sit in contact with the grape skins for as long. The red grapes are crushed, and at this point all the liquids and solids are together (this is called maceration). The longer the maceration, the darker the resulting wine. For rosé this period can last anywhere from a couple hours to 24 hours. Generally, the less contact with the skins, the lighter and paler the wine. More contact with the skins, the darker and more powerful the wine. This will vary based on the grapes used to make the wine. Once the winemaker likes the color and flavor from the skin contact, it is then separated and decisions are then made on how to finish the fermentation process, which is similar to white wines. Although not unheard of, most rosé wine does not see time in barrels.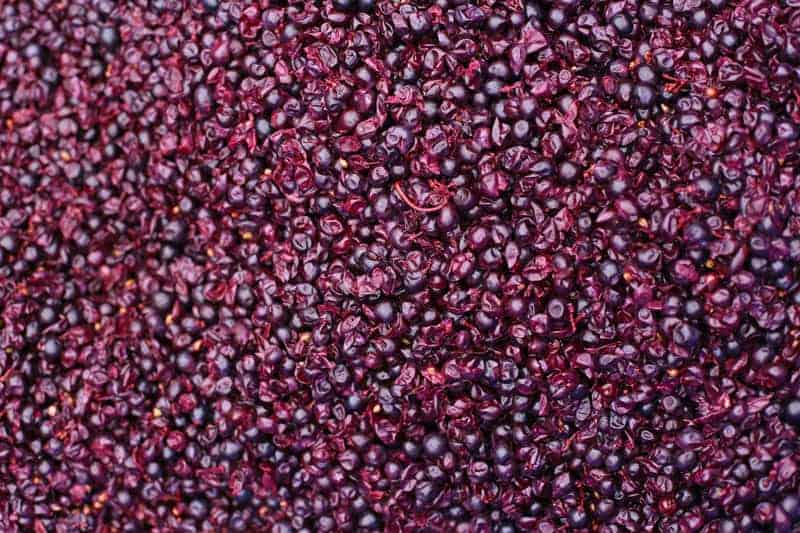 Saignée
Or "to bleed". This refers to the practice of removing, or "bleeding off", some of the juice from the must in order to more deeply concentrate the flavor and color of a wine. Many consider this more of a by-product of red wine fermentation, "where a portion of the pink juice from the grape must is removed at an early stage, which is fermented separately to produce rosé." What then remains results in a darker and more powerful wine given all that concentration.
Blending
This is the process of simply blending finished white wine and red wine together to produce a rosé. This is most commonly used in the production of sparkling rosé and not used very often for still rosé.
Rosé is now made all over the world, and in most Italian regions (though you won't find a whole lot of examples from each region outside of the country because much of it is consumed there. But you certainly can find some great examples here in the states. And boy, the variety of foods you can pair with them is endless!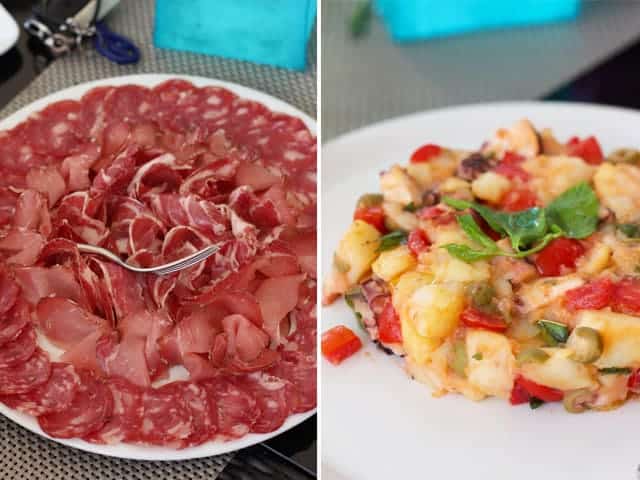 A few top styles of Italian Rosé and what foods to pair with them
In Italy you may see these wines under several names, more often than not labeled as Rosato. Though different styles and types of pink wines in Italy are associated with specific regions of the country: Chiaretto is typical of Lombardy and Veneto, Ramato of Friuli Venezia Giulia, and Cerasuolo of Abruzzo.
Italian rosés are most commonly made using the shorter maceration process.
The more northerly regions (Veneto wine, Friuli-Venezia Giulia and Trentino-Alto Adige, for example) tend to make lighter style wines whereas the southern and more warmer climate regions (Sicily, Puglia, Campagna, Calabria, etc.), will produce fuller bodied and more powerful styles of rosé. Think light berry fruit, and citrus zest notes for the north, and darker berry or tropical fruit notes for the south.
Fun fact: Italy is comprised of 20 regions, 590 indigenous grape varieties, 300+ DOC wines, 74 DOCG, with a 4,000-year history of grape cultivating! That means there's a huge variety with a long history of experience. And unlike most of the world where you'll find rosé wines made from the same 4-5 grape varieties, here you'll find them produced from dozens.
In Italy whatever the predominant red grapes of any particular region are, they're likely to be the main grape used in the rosés produced there. Consider the following: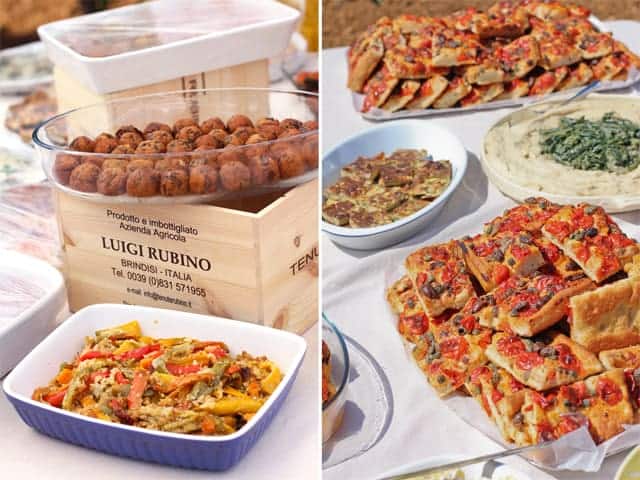 Sangiovese (Region: Tuscany)
Tuscany is known for its Sangiovese, so you're likely to find rosé made from the same grape in this region, and they can be fresh and vibrant. Try these with a plate of cured meats, Meatballs and Smoked Marinara Sauce, or Grilled Beet Salad with Rosé Infused Cranberries.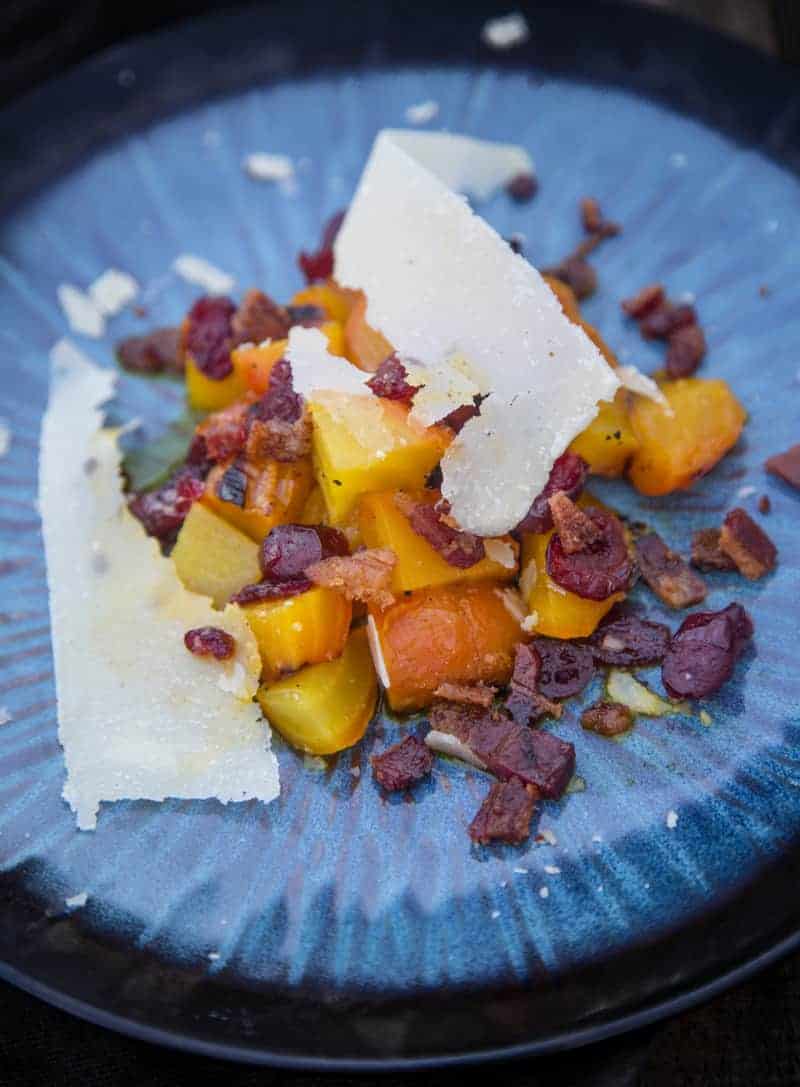 Montepulciano (Region: Abruzzo)
The rosés from here can tend towards a bolder and darker style. Try these with this, my favorite salmon recipe of all time, Maple Chipotle Cedar Plank Grilled Salmon.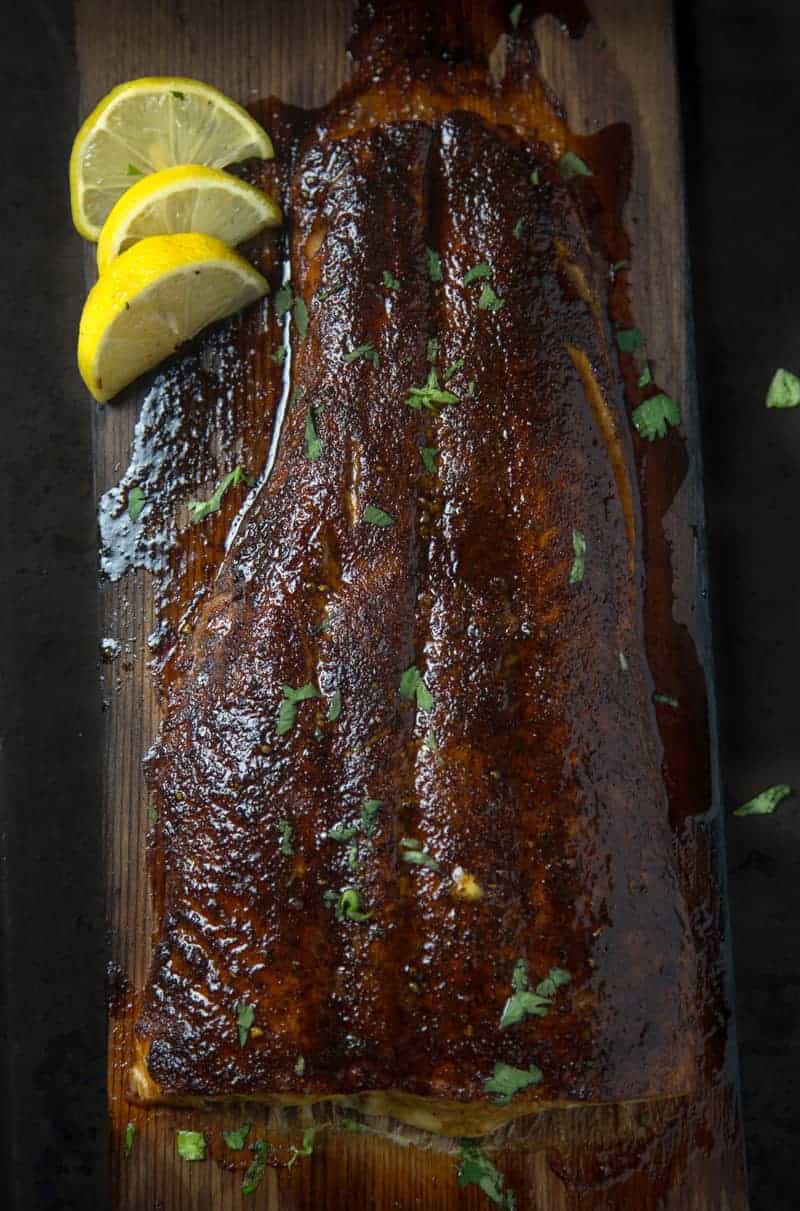 Negroamaro, Primitivo (Region: Puglia)
This region is known for its red soils and warmer climate and cool evenings. You'll find rich red fruit notes here. My experiences in this region are deep with all the foods! Pair this one with these Tuna Toasts inspired from my trip to the Puglia region a few years ago.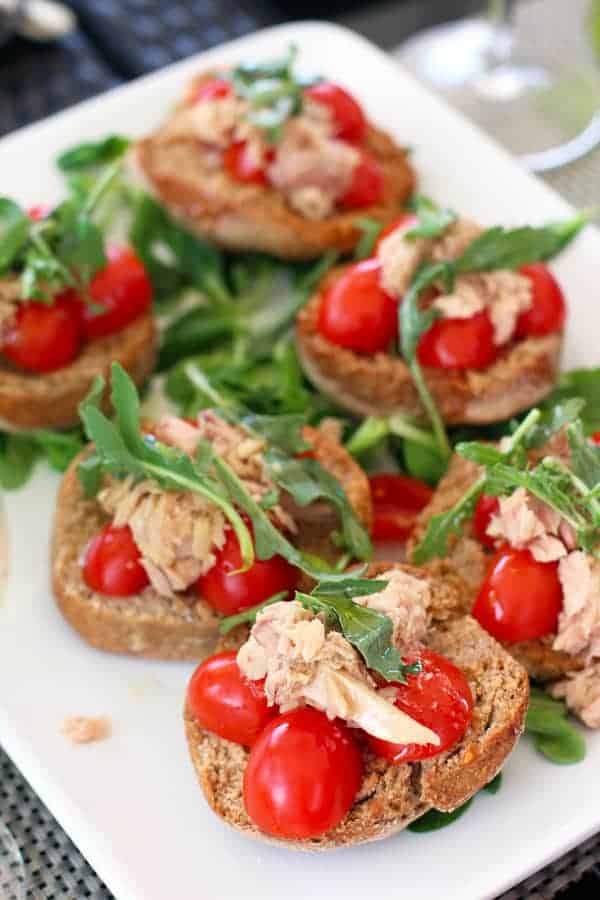 Aglianico (Regions: Basilicata and Campania)
I love Aglianico as a still red wine, and I like it just as much in its rosé styles. In red wines Aglianico can be very tannic, and this can come through in the rosés as well. The volcanic soils of this region lead to some interesting mineral, spice, and dark berry notes. This style of rosé is killer with grilled meats such as grilled flank, tenderloin, or even Skirt Steak Tacos.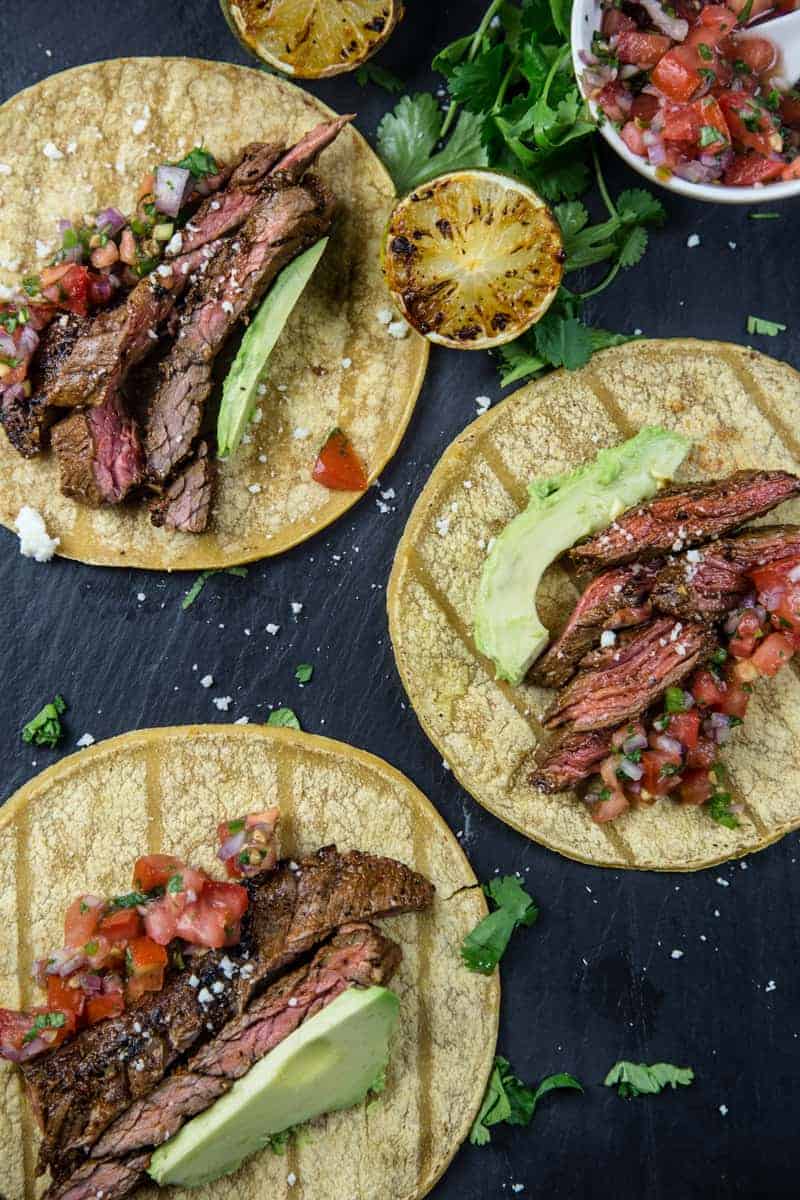 Nero D'Avola, Nerello Mascalese (Sicily)
Nerello Mascalese, indigenous to the island, grows well in the Etna DOC, and can take on a salty and mineral flavor as well as have bright fruit and some intriguing tart flavors. Nero d'Avola grows throughout the island, and makes for some interesting as well as fun flavors. How about some Chipotle Grilled Shrimp, Sicilian Style Meatballs, or even Sicilian Arancini di Riso.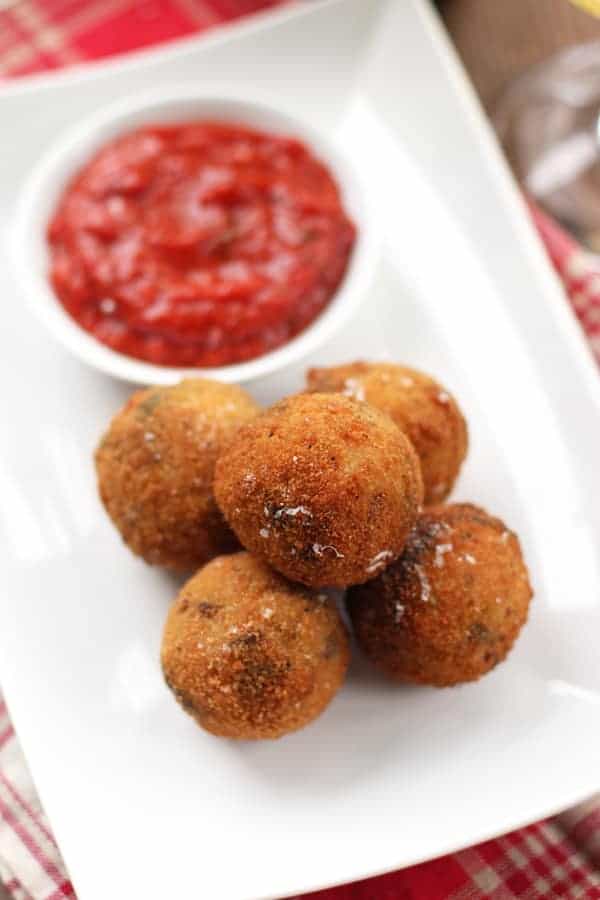 What about rosé bubbles?
You know I love my bubbles, and what you won't find is any Prosecco labeled rosé (at least labeled as such). That's because the Consortium that governs Prosecco doesn't allow a blended sparkling rosé to be labeled as such. Prosecco can only be made from the white grape named Glera (with no more than 15% of a few other permitted white grape varieties from the region). The rules do not allow red grapes to be used that would give the wine the pink hue. You can, however, find delightful pink bubbles labeled as Spumante, but they won't be Prosecco, technically…
I'd also like to add Lambrusco to that category, though this could be more considered a red sparkling rather than pink. Lambrusco di Sorbara, a particular type of the grape, has little color in its skins and makes a great sparkling rosé.
No matter what rosé style you choose, you can't go wrong with pairing it with a gorgeous charcuterie platter!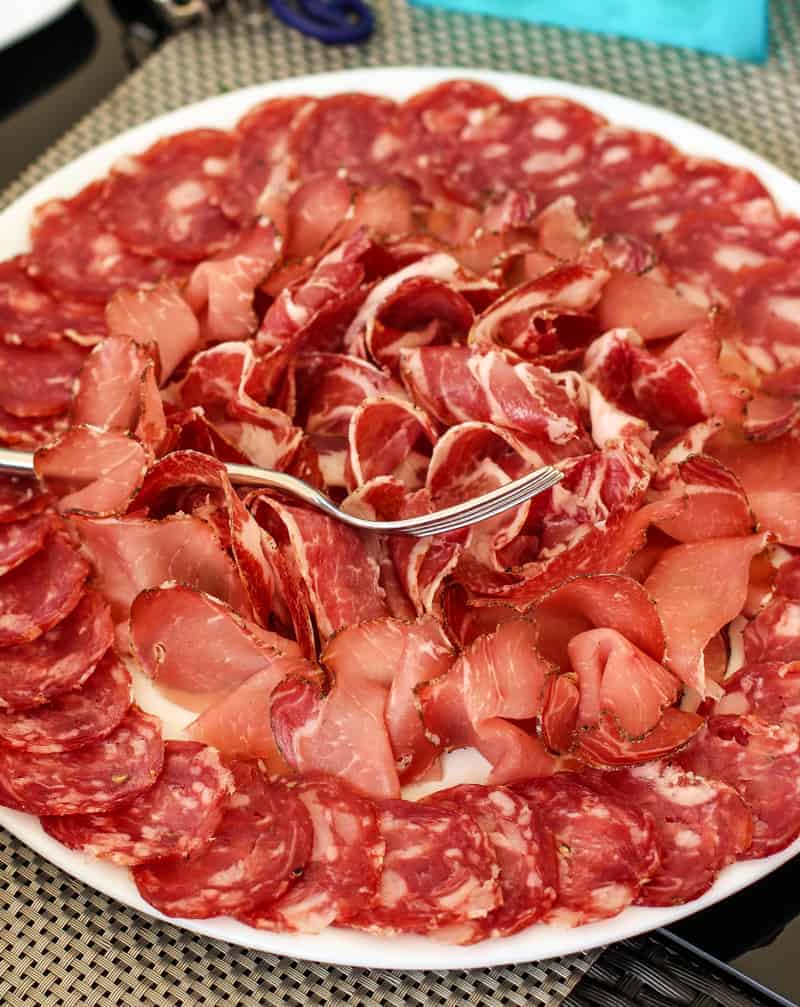 Have you tried any of these rosé styles? What are your favorite Italian pink wines and what do you like to pair with them?
To learn more on the variety and quality of wines of Italy check out this gorgeous video!